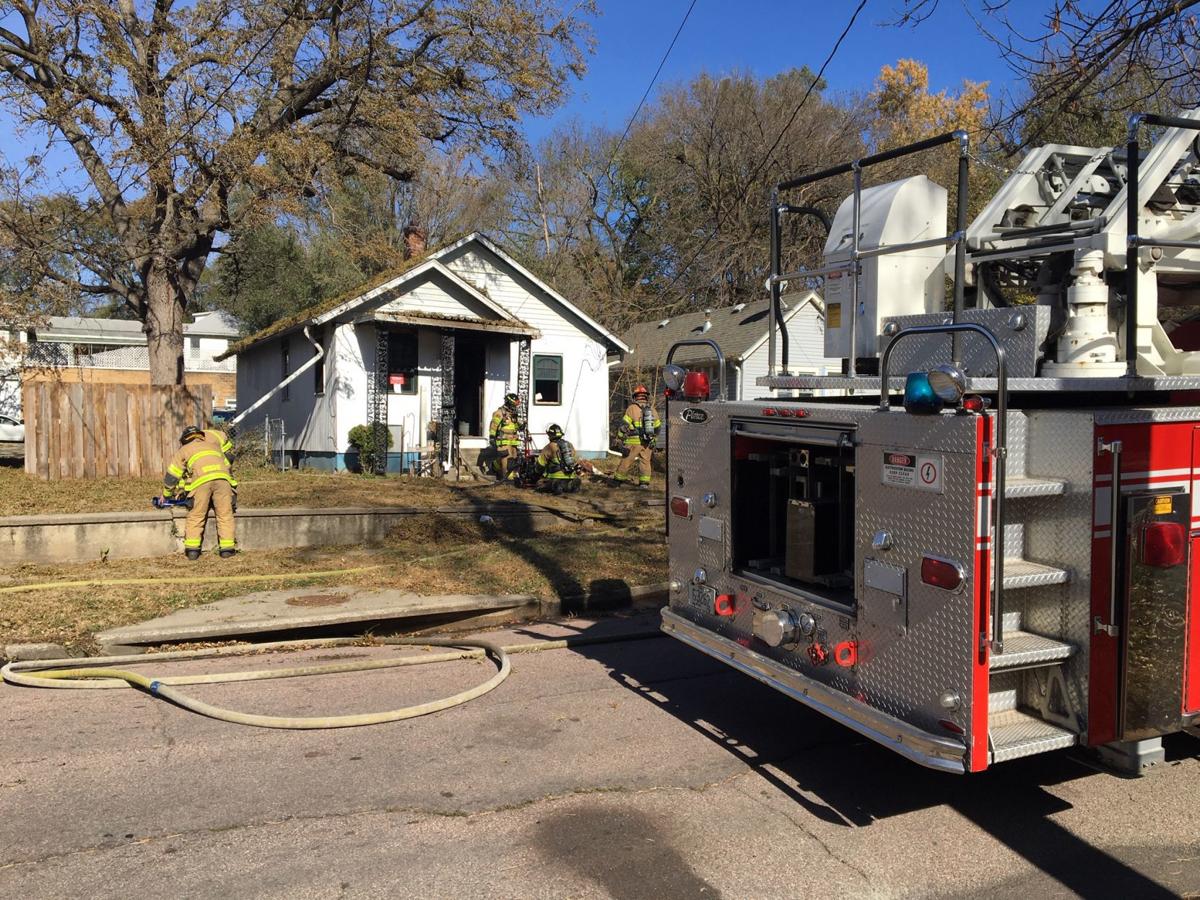 SIOUX CITY -- No one was injured Thursday when a fire broke out at a home on the city's north side.
Firefighters responded to a house fire at 12:37 p.m., but they were initially given the wrong address in the 1500 block of 25th Street. Sioux City Fire Rescue Assistant Chief Dan Cougill said a cyclist told them the fire was actually on 24th Street.
When they arrived at 1515 24th St., Cougill said they saw smoke and flames were coming from the backside of the single-story structure, which is a rental property. 
"We were originally told there were two people in the basement, so our guys did a primary search of the basement and the first floor right away," he said. "They did not find anybody in the home."
You have free articles remaining.
Cougill said it appears that the fire started in the kitchen, but the cause remains under investigation. City inspectors have red-tagged the home, which sustained rear fire damage and smoke damage throughout, according to Cougill.
With daylight saving time ending this weekend, Cougill encouraged residents to make sure their smoke detectors are in working order. 
"Now would be a great time to check your smoke detector and get a carbon monoxide detector," he said.
Fire wagon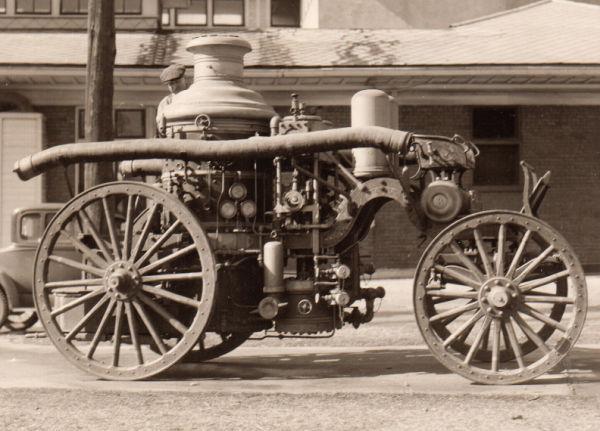 Pumping Billy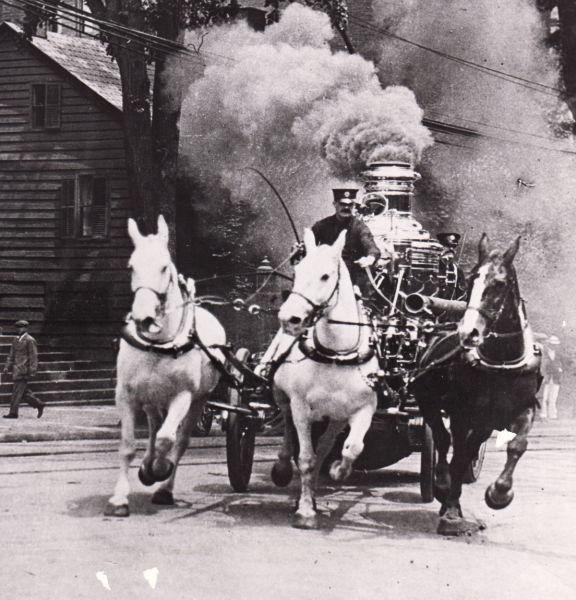 Fire Station No. 4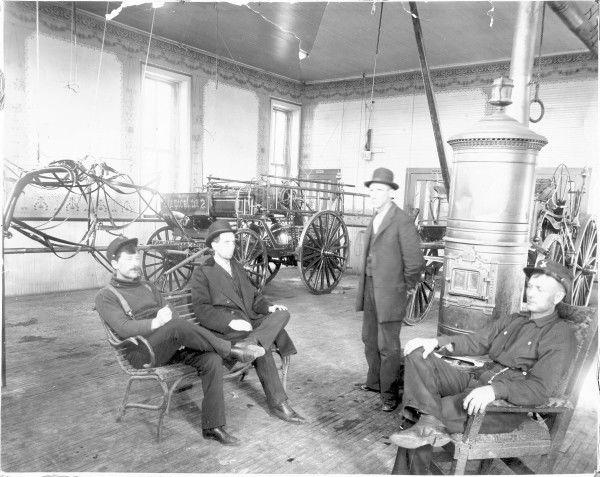 Fire Station No. 4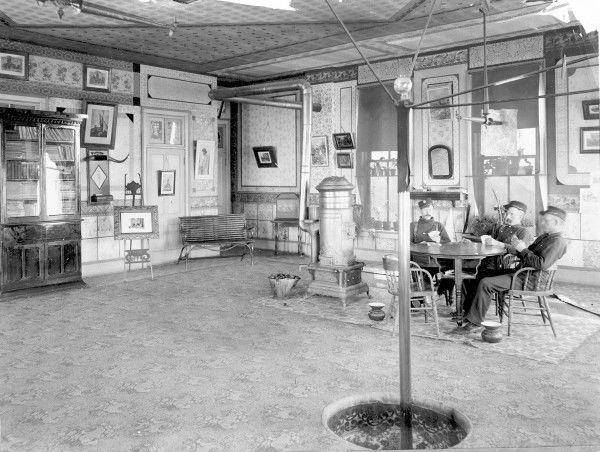 Fire Station No. 1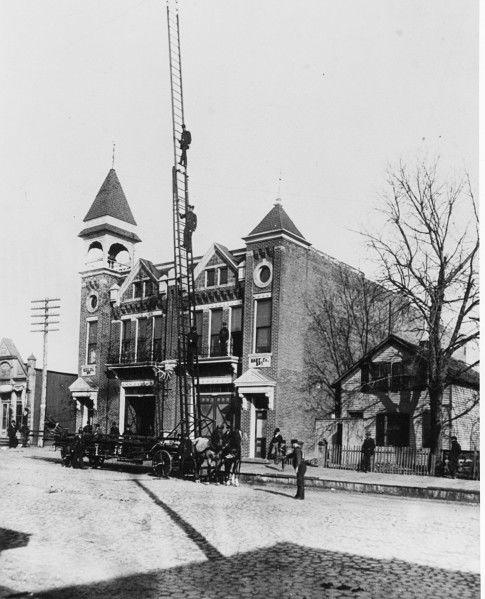 Historical fire station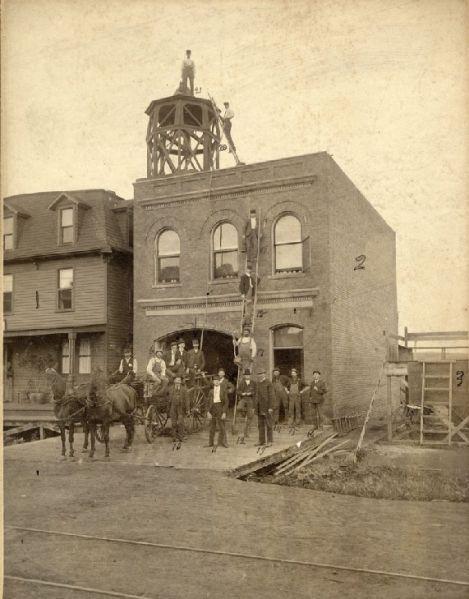 Corbett and Sullivan fire team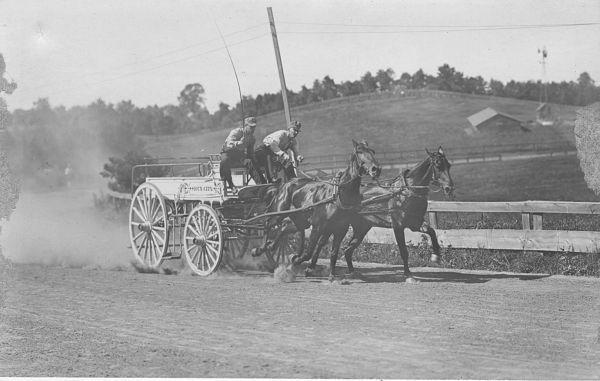 Fire Station No. 5.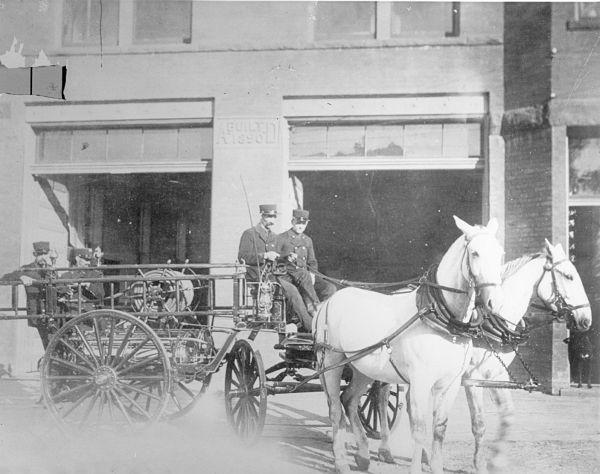 1918 fire truck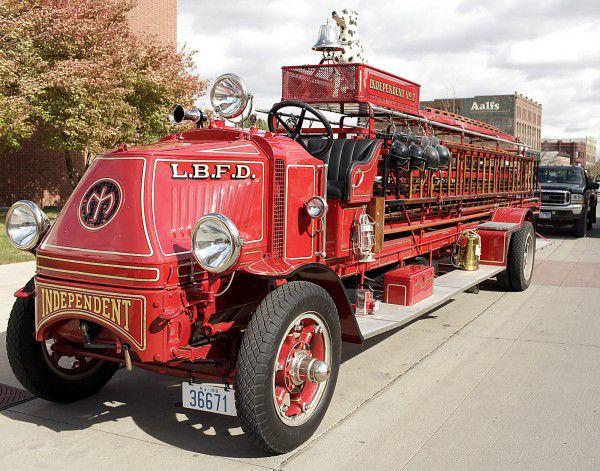 Fire equipment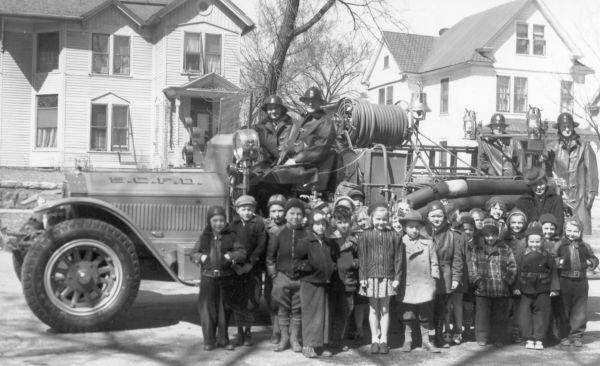 Fire equipment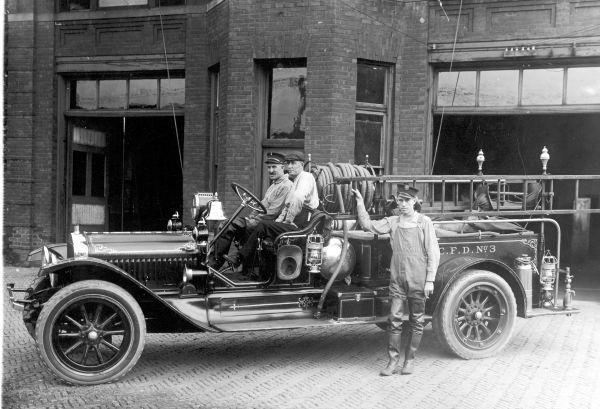 Fire House No. 1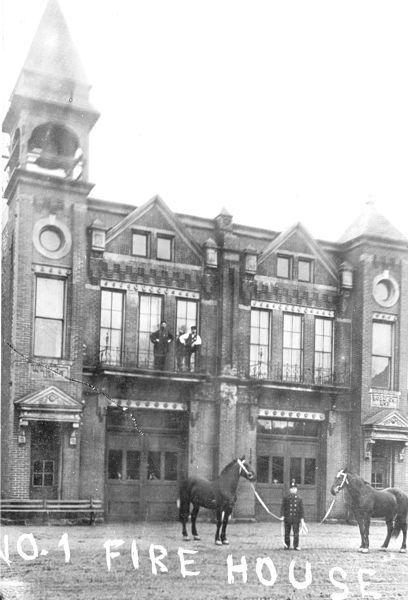 Fire House No. 3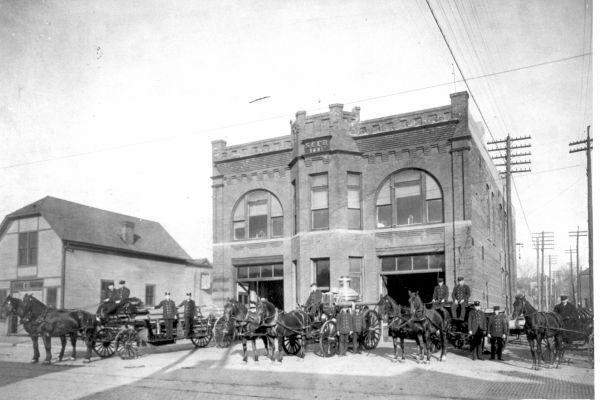 Paddy and Prince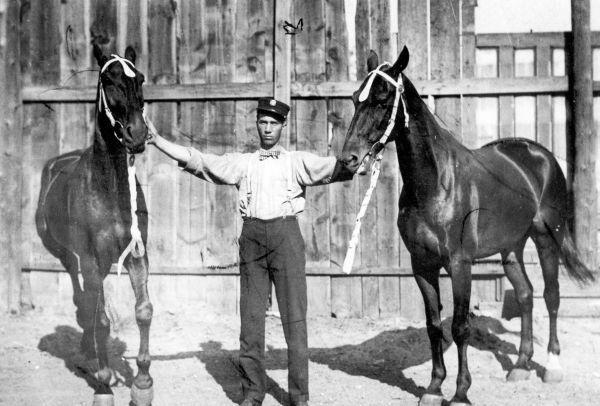 Fire equimpent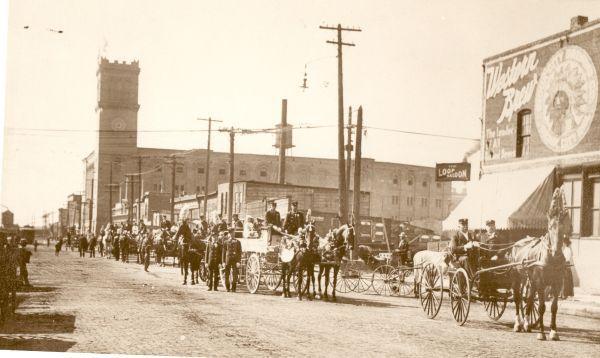 Fire House No. 5
Paddy & Prince 1908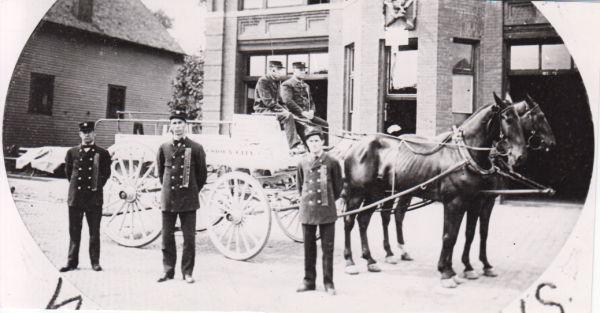 Ambulance practice