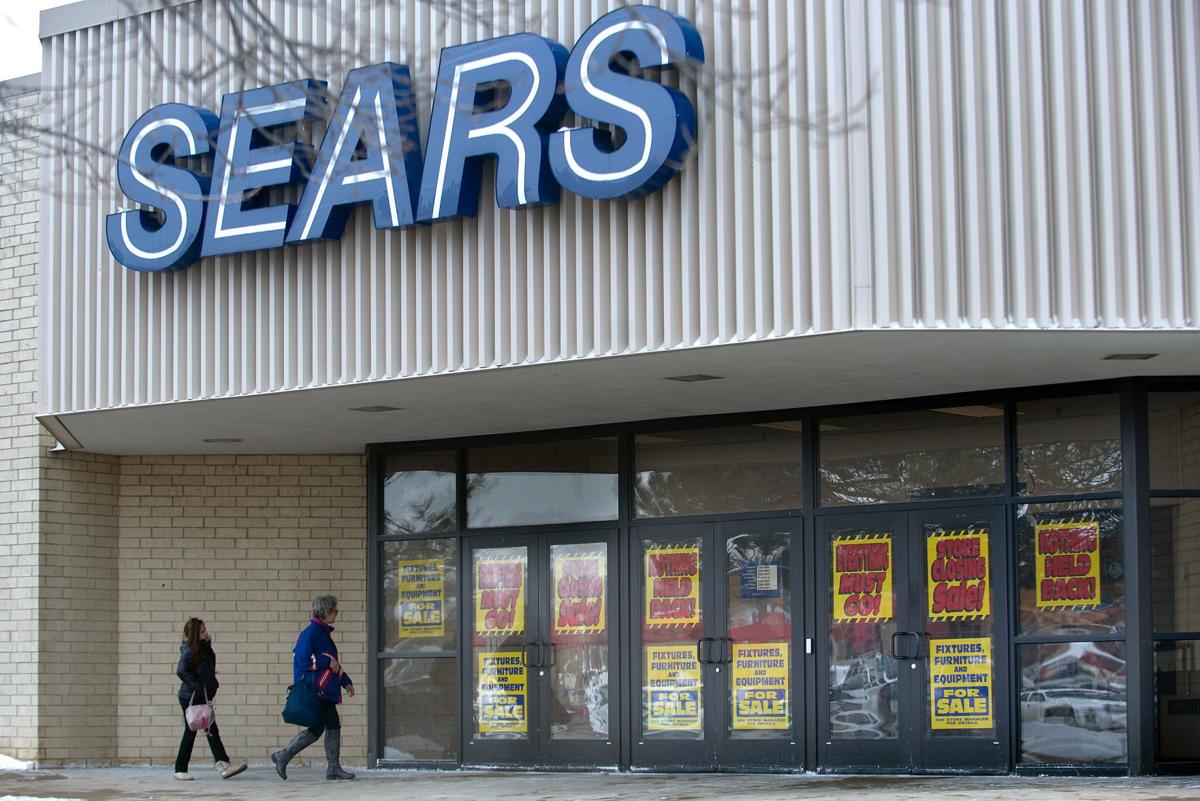 SIOUX CITY -- The owner of the Southern Hills Mall is planning to demolish the former Sears store to make room for a new tenant. 
In an email dated Oct. 30, Southern Hills Mall marketing director James Clakeley said the mall "has executed a letter of intent with a national off-price retailer and has also received a letter of intent from a national home furnishings retailer – each to replace the former Sears location." Neither of the retailers were identified.
Clakeley said the present plan is to knock down the old store and rebuild at the same site. It was not clear whether the new store would connect to the mall, as the Sears space did. 
The plans are not finalized and are subject to change, he said. 
Sears closed its doors at Southern Hills Mall in March, ending the department store's 90-year presence in Sioux City. The company fell on hard times beginning in the 1990s, amid fierce competition from big-box stores like Wal-Mart, and had been awash in red ink for years. Sears hadn't posted a profit since 2010, and filed for bankruptcy in October 2018. 
Sioux City's Sears location had survived numerous rounds of store closures before its closure was announced at the end of December 2018. It was the last Sears store in Iowa at the time of its closure. 
The decline of traditional department stores (and mall anchors) like Sears and Younkers has posed a danger to shopping malls across the U.S. for some years. Online shopping has driven dollars even from stores aimed at younger people, including Charlotte Russe, which branded itself as a destination for young women seeking trendy apparel, shoes and accessories. 
You have free articles remaining.
The Charlotte Russe location at the Southern Hills Mall closed earlier this year after the chain entered liquidation. 
Chris Bogenrief, president of NAI United, said enclosed malls, in general, need to retool their focus from retail to entertainment, dining and experiences -- things that members of the millennial generation more readily spend their money on.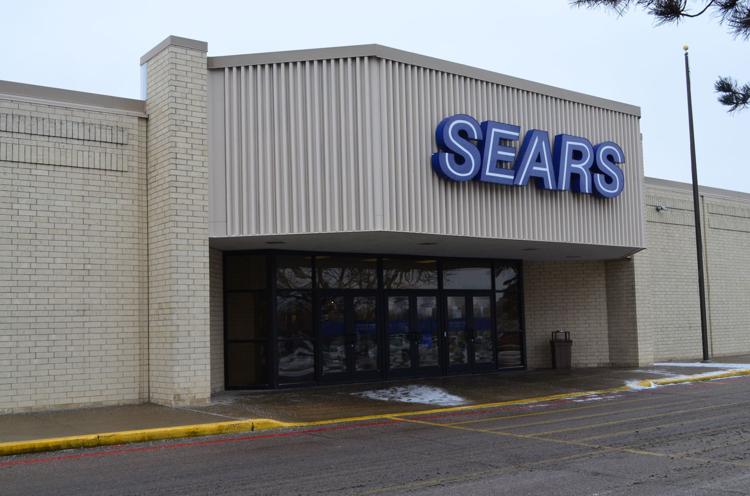 And for the stores and their customers, the preference now is to have entrances on the outside. 
"It's going to require a lot of investment in the properties," Bogenrief said. "But I think what we're seeing around the country is, trying to convert the traditional mall into more of a lifestyle and entertainment center. So, I think they're trying to become more like Lakeport Commons, where it's not just an interior mall, but you can access a lot of the stores from the exterior." 
The Sears building itself -- a sprawling 120,000 square feet of tan brick on the eastern end of the mall -- was the last original anchor at Southern Hills Mall, which opened in 1980. 
Washington Prime Group, the mall owner, purchased the Sears building less than a year before the store closed, during a period when Sears was selling off its assets. 
Sioux City Journal ads, Oct. 3 1900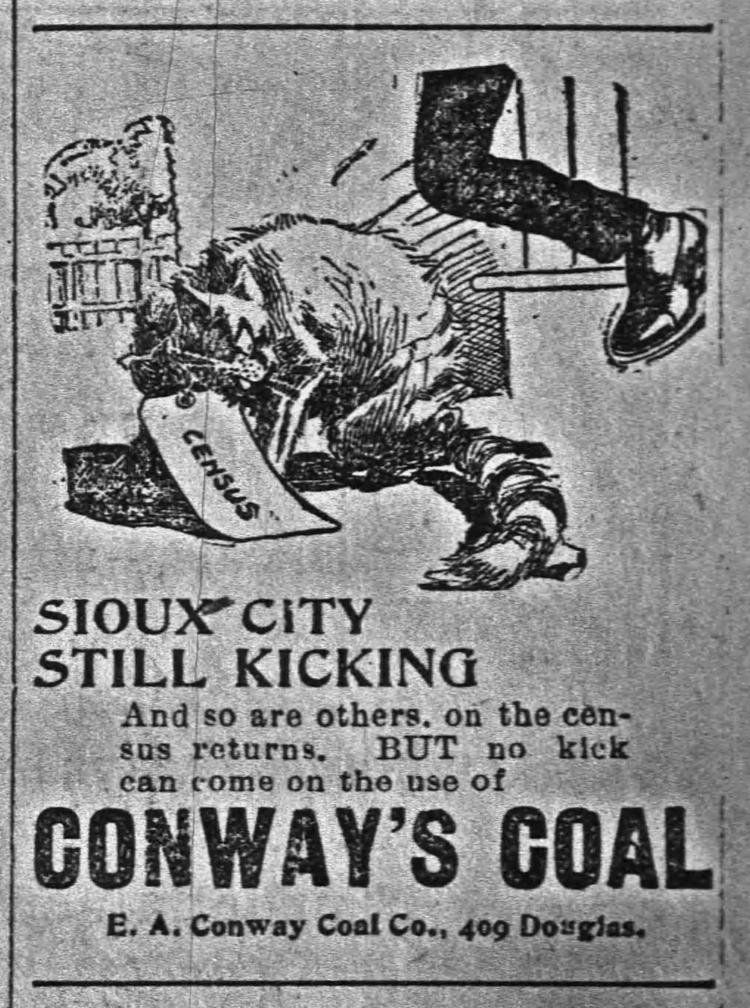 Sioux City Journal ads, Oct. 3 1900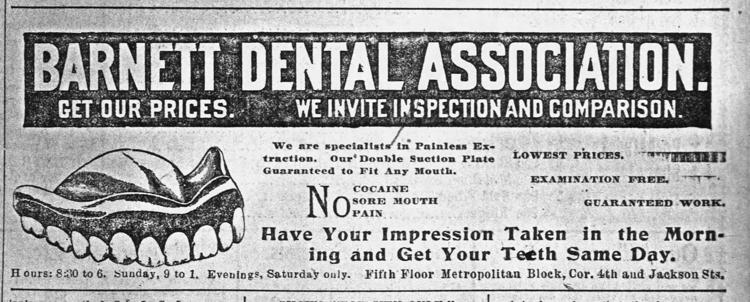 Sioux City Journal ads, Oct. 3 1900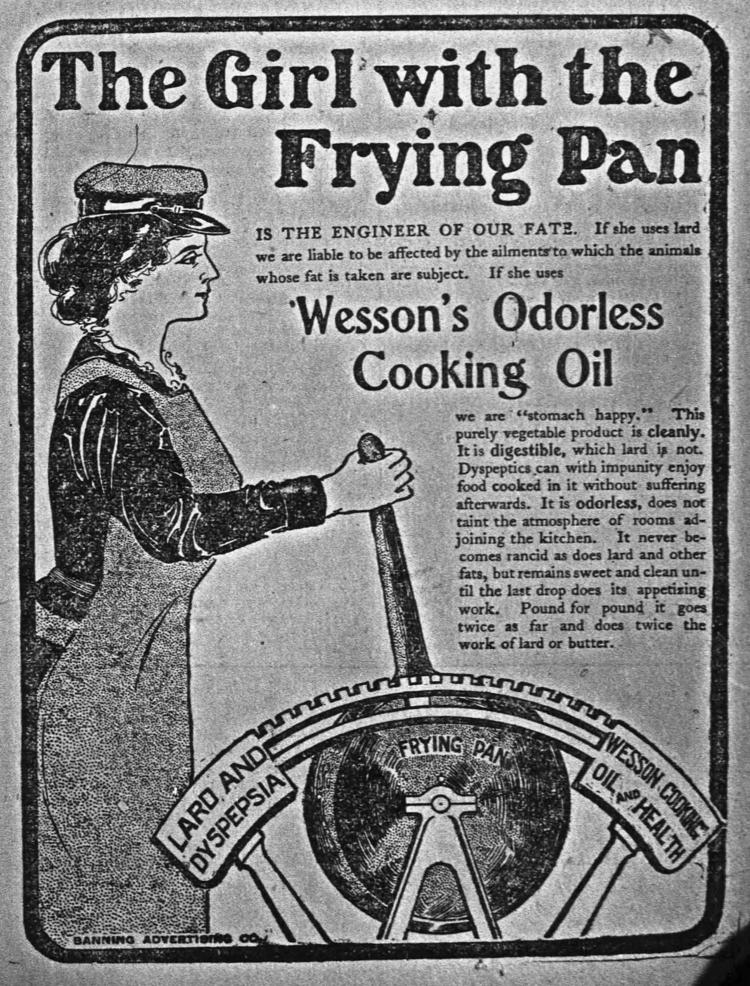 Sioux City Journal ads, Oct. 3 1900

Sioux City Journal ads, Oct. 3 1900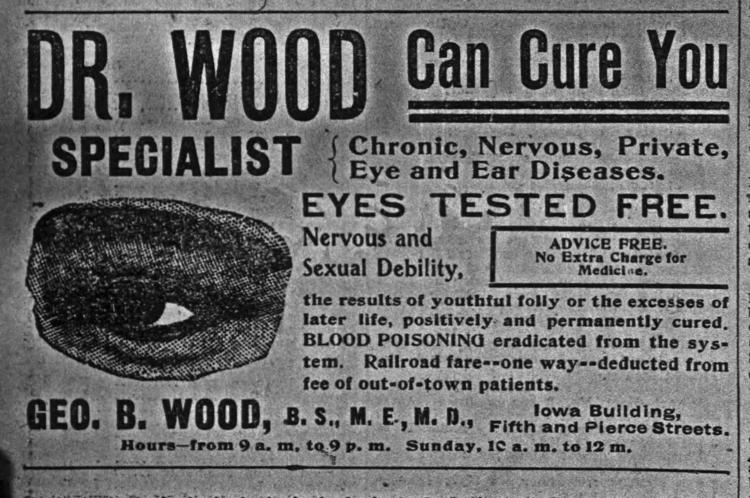 Sioux City Journal ads, Oct. 3 1900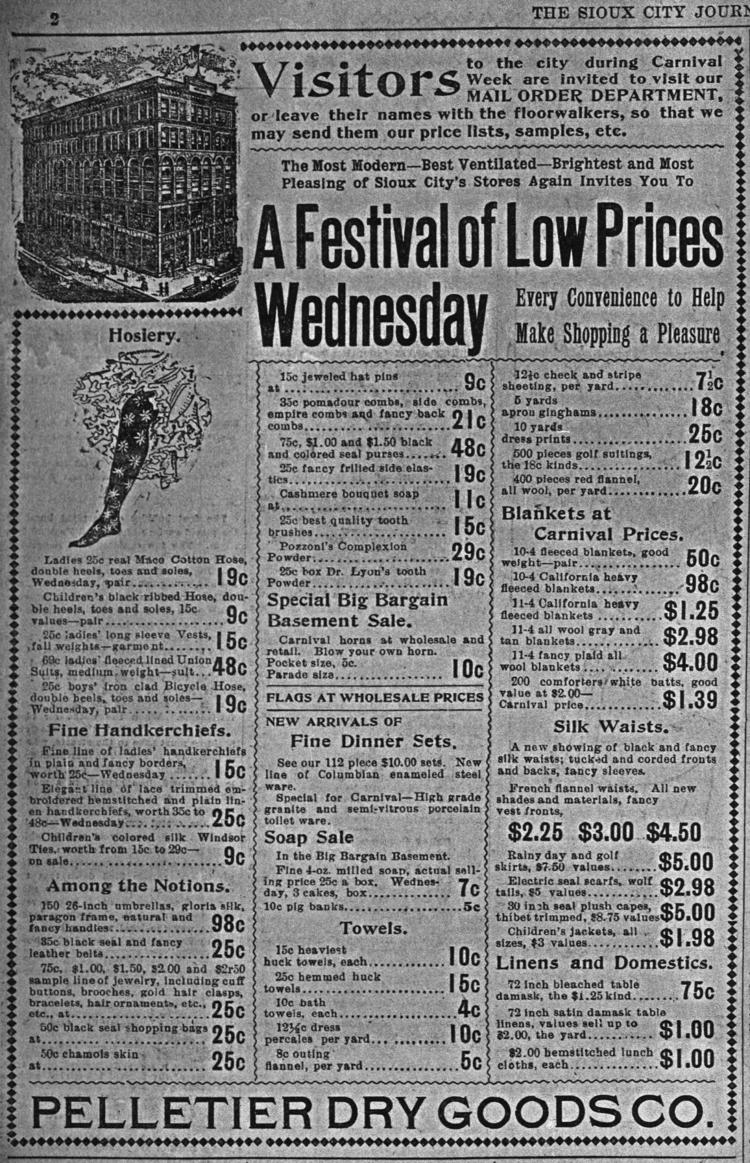 Sioux City Journal ads, Oct. 3 1900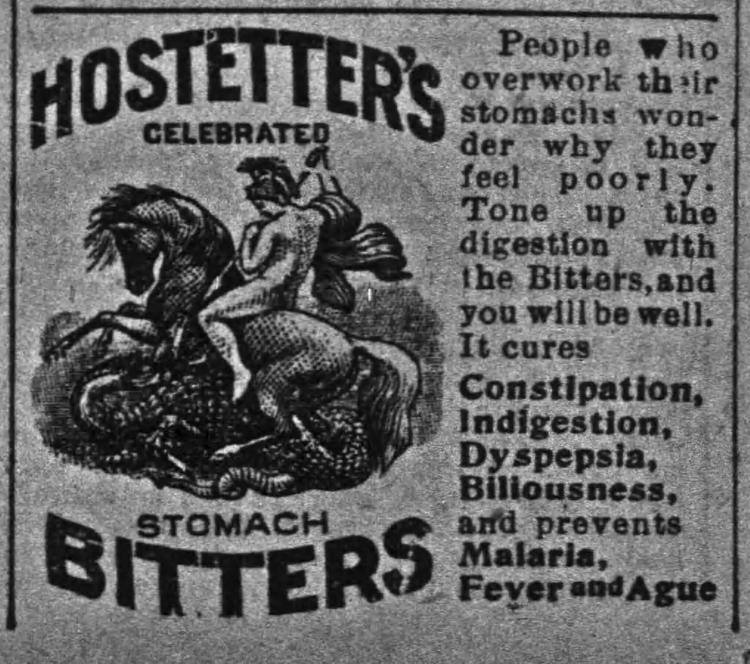 Sioux City Journal ads, Oct. 3 1900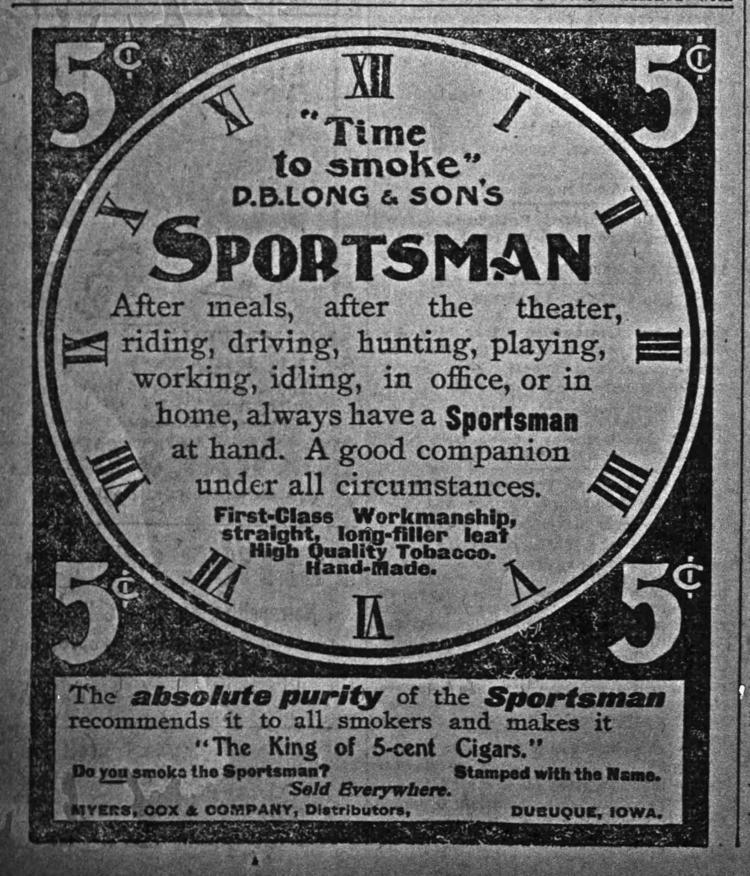 Sioux City Journal ads, Oct. 3 1900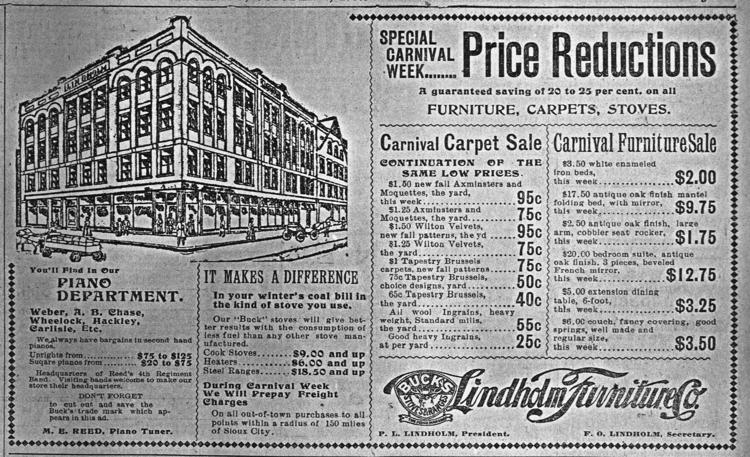 Sioux City Journal ads, Oct. 3 1900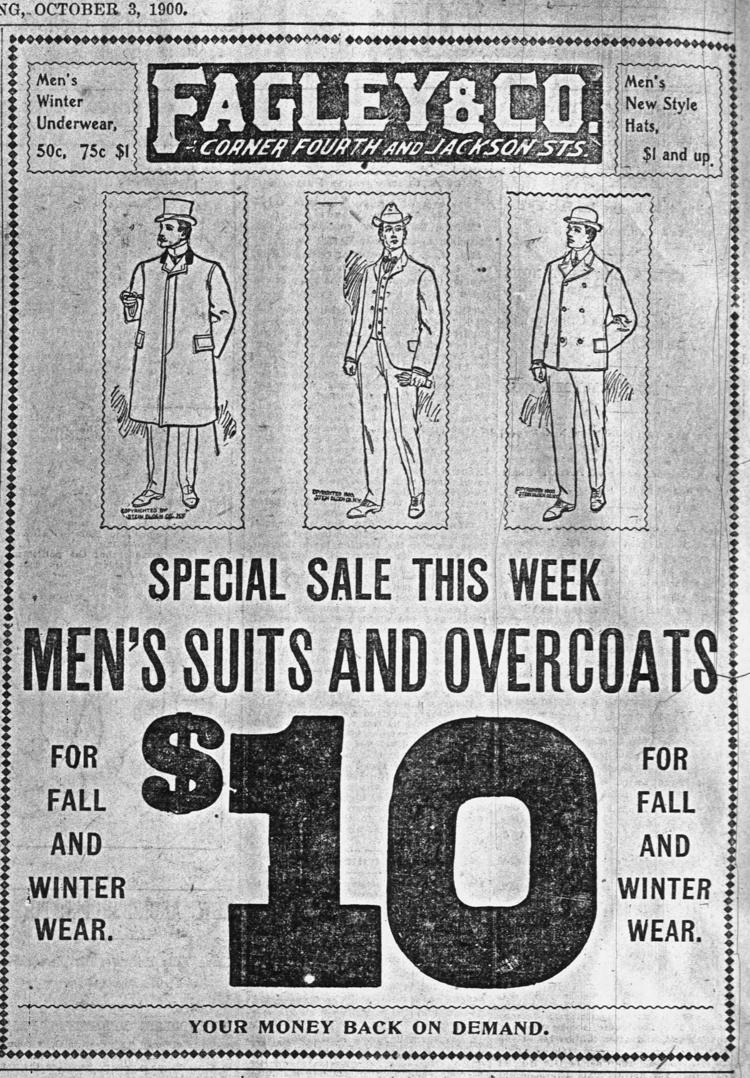 Sioux City Journal ads, Oct. 3 1900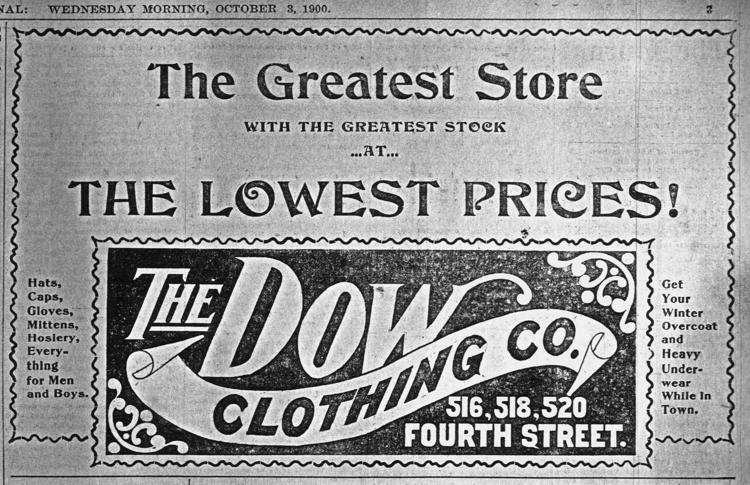 Sioux City Journal ads, Oct. 3 1900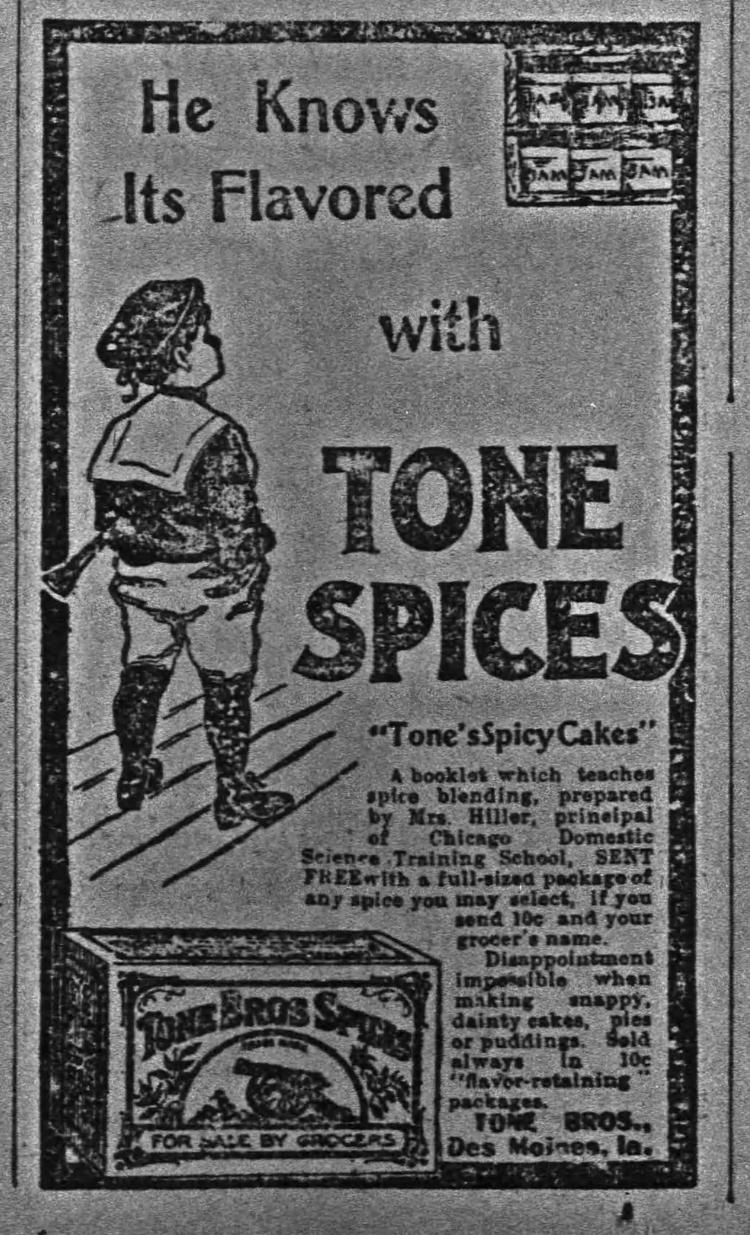 Sioux City Journal ads, Oct. 3 1900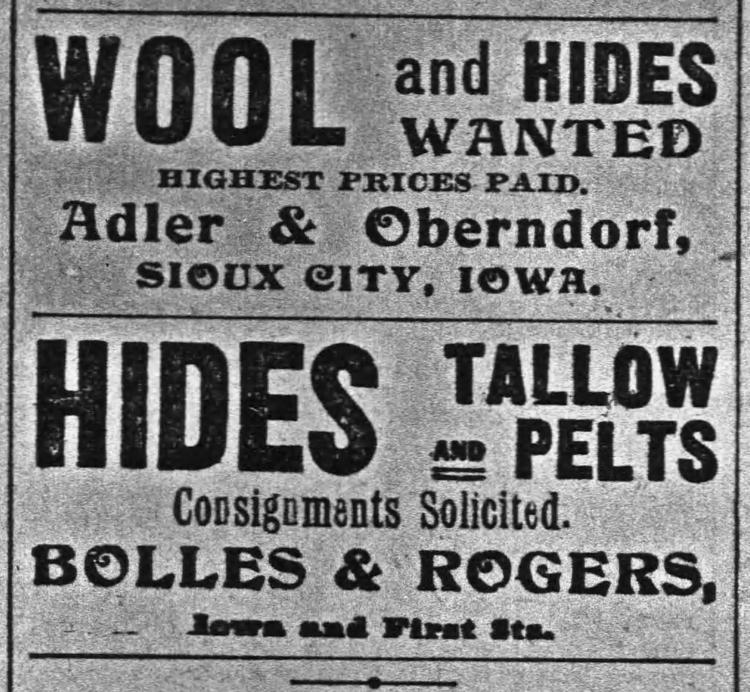 Sioux City Journal ads, Oct. 3 1900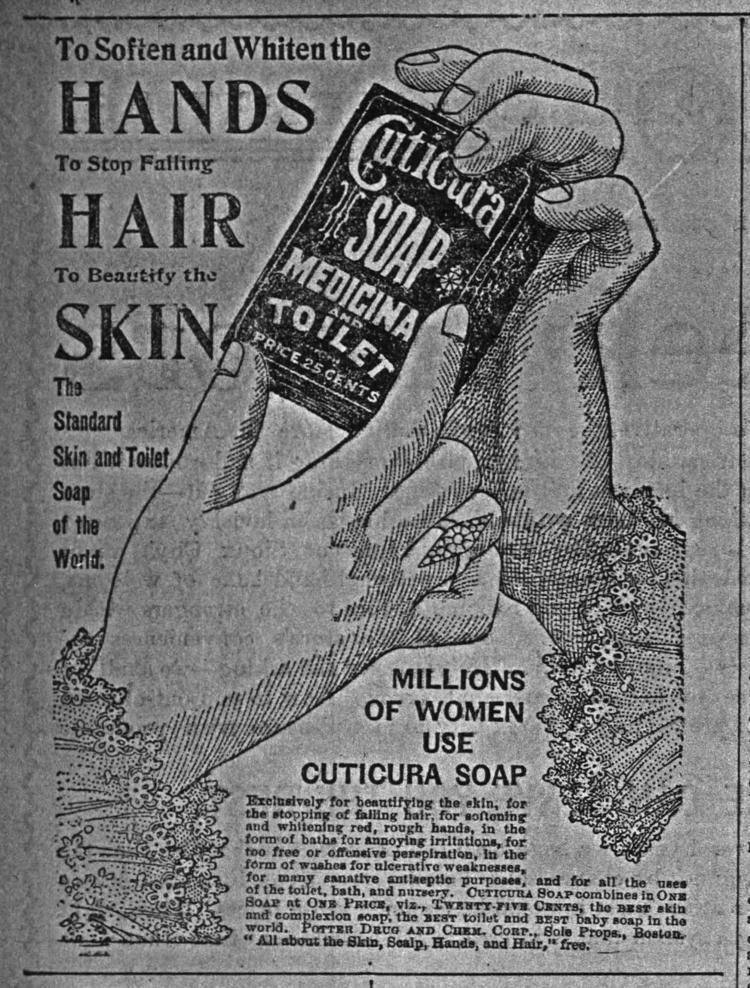 Sioux City Journal ads, Oct. 3 1900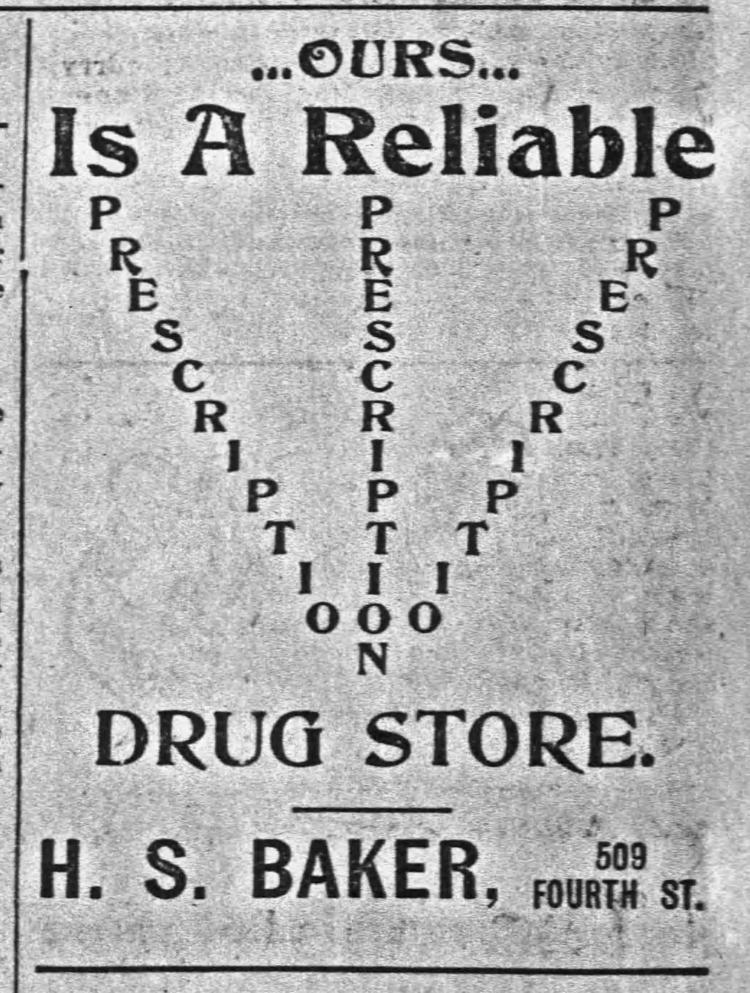 Sioux City Journal ads, Oct. 3 1900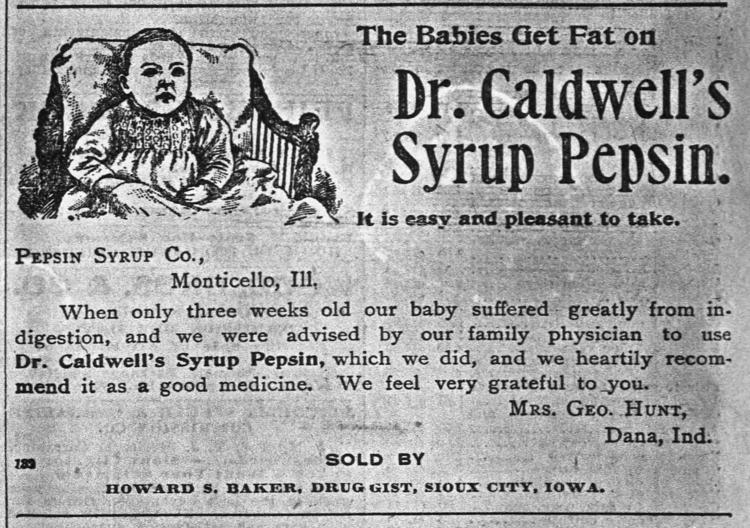 Sioux City Journal ads, Oct. 3 1900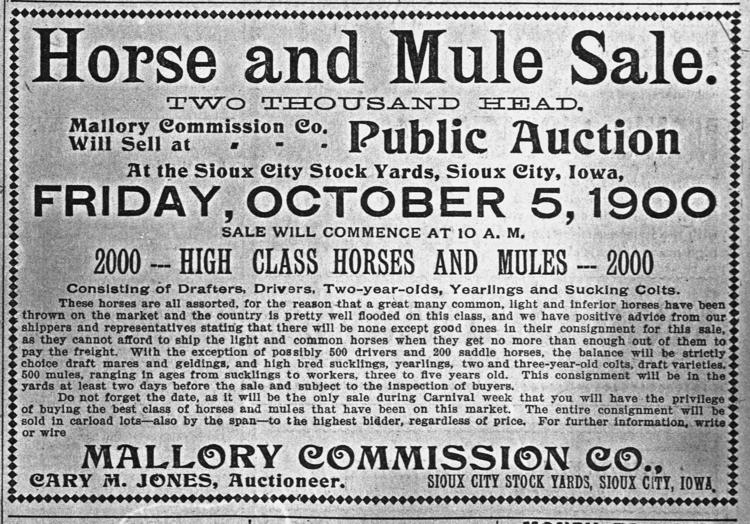 Sioux City Journal ads, Oct. 3 1900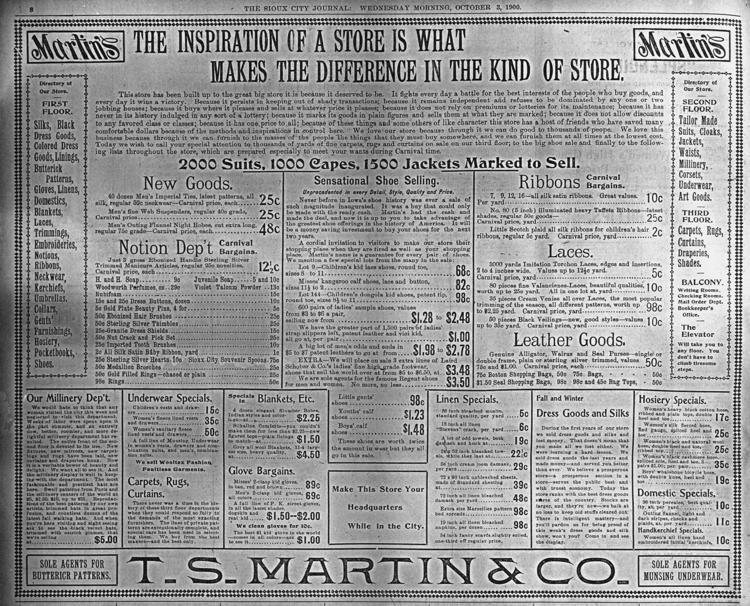 Sioux City Journal ads, Oct. 3 1900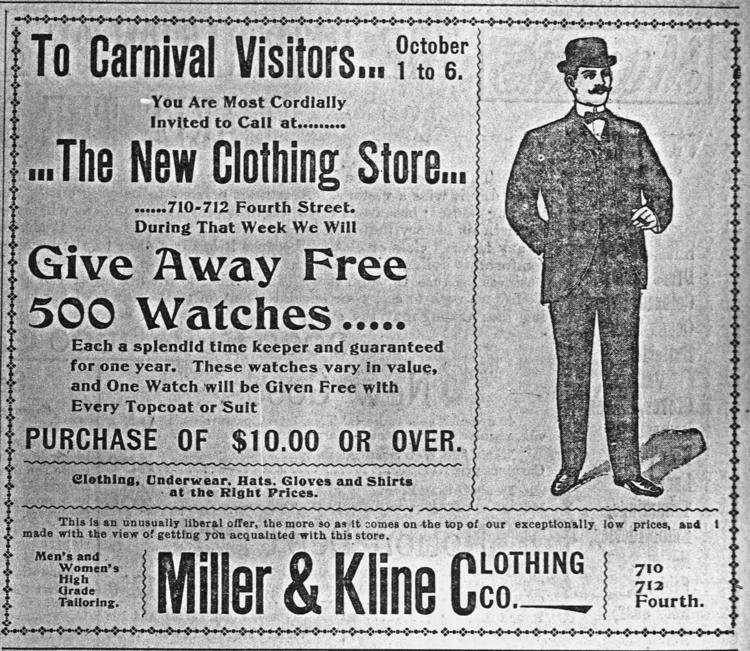 Sioux City Journal ads, Oct. 3 1900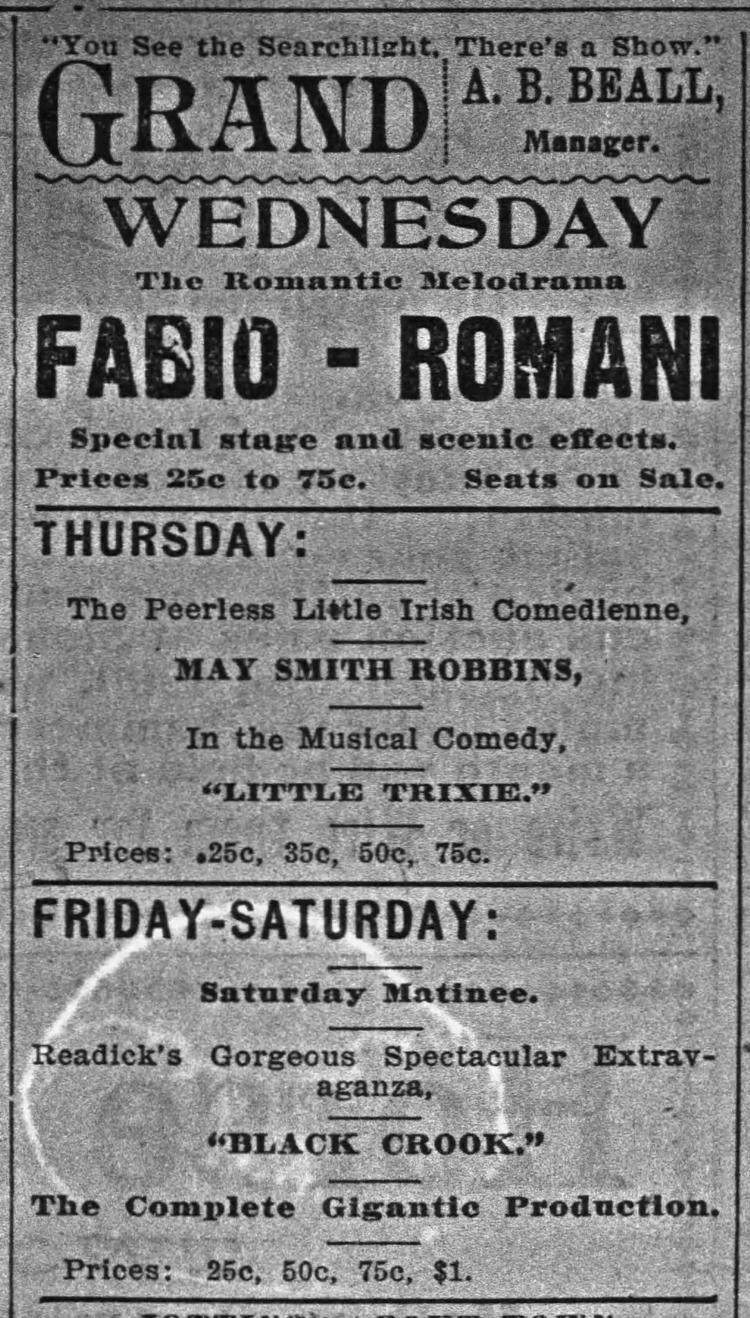 Sioux City Journal ads, Oct. 3 1900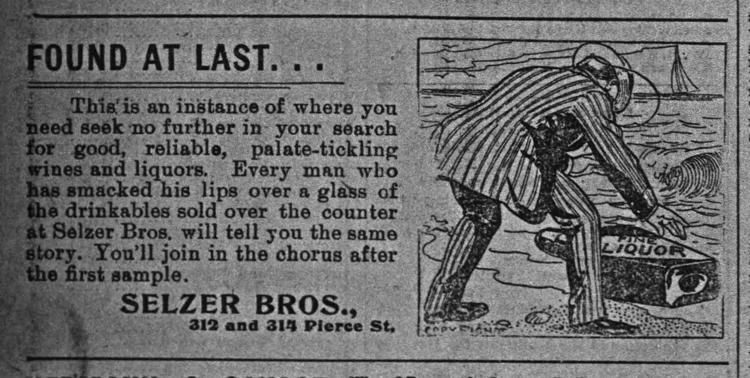 Sioux City Journal ads, Oct. 3 1900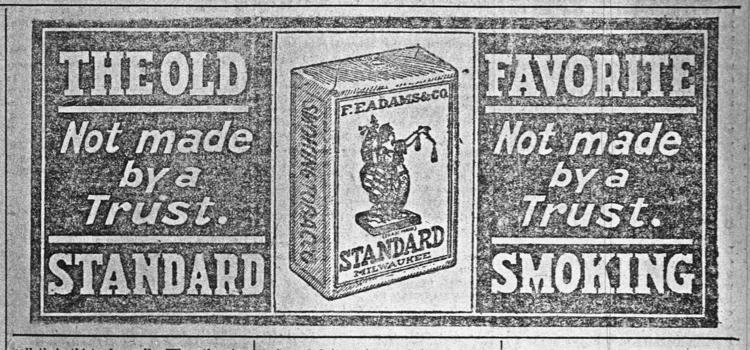 Sioux City Journal ads, Oct. 3, 1900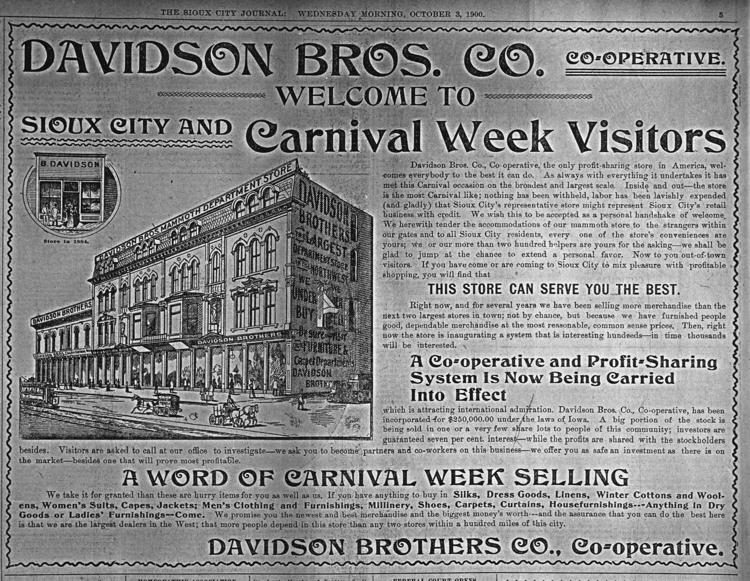 Sioux City Journal ads, Oct. 3 1900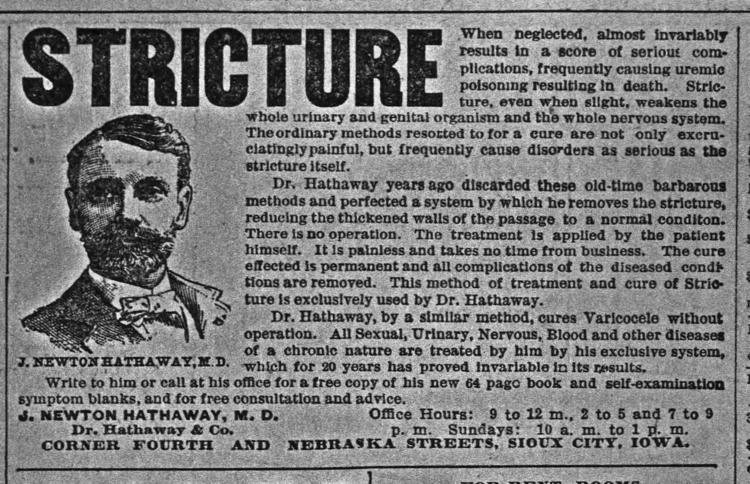 Sioux City Journal ads, Oct. 3 1900

Sioux City Journal ads, Oct. 3 1900