DES MOINES -- A physician who formerly practiced in Sioux City and Sergeant Bluff has reached an agreement with the Iowa Board of Medicine to settle sexual misconduct and harassment charges filed against him.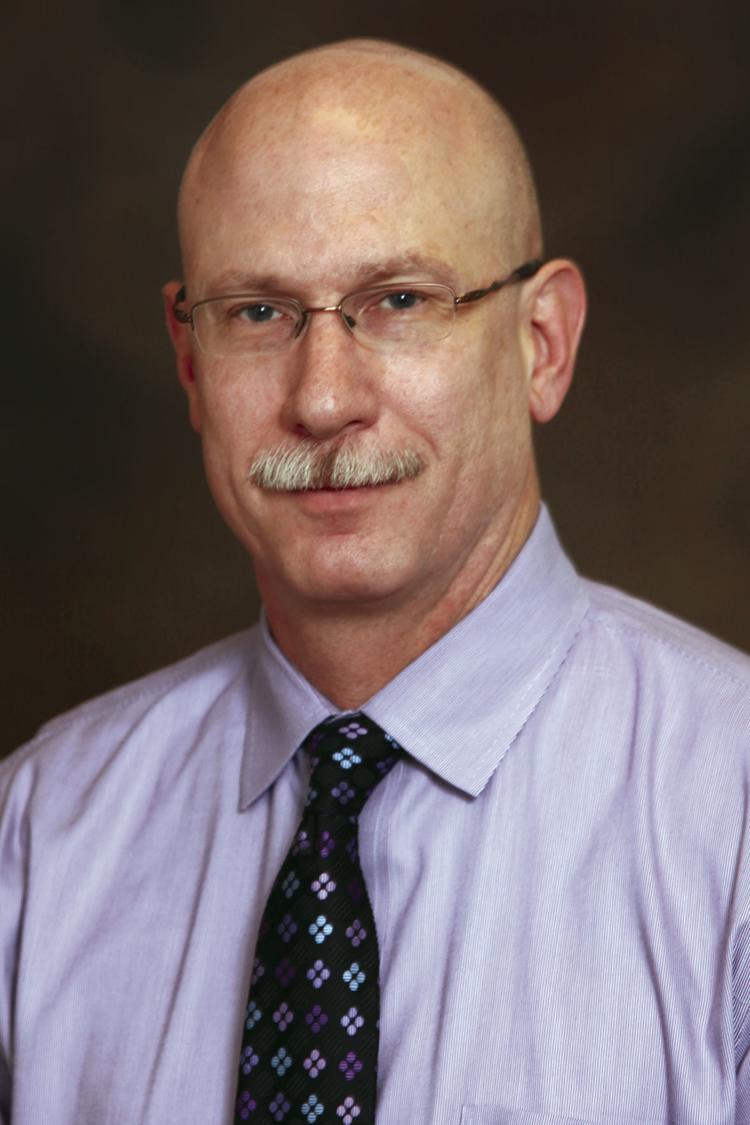 Jeffrey Zoelle entered into a settlement agreement Feb. 15 in which he was issued a citation and warning, placed on three years probation subject to board monitoring and ordered to pay a $5,000 civil penalty. The board ordered Zoelle to complete a board-approved sexual misconduct/sexual harassment evaluation. Zoelle also must have a board-approved female chaperone or female health care professional continually present when treating female patients or minor children who are accompanied by a female.
The board had alleged that in 2015 Zoelle hugged a female patient during office visits, made sexual comments to her while providing treatment and care and sent her Facebook messages with photographs of a sexual nature.
The board also alleged that from 2011 to January 2016 Zoelle rubbed female co-workers on the neck, shoulders and back, sent inappropriate Facebook and text messages to them and tried to kiss a female co-worker.