SIOUX CITY -- A garage at a rural Sioux City residence was a total loss after a Wednesday morning fire. 
Fire crews from Lawton and Bronson, Iowa, were called to a residence at 1225 Buchanan Ave., in an eastern, rural section of Sioux City, at around 10:19 a.m. Wednesday. 
The homeowner, Hilario Garcia, said he was inside the home Wednesday morning when his wife alerted him to something strange going on outside. 
"I come and look and the first thing I see was the door in the garage hanging with a big fire, and it was scary, really scary," he said. 
Garcia was concerned the fire would reach the home, which is not attached to the garage. He went to move one of their vehicles and one of their dogs out of danger. 
"Flames went so high, it was scary," he said. 
You have free articles remaining.
All four of the Garcias' dogs and their numerous chickens survived the blaze, though Garcia's wife sustained a minor injury when she fell amid the chaos. 
A number of items in the garage, including equipment and a 1977 Corvette that Garcia had been trying to repair for some years, were either seriously damaged or destroyed. 
Nate Niehus, a lieutenant with the Lawton Fire Department, said the cause of the fire remains under investigation. The garage had already collapsed by the time fire crews arrived on scene. 
Niehus said tanks in the garage that appeared to contain propane and acetylene were cause for concern among the firefighters on scene. 
"We had a couple 50-gallon drums that had unknown substances in them, they were bloated, there was acetylene tanks, there was propane tanks. Those, when they get real hot, can explode, we've seen it happen on other calls," Niehus said. 
Fire wagon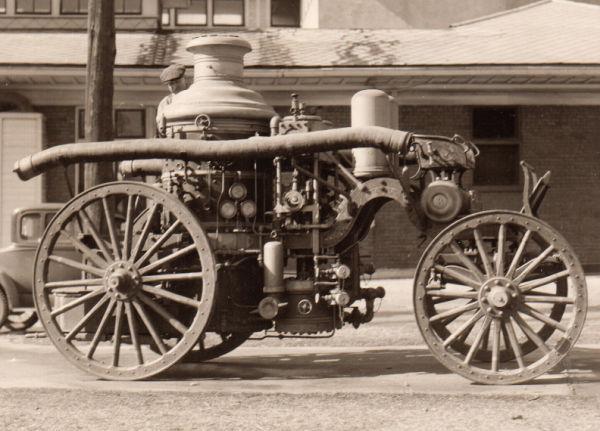 Pumping Billy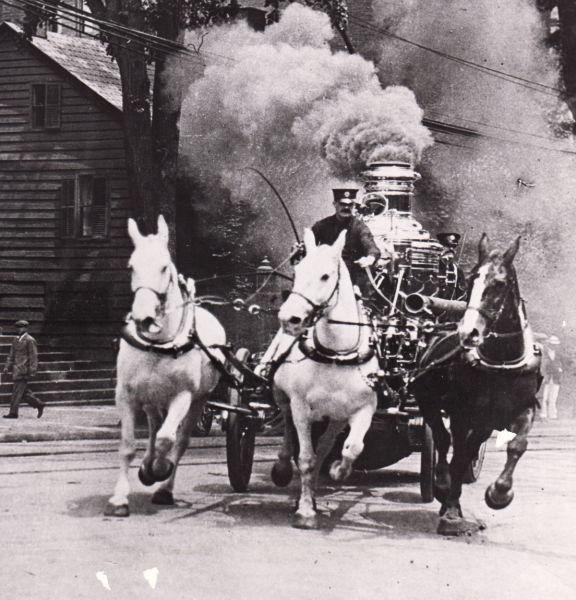 Fire Station No. 4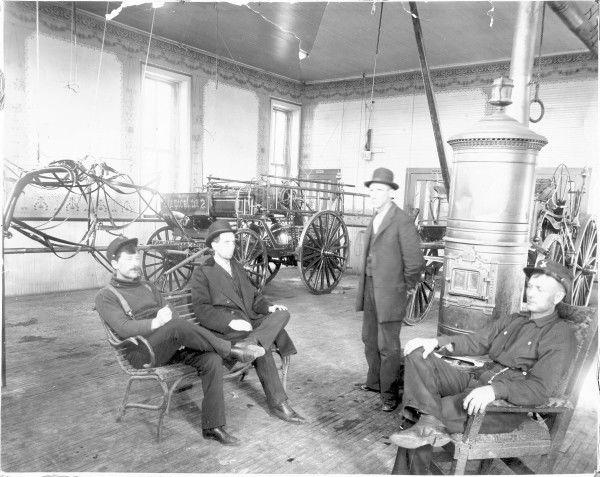 Fire Station No. 4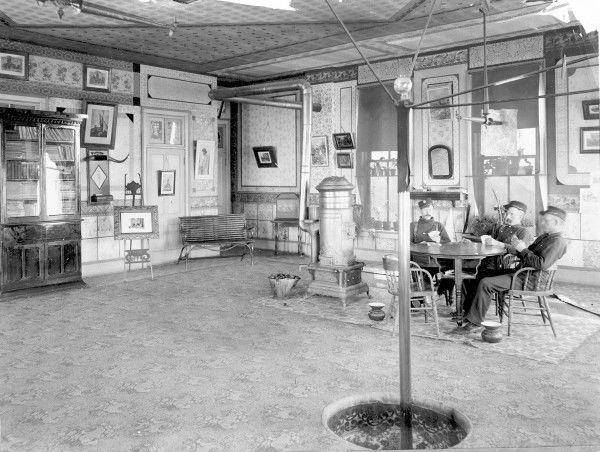 Fire Station No. 1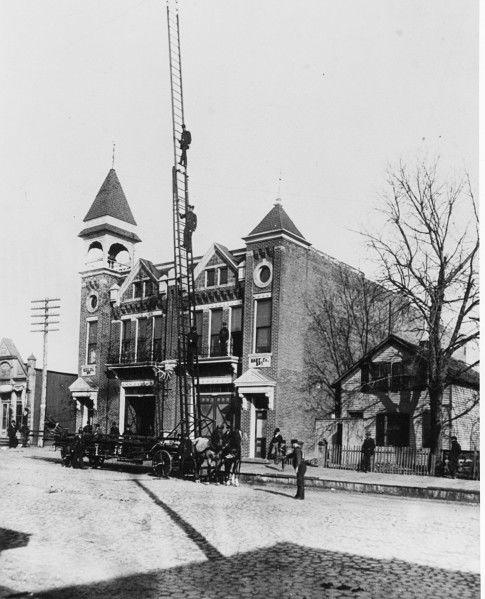 Historical fire station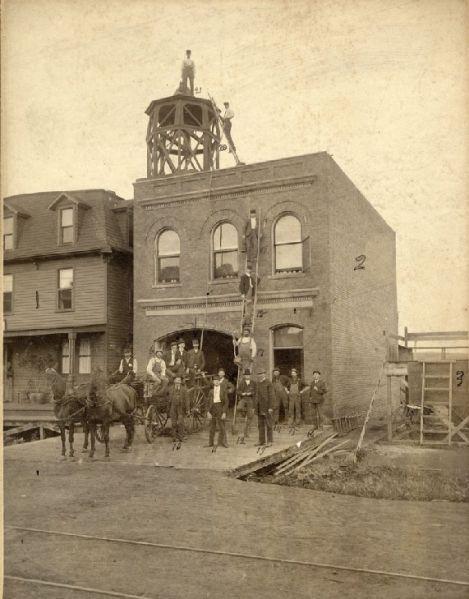 Corbett and Sullivan fire team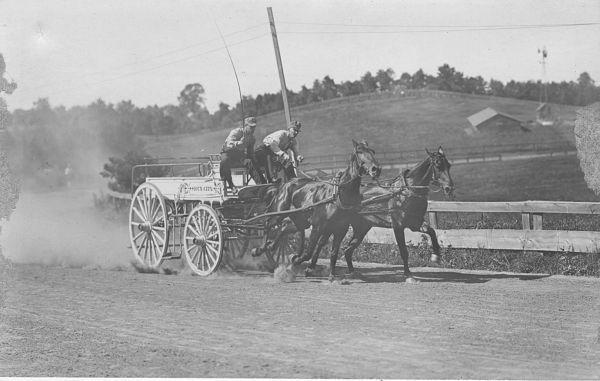 Fire Station No. 5.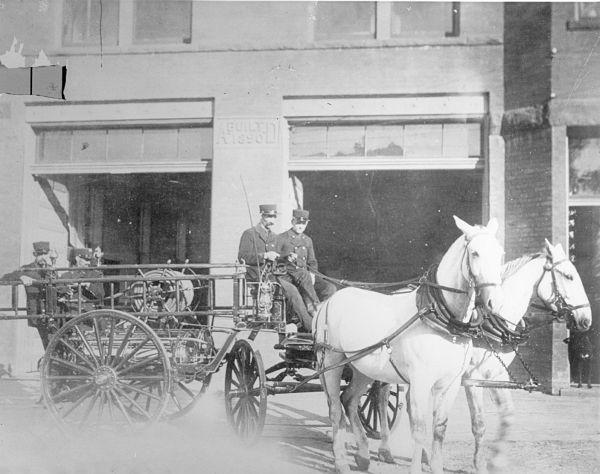 1918 fire truck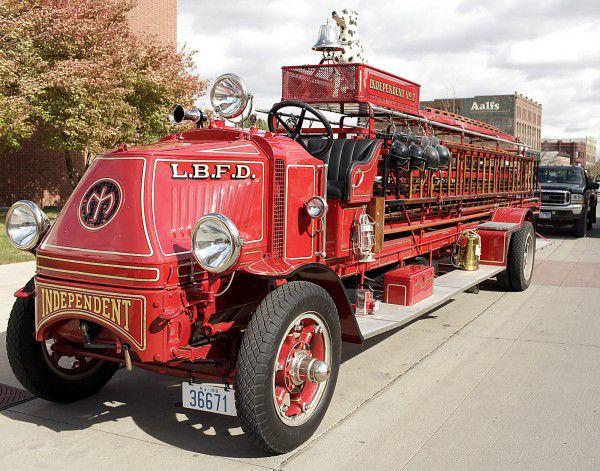 Fire equipment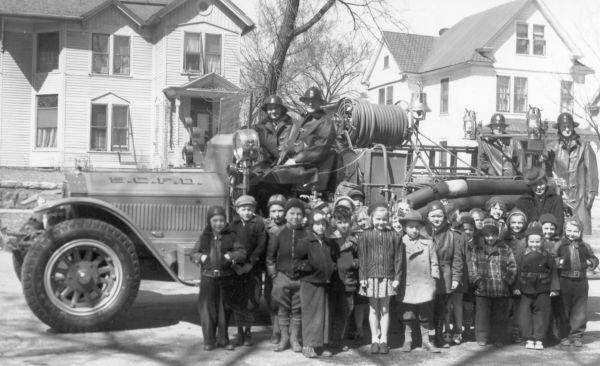 Fire equipment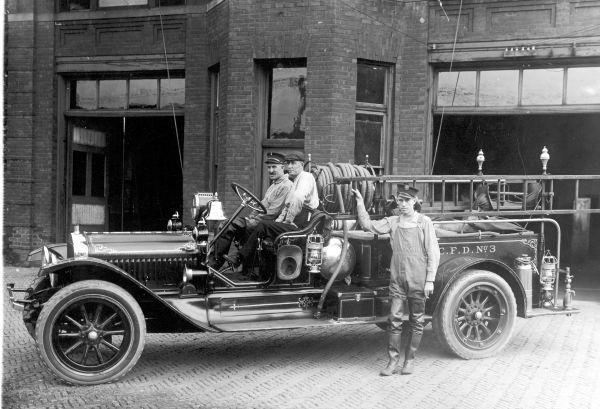 Fire House No. 1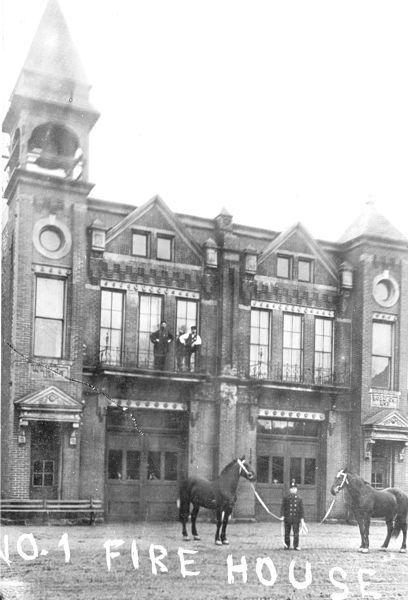 Fire House No. 3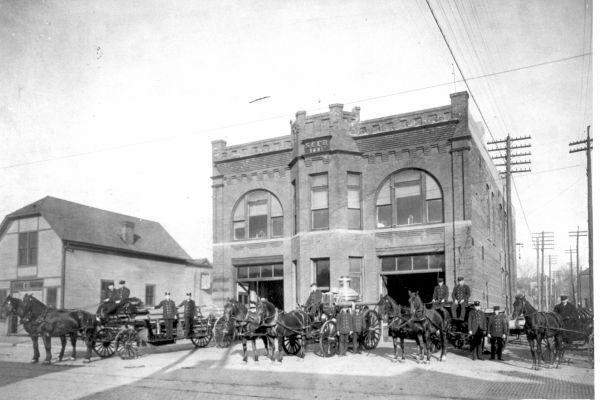 Paddy and Prince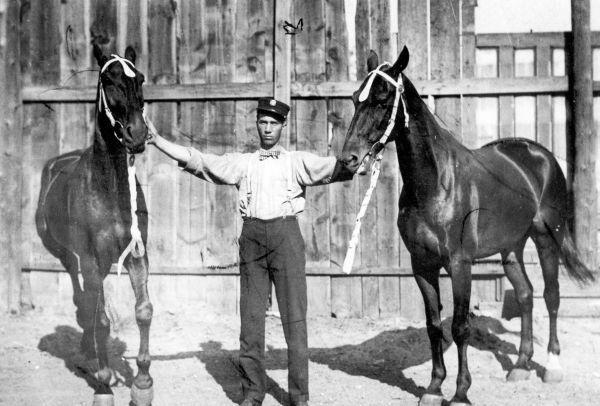 Fire equimpent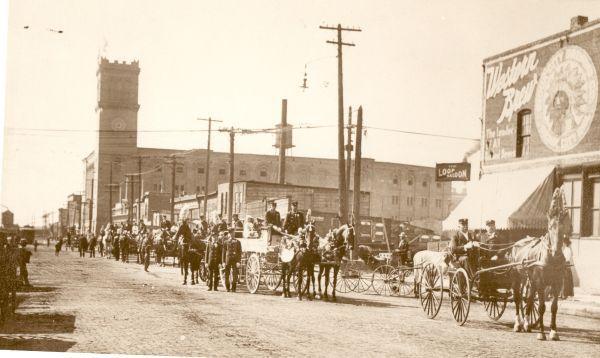 Fire House No. 5
Paddy & Prince 1908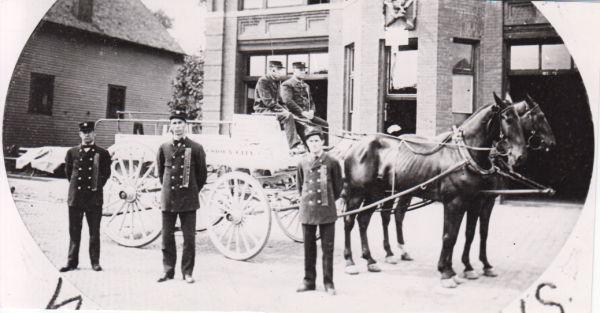 Ambulance practice