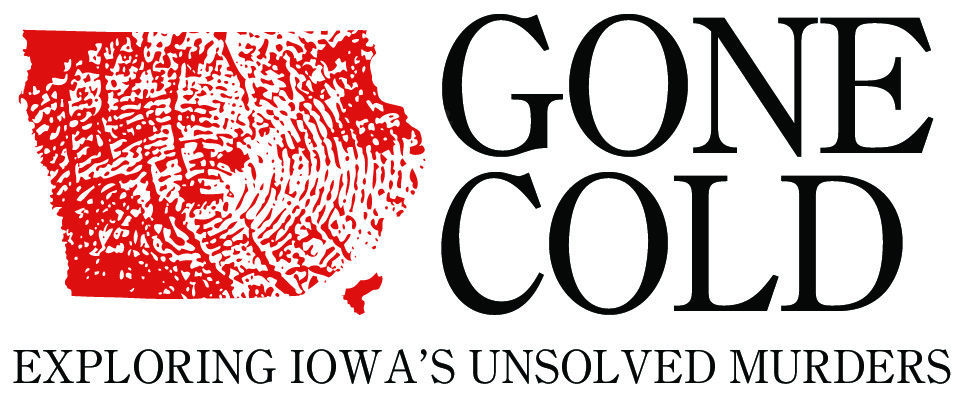 Editor's Note: Gone Cold: Exploring Iowa's Unsolved Murders is a weekly feature highlighting some of Iowa's unsolved homicides in the hope that it will lead to new tips and potentially help solve cases. The project is a partnership between the Journal and other members of the Iowa Newspaper Association.
EARL THELANDER | AGE: 80 | DIED: SEPT. 1, 2007 | HOMETOWN: ONAWA
Earl Thelander suffered second- and third-degree burns over 80 percent of his body in an Aug. 28, 2007, explosion caused by copper thieves. The thieves had stripped propane gas lines from a country home that Earl and his wife, Hope, had been renovating.
Sometime between the evening hours of Aug. 27 and the morning of Aug. 28, thieves broke into the vacant home at 20877 Gum Ave. in rural Onawa and cut and stole copper propane and water lines, causing the house to fill with propane gas. Thelander discovered the break-in at 8:30 a.m. Aug. 28 when he arrived at the house to install a new water pump. He alerted authorities and then he and others went to work opening windows to ventilate the house.
Crime scene evidence included tire tracks in the freshly mown lawn, suggesting the perpetrator or perpetrators had driven a small, lightweight pickup truck. However, no tire casts were made and no fingerprints taken from the kitchen doorknob -- the point of entry -- because law enforcement officials said neither the sheriff's office nor the police department currently had deputies or officers qualified or trained in extracting fingerprints.
After authorities wrapped up their initial investigation of the crime scene and the house was thought to be adequately ventilated, Thelander returned and, smelling no gas, assumed it was safe to resume his work. When he plugged in a blower, the home exploded. He survived the explosion but died four days later.
Anyone with information regarding the copper theft that led to Earl Thelander's death is asked to call Iowa Division of Criminal Investigation Special Agent in Charge Darrell Simmons at 712-322-1585 or email simmons@dps.state.ia.us.