SIOUX CITY -- Matthew Whitaker, the former acting U.S. attorney general and an Iowa native, told an estimated 90 attendees at the annual Woodb…
SIOUX CENTER -- Republican presidential candidate Joe Walsh will make his first campaign stop in Siouxland and Democratic candidate Tulsi Gabb…
"I'm not looking for the city to own the building, I'm looking at the city to do something along the lines of being the agent and help get the…
Scholten brought in $408,495. King fell to third among Republicans in the quarter, behind Feenstra and Bret Irwin.
The six candidates asserted they would perform well as good stewards of taxpayer money and ensure district students get a quality education. S…
"I have a pit bull. Nobody out there can tell me my dog is mean," said Councilwoman Rhonda Capron. "I know a lot of people that have them. The…
"We are doing what she is already thinking that we are not," Councilwoman Rhonda Capron said of her challenger. "Bottom line is, we're on it."
For four consecutive election cycles, from 2005 to 2011, voters ousted at least one incumbent. Capron avoided that dubious distinction in 2015…
SIOUX CITY -- A Sioux City School District teachers union has endorsed four of the six people who are seeking seats on the Sioux City School B…
Lifting the ban was also proposed in 2010, when the council voted 3-2 to retain it. Dog owners have sued the city over the ban, but some lawsu…
The city first sued James W. Boyd Revocable Trust and its trustees in March 2017, claiming they violated the law by denying reasonable accommo…
The endorsements came after the chamber's Good Government Committee interviewed the candidates. Six candidates are running for four available spots.
Results from the Woodbury County Auditor's office showed Capron got 49 percent, while Schoenherr received 28 percent of the vote. With 4,456 v…
In front of a crowd of investors at RED Steakhouse on Main Street in Vermillion, campaign co-chairs announced Tuesday the gifts totaled $2.01 …
SIOUX CENTER, Iowa -- Republican Randy Feenstra in January announced he would oppose U.S. Rep. Steve King, and on Oct. 15 will hold an event t…
Councilwoman Rhonda Capron is competing with four challengers in Tuesday's race. Since only two candidates filed for mayor, incumbent Bob Scot…
According to a King campaign release, the congressman got 59 percent support in the poll, while the other four Republicans combined to receive…
"We've had at least three very interested parties in this particular building already," Mayor Bob Scott said. The tallest commercial building …
Many owners fear higher valuations will force them to pay a higher property tax bill next year, but they won't know for sure until local gover…
SIOUX CENTER, Iowa -- A Dordt College political science professor is running for the state Senate District 2 seat now held by Republican Randy…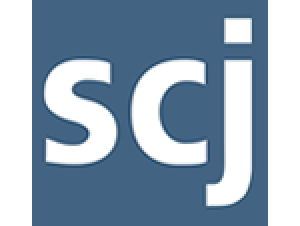 Sioux City Journal Communications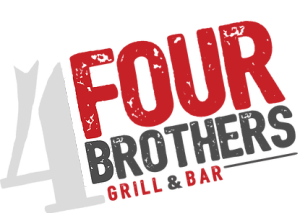 Four Brothers Bar and Grill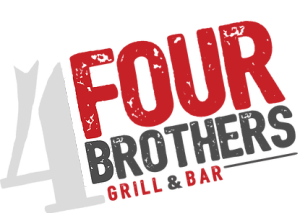 Four Brothers Bar and Grill
Several residents said the president's conduct was inappropriate. "He is trying to involve other countries in our Democratic process," one sai…
City officials say they expect to more than recoup that investment by eventually reselling the 12-story structure to a developer that would in…
SIOUX CITY -- The League of Women Voters of Sioux City will hold a forum for school board candidates to discuss issues on Oct. 15.
"Any time there is corruption or fraud, we should be looking into that," Ernst said. She added that at this point, "I'm not saying" President …
Speaking to 60 people in a downtown coffee shop, Steyer had lots of barbs for President Donald Trump. But while addressing tax policy, gun con…
Sioux City's award will fund a three-phase water main construction project aimed at improving water pressure in low-pressure areas in the West…
The change was required because of a new Iowa law. County auditor Pat Gill provided a seal to supervisors Tuesday containing a graphic present…