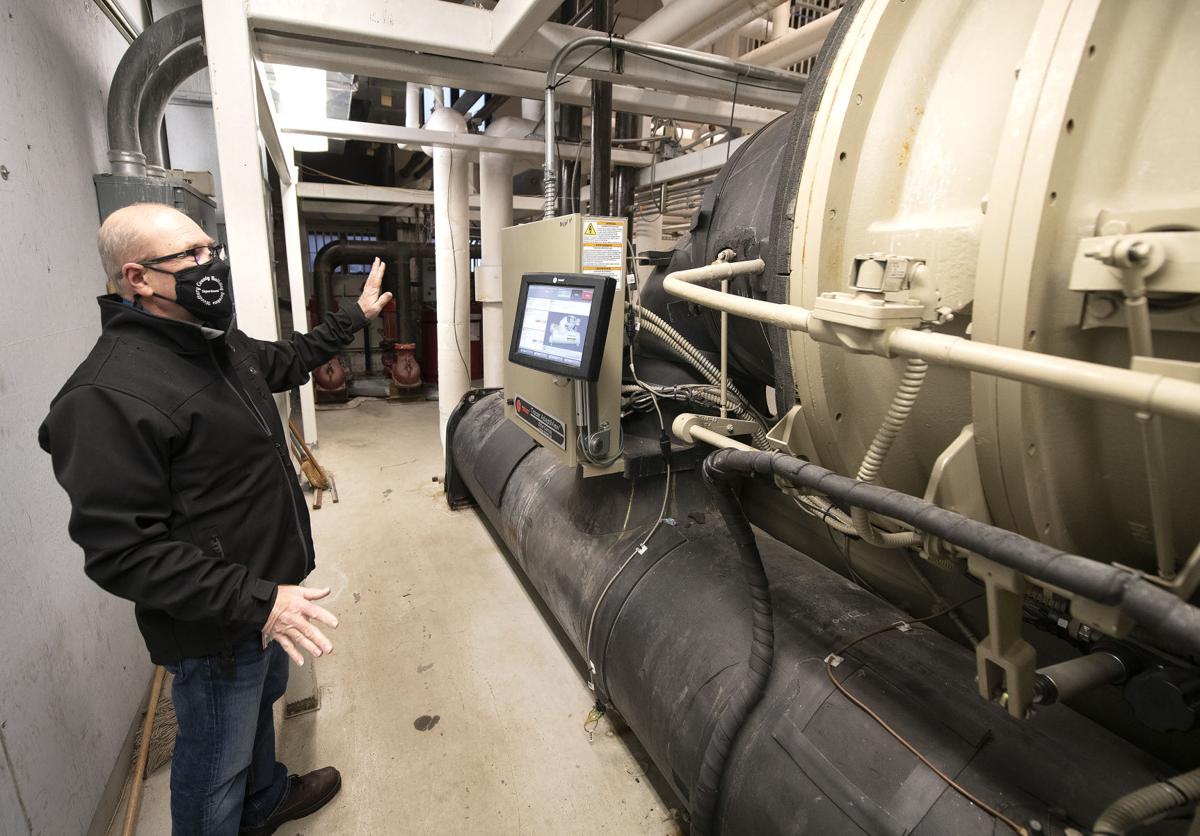 SIOUX CITY -- The heating and cooling system in the century-old Woodbury County Courthouse has been dogged with problems in recent years, and imminent repairs costing $1 million will be a big help, county officials say.
"Excessive start-stop cycling of the outdated, water-cooled chiller has cut short its useful life, meaning it ran full blast for the smallest temperature change for almost 25 years," Woodbury County Board of Supervisors Chairman Matthew Ung said.
On Nov. 17, County Supervisors approved a contract of $1,029,645 with C.W. Suter in Sioux City to undertake the work in the so-called chiller system beginning in December. The work should be completed by spring, county Building Services Department Director Kenny Schmitz said.
The courthouse located at 620 Douglas St. downtown holds many departments and a good chunk of the county's estimated 400 employees. It opened in 1918 after being designed by famed architect William Steele and built for $850,000.
The courthouse was placed on the National Register of Historic Places in 1973 and designated as a National Historic Landmark in 1996.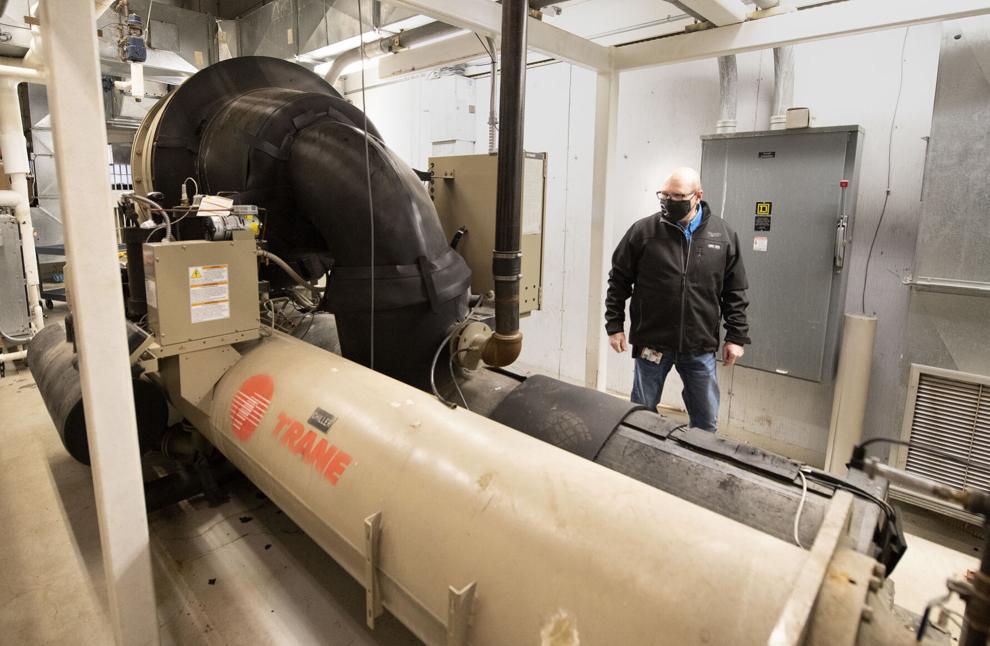 However, millions of dollars have been spent over the last 25 years to address various aging elements, including courtrooms and the building's exterior. In 2017, a consultant, Pete Franks of Franks Design Group, shared a list of $12 million in courthouse needs.
Ung said chiller repairs in early 2020 showed the need for a full replacement of the system.
The new elements include a two-stage system with integrated climate controls that adds use of an outside air-cooled chiller, which also will supply redundancy, to reduce the likelihood of a complete failure of the system. A wall will have to be opened and new piping will be placed as part of the repairs.
Schnitz said the first chiller portion should be operable by March, with the entire project to be done by May. Ung said the project will be carried out with little disruption to departmental services to county residents, with winter being the best time to carry that out.
"Our Building Services Department has done an excellent job navigating the process," Ung said.
PHOTOS: Woodbury County Courthouse past and present
PHOTOS: Woodbury County Courthouse past and present
First courthouse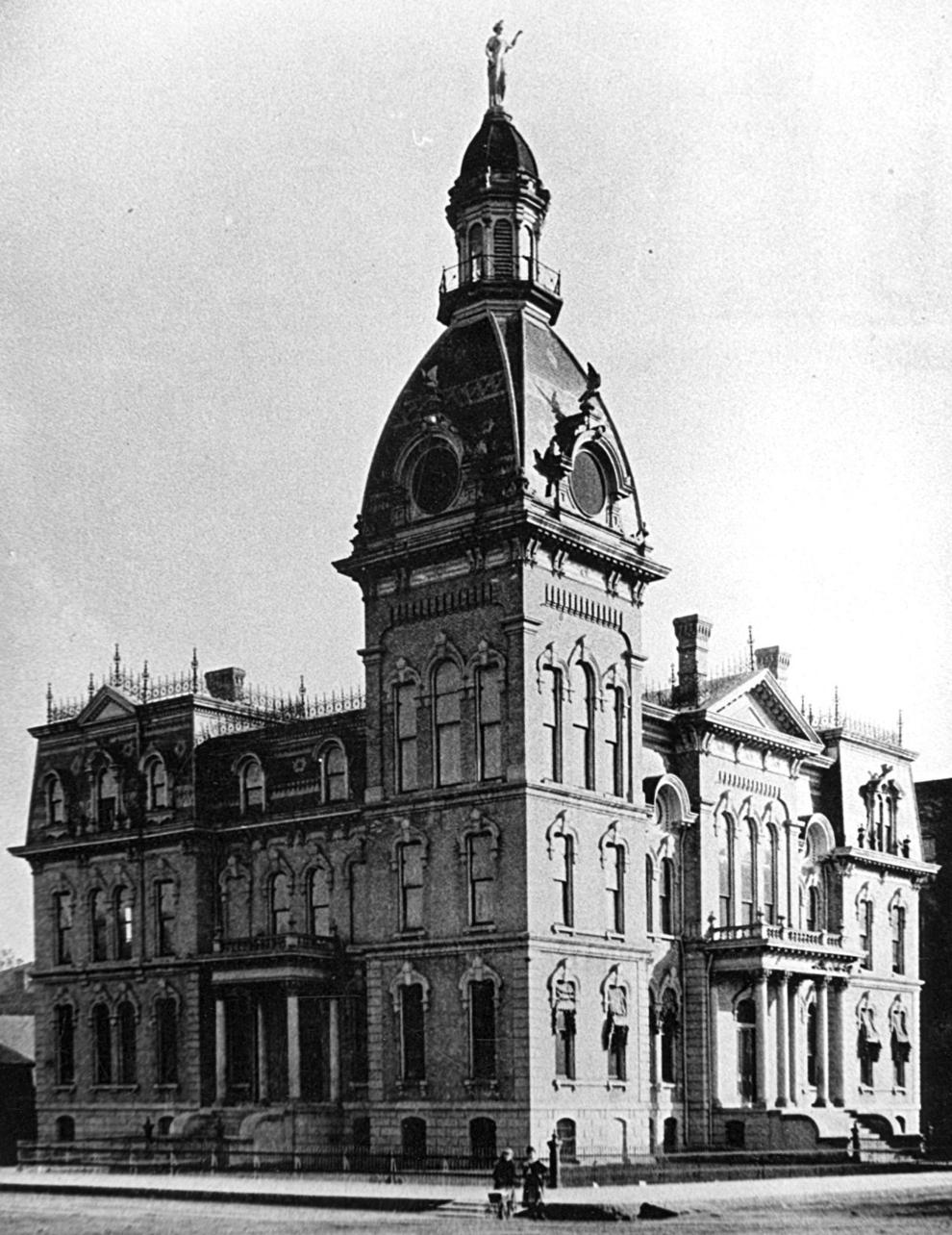 Courthouse construction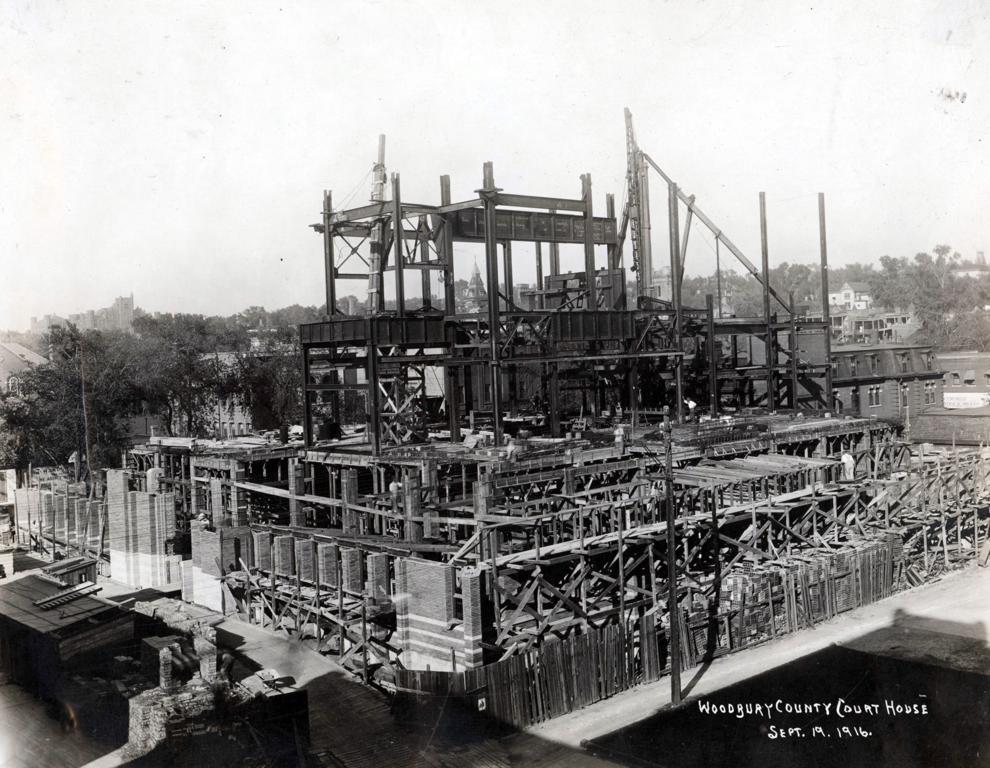 Courthouse construction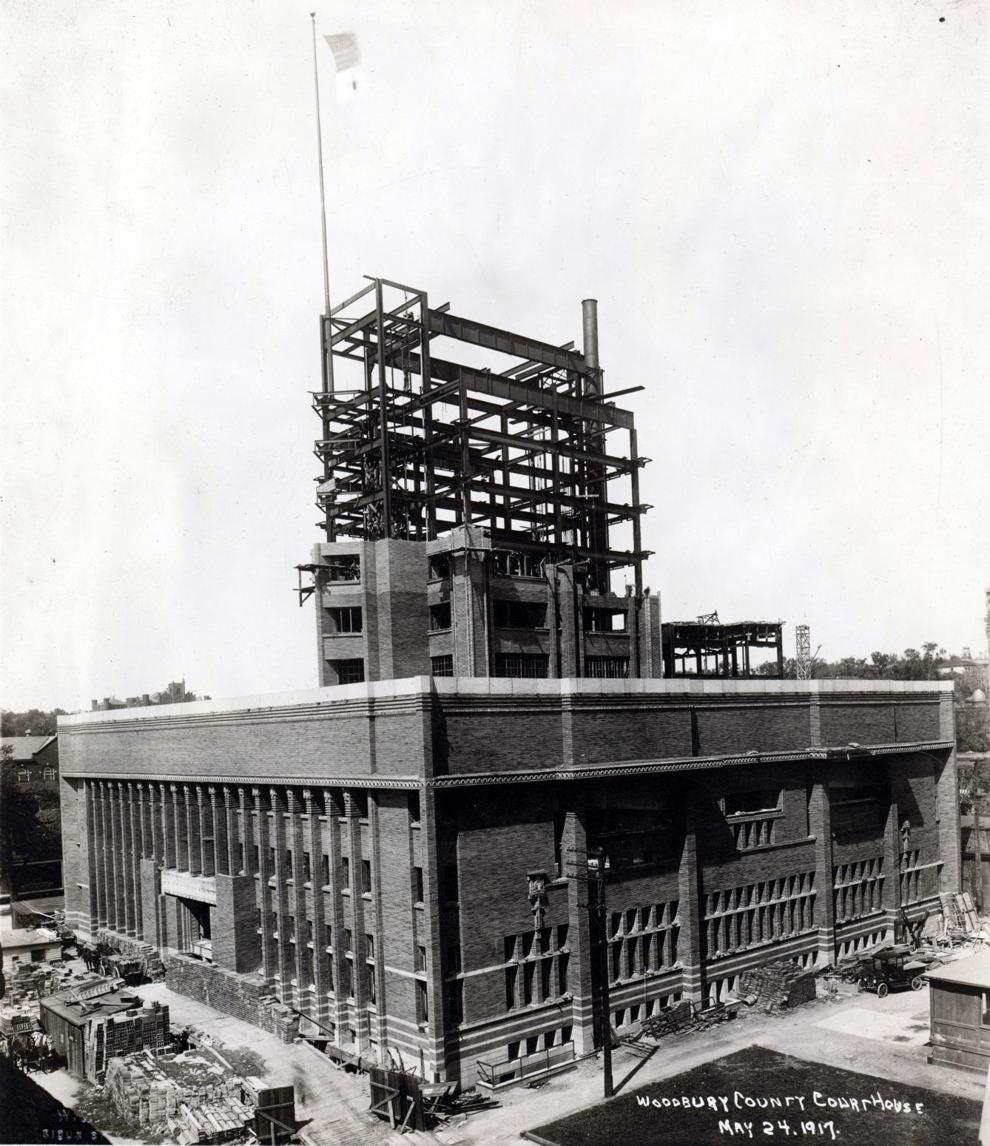 Courthouse drawing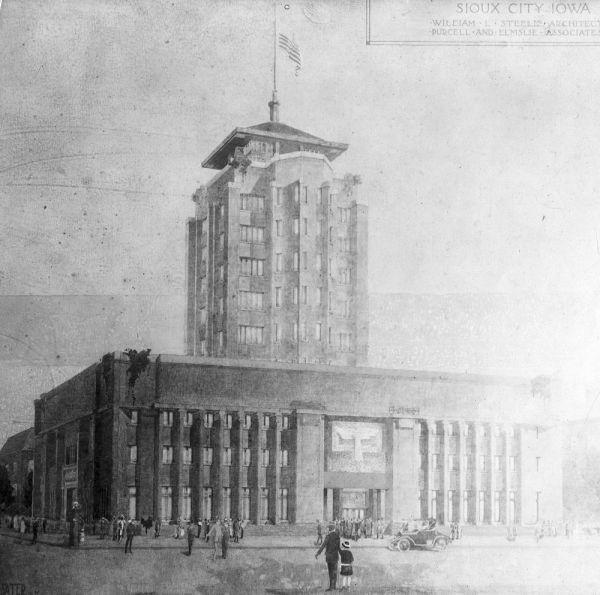 Courthouse dome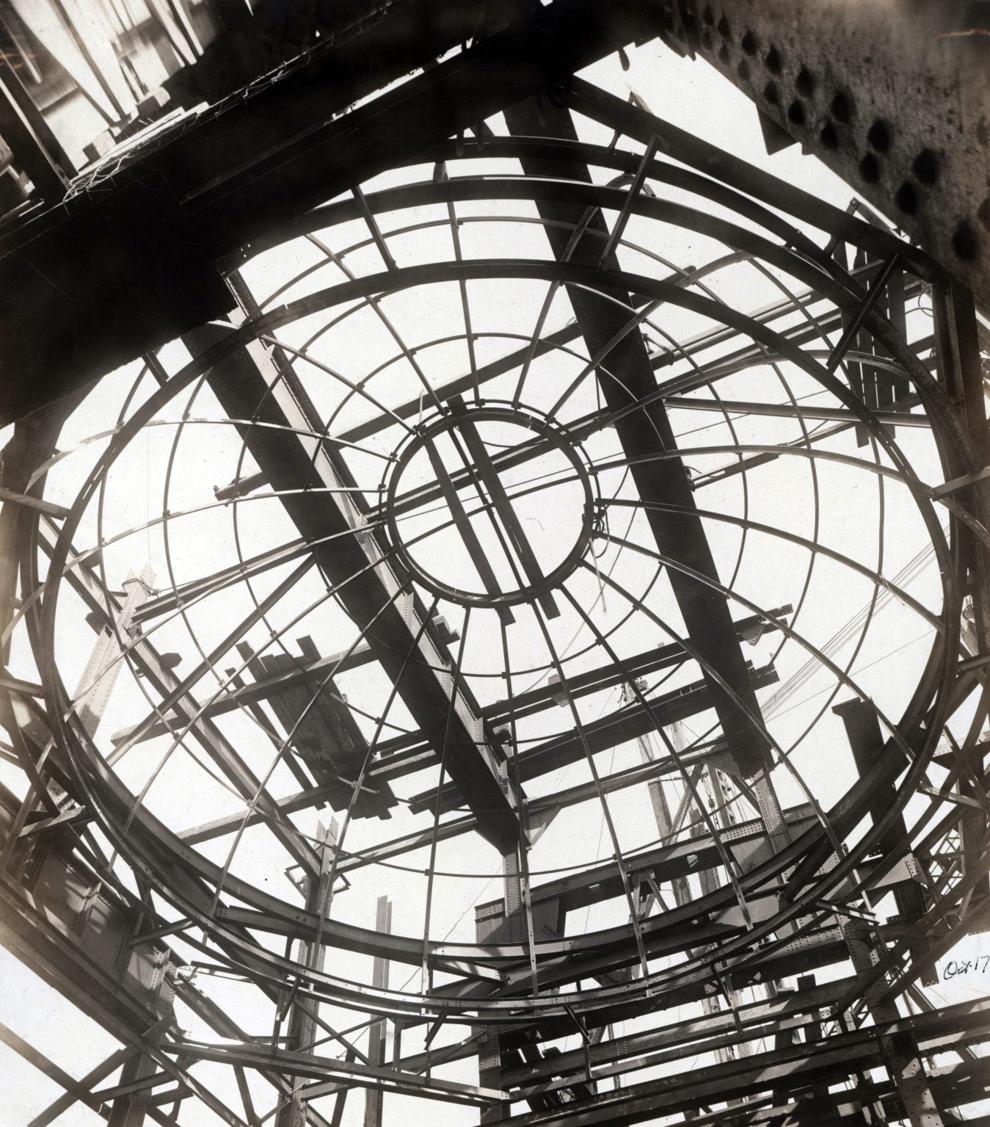 'Western Architect'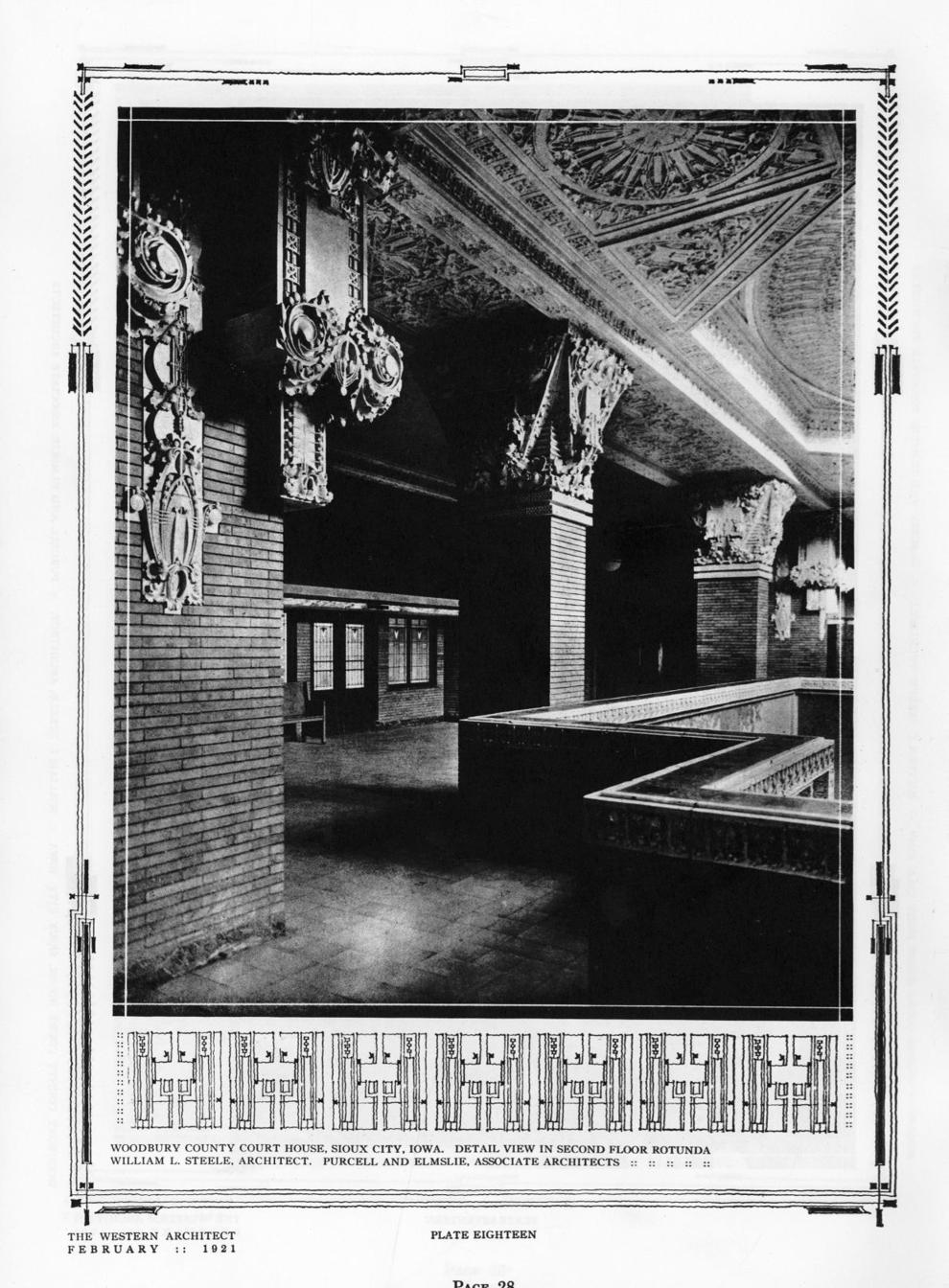 'Western Architect'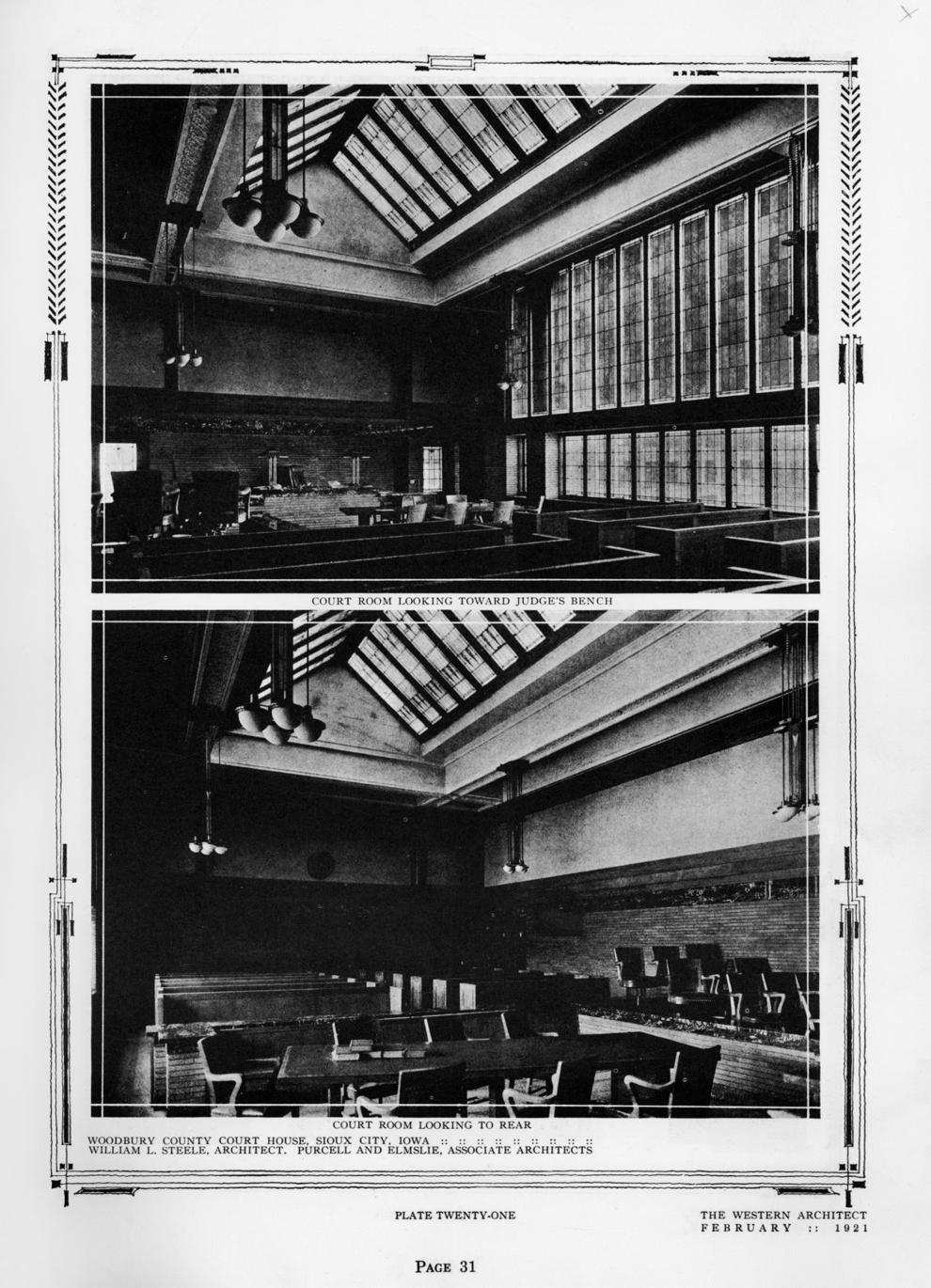 Courthouse and City Hall
Woodbury County Courthouse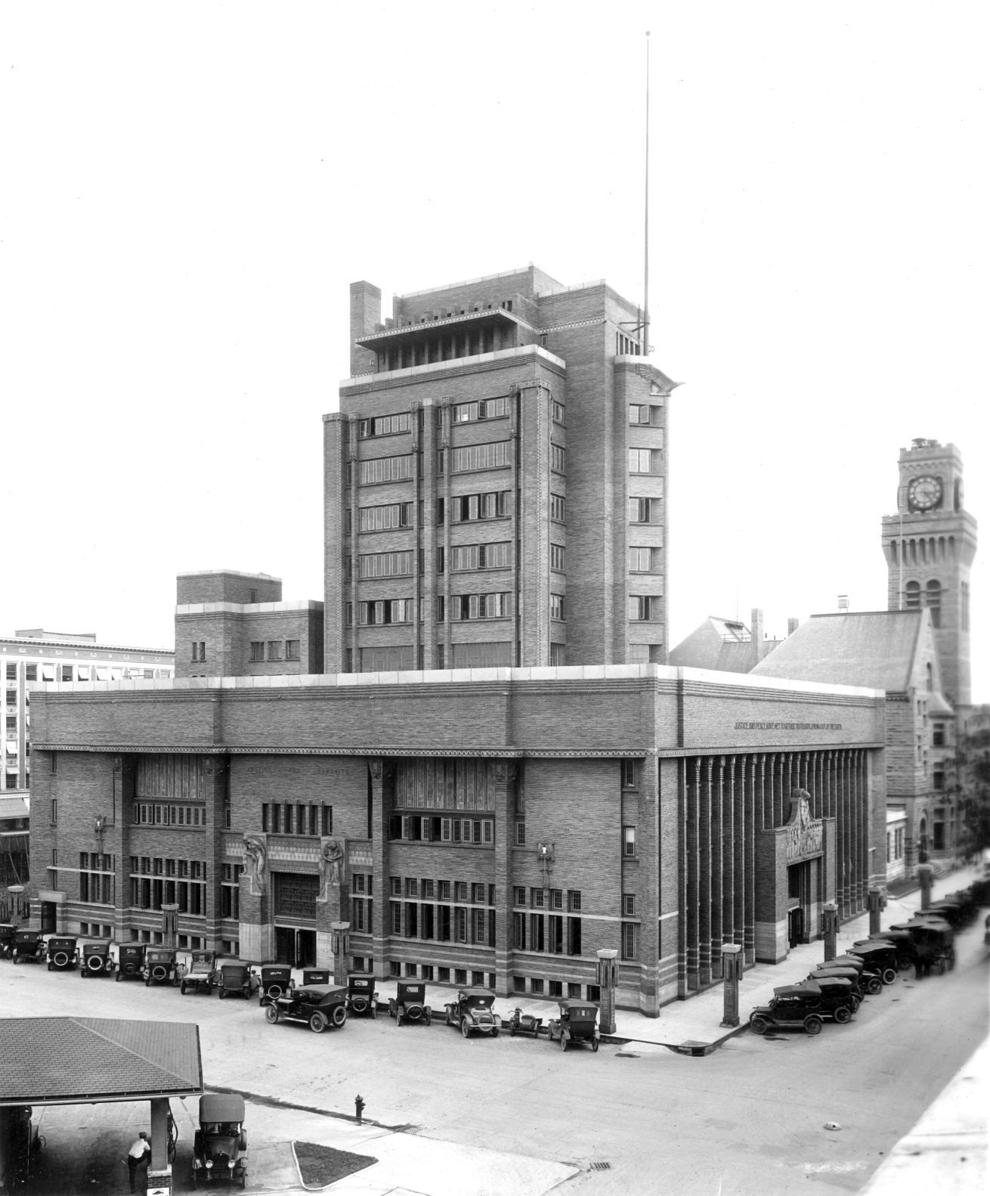 Courthouse interior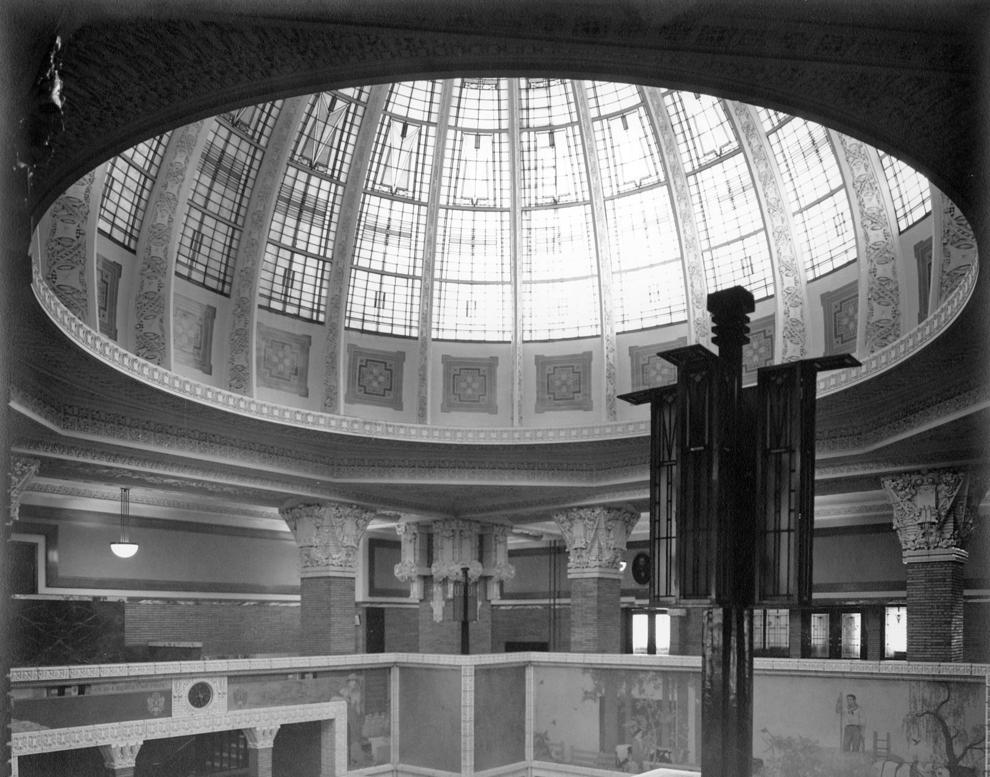 Light fixtures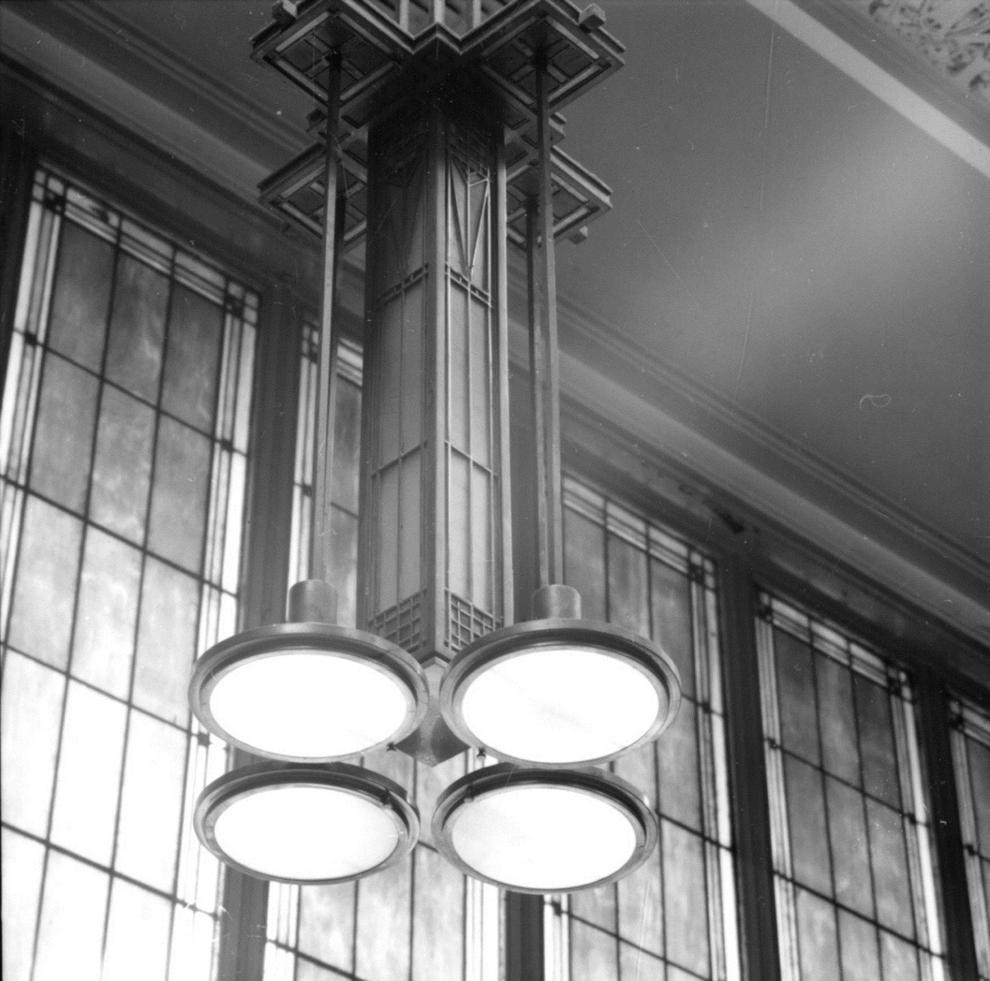 Courthouse mail chute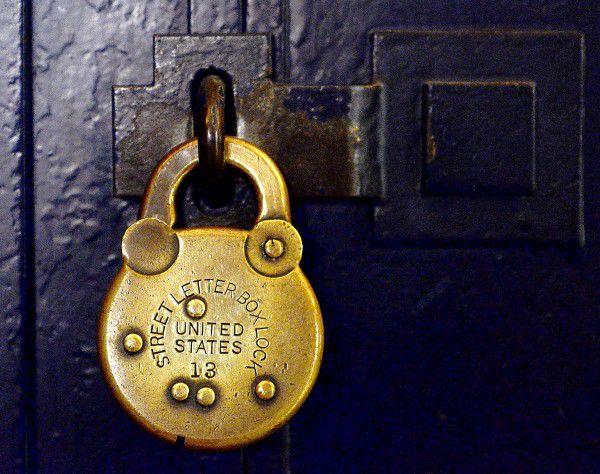 Courthouse security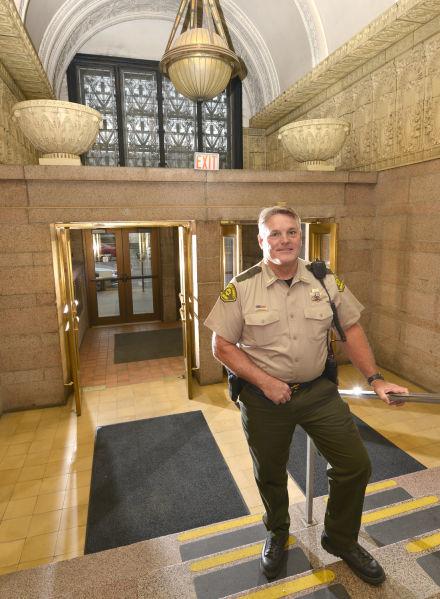 Courthouse elevators
Courtroom repairs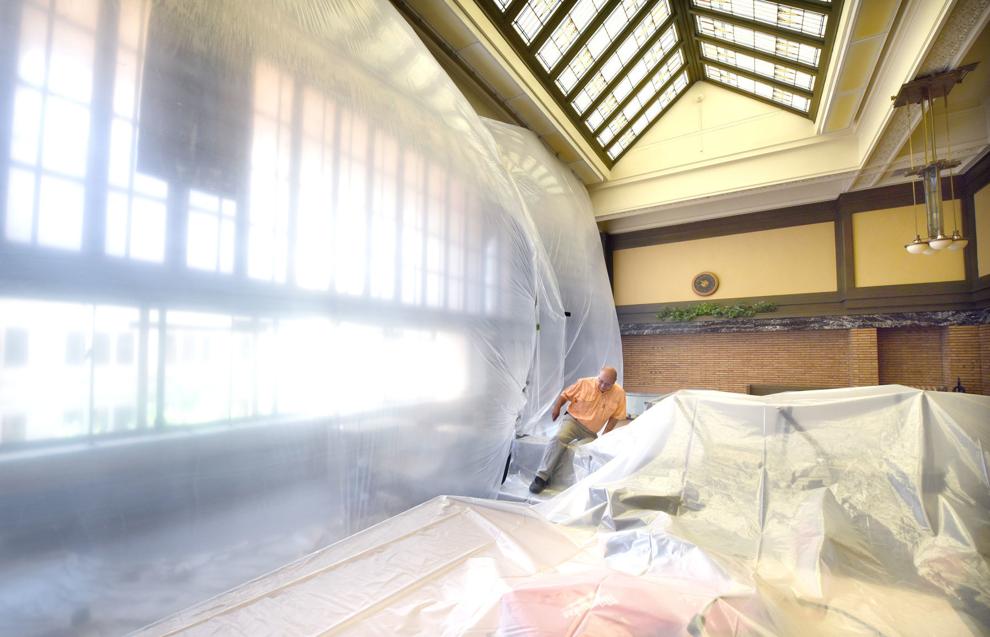 Courthouse terra cotta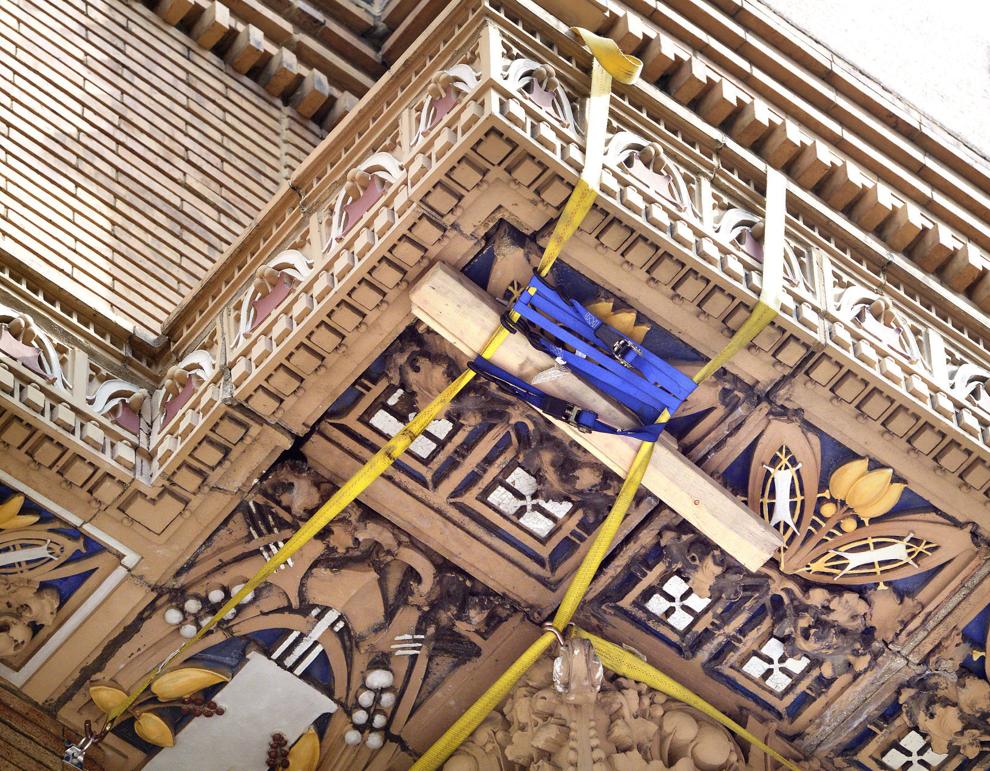 Courthouse terra cotta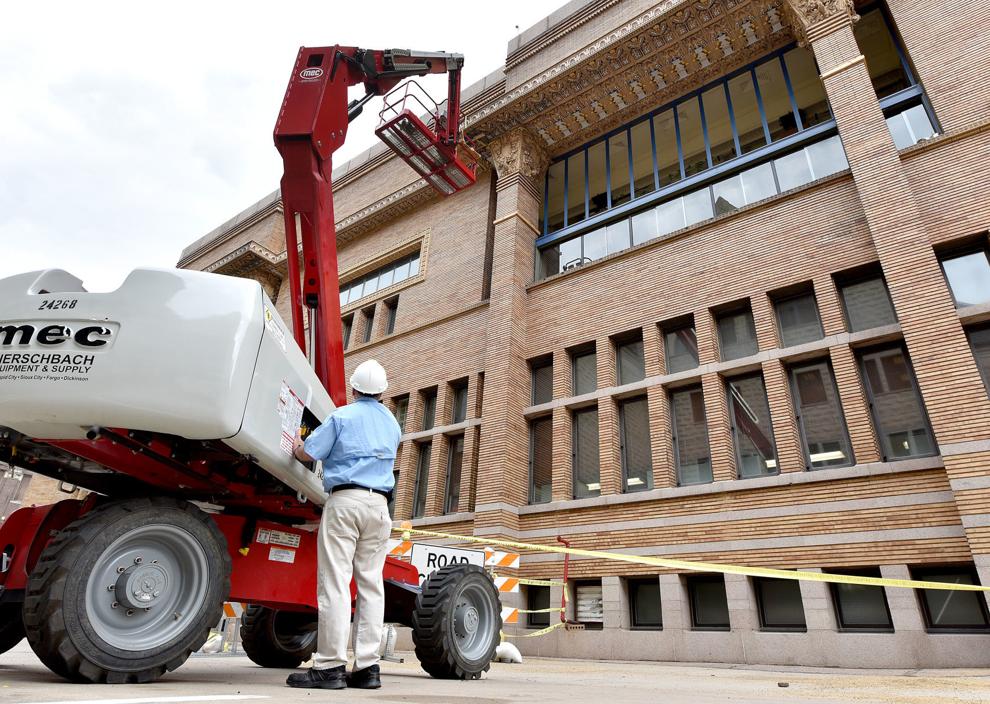 Election Watch Party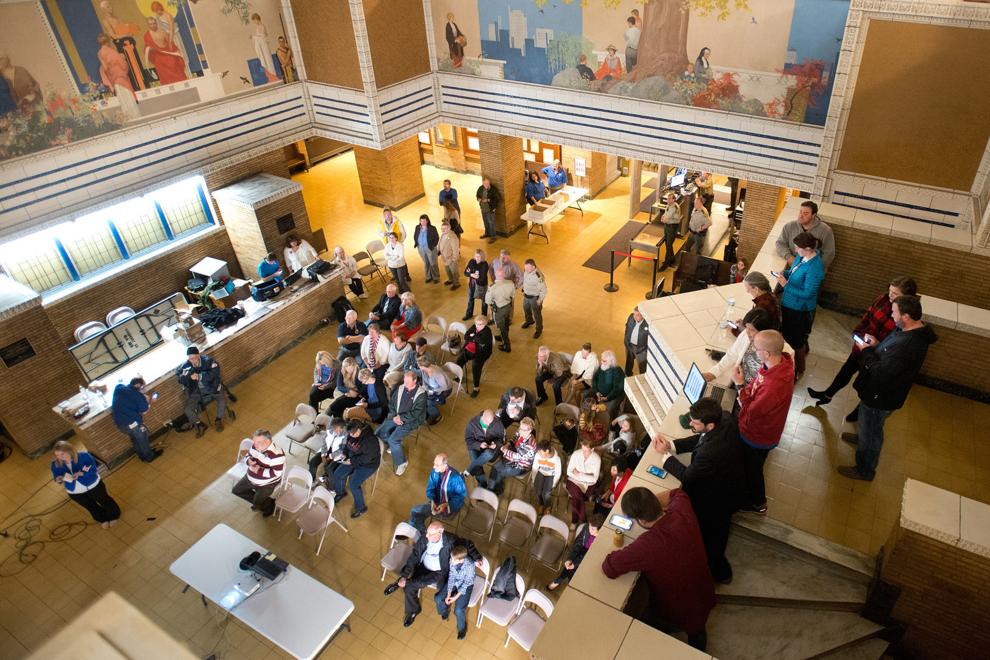 Courthouse repair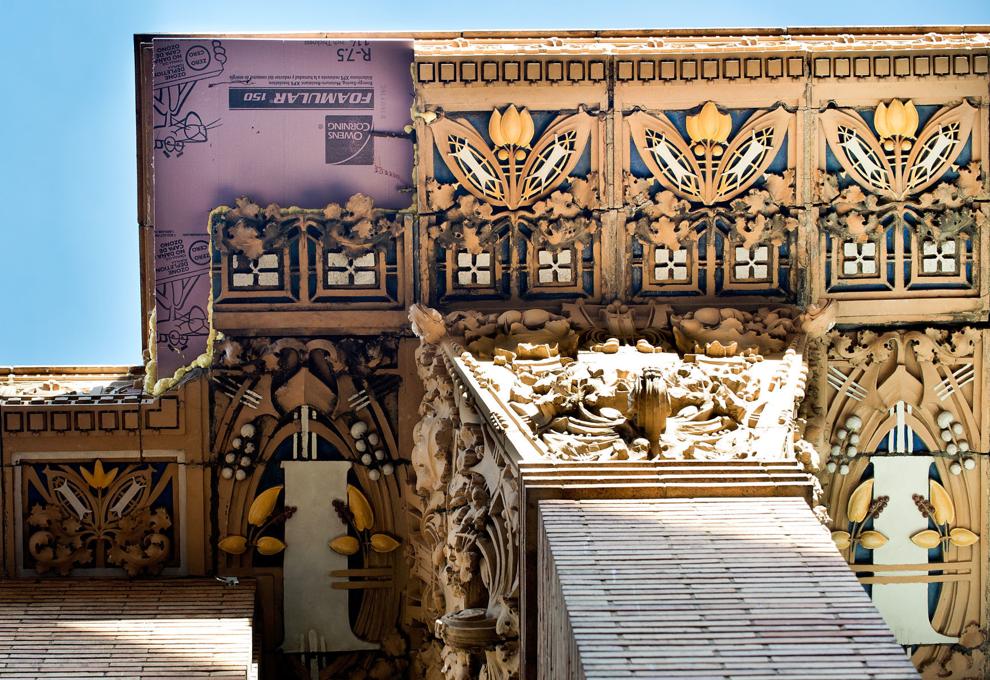 Courthouse architecture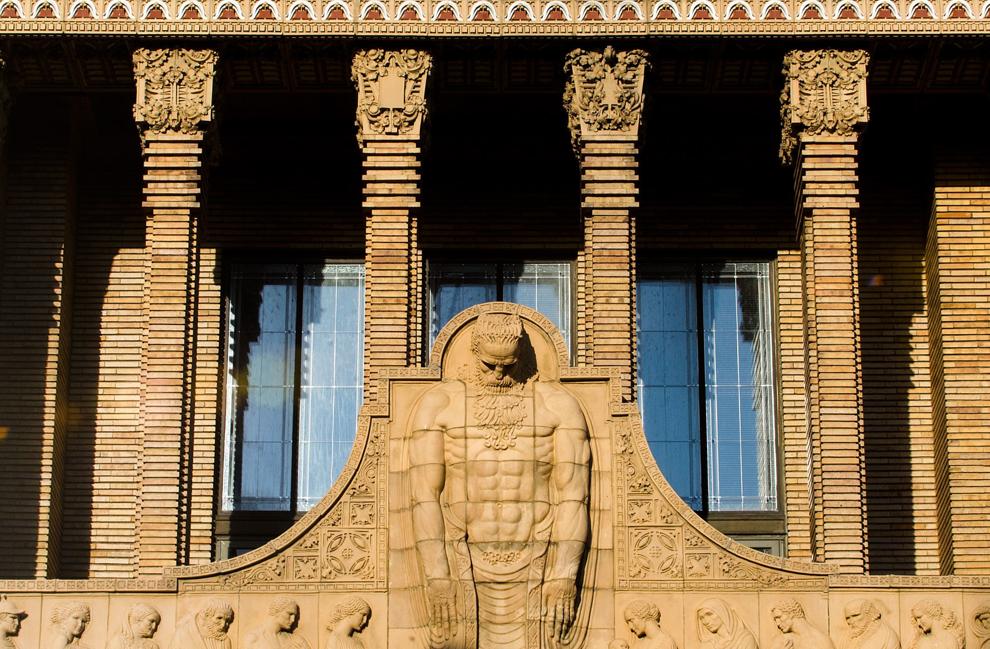 Courthouse architecture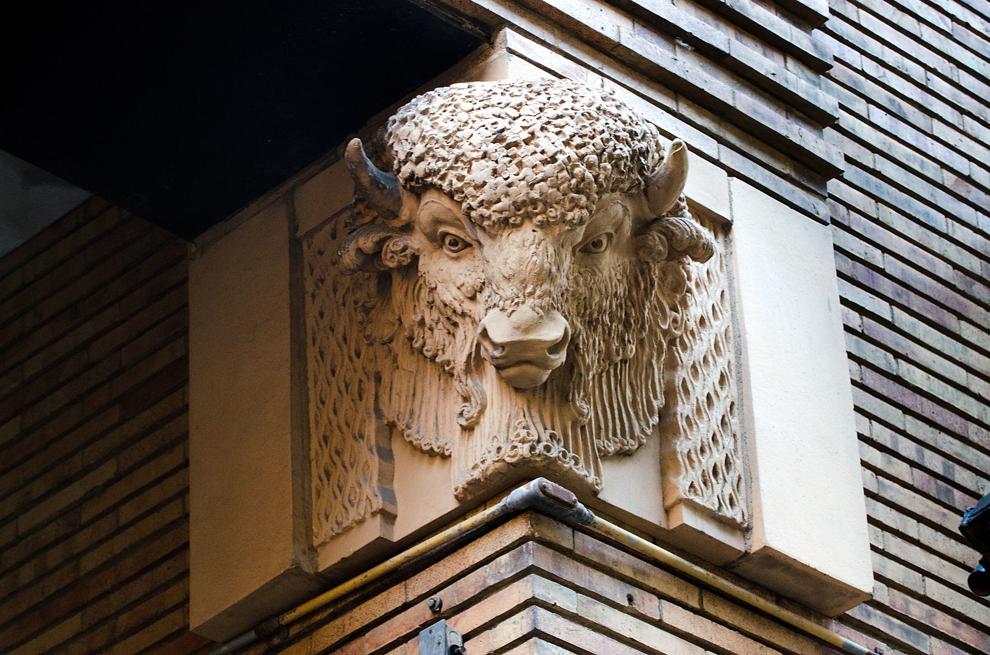 Woodbury County Courthouse