SIOUX CITY -- Voters in Northwest Iowa in just over a week will select people to serve as members of local school boards, and in Sioux City they will choose from six people who will fill four posts.
Polls will be open from 7 a.m. to 8 p.m. on Nov. 5.
In Sioux City, only one incumbent, Miyuki Nelson, filed to return to the board. The five challengers are Juline Albert, Shaun Broyhill, Taylor Goodvin, Dan Greenwell and Monique Scarlett.
Each is touting their credentials on elements they say fit well in sitting on the policy board of the school system that educates nearly 15,000 students and directing nearly 2,000 employees, with a more than $200 million annual budget. That includes persistent school administration critic Greenwell to others who have experience in either working in the education field or working on school-related groups (Albert, Broyhill, Nelson and Scarlett) to Goodvin, who has experience in working for a metro taxpayer watchdog group.
A combined five of the six candidates have been endorsed by two metro groups.
Broyhill has been elected once, winning a school board seat in 2013, before shortly thereafter resigning the post. While Nelson is an incumbent, she has not won an election previously. She was appointed to the board in the summer of 2018 after former board president Mike Krysl resigned. 
There has been one public forum for the candidates, as two weeks ago the Sioux City League of Women Voters raised a large number of issues over two hours.
Three current school board members are not seeking re-election, as Mike McTaggart, Jackie Warnstadt and David Gleiser will end their tenures on the board.
Greenwell owns a software company and is president of Shelby Monroe Group, a private equity investment and management advisory firm, and unsuccessfully ran for the school board in 2015.
Greenwell has been a persistent critic of Sioux City School District finances and reporting, and in July filed a petition seeking to force a state audit of the district's finances. Greenwell said his key points are to get "improved financial transparency and accountability," have students be placed in classes that are reasonably sized, focus on core classes such as reading and math, and support teachers.
Goodvin, a business operations analyst for Brad Cummings LLC in Sioux City, is a former director of the Woodbury County Taxpayers Research Council. He said his combined educational and professional experience in analyzing public budgets makes him well versed to be an effective school board member.
Goodvin said he'll work to make sure there is effective and transparent annual budgeting and increased public involvement in the budget process. He also said he'll work to improve fiscal accountability and create a supportive environment for teachers and staff.
Albert is the Vice President for Learning for Western Iowa Tech Community College and has been employed in education for 27 years.
Albert said she will be a listening conduit for the community, and has the goals of supporting all learners from varying backgrounds to prep them for post-high school lives. To support teachers, Albert said she disagrees with some of the content of a 2017 law that changed a 40-year-old law on public employees collective bargaining.
The law now limits mandatory items of negotiation to base salaries for most public employees, but Albert said that doesn't mean school districts have to cut employee benefits.
Scarlett works for US Bank, served three terms on the Sioux City Human Rights Commission and founded the local Unity in the Community, which seeks to build relationships between law enforcement and the broader community.
She is also a member of the district's School Improvement Advisory Committee, and said that makes her well versed on schooling details. Scarlett said she will work collaboratively with stakeholders to advance academic performance and ensure the fiscal health of the district.
Broyhill works as a senior software engineer, and is in his fourth run for elective office in Sioux City. After winning and resigning the board seat in 2013, he was also an unsuccessful candidate for the school board in 2017 and an Iowa House seat in 2016.
He has worked for nearly 10 years at developing and funding several beneficial programs in the community. Some of those include teaching STEM skills to students in third through fifth grades and development of a reading program for transitional kindergarten students that has supplied over 1,000 books for at-risk children.
Broyhill said his graduate degrees focused on cognitive psychology and technology will allow him to fill the gap the district faces in those areas.
Nelson is a self-employed business owner, which includes an affordable housing apartment building. She unsuccessfully sought a board position in 2017, before being appointed less than a year later.
Nelson said "resilient" is the best word to describe her tenure on the board. In board meetings, she routinely takes time in discussing policy changes. She said it is important to give the administrative team of Superintendent Paul Gausman specific goals to follow.
Nelson said it isn't easy to fund all the pieces some may want added in the district, as new revenues have been low for 10 years, with Iowa districts "underfunded and starved."
PHOTOS: Woodbury County Courthouse past and present
First courthouse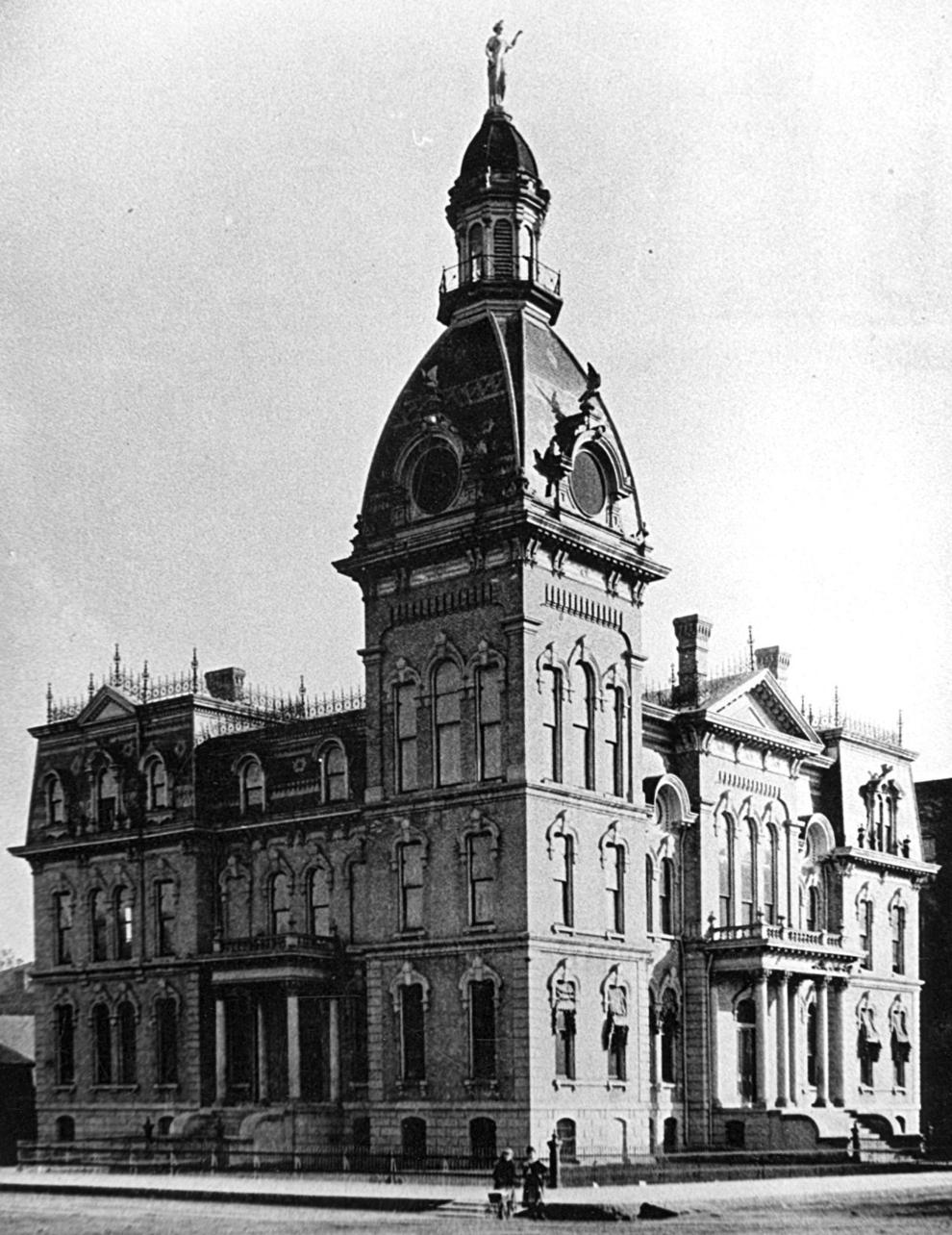 Courthouse construction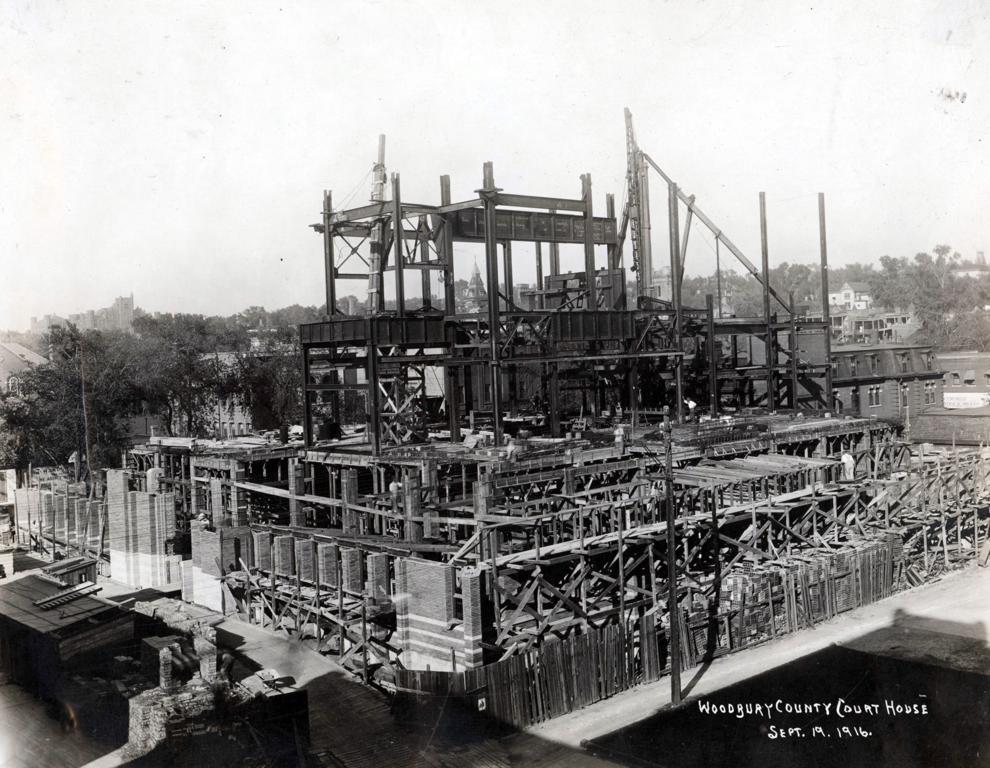 Courthouse construction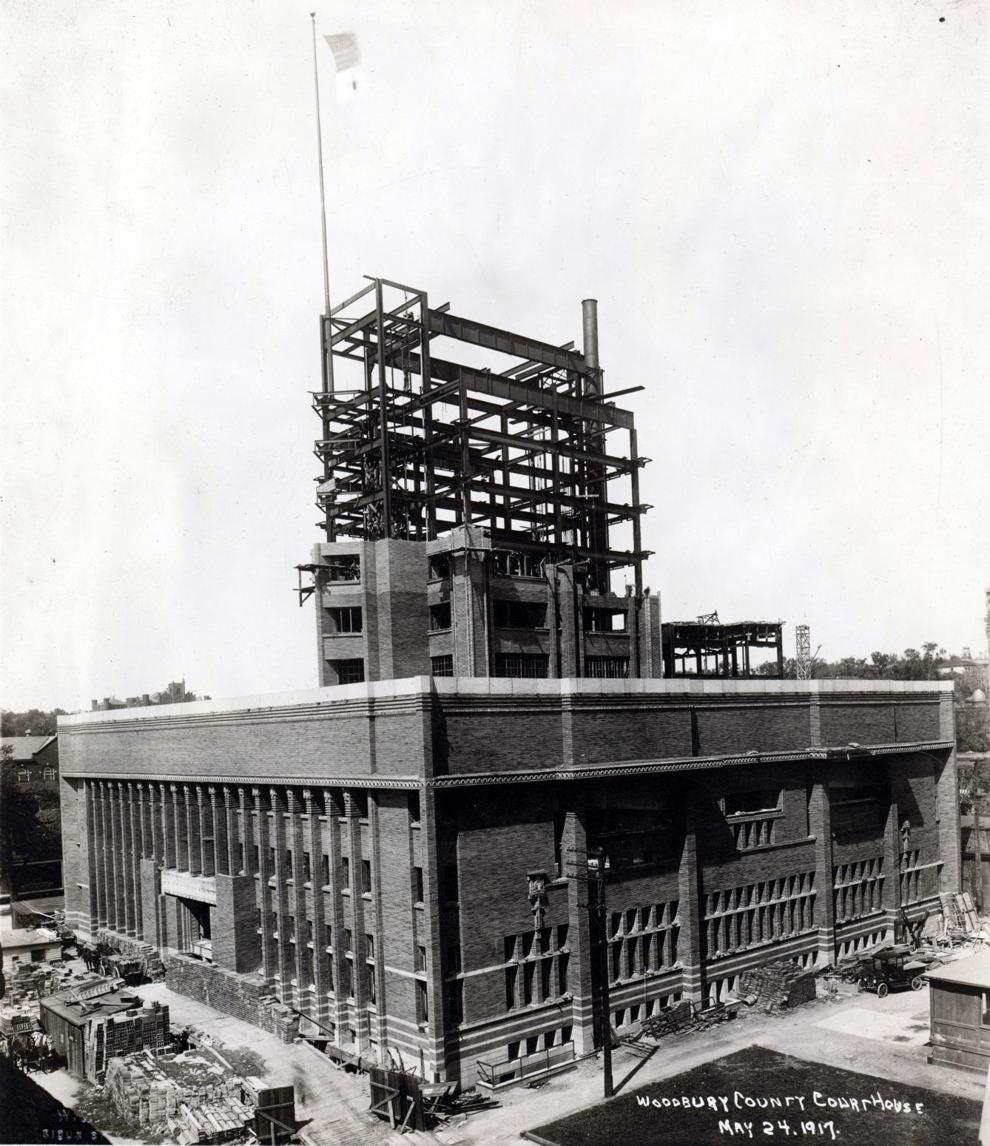 Courthouse drawing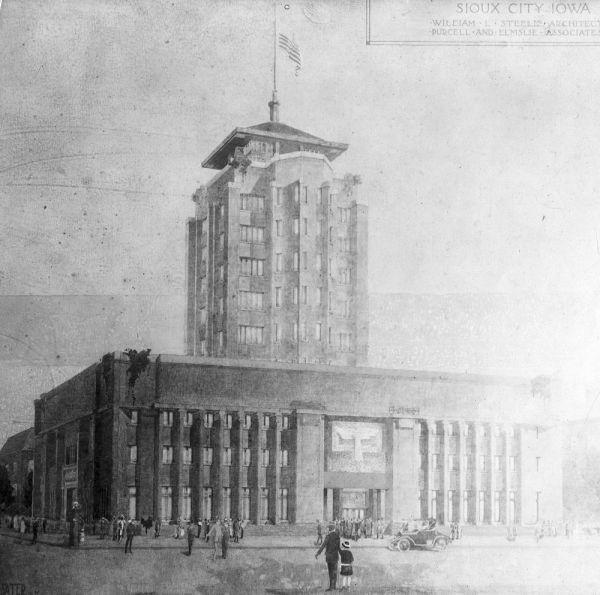 Courthouse dome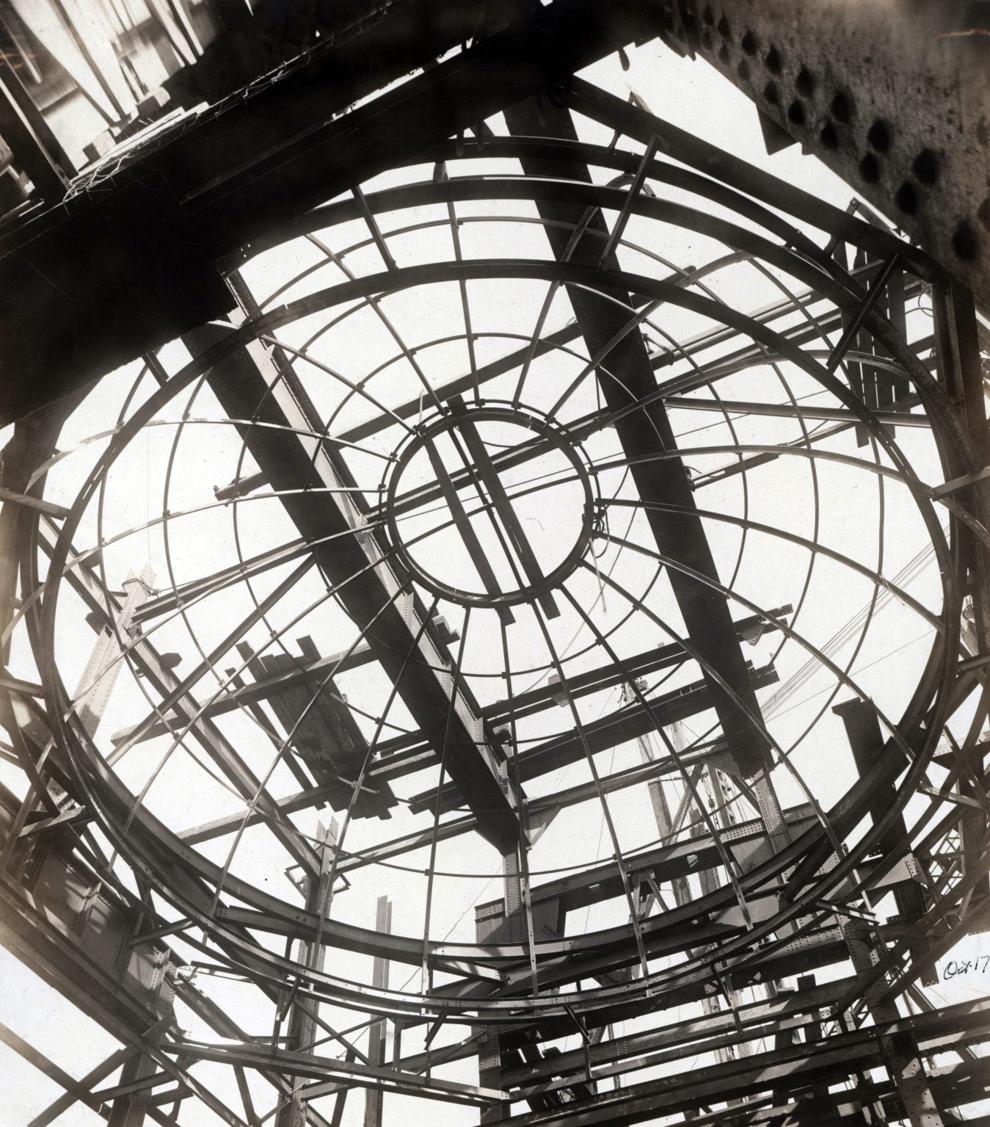 'Western Architect'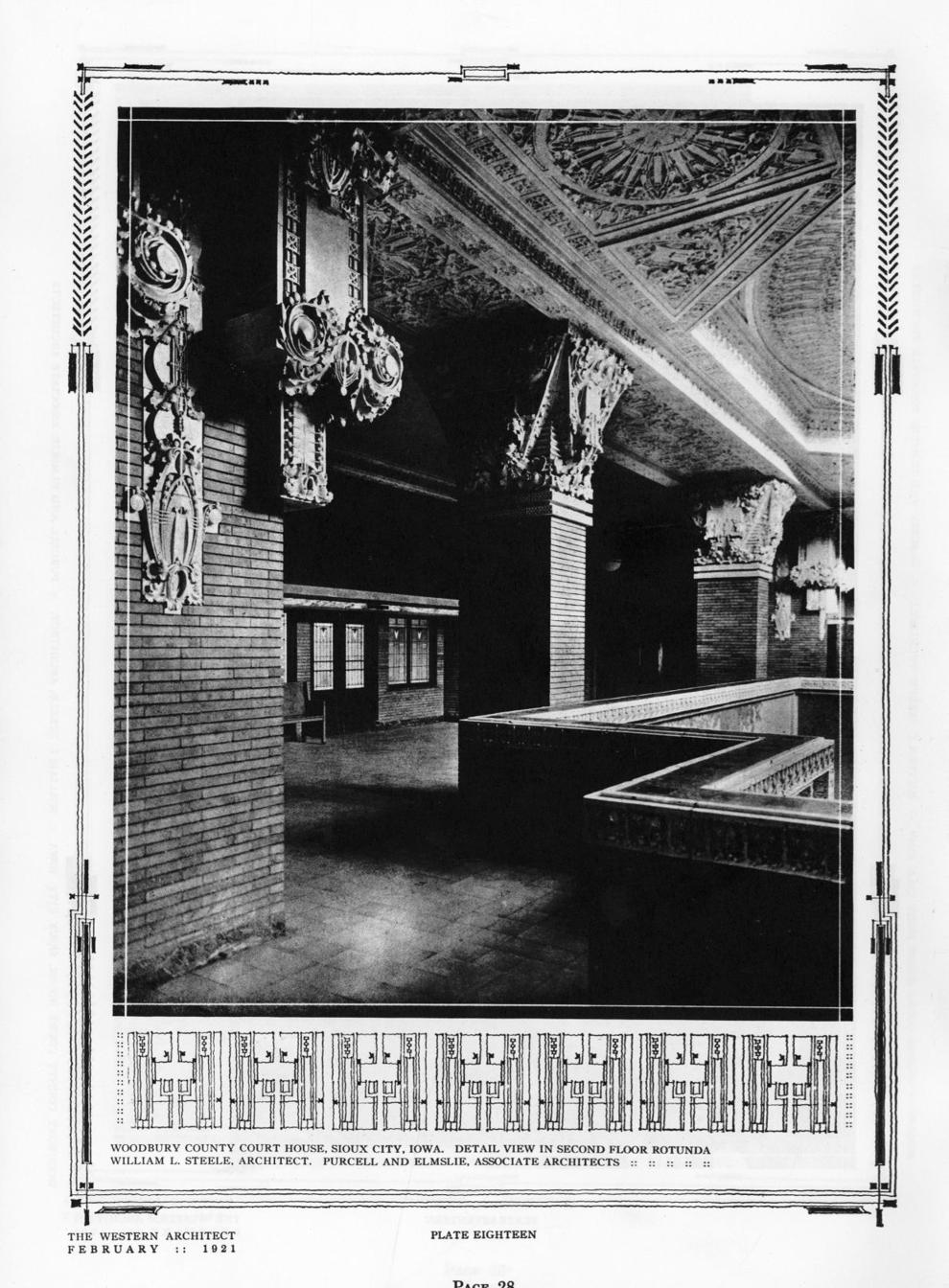 'Western Architect'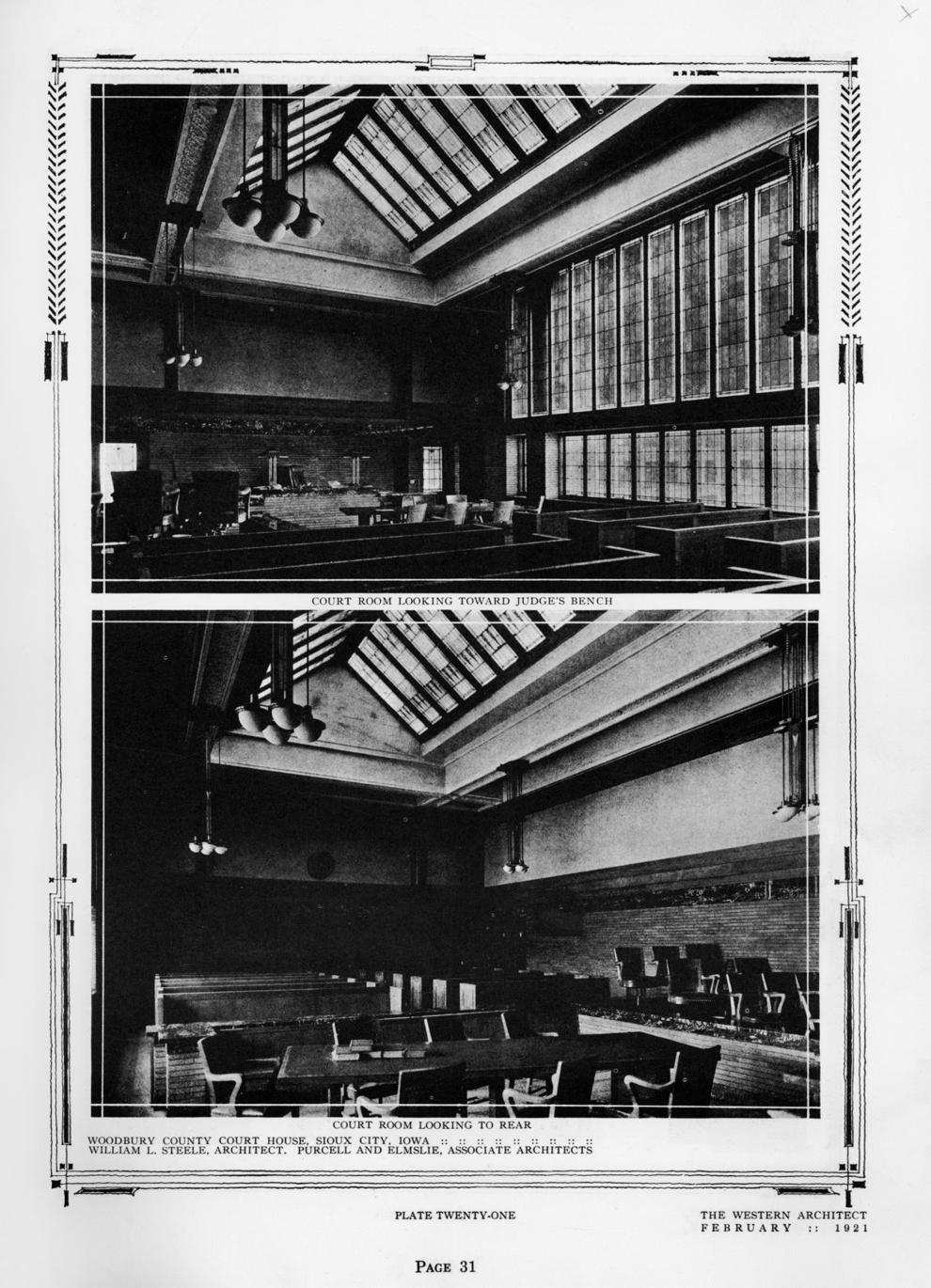 Courthouse and City Hall
Woodbury County Courthouse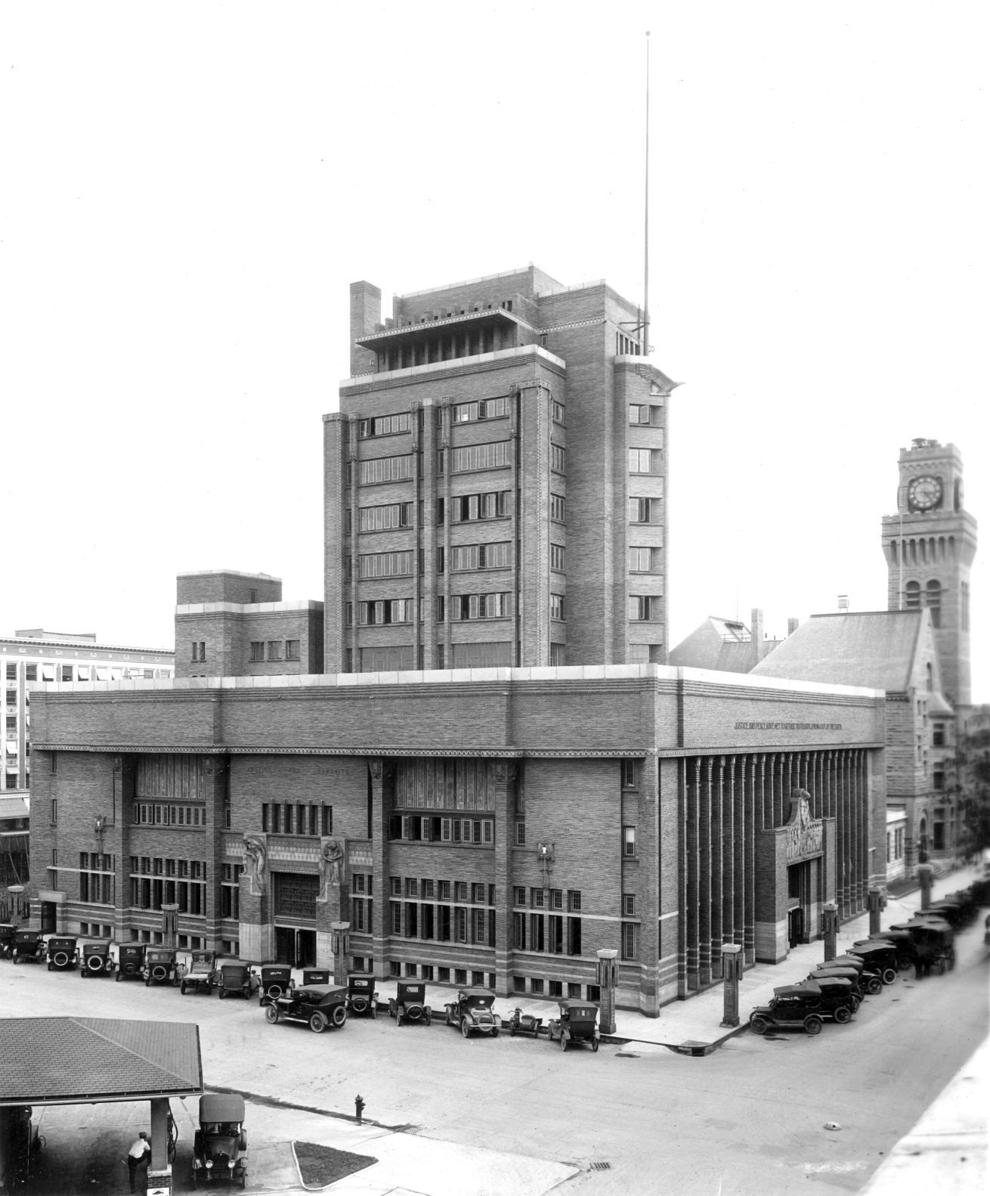 Courthouse interior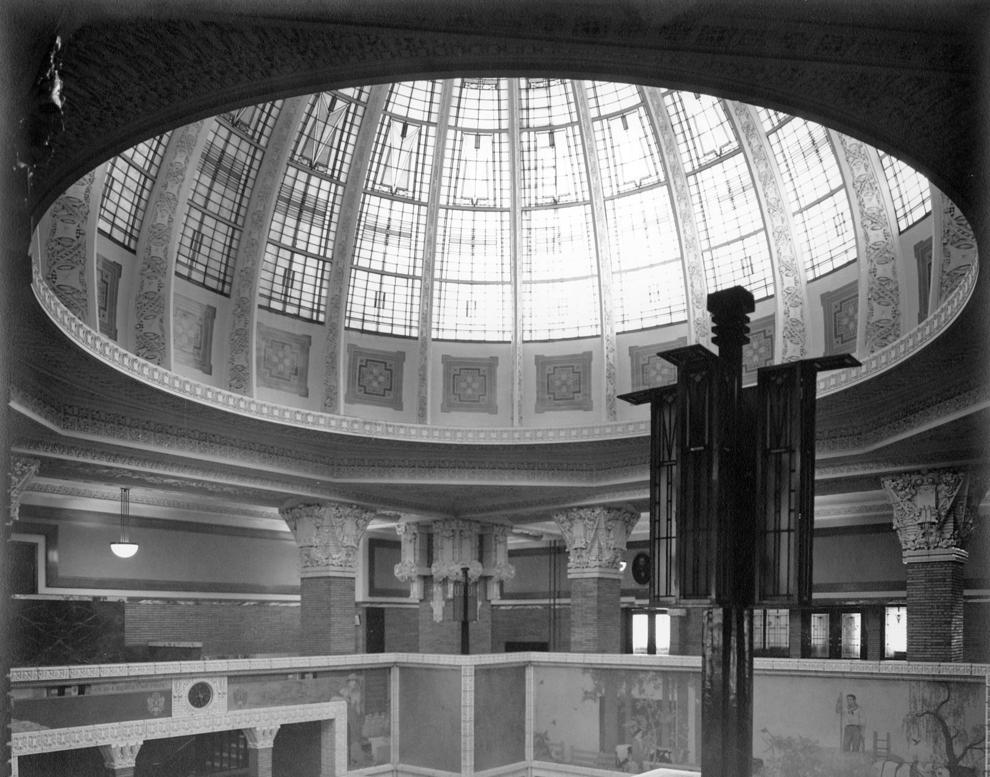 Light fixtures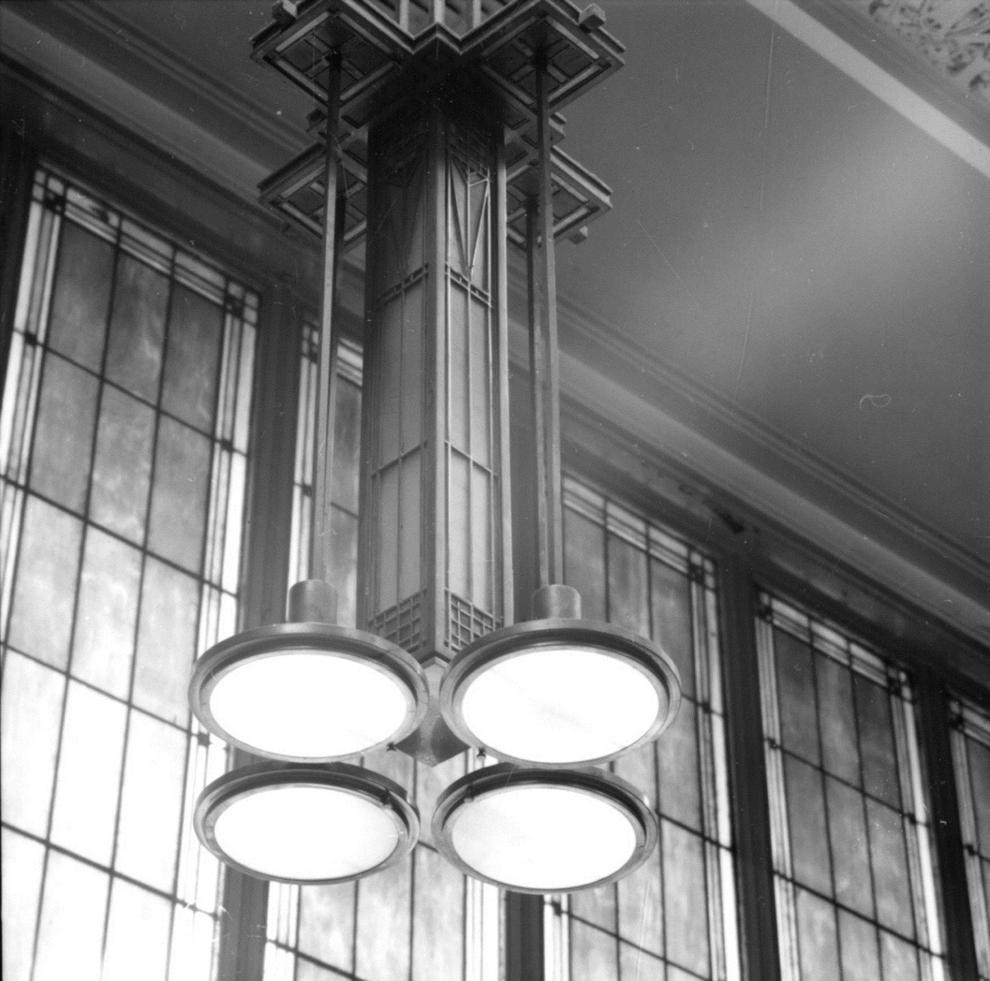 Courthouse mail chute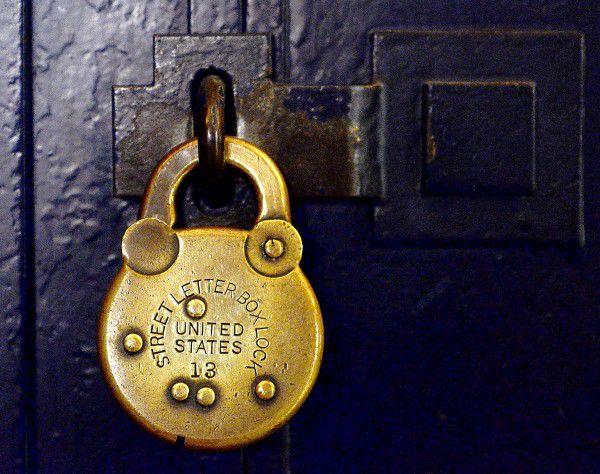 Courthouse security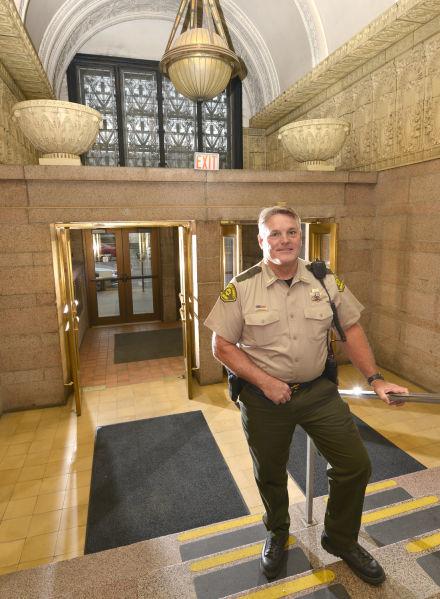 Courthouse elevators
Courtroom repairs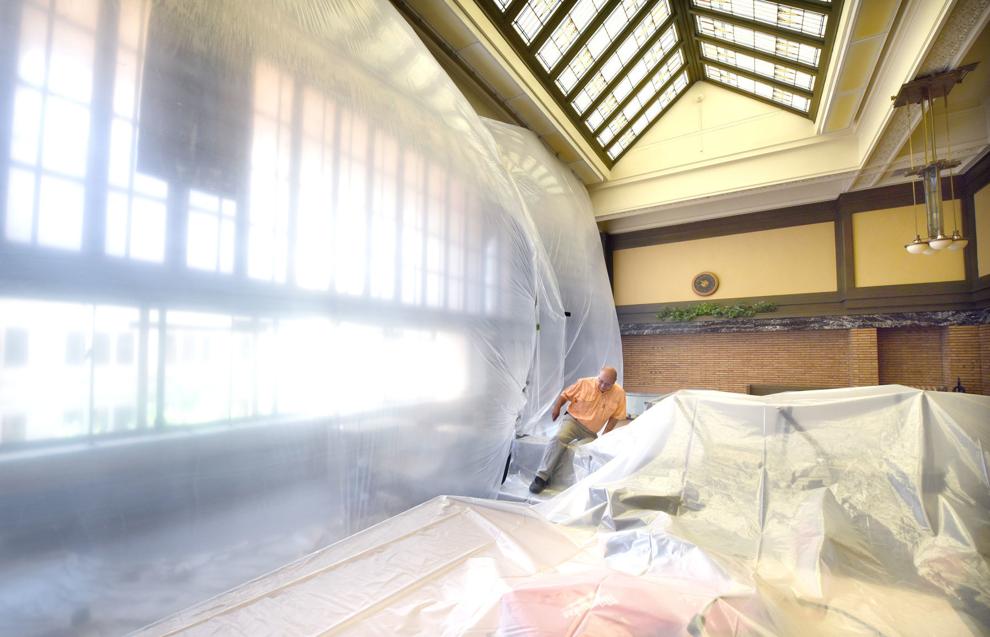 Courthouse terra cotta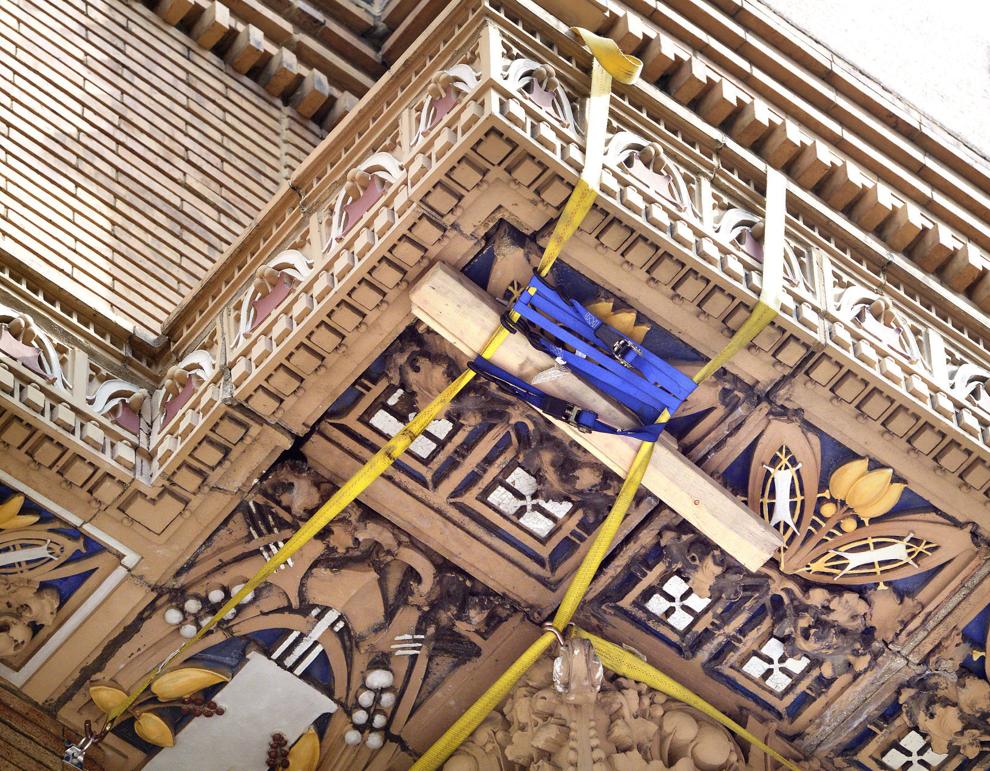 Courthouse terra cotta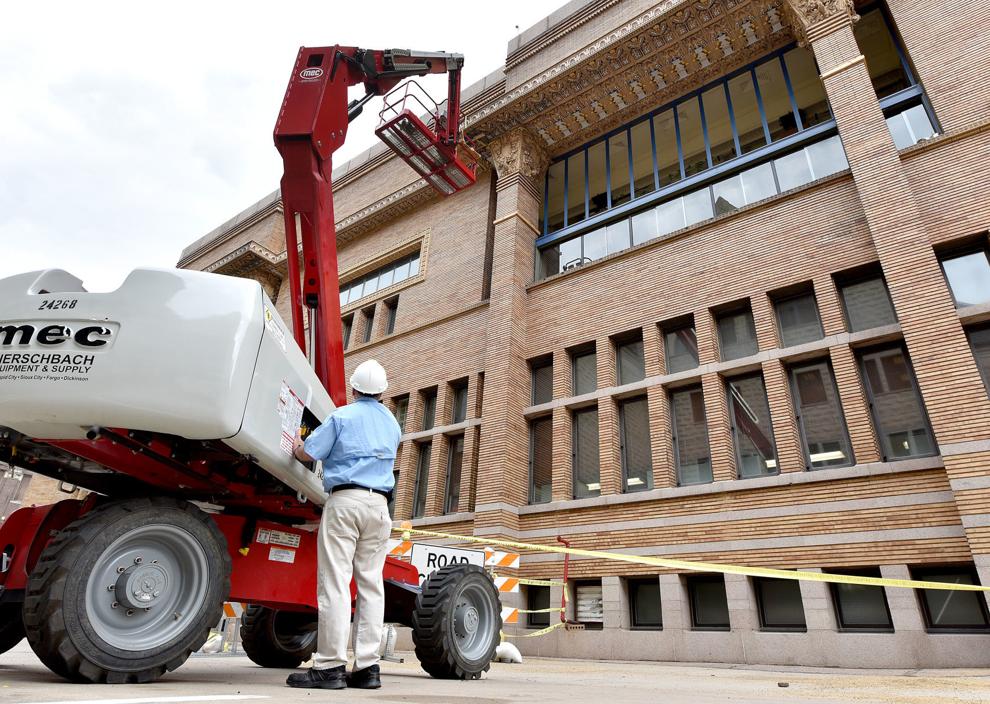 Election Watch Party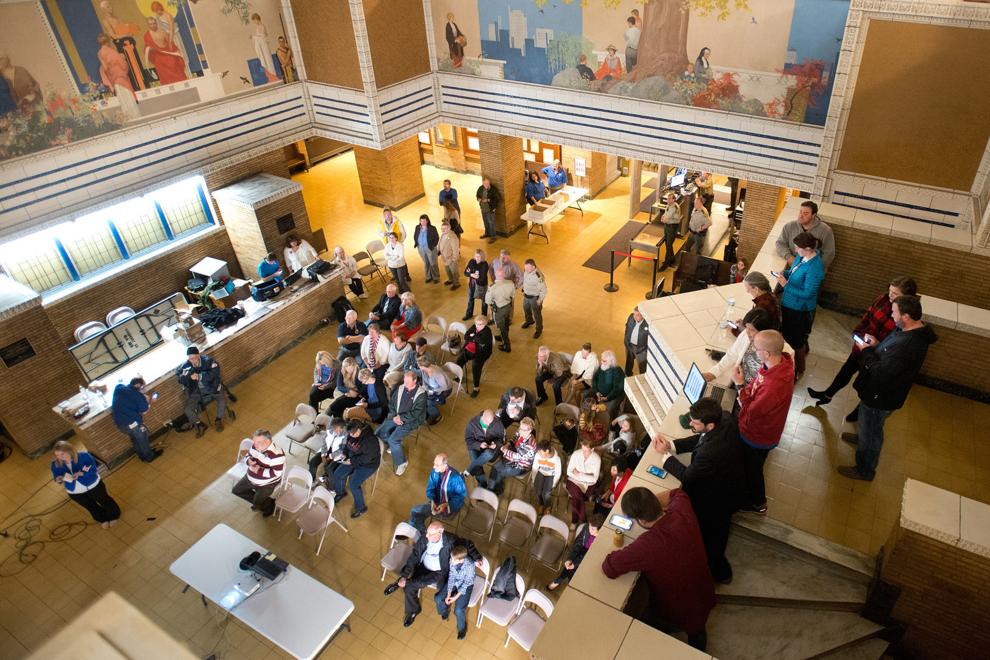 Courthouse repair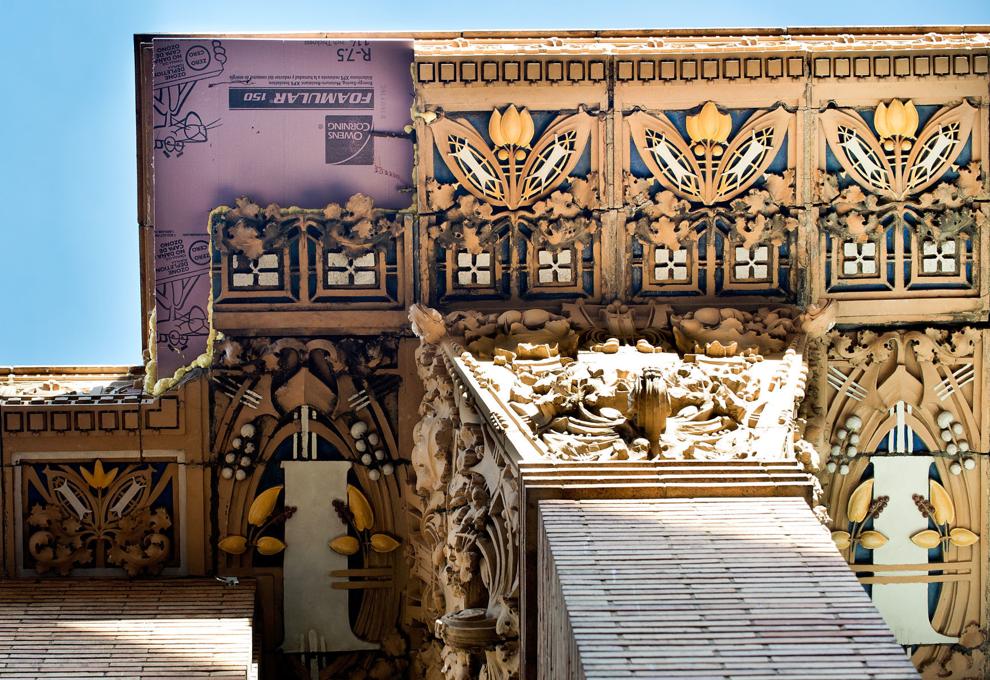 Courthouse architecture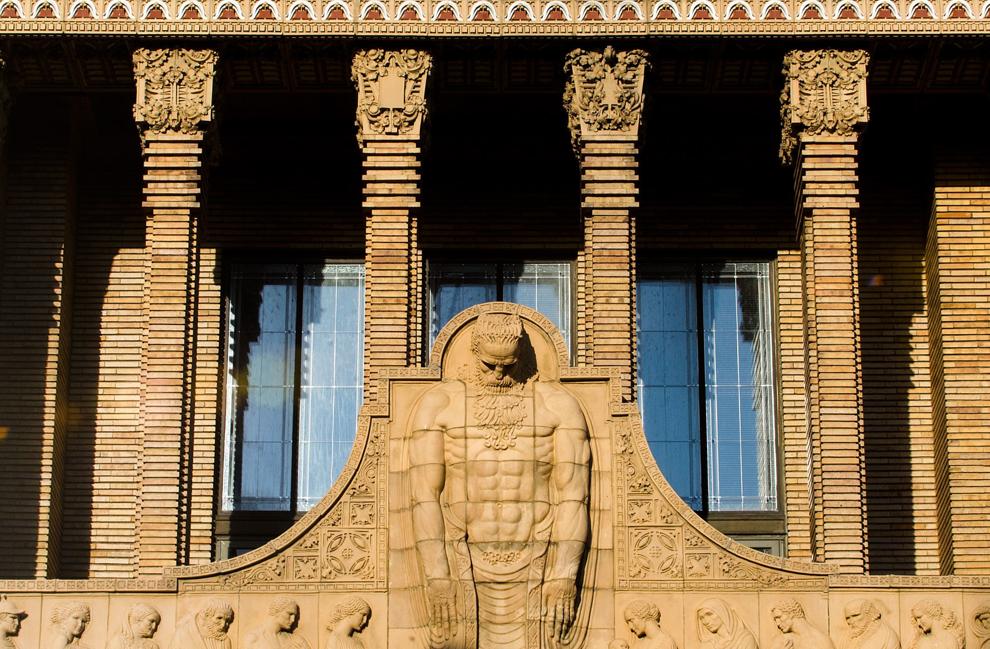 Courthouse architecture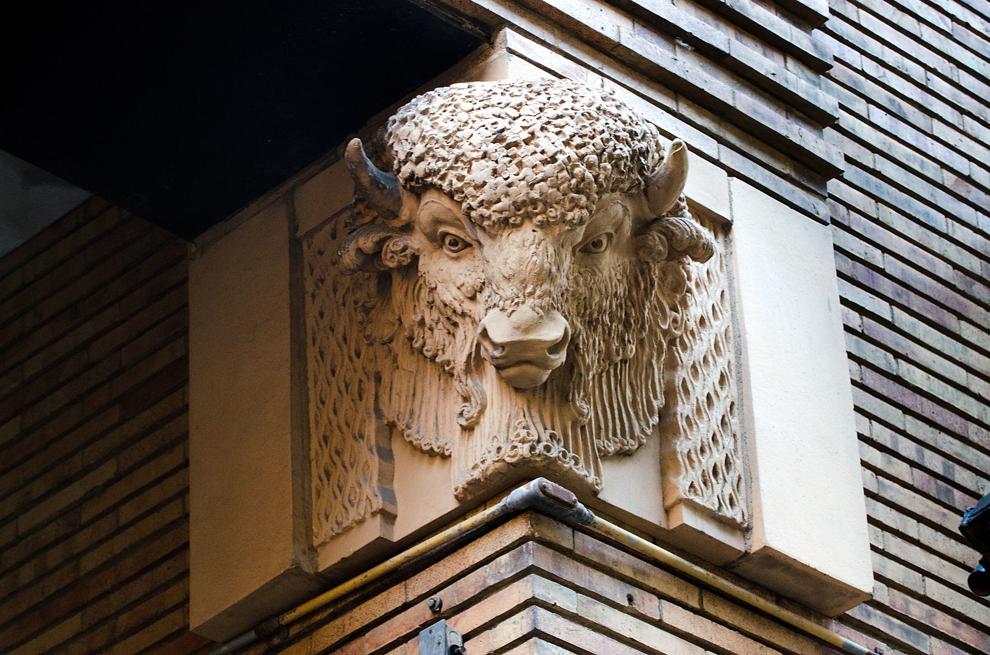 Woodbury County Courthouse