SIOUX CITY | Homeowners would see the city's share of their property tax bill drop by about .6 percent in the upcoming budget year, according to a series of tweaks the Sioux City Council made to its budget Wednesday.
The changes mean an owner of a $100,000 home would see a $5 decrease in property taxes from the previous year.  
The City Council's changes followed a request to staff earlier this month from Mayor Bob Scott to look for ways to increase revenue and reduce expenses to avoid a 1 percent increase to property taxpayers. 
When first proposed earlier this year, the city's budget would have raised taxes on homeowners from $821 to $829 per $100,000 of valuation, an increase of $8. Under Wednesday's updated budget, a homeowner would pay $816 per $100,000 of valuation, a decrease of $5 or .6 percent.
Commercial property will still see an increase of $27 per $100,000 of valuation, but the amount is down from the $51 per $100,000 that was originally proposed.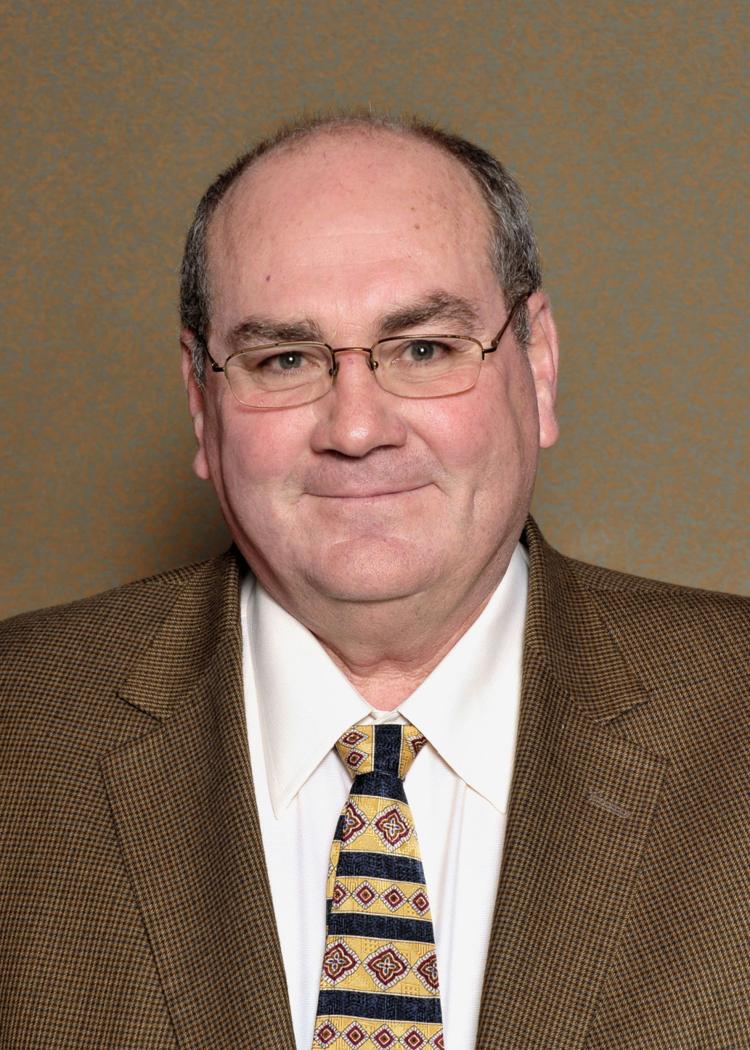 "I think the staff did a good job of recognizing that there were some areas (to change)," Scott said after Wednesday morning's meeting. "When you start out at $8 and go to a $5 decrease, that's $13. So I'm pleased that we've got to where we got today." 
Approved changes include savings in the transit, finance, airport, art center and parks and recreation budgets, and $25,000 in new revenue through raised fees for inspection services.
The city additionally learned that its tax base was approximately $50,000 higher than previously reported by the county. 
"After we put the budget together, the county notified us that they had an error in the calculation of the tax base, and they have increased our tax base," city finance director Donna Forker told the council. 
Sioux City is also factoring in revenue from the $1.4 million sale of a portion of the Sioux City Public Museum to the Sioux City Community School District for use of specialty courses, which had not yet been included in the budget proposal. 
After making those changes, Sioux City's tax levy is still rising -- from $15.77 to $16.07 -- but residents will pay a lower proportional amount due to a scheduled 1.32 percent decrease in the percentage of assessed residential valuation subject to taxation under a state-imposed formula known as a "rollback."
Sioux City is one of a handful of entities whose tax levies make up the overall property tax bill, which will be due in two equal installments, Sept. 1 and March 1. Other local taxing bodies include the Sioux City School District, Woodbury County and Western Iowa Tech Community College. 
While city residential taxes are going down, some residential property owners may still notice larger totals on their bills due to an increased valuation of their homes. The Sioux City Assessor's Office last year raised property values on many dwellings, estimating an 11 percent increase in valuation for residential property.
Wednesday's study session was the last of four special meetings held at the outset of 2018 to address the upcoming budget. The City Council will take a final vote on the budget March 5. The new fiscal year begins July 1.