ARNOLDS PARK, Iowa -- A Northwest Iowa businessman Thursday will announce his candidacy for the congressional seat held by U.S. Rep. Steve King, becoming the fourth challenger to the nine-term officeholder.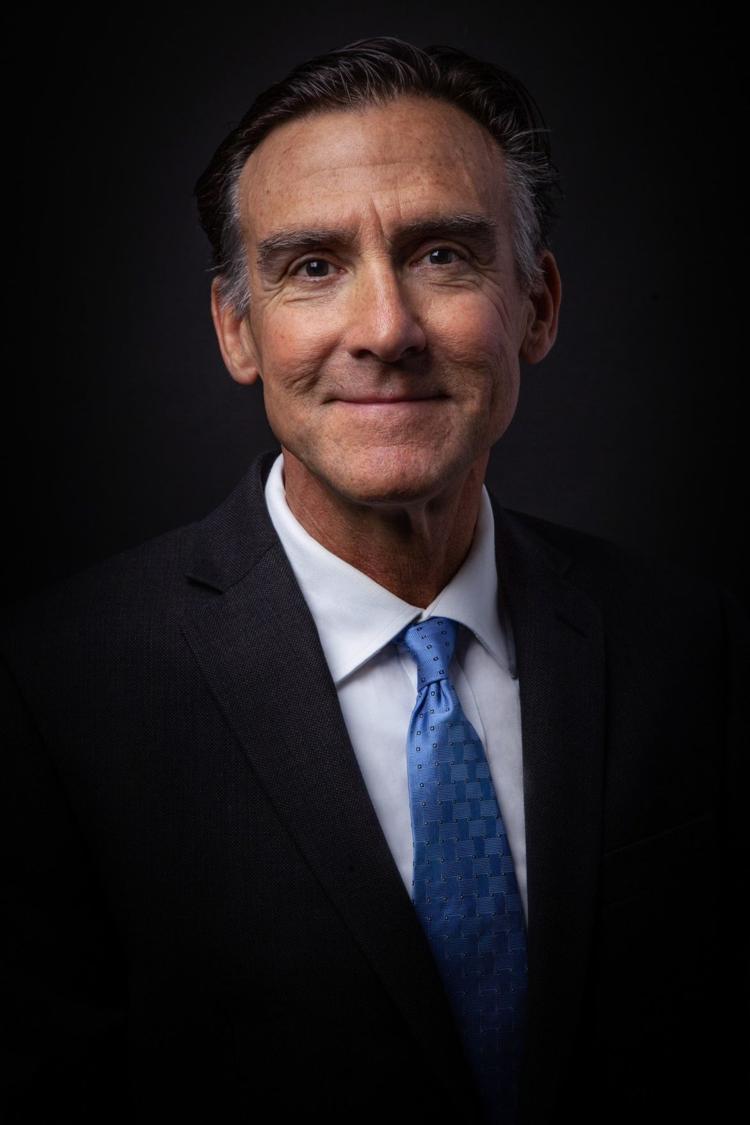 Steve Reeder, 58, of Arnolds Park, has balancing the federal budget, revitalizing rural areas and access to quality health care as key issues for his campaign. "Working Together" is his campaign slogan.
In a release, Reeder said, "I want to create task teams from communities in the 4th District, so that concerns, ideas and solutions may be heard. I want to provide transparent dialogue to restore trust and confidence in representation in Washington. By working together, we can create common sense legislation."
He said individual freedoms in the Constitution should be maintained, so "justice, peace and prosperity" can flourish.
King, who lives in Kiron, was first elected in 2002, and the line of Republicans running against him began in early January, only two months after the 2018 election. 
You have free articles remaining.
The field includes state Sen. Randy Feenstra, of Hull, former state legislator Jeremy Taylor, of Sioux City, and Bret Richards, a former mayor of Irwin. Feenstra was first to get in the race, saying that King being stripped of his committees by Republican House leaders of has reduced his effectiveness
Reeder did not reference King in his candidacy release, and King in recent town halls has asserted that while he has opponents, none of them have spoken against any of his past votes.
Reeder will speak at 4:30 p.m. at the notable vacation spot of The Nutty Bar Stand along the Arnolds Park lakefront to announce his campaign launch.
A native of Omaha and a graduate of the University of Nebraska, Reeder has worked for 35 years in the real estate brokerage and development field, and cited his high ethics in conducting business deals. Most recently, he has been involved in building or renovating residential and commercial properties.
"I understand the realities Iowa industries and businesses face in taking risks and making decisions," Reeder said.
Reeder has been married for 31 years and is a father of two.
Steve King close-up Le Mars Town Hall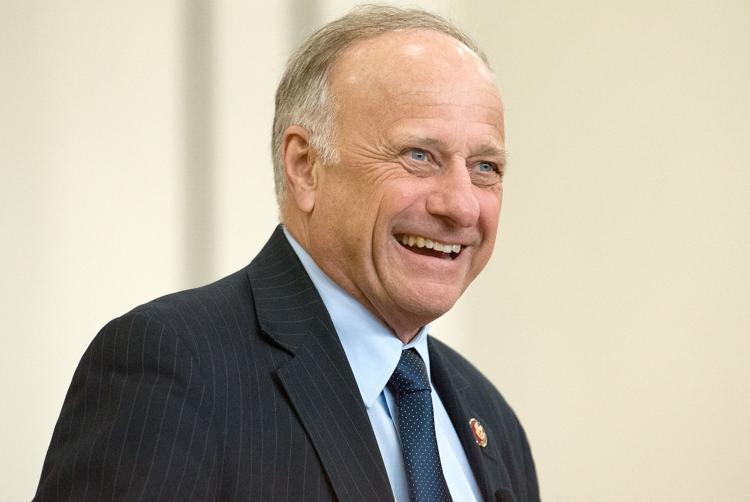 Steve King Le Mars Town Hall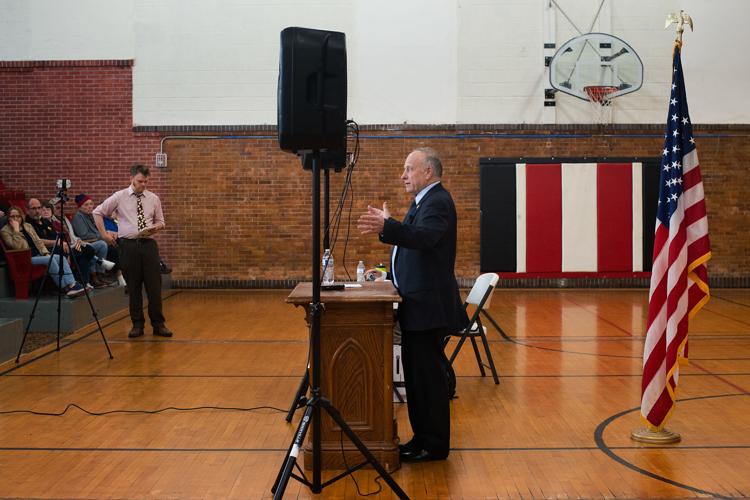 Steve King Le Mars Town Hall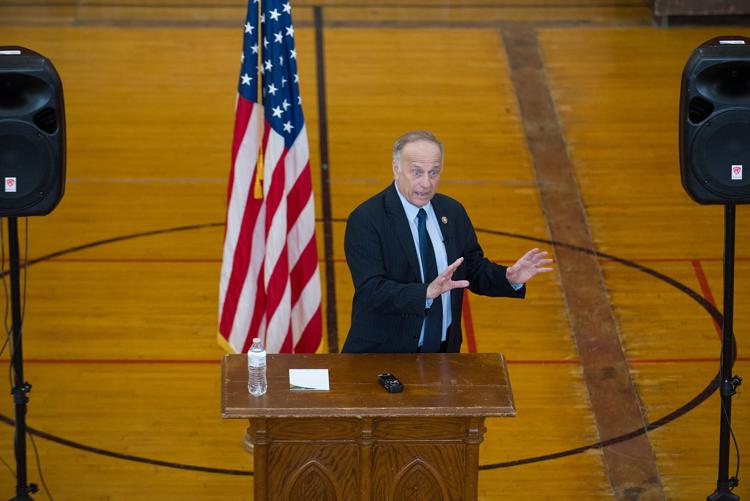 Steve King Le Mars Town Hall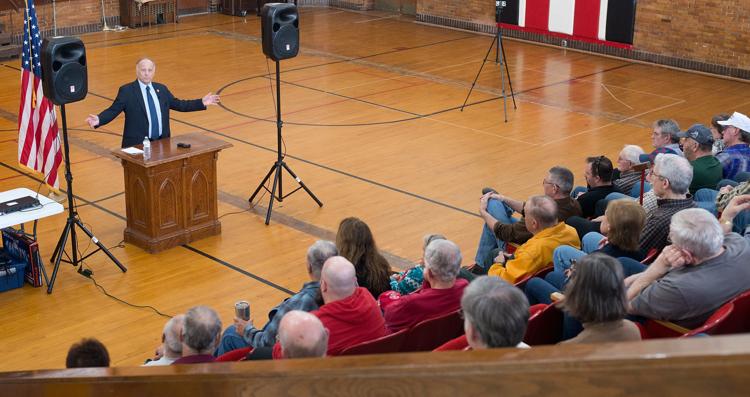 Steve King Le Mars Town Hall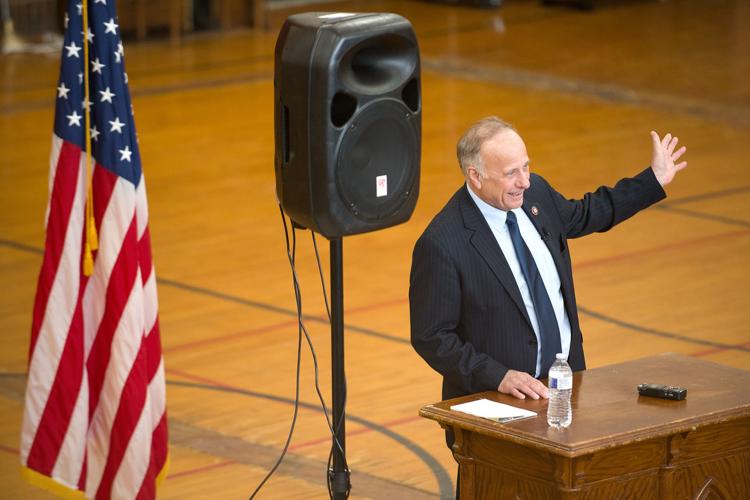 Steve King Le Mars Town Hall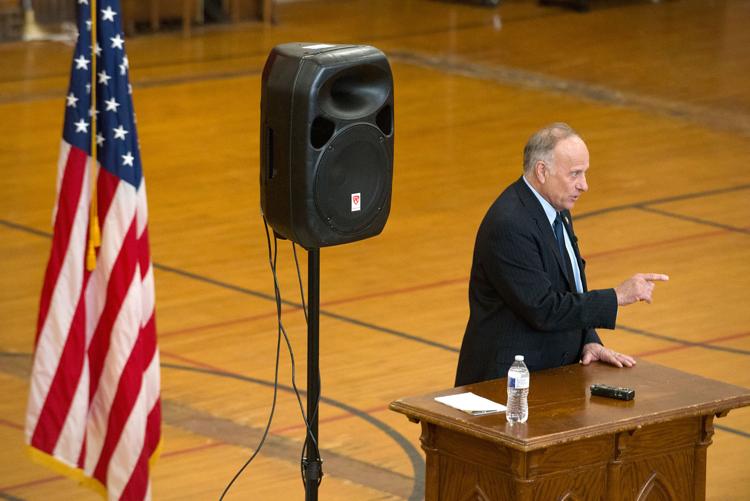 Steve King Le Mars Town Hall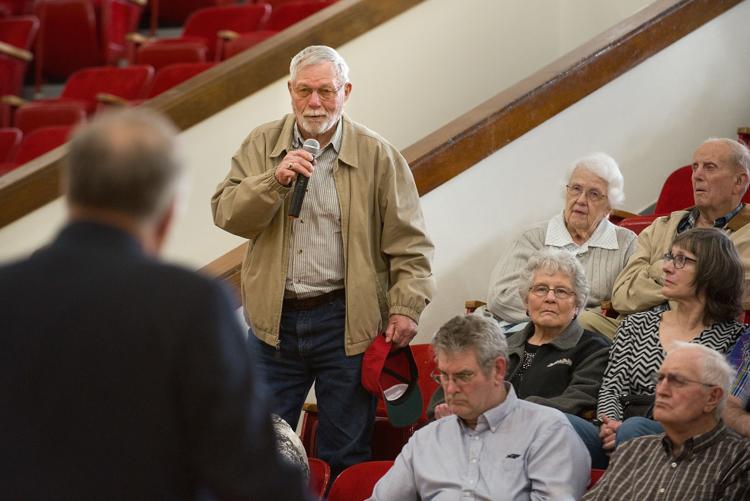 Steve King Le Mars Town Hall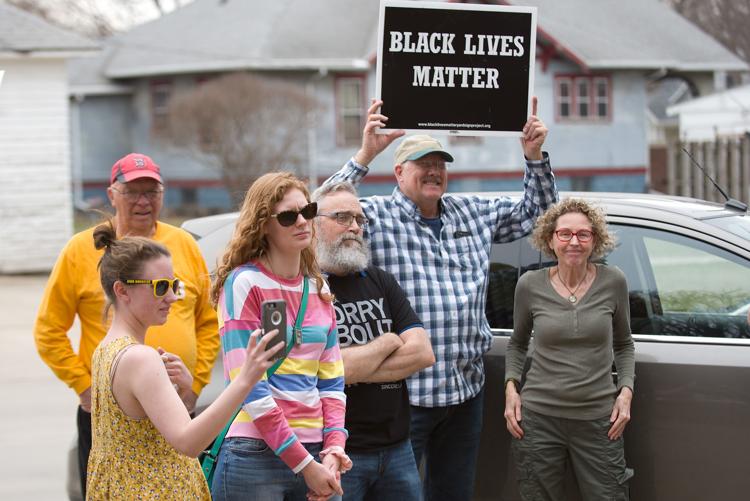 Steve King Le Mars Town Hall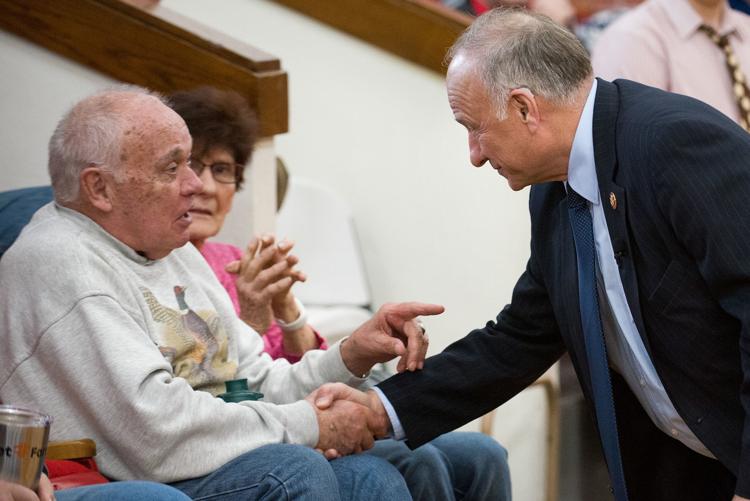 Steve King Le Mars Town Hall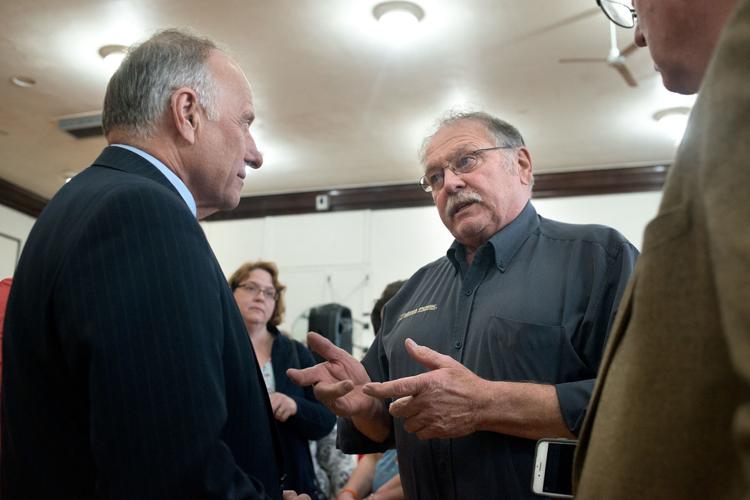 Steve King Le Mars Town Hall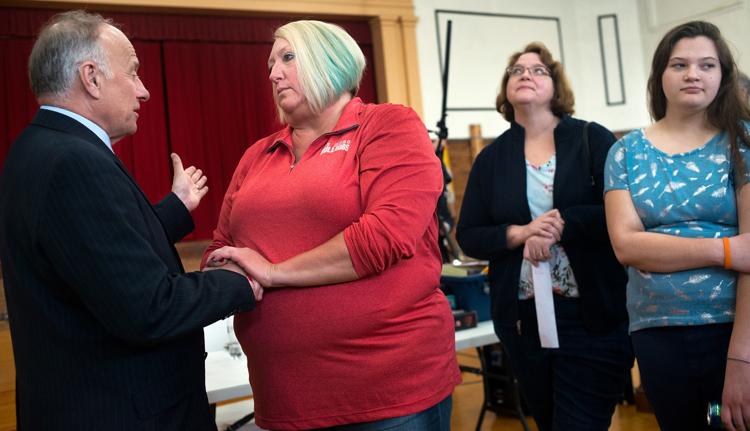 Steve King Le Mars Town Hall
Steve King Le Mars Town Hall