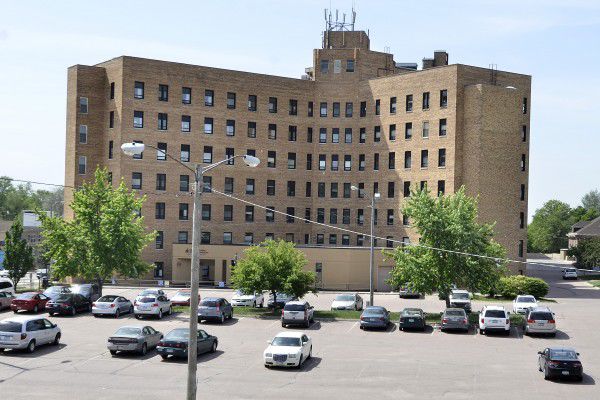 SIOUX CITY -- Art Silva told Sioux City Council members Wednesday during a retreat meeting on homelessness that the Boys and Girls Home and Family Services Inc. is willing to give its Court Street building to the city after the nonprofit moves to its new northside campus.
"I've gotta do something positive with this building. Demo, which was the original thought, is not the thought anymore," Silva, the organization's president and CEO, said as he sat alongside council members at tables pulled into a square at the Betty Strong Encounter Center. "I'm listening to situations on the homeless right now. You can put your support services all in the offices on the first floor to keep track of the homeless and their needs and whether they're going to work."
The Boys and Girls Home has long occupied the former St. Joseph Hospital at 2101 Court St. Portions of the 15-acre complex date back to 1913, which has created financial challenges for the nonprofit, since it was difficult to maintain and upgrade the aging infrastructure. Six years ago, demolition was estimated at around $4 million.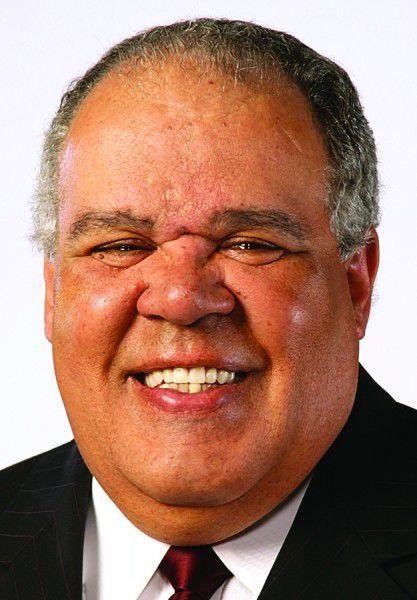 Silva said the building "is sound," based on a feasibility assessment. If the building isn't used to help the homeless, Silva said it could be renovated into affordable housing for seniors or even temporary housing for Tyson Fresh Meats and Seaboard Triumph Foods workers who relocate to the community.
"There's a whole lot we can do with this building because of the way it's set up," he said. "I'm not looking for the city to own the building, I'm looking at the city to do something along the lines of being the agent and help get the right parties involved and use this as a resource."
Silva said the Boys and Girls Home won't be moving to its new campus on the site of the former Indian Hills Shopping Center until about 2022 or 2023.
"We're going to have a building available. We won't be able to take it down," he said. "I don't want you sitting with another John Morrell or KD Station."
The city wound up demolishing both the former Morrell pork plant and KD Station, a one-time packing plant that was later turned into a commercial center. 
Rhonda Capron was the only council member to comment on Silva's Court Street proposal, which she said is "something we definitely need to look into."
Before Silva gave his presentation, council members discussed how the city might be able to help replicate the success of Hope Street of Siouxland.
You have free articles remaining.
Since the 10-bed sober living house for men opened four months ago at 406 12th St., five residents have remained sober and off the streets. They are finding employment and on their way to securing permanent housing. In fact, one resident has already moved into housing.
Councilman Dan Moore said that Matt Ohman, executive director of Siouxland Human Investment Partnership, has asked if the city could donate a building that could be renovated and used, perhaps, as a sober living home for women.
Sioux City neighborhood services manager Jill Wanderscheid said there are no federal grants available to the city that would allow it to purchase a building for this purpose. She said tapping HOME funds wouldn't be possible, either. Capron suggested contacting the owner of the former Siouxland Y building.
"You're not going to convince them to just give it to us," Councilman Alex Watters said.
Even if the owner did give the city the building, Mayor Bob Scott said the remodeling costs would run between $1 and 2 million, if not more. He said finding a community member who could make a large home available to house up to 10 women would be "more doable" than trying to set up a larger shelter.
In his opinion, Scott said homelessness will continue to be a problem in the city as long as mental health and substance abuse issues are not adequately addressed.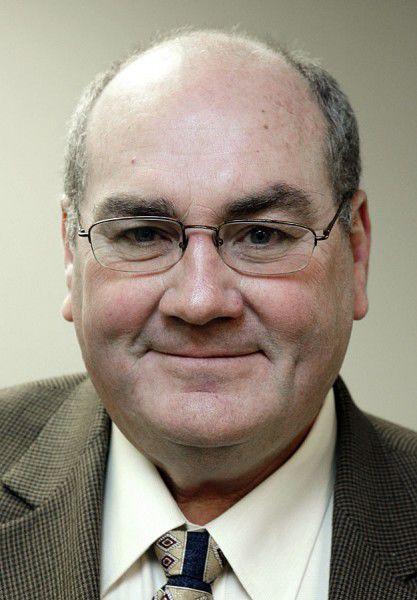 "I look at the underlying problem here and that's not a city function, never has been in Iowa, never will be in Iowa. It's always been a county (function). Now, it's a group of counties," he said. "The county ought to be at the table here or at least that group that represents the county, because these people need more than housing, guys. They're battling demons." 
Councilman Pete Groetken, a retired Sioux City Police captain, said he thinks one of the biggest hurdles in combating homelessness is getting a segment of the homeless population to accept help. He said some individuals who are homeless prefer their current lifestyle.
"We need to somehow figure out how to convince them these things will help you and get you on your feet and give you the security that you need to be able to take care of yourself and your family," he said. "You can't just sit on a bench on the corner and beg constantly, even though the government will say you can."
First train in Sioux City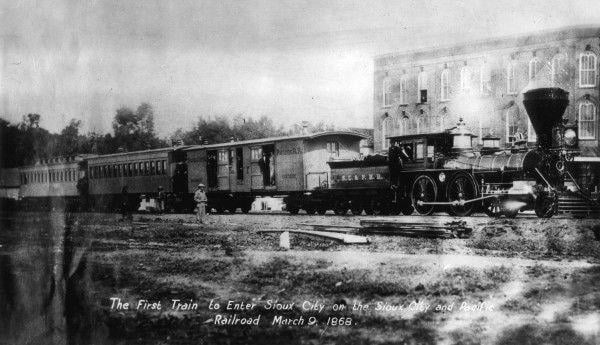 Elevated Railroad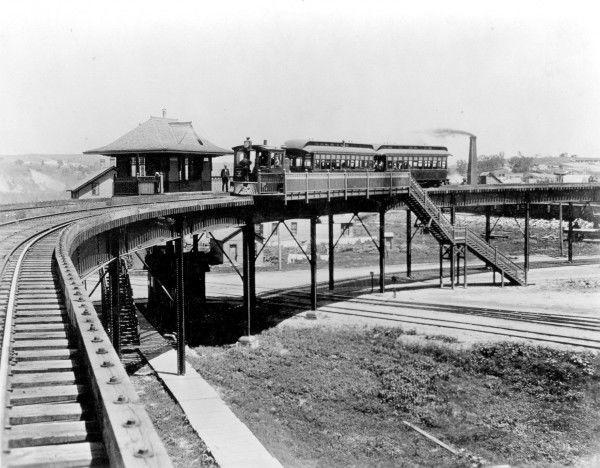 Union Depot construction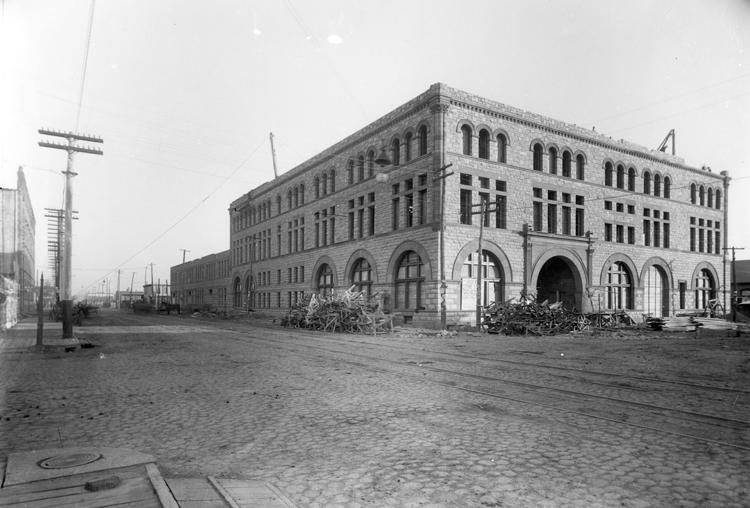 Trains in Sioux City in 1895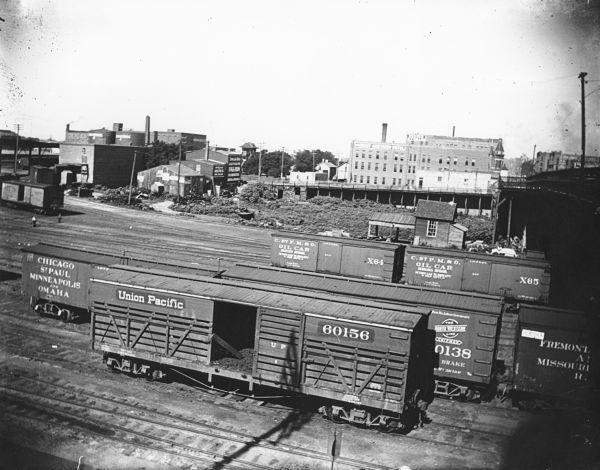 Floyd Monument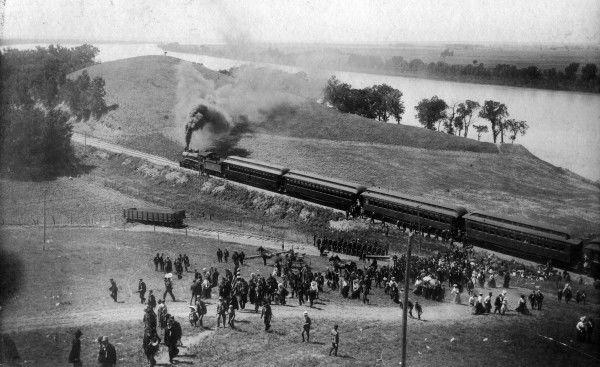 1904 Railroad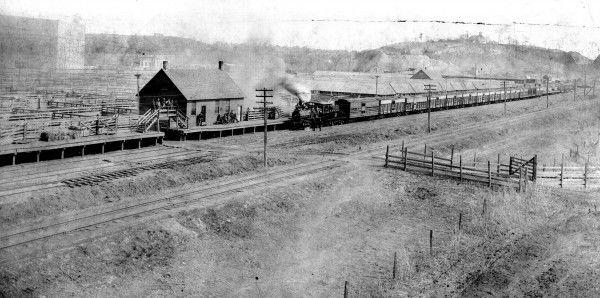 William Howard Taft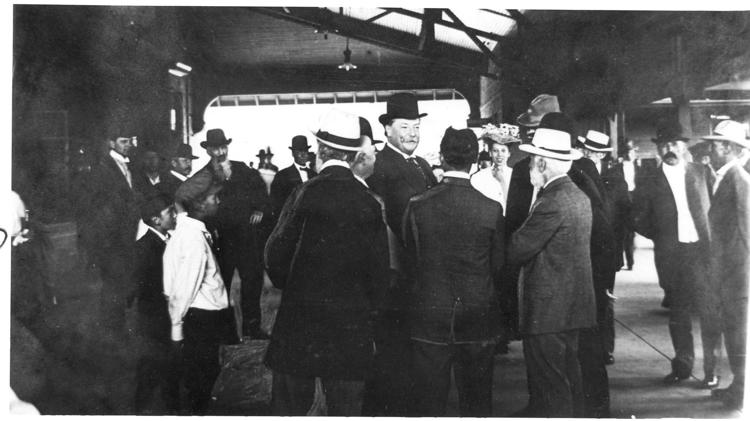 Steam railroad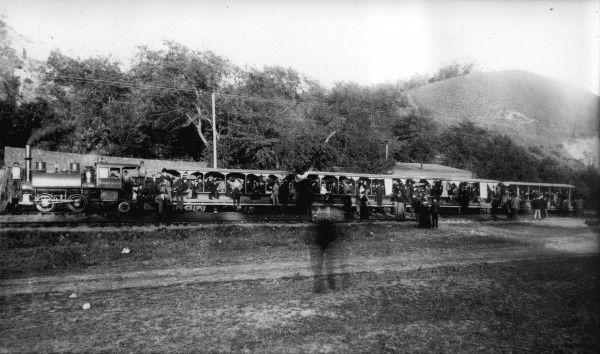 Great Northern railroad switch yards

Riverside Railroad drawing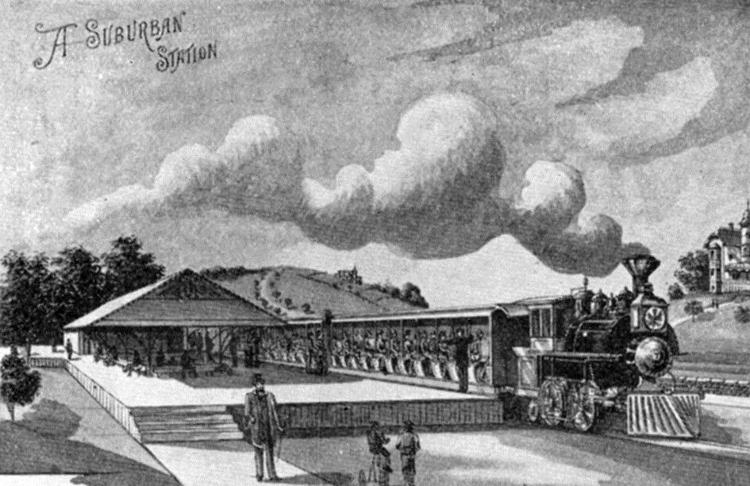 Flagmen work main street crossings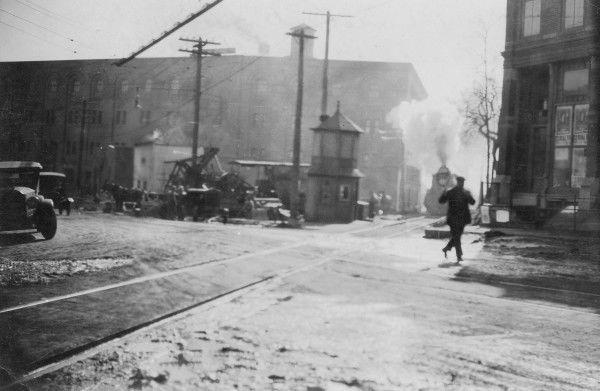 Parade entry
Elevated railway piers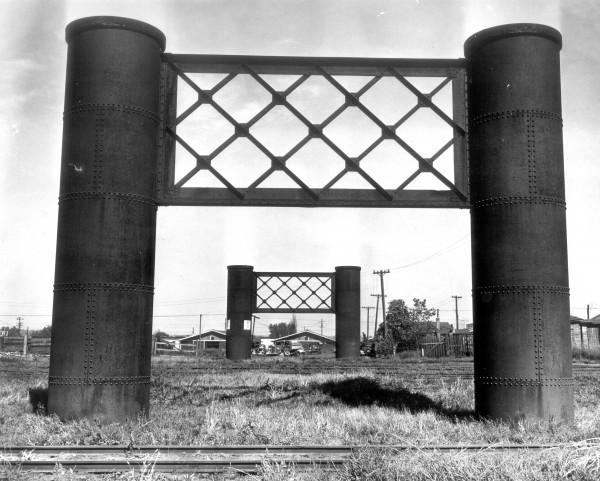 Chief Ironhorse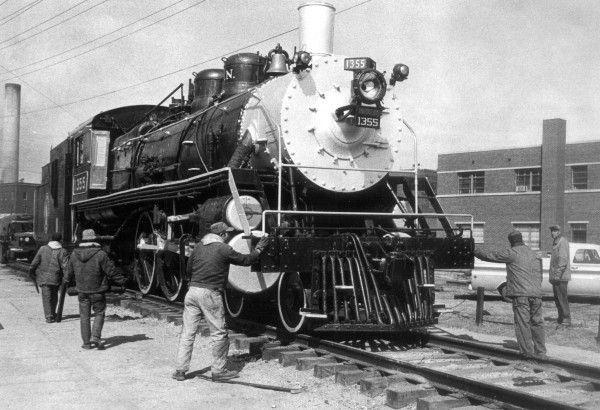 Iron Horse, 1968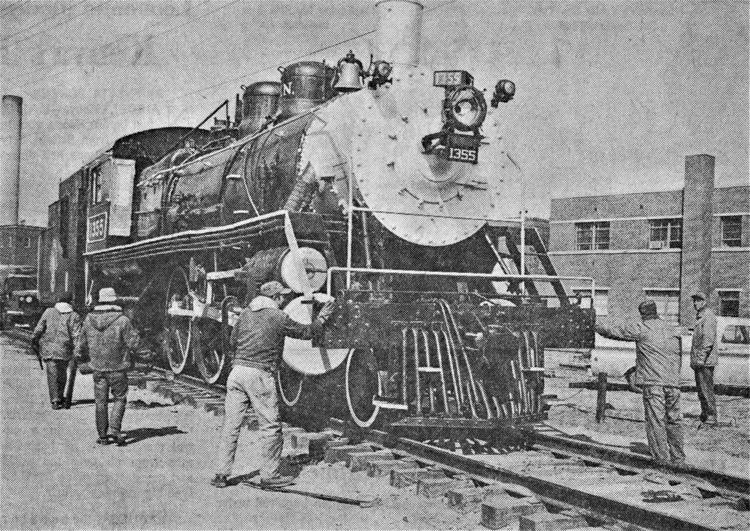 Ag-Rail Festival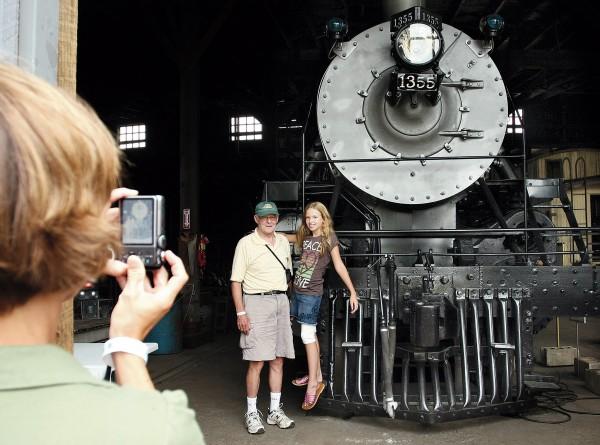 Siouxland Historical Railroad Association rail and ag days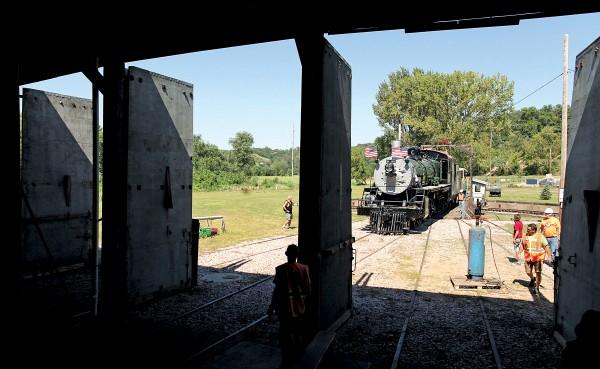 Endangered species caboose