SIOUX CITY | With an apparent agreement reached between event organizers and a pair of downtown businesses, the Sioux City Council voted 5-0 Monday to close portions of Fourth Street for Awesome Biker Nights this June.
The street closure approval is subject to the agreement being signed by Awesome Biker Nights leadership and the owners of M's on Fourth and SoHo Kitchen and Bar, the two businesses who had been the most vocal about the effects of the annual event on their businesses. 
Councilman Dan Moore, who was involved in discussions between the two sides, said after the meeting he believes both are in support. 
"I think we'll see a signed agreement and this event can move forward," he said. 
As reported by The Journal last week, the agreement states Awesome Biker Nights will not sell its own beer at the event and will reduce the fee for Historic Fourth businesses to vend inside its confines from $1,500 to $1,000, provided they meet the April 1 application deadline. It will also provide an entrance for non-event attendees to access the businesses more easily without paying admission. 
Awesome Biker Nights is also entering into a deal with The Marquee that will allow it to receive a portion of the proceeds from The Marquee's beer sales in order to offset its losses.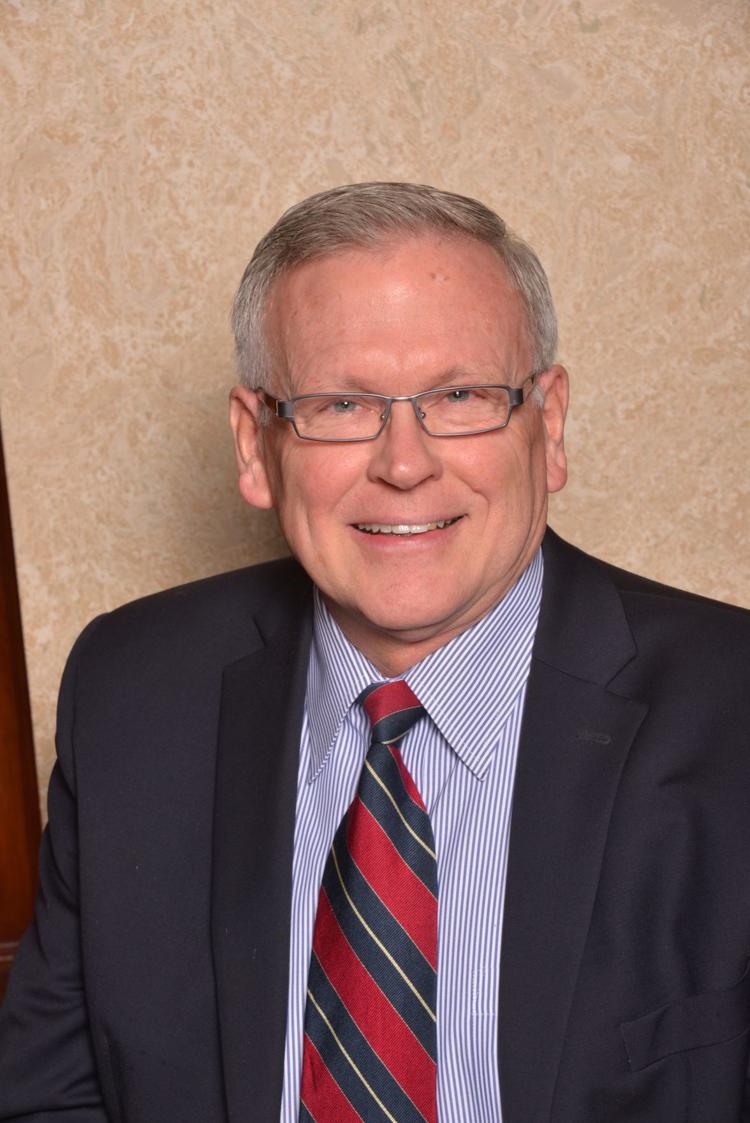 Moore made a motion that passed 4-1 to have both sides sign a copy of the agreement and return it to the City Clerk's office. 
Mayor Bob Scott voted against including the agreement, saying he didn't believe the City Council should be involved in contract negotiations. Scott did later vote for the street closure itself.
"I think we came for a street closure and we ought to vote on a street closure," Scott said. "It's not our job to negotiate contracts, and I hope we all learned a valuable lesson about that."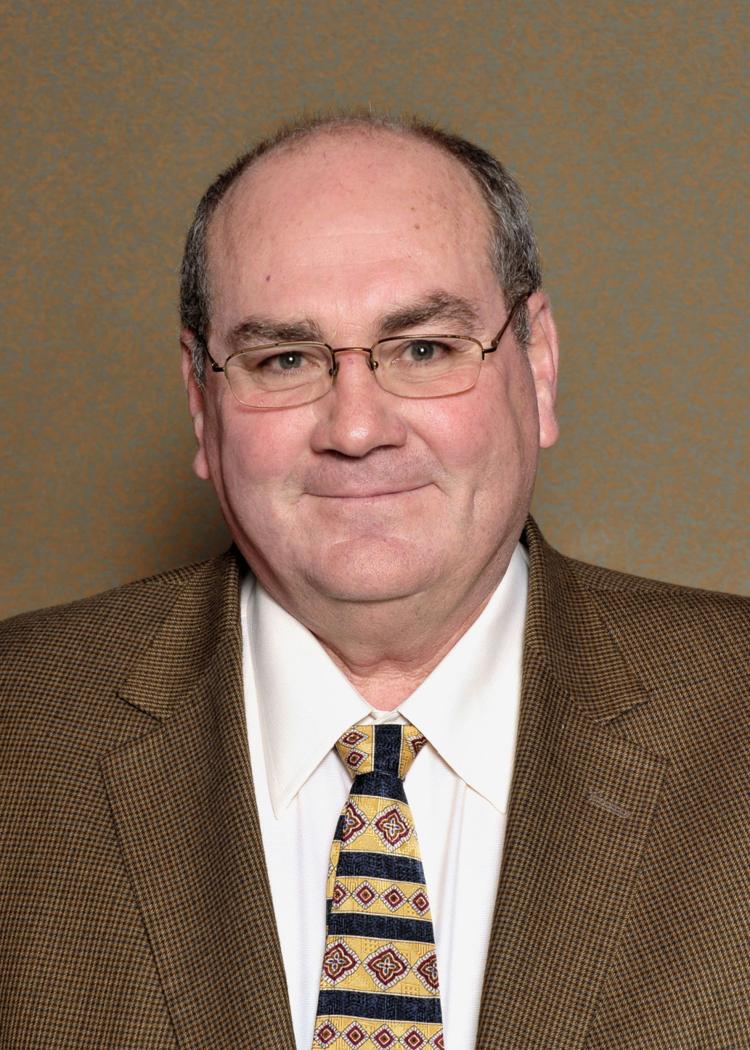 SoHo, M's on Fourth and other businesses late last year had submitted a letter asking the event to consider other locations, citing losses of revenue during previous years due to decreased access to their business and the $1,500 fee they must pay to sell food and drinks inside the event. 
Awesome Biker Nights' own beer sales also became a sticking point after the business said the event selling in direct competition cuts into their available revenue. Discussions continued last week that led to the eventual compromise. 
Monday's vote came as the council discussed the street closures for the third time in five weeks. 
Since its inception, the charity motorcycle rally has provided more than $1 million to charity.