SIOUX CITY -- The number of presidential campaign offices opening in Sioux City keeps growing in July, as a new office for Bernie Sanders adds to the total.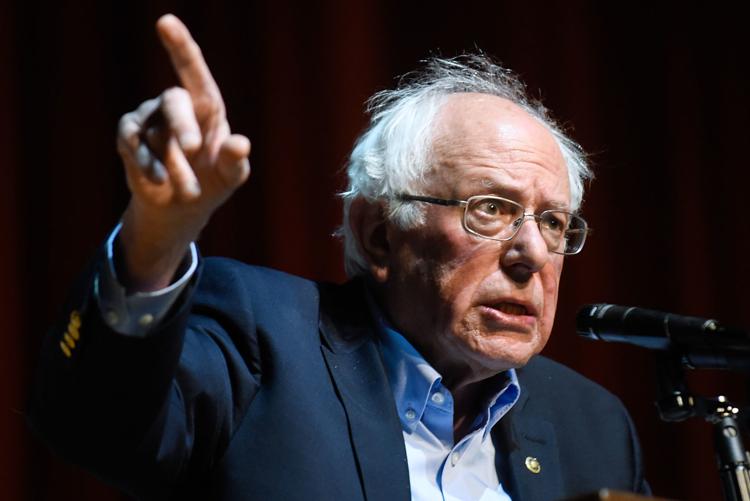 You have free articles remaining.
Three have been opened since July 2, with those by Elizabeth Warren, Beto O'Rourke and Sanders. Sanders, a U.S. senator from Vermont, opened his campaign office at 409 Nebraska St., on Saturday.
Sanders most recently spoke in Iowa, also on Saturday, at a multiple candidate forum in Council Bluffs.
There are now four campaign offices in Sioux City, with the first one opening in January by John Delaney. The Democrats are competing in a field of more than 20 candidates seeking to defeat Republican Donald Trump, who is seeking re-election.