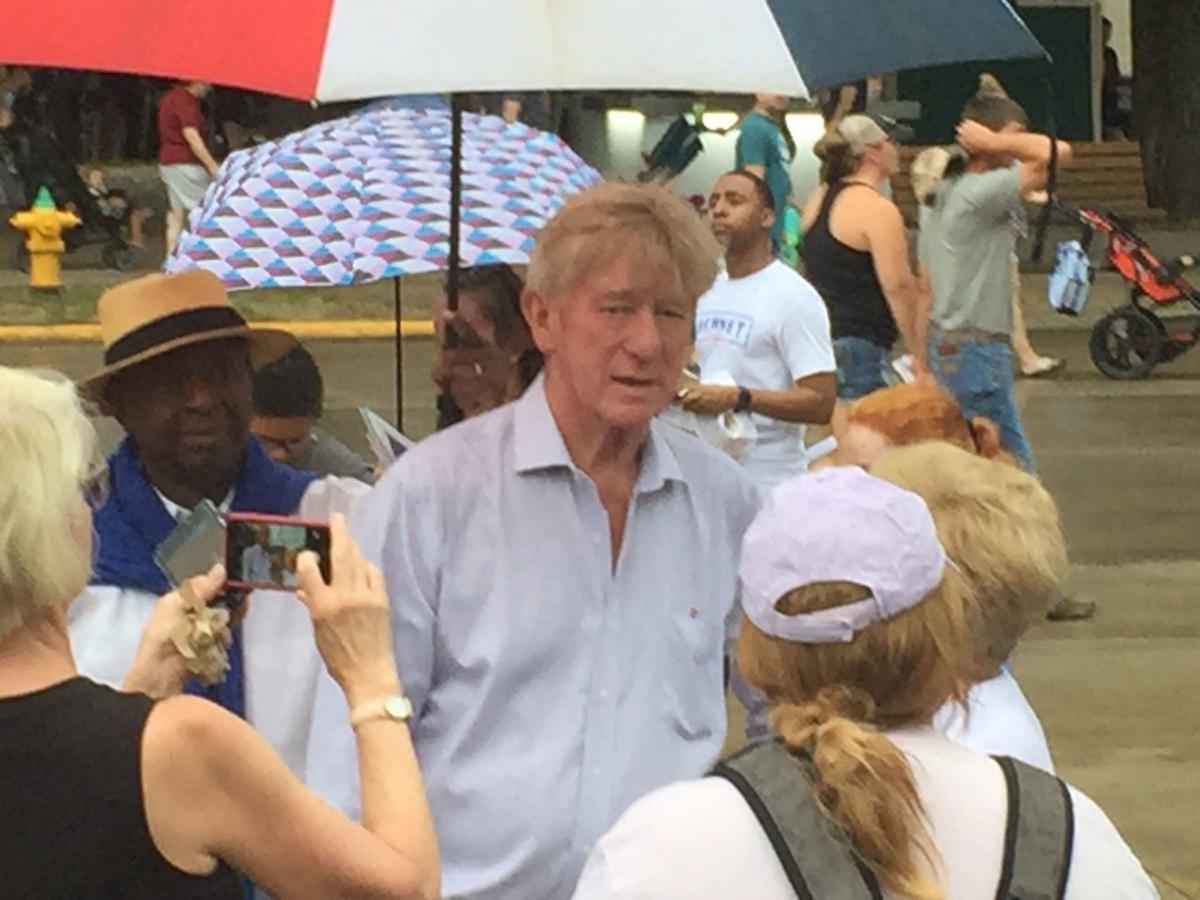 SIOUX CITY -- A few Republicans are running as candidates to prevent Donald Trump from winning re-election, and a first public campaign event in Sioux City for those candidates will be held on Thursday.
Bill Weld, a former governor of Massachusetts, at 10:30 a.m. will tour the Siouxland Community Health Center, 1021 Nebraska St. He was governor for six years in the 1990s.
You have free articles remaining.
There are many Democrats competing for the presidency, with 14 in the field.