DAKOTA CITY, Neb. -- A woman with a background in customer service support and office management is the new Dakota County Treasurer.
The Dakota County Board of Commissioners on Monday unanimously selected Dawn Bousquet, of South Sioux City, from a list of four people to fill a vacancy as county treasurer. Her term as treasurer runs through December 2022.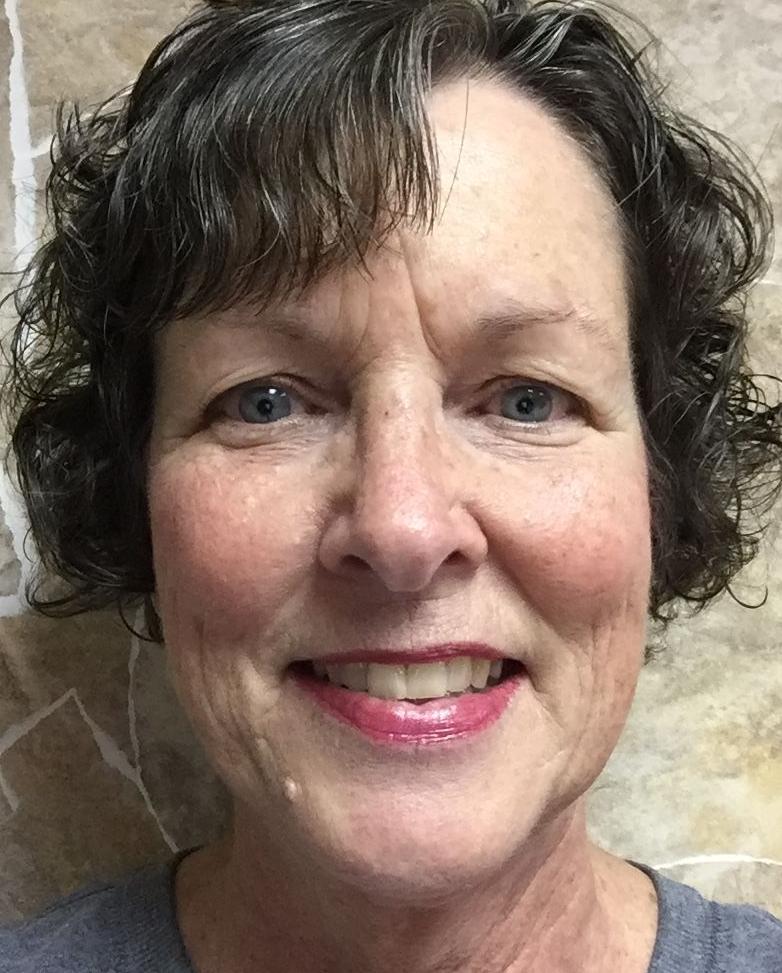 Bousquet said she has a background to perform well leading an office that handles tasks such as property taxes payments, vehicle and boat registrations, drivers license exams and unclaimed property.
She has been an office manager at a dental office handling financial details for two family businesses. Bousquet also worked in customer service at Blue/Cross Blue Shield and claims support for Great West Casualty for 15 years. She is the wife of South Sioux City Councilman Rick Bousquet.
The treasurer vacancy occurred after former treasurer Bob Giese was elected to a seat as a county commissioner in November. Giese was sworn in in early January, when the state-mandated clock of 45 days began for the commissioners to fill the position via appointment.
Dakota County Auditor Joan Spencer reported a county board members committee on Jan. 14 for a second time met with some candidates who were interested in becoming treasurer. The committee recommended Bouquet from the list that included Jolene Gubbels, of Hubbard, Jane Keitges, of Jackson, and Robert E. Kratky, of Dakota City.
Giese, a Democrat from South Sioux City, won several terms as treasurer, including most recently in 2018 when he had no opposition. Giese was a state senator until resigning to ultimately win the treasurer post in 2010.