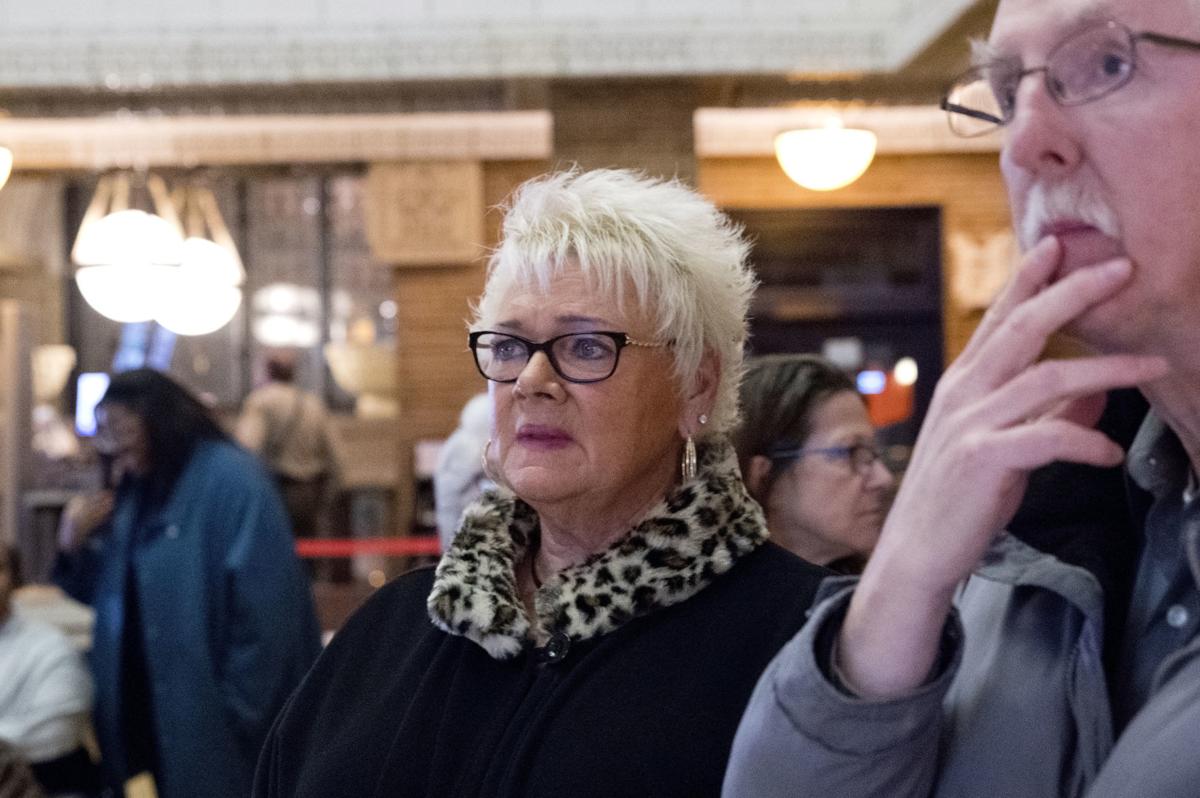 SIOUX CITY -- After sustaining a narrow loss to first-time candidate Julie Schoenherr Tuesday, Sioux City Councilwoman Rhonda Capron said she's done running for public office.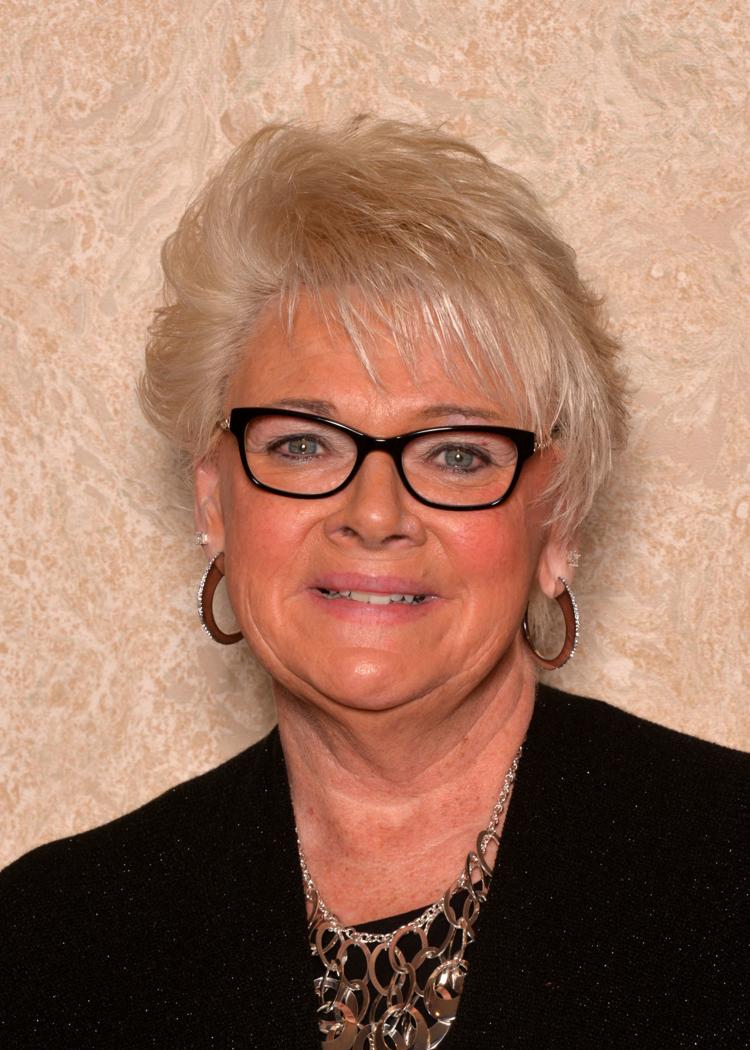 "Politics has changed over the last few years; and I'm not going to play to their game. I will not go low, I will always go high," Capron said Wednesday morning by phone.
Voters denied Capron a third four-year term by a 372-vote margin, according to unofficial election results from the Woodbury County Auditor's office. Schoenherr, who owns SoHo Kitchen & Bar on Historic Fourth Street, received 51 percent of the vote to Capron's 48 percent. 
"We both fought a good fight; and I came a little bit short, that's all," Capron said.
In her campaign, Capron said she hoped to build on the city's economic development projects and quality-of-life amenities. Schoenherr said her focus was helping the city grow up, as well as out, and assembling a panel of experts to develop a decade-long plan to fix the city's crumbling infrastructure.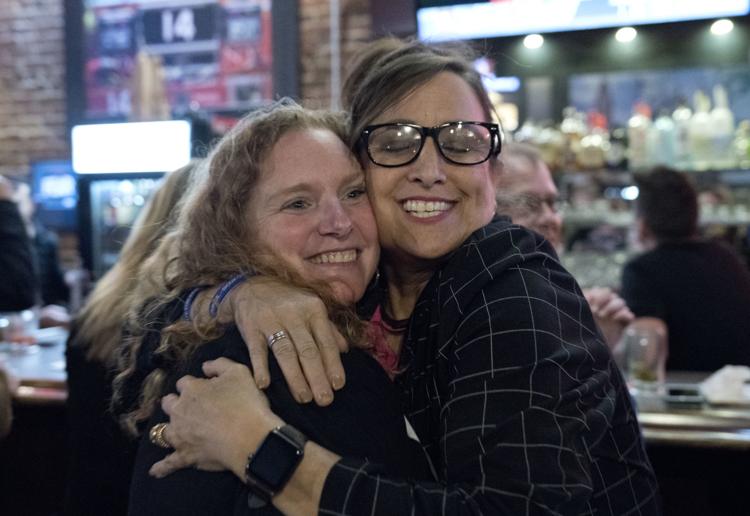 Schoenherr, who couldn't be reached for additional comment Wednesday, told a Journal reporter Tuesday night after the votes were tallied, "I think I won because I think that I really resonated to the people of Sioux City. I think that they are ready for a little fresh start."
Capron out-raised and out-spent the other three candidates in the city races, including Mayor Bob Scott, who won decisively over challenger Maria Rundquist, capturing 68 percent of the vote. Capron raised a total of $8,925 for her campaign through Oct. 30 and spent a total of $8,314.13. 
You have free articles remaining.
"I'm the voice of the people and my campaign donations would tell you that," she said. "I only put in $100 of my money to open up my checking account and every other dime that was in there was from people that believed in me."
Capron said she is grateful to the people who supported her, but disappointed that more voters didn't participate in the election. Of the 48,879 people registered to vote in Sioux City, 12,884 cast ballots in the mayoral election and 12,854 cast votes in the race for the council seat. Overall voter turnout was about 26 percent, higher than in some previous municipal elections.
Schoenherr was the top vote-getter in 22 of 25 precincts, while Capron took three and also won the absentee ballots.
Capron didn't pinpoint specific issues that she thought hurt her campaign. The condition of the city's infrastructure, homelessness and the potential repeal of a decade-long ban on pit bulls were hot topics among voters. Capron did say that she thinks Scott's strong leadership over the years pushed him to a resounding victory. Scott will have served 15 years as mayor after his current term ends in 2020.
"I've had the best eight years of council that anybody could say they've had, because if you look backward, we've come a long ways in eight years," Capron said. "You have to have a council that can agree to disagree and respect each other at the end of the day and that's what we have. I sure hope that doesn't change."
Fire wagon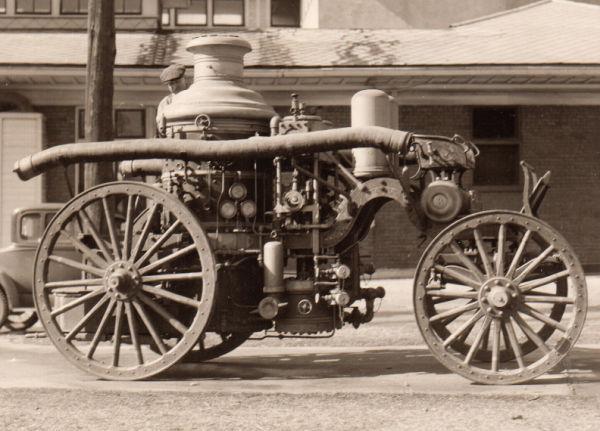 Pumping Billy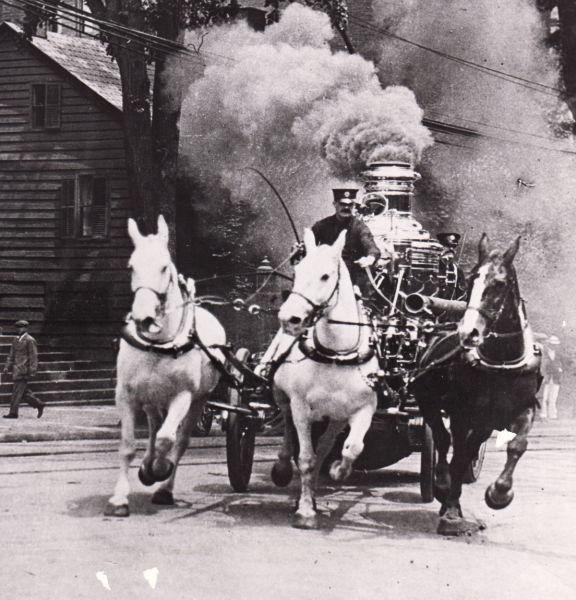 Fire Station No. 4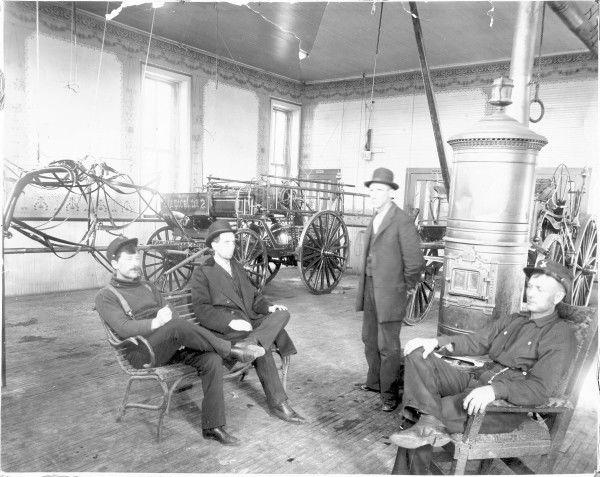 Fire Station No. 4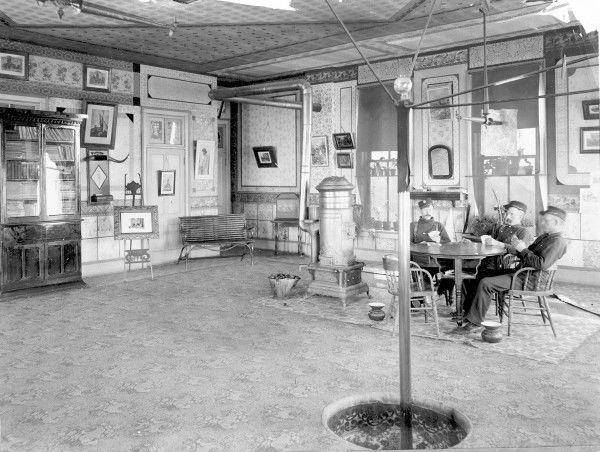 Fire Station No. 1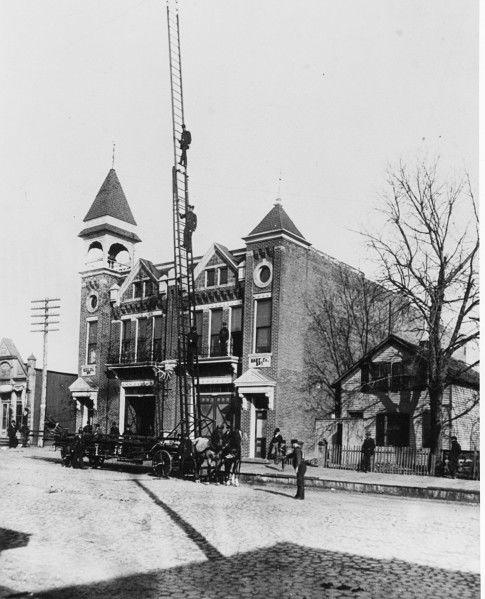 Historical fire station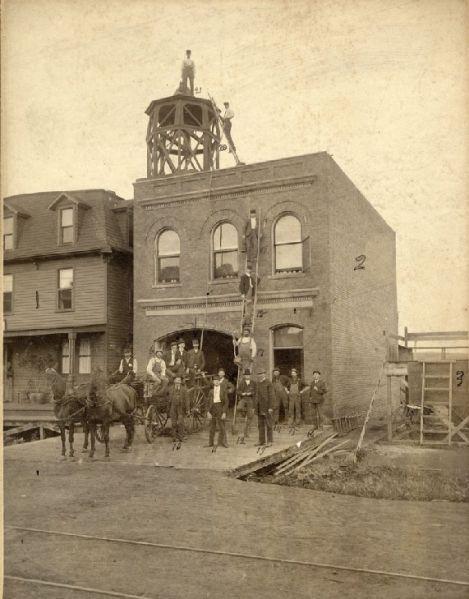 Corbett and Sullivan fire team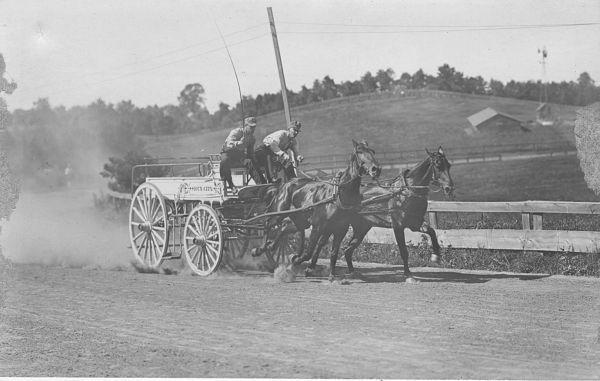 Fire Station No. 5.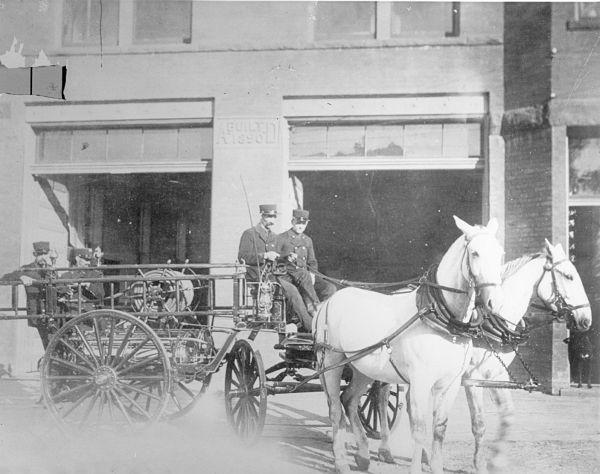 1918 fire truck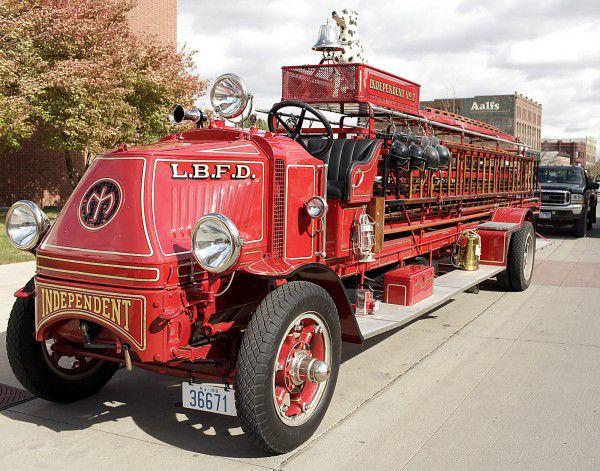 Fire equipment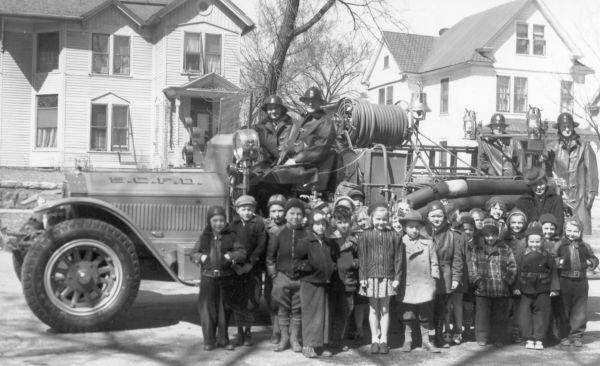 Fire equipment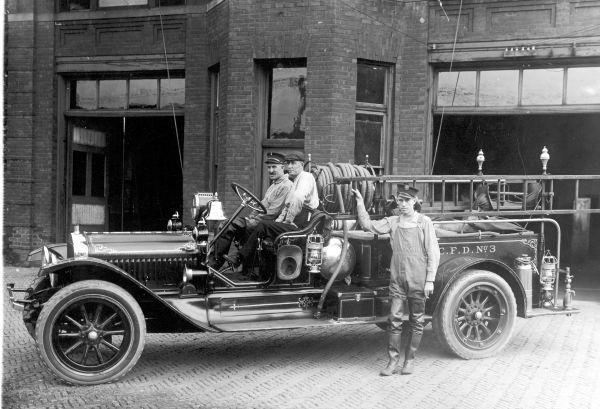 Fire House No. 1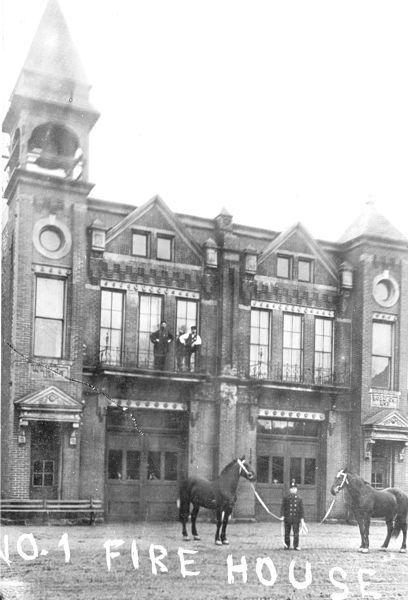 Fire House No. 3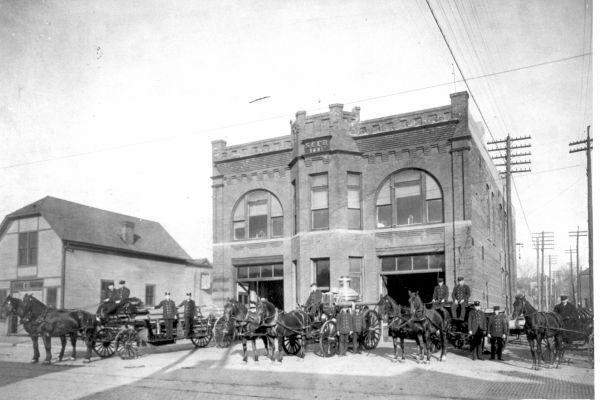 Paddy and Prince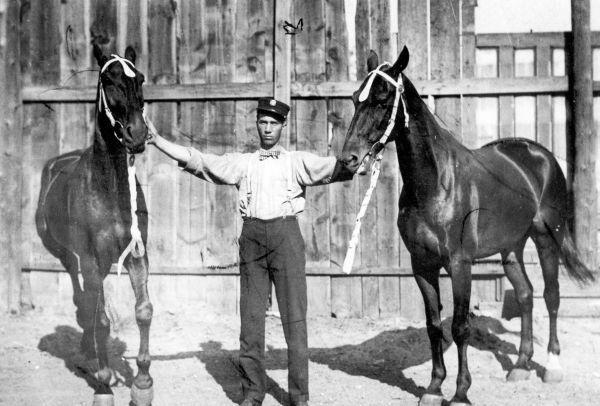 Fire equimpent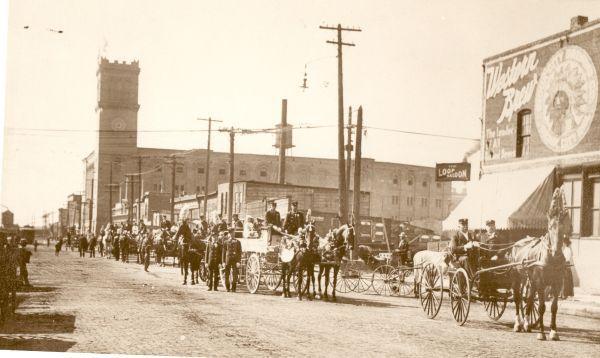 Fire House No. 5
Paddy & Prince 1908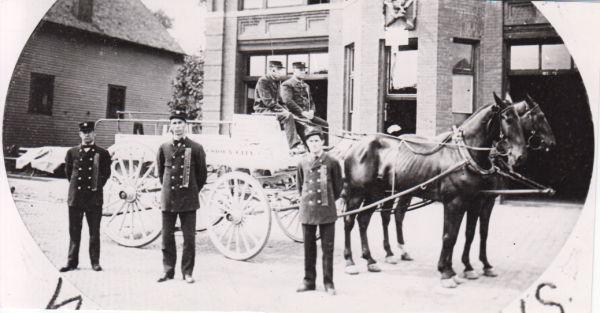 Ambulance practice