SIOUX CITY -- Republican state Sen. Jim Carlin and his Democratic opponent, David Dawson, on Monday offered different assessments on how Iowa has fared in recent years under GOP control of government.
At Monday's forum, hosted by the Sioux City Rotary Club, the two candidates also discussed health care, job training and other topics.
Dawson is a former Iowa House member who represented a Sioux City House district for two terms. Carlin, also a former House member who represented a Morningside district, was elected to Senate District 3 in a special election in January after former Republican Sen. Bill Anderson resigned.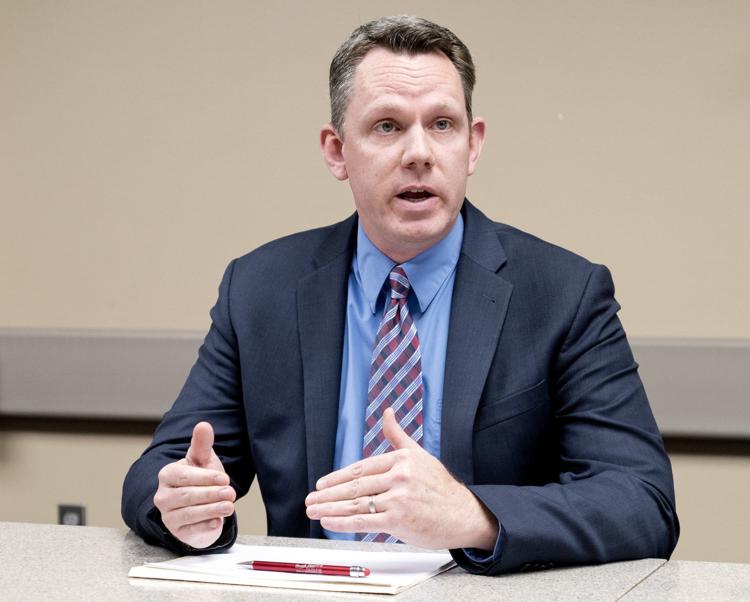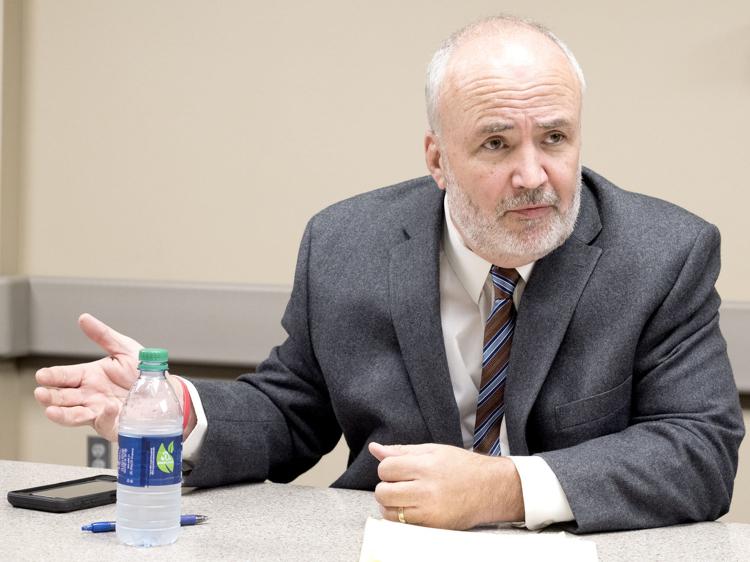 Both Carlin and Dawson are attorneys. 
Dawson, who now lives in Lawton, cited his positions against measures taken by former Republican Gov. Terry Branstad a few years ago, and said he hasn't changed his opinion.
"(Medicaid) was run efficiently when run by the state," Dawson said, who criticized that rising costs have plagued the program and resulted in more than 40,000 Iowans losing previous care.
Carlin said Medicaid had been hampered by cost increases leading up to 2015, which would have harmed the ability to afford other state government key tasks without a change.
Carlin said the changes with Medicaid are still in their "infancy," and it is possible some cost containment pieces may be pursued.
He said it "is a hard thing to look at," but said lawmakers should "look into limiting the number of doctor visits" people on Medicaid can make.
Overall, Carlin said, the last two years where Republicans have held the governor position and both lawmaking chambers have been good for Iowans.
"Iowa is on a growth trajectory currently," he said, noting the rising "economic security of businesses, family and seniors" in a time when unemployment is a very low 2.5 percent.
Dawson said the low unemployment rate points up the importance of improving job training initiatives. He said there needs to be more funding for community college job training programs and as a whole for K-12 school districts.
"Our rural schools have to raise property taxes just to maintain the same services as the year before," Dawson said.
After the meeting, Carlin said he had not personally witnessed any sexual harassment while working as a legislator in Des Moines.
Senate District 3 includes the western two-thirds of Plymouth County and northern and western areas of Woodbury County, including Sioux City's Morningside neighborhood.