SIOUX CITY -- A committee of Siouxland Chamber of Commerce members has endorsed four of the six people who are seeking seats on the Sioux City School Board next month.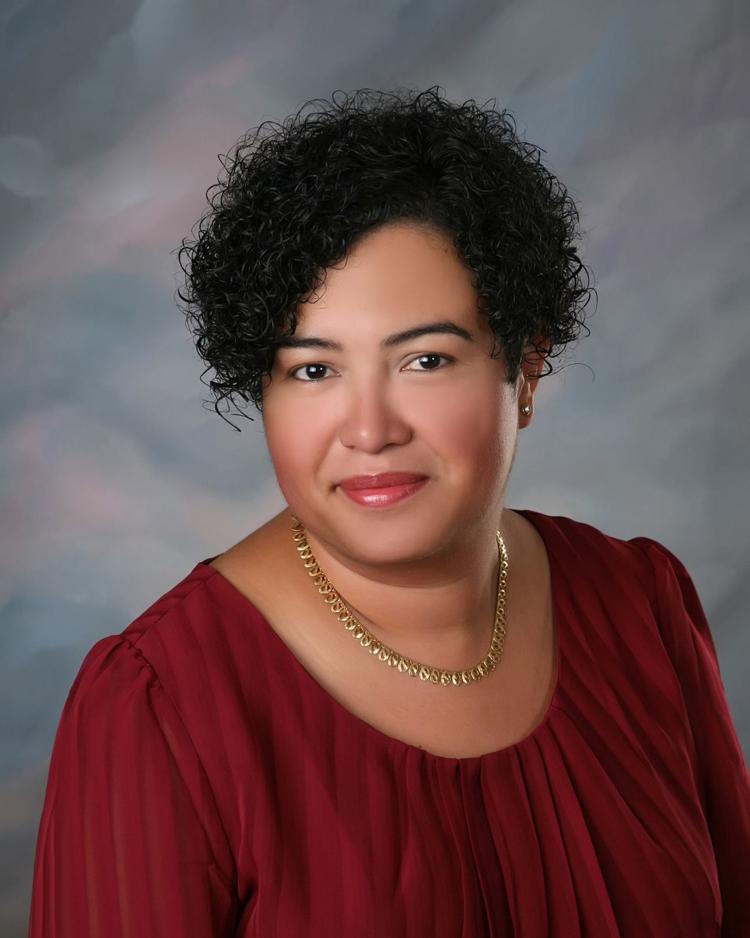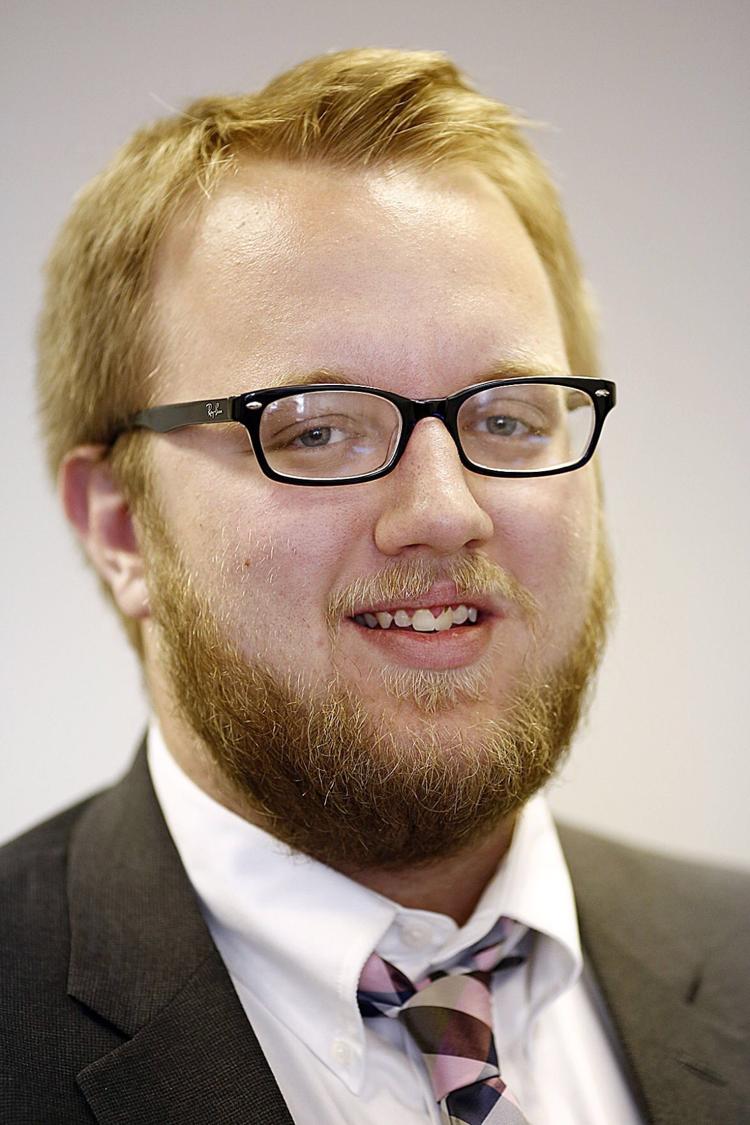 The chamber's Good Government Committee interviewed the candidates, and on Wednesday announced endorsements of incumbent Miyuki Nelson, Dan Greenwell, Taylor Goodvin and Monique Scarlett.
You have free articles remaining.
Four positions on the seven-member board will be settled with Nov. 5 voting. The other two candidates are Juline Albert and Shaun Broyhill.
A release said the chamber committee makes endorsements "to promote informed voting while advancing the mission of the Siouxland Chamber of Commerce, which remains to help our local economy grow through the promotion of job creation, economic development and quality-of-life initiatives."
A teacher's union, the Sioux City Education Association, was planning to meet Wednesday night to mull possible endorsements.
The League of Women Voters of Sioux City will hold a forum for school board candidates to discuss issues on Tuesday. It will be held from 7 to 9 p.m. at the fifth floor of City Hall, 405 Sixth St., and also be televised live by Sparklight TV on Channel 56.