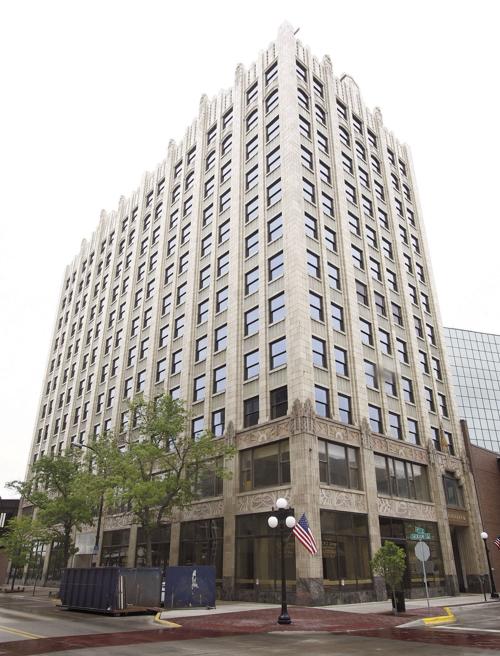 SIOUX CITY -- Sioux City staff is recommending that a maximum of $1 million in funds be committed to the historic Badgerow Building and another $1.6 million to two other projects in the city's Historic Fourth Street District.
The Sioux City Council will be asked Monday to approve a resolution adopting an amendment to the Combined Central Sioux City -- CBD Urban Renewal Area Plan.
The council approved a resolution in October for the city to purchase the historic Badgerow Building for $750,000 from Cedar Rapids Bank and Trust Company so that it can be used for the continued redevelopment of downtown.
According to city documents, no more than $1 million in tax-increment financing, or TIF, funds would be committed to the Badgerow Building. 
The bank foreclosed on the 12-story structure, at 622 Fourth St., after the owner, California-based Mako One, and its managing partner, Bruce DeBolt, defaulted on a bond that was secured to pay to renovate and redevelop it.
City officials expect to more than recoup the investment by reselling the Badgerow Building to a developer, which would increase the taxable value of the property. Under terms of the purchase agreement, the bank would retain the historic tax credits previously claimed by Mako One. But the new developer would be eligible to apply for additional state and federal historic tax credits.
You have free articles remaining.
The city is also considering entering into development and minimum assessment agreements with private developers for the construction of a new facility and the redevelopment of an existing historic building in downtown Sioux City.
If the projects receive council approval, a maximum of $1.5 million in TIF assistance would be committed to the new facility and $100,000 to the existing building.
The documents contain no additional details about the projects, including the exact locations of the new facility and existing historic building or what their uses would be. Chris Myres, an economic development specialist for the city, said he couldn't divulge more information about the projects because negotiations are ongoing with the developers.
"They're still negotiating with the people they're trying to buy property from, so it would mess things up if it got out which property they were looking at," he said.
Jerry's Pizza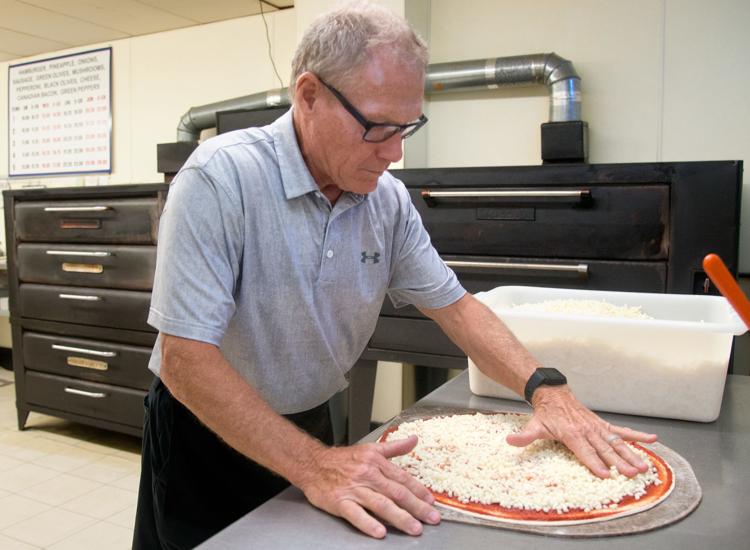 Jerry's Pizza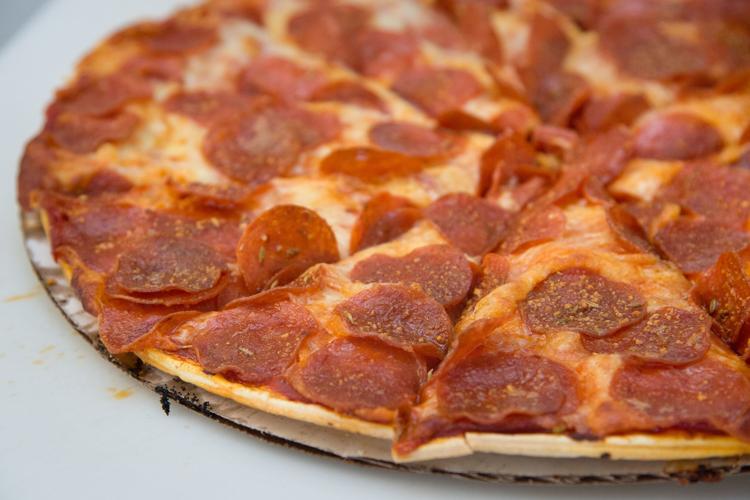 Marto Brewing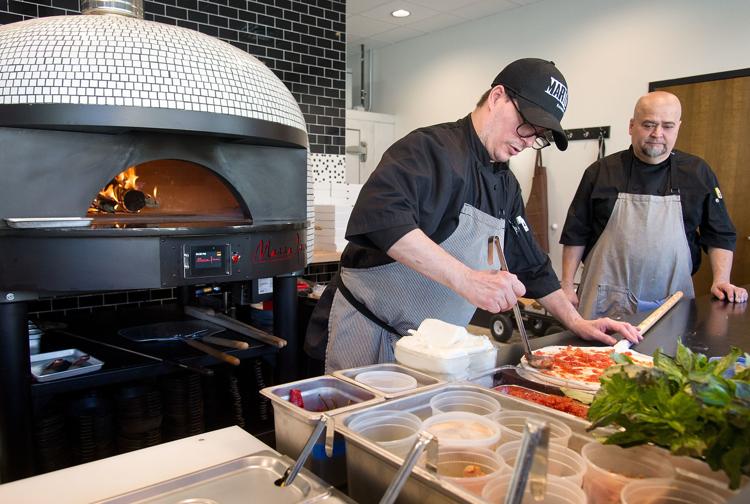 Marto Brewing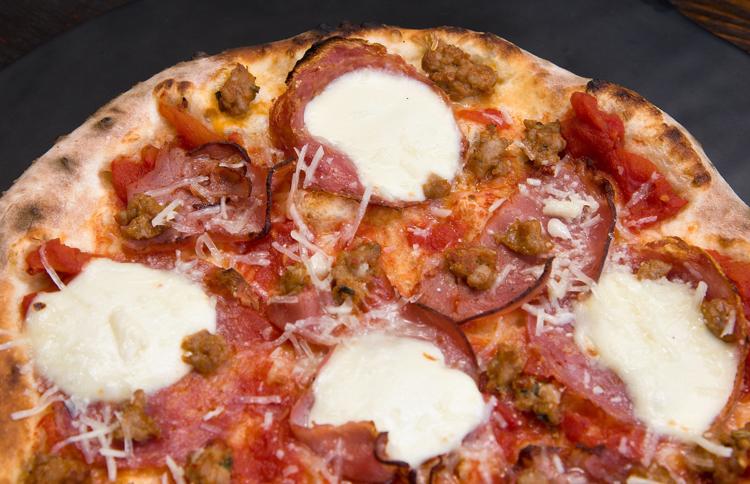 Bootleggers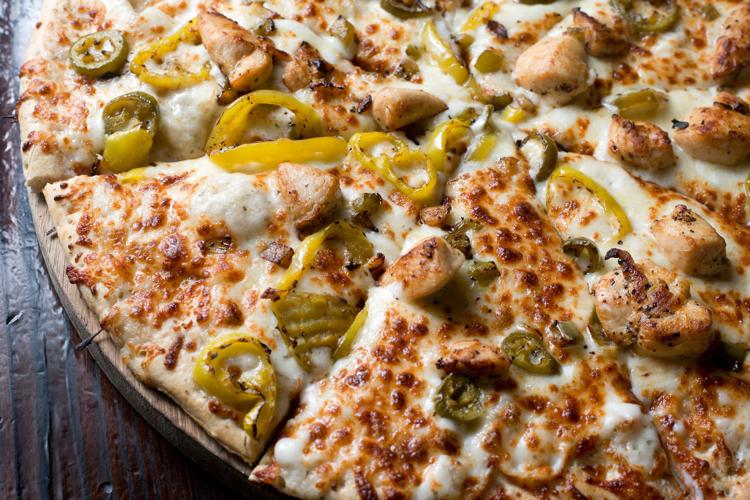 P's Pizza House Dakota Dunes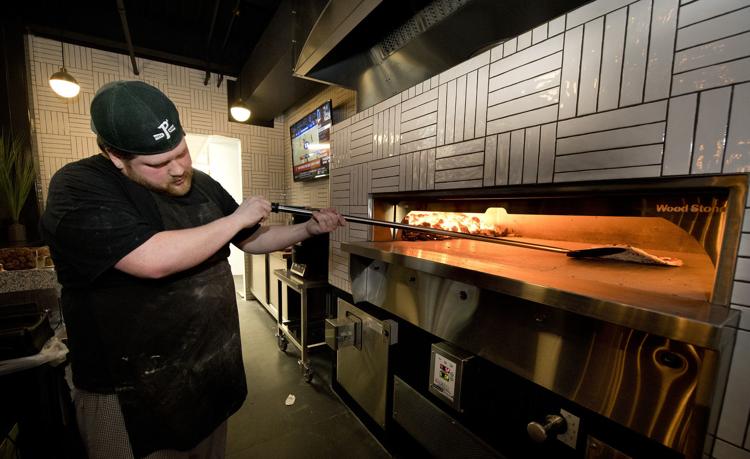 P's Pizza House Dakota Dunes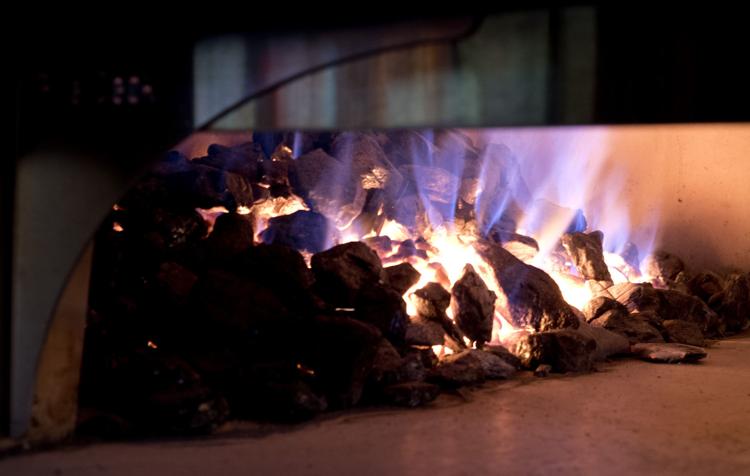 Powwow Food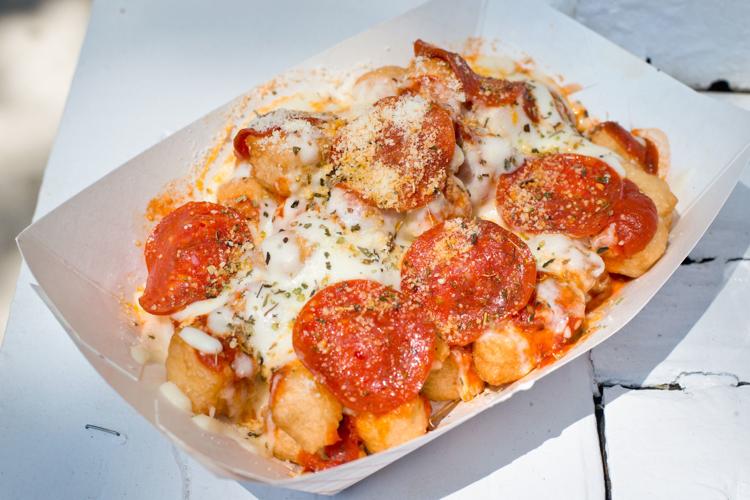 Food Sharkeys Pizzeria & Grill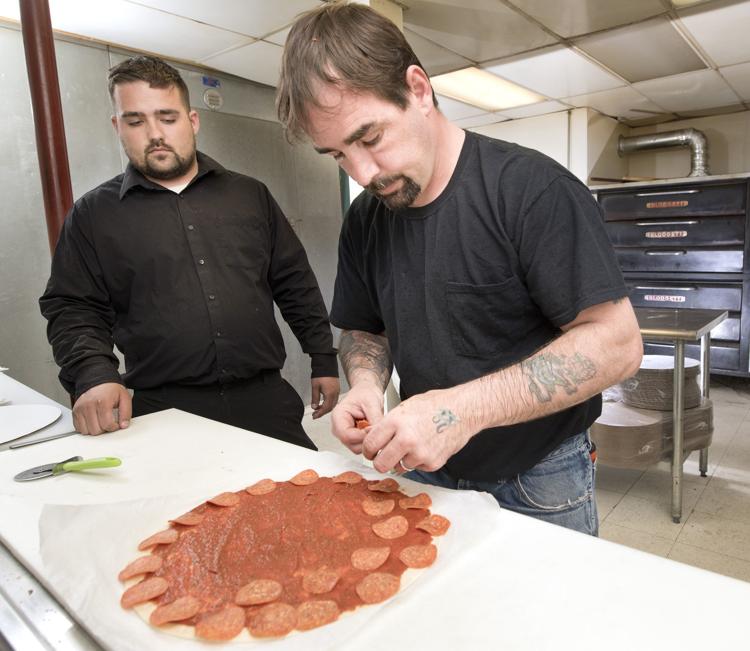 Food Sharkys Pizzeria & Grill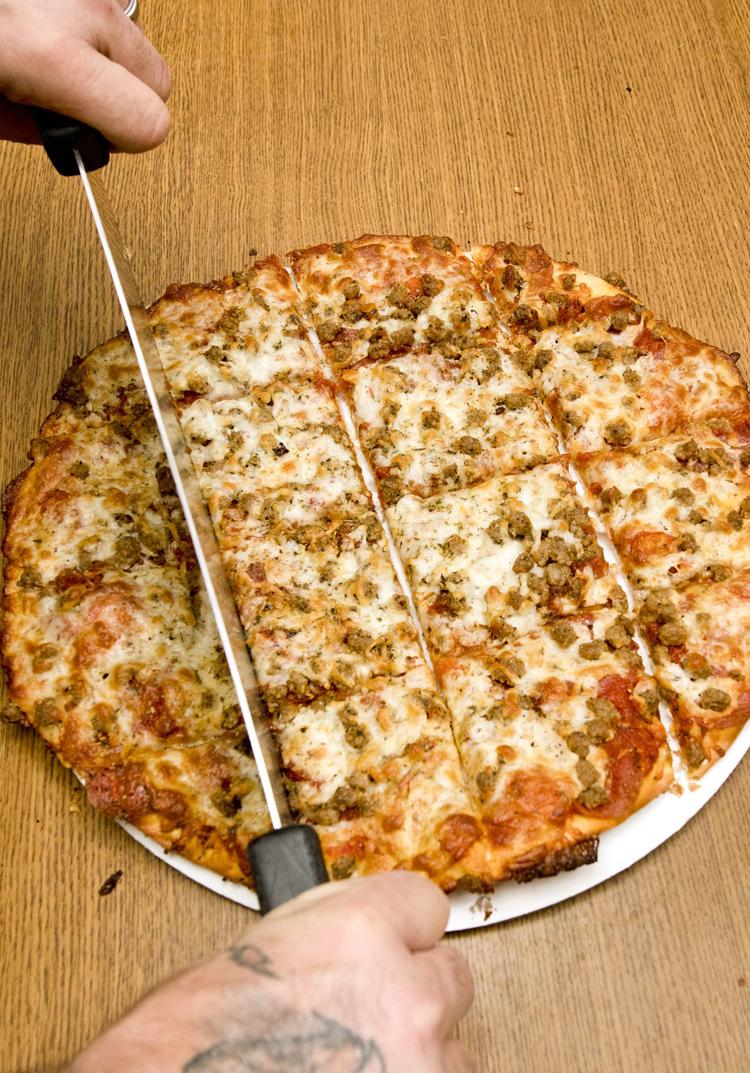 Book Club Recipe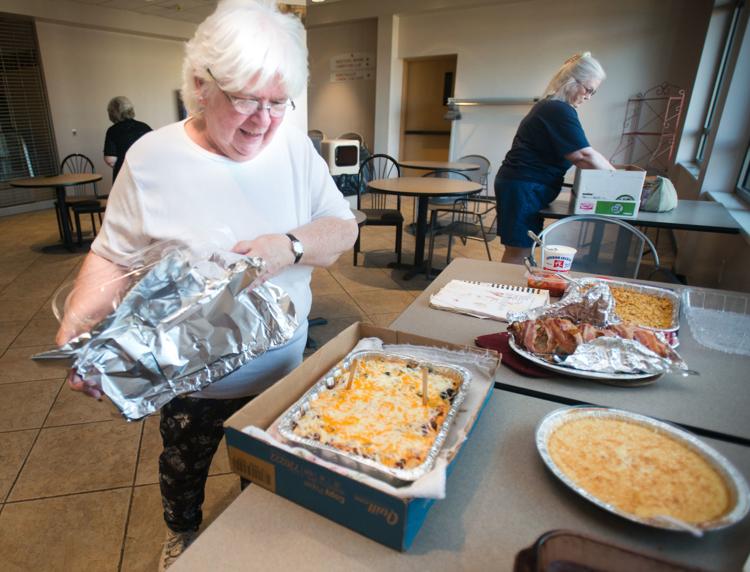 Hard Rock Wine Bar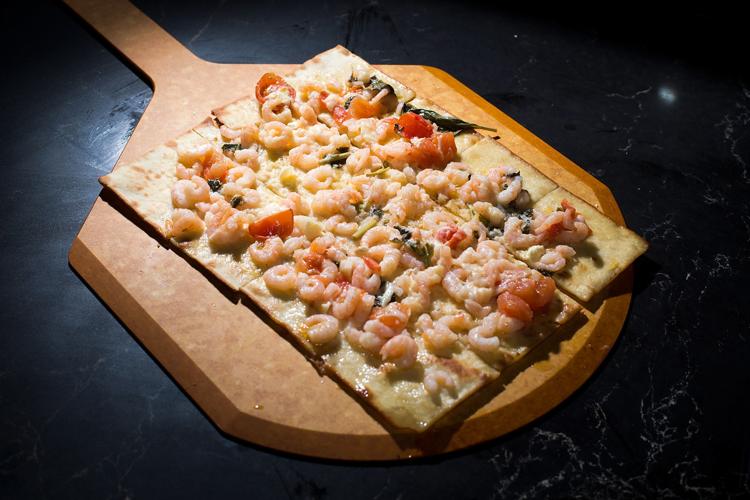 1000 Degrees Neapolitan Pizzeria
1000 Degrees Neapolitan Pizzeria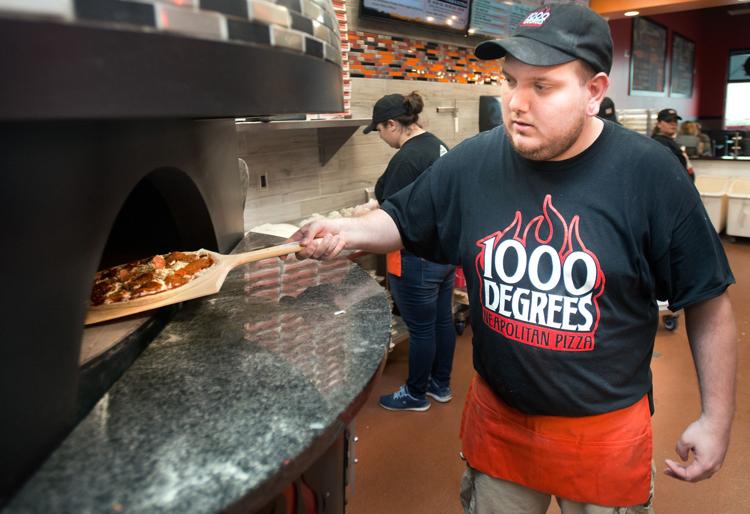 Bob Roe's
Bob Roe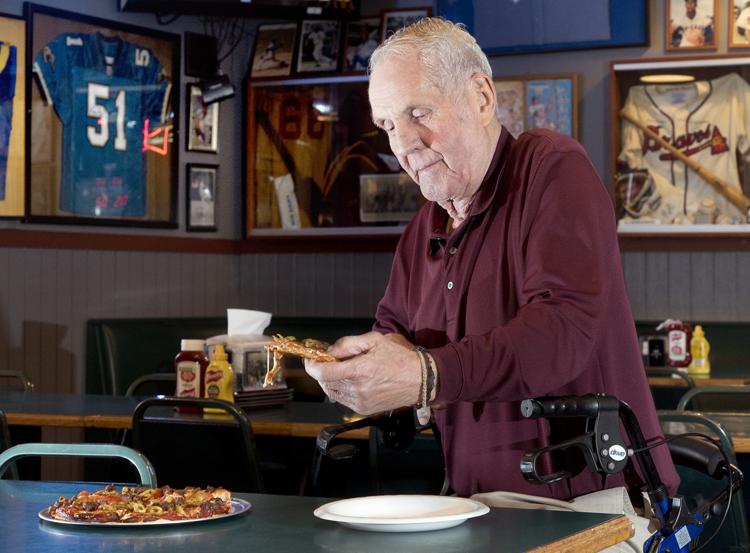 Bodega 401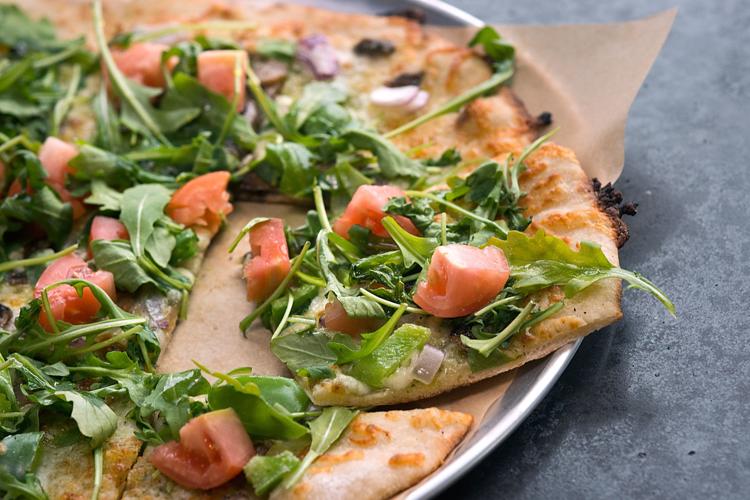 Bodega 401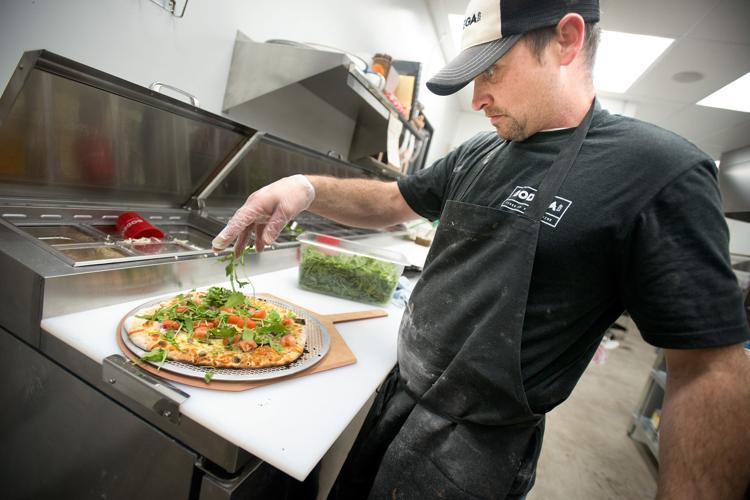 Food Snack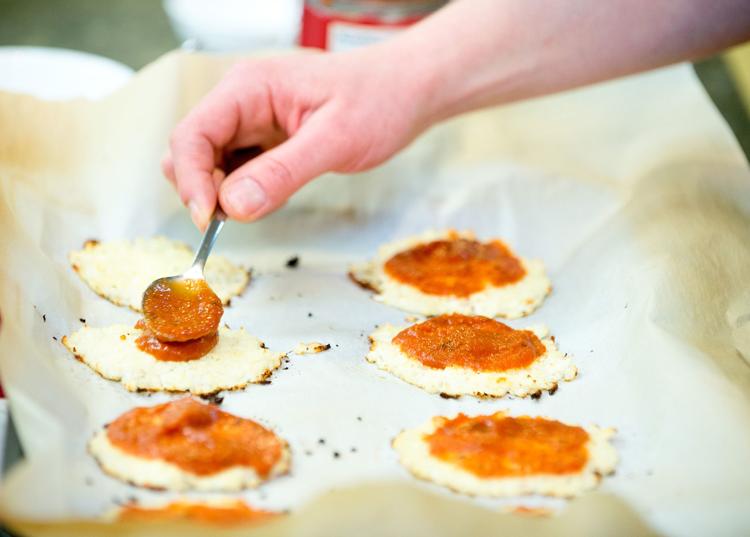 Food Snack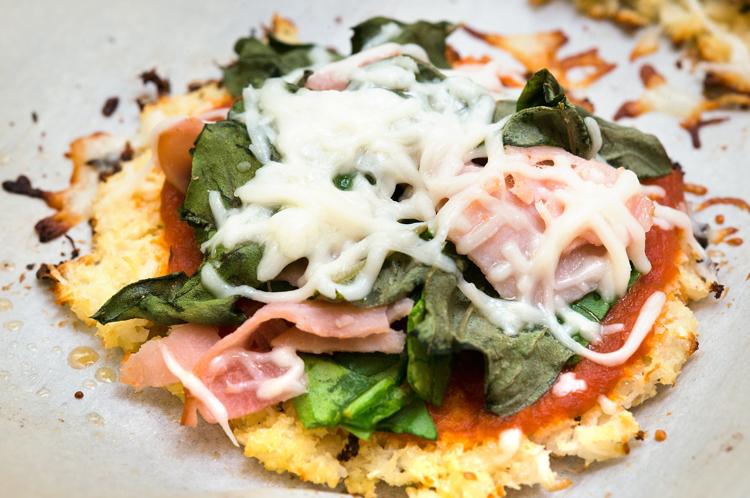 Election pizza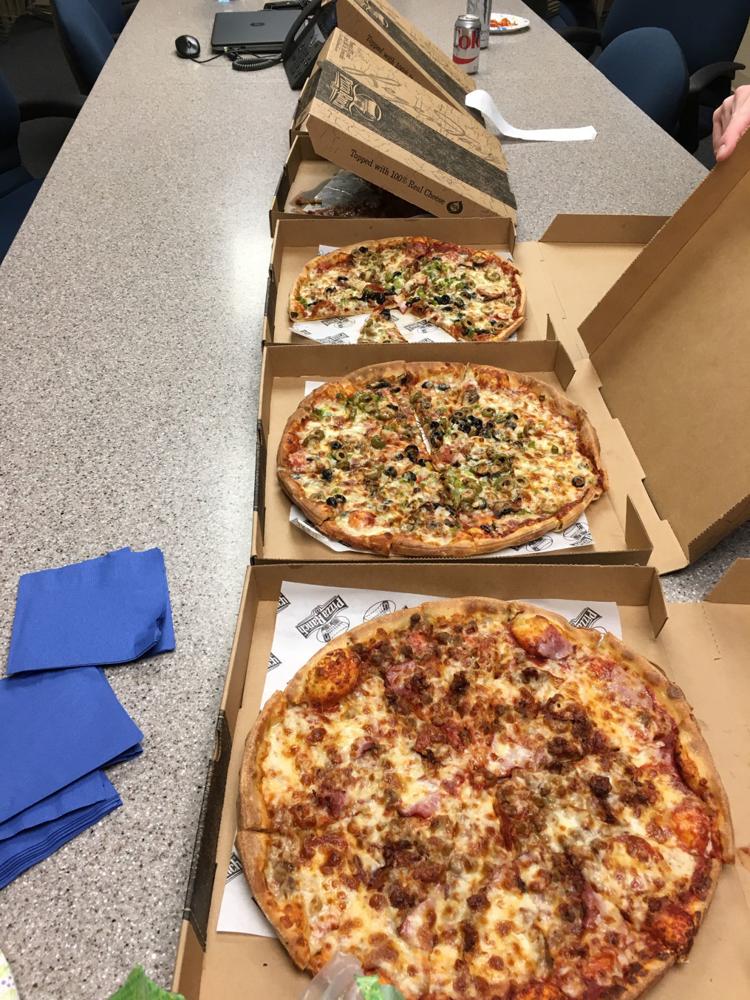 Boss' Pizza & Chicken
Boss' Pizza & Chicken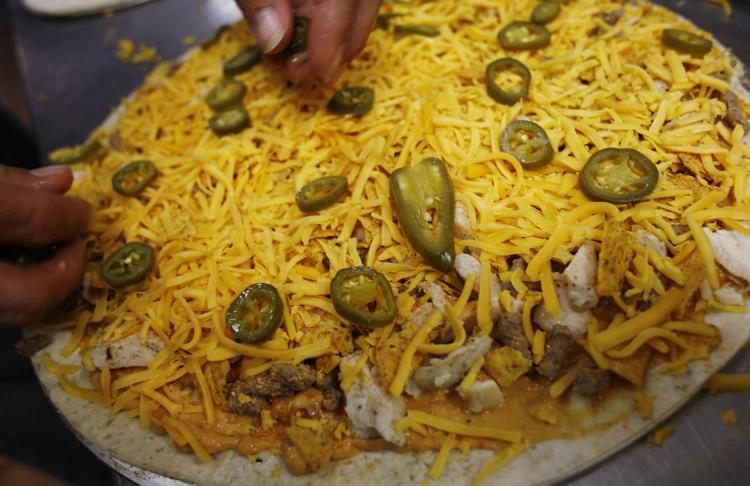 Catalanos Wood-Fired Pizzas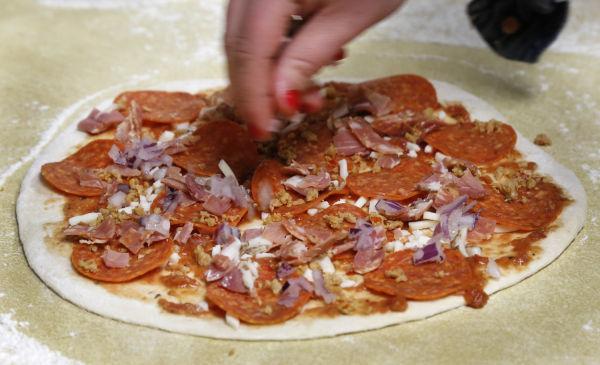 Junkyard Pub 'n Grub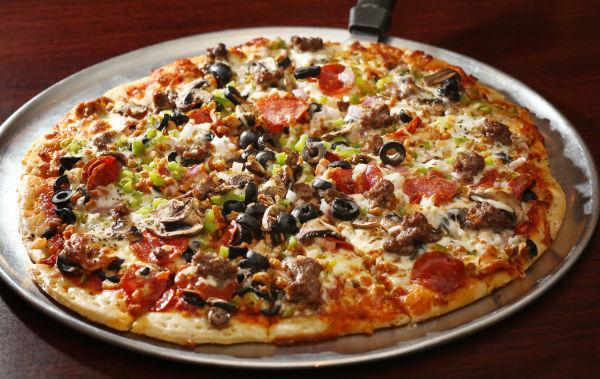 Buffalo Alice jumbo pizza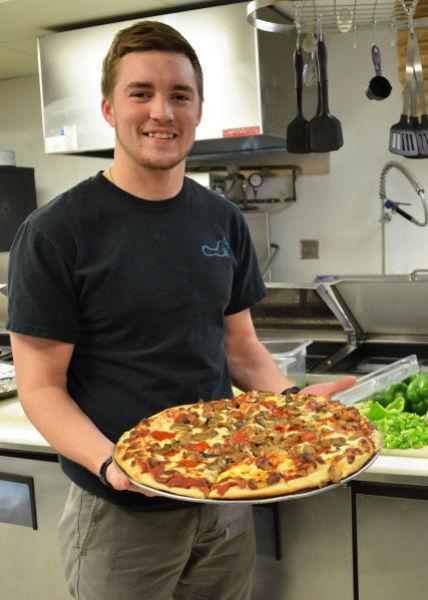 Sioux City Pizza Ranch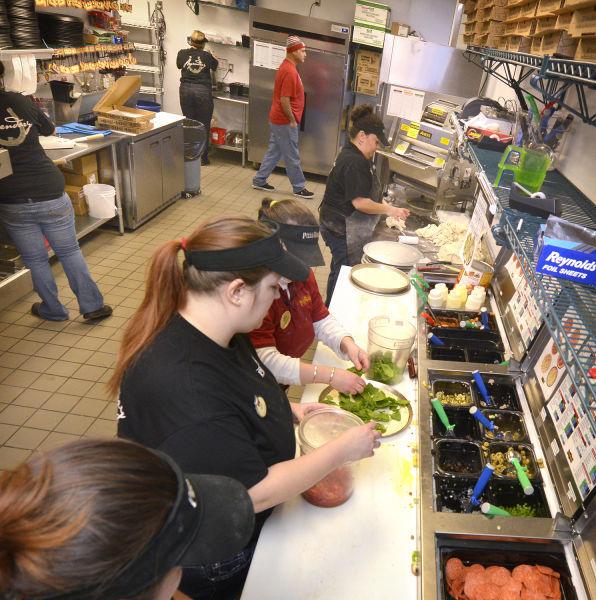 Sioux City Pizza Ranch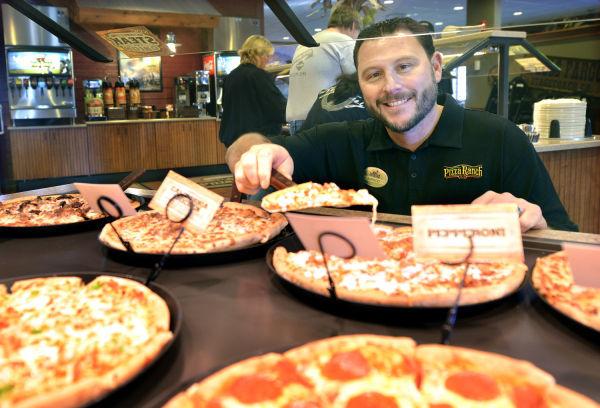 Papa Murphy's Primo Pizza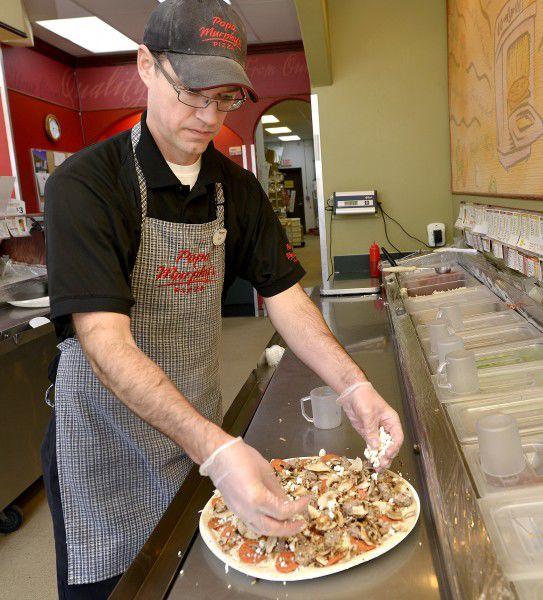 Papa Murphy's Primo Pizza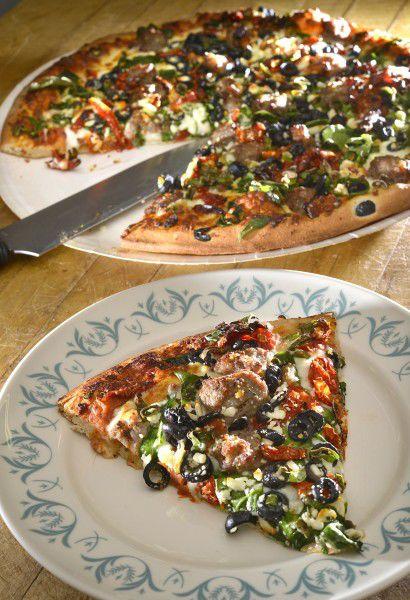 Casey's General Store in Merrill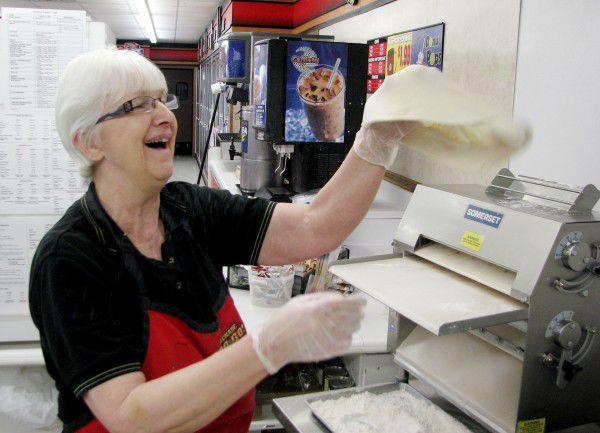 El Fredo Pizza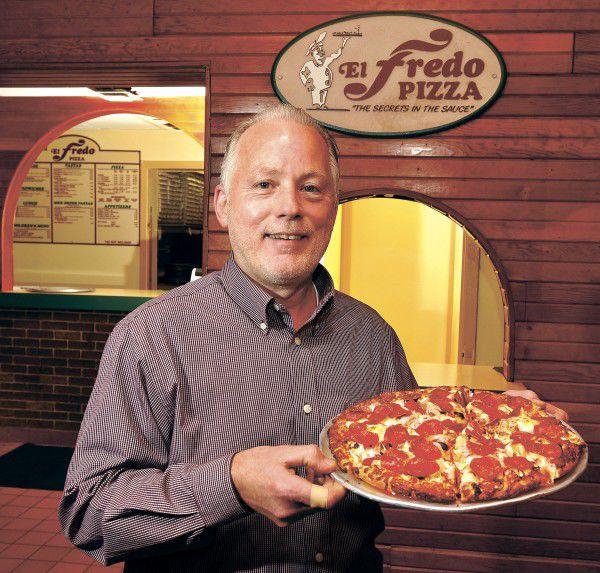 El Fredo Pizza