SIOUX CITY | Sioux City is entering contract negotiations with a Philadelphia-based venue management firm to oversee day-to-day operations at the Tyson Events Center and Orpheum Theatre.
The City Council voted 4-0 Monday to negotiate with Spectra Venue Management to run the two entertainment venues, which are currently managed by the city. Mayor Bob Scott abstained from the vote due to his private sector position as managing partner of the Sioux City Bandits, an indoor football team that plays its home games at the Tyson.
Monday's decision followed nearly an hour of discussion that included more than a dozen comments from the public -- many of them local labor leaders and city employees concerned about their jobs and benefits -- in a nearly standing-room-only City Council chamber.  
"We've heard this song and dance before throughout the state of Iowa," Chris De Harty, president of American Federation of State, County and Municipal Employees Local 212, said of contracting out public services. "It's always been great up front, and after that employees get pushed out the door."
He said after the city contracted with Gill Hauling in 2004 for sanitation services, all city employees were gone about a year later. De Harty pointed to a row of about a half-dozen current employees in attendance and said they were the ones with jobs and benefits at stake. 
"These people are doing a good job," he said. 
Rick Stewart, a former Sioux City sanitation employee, said even though Spectra has offered to hire as many city employees as want to work for them, he also fears circumstances could change. 
"Are they going to have the same seniority, same benefits? Nobody knows," he said. "They may say that now, but after they take over, a year from now, things will change. Been there done that." 
Tom McDonnell, Spectra's director of business development and client relations, addressed several questions posed by community members Monday. He said Spectra plans to offer a job to all current employees who wish to work for Spectra and to continue their current salaries and work to provide competitive benefits through its parent company, Comcast Spectacor.
"We don't intend to lower compensation," he said. 
The company traditionally retains about 90 percent of the employees during switchovers and has retained 100 percent in some instances, McDonnell said. 
Sioux City began exploring private management as a way to reduce the annual subsidy paid by taxpayers to operate its venues. Spectra believes it can lower the city's subsidy by $500,000 in three years. 
The 10,000-seat Tyson has been owned and run by the city since it opened in 2003. The Orpheum is independently owned and jointly operated with the city.
Monday was the second meeting in a row the council had taken up the item. Last week, following an approximately 90-minute discussion, Councilman Dan Moore had requested a deferral to hear more public input and to continue weighing the pros and cons. 
Monday, he said he had lost significant sleep over the decision but in the end, after discussion with local labor leaders and Spectra officials, believed privatization was the best way Sioux City would remain competitive.
"The entertainment industry is so competitive, so specialized, that we need to get help," he said. "If we pull together, we can have something that's the best that we've ever had."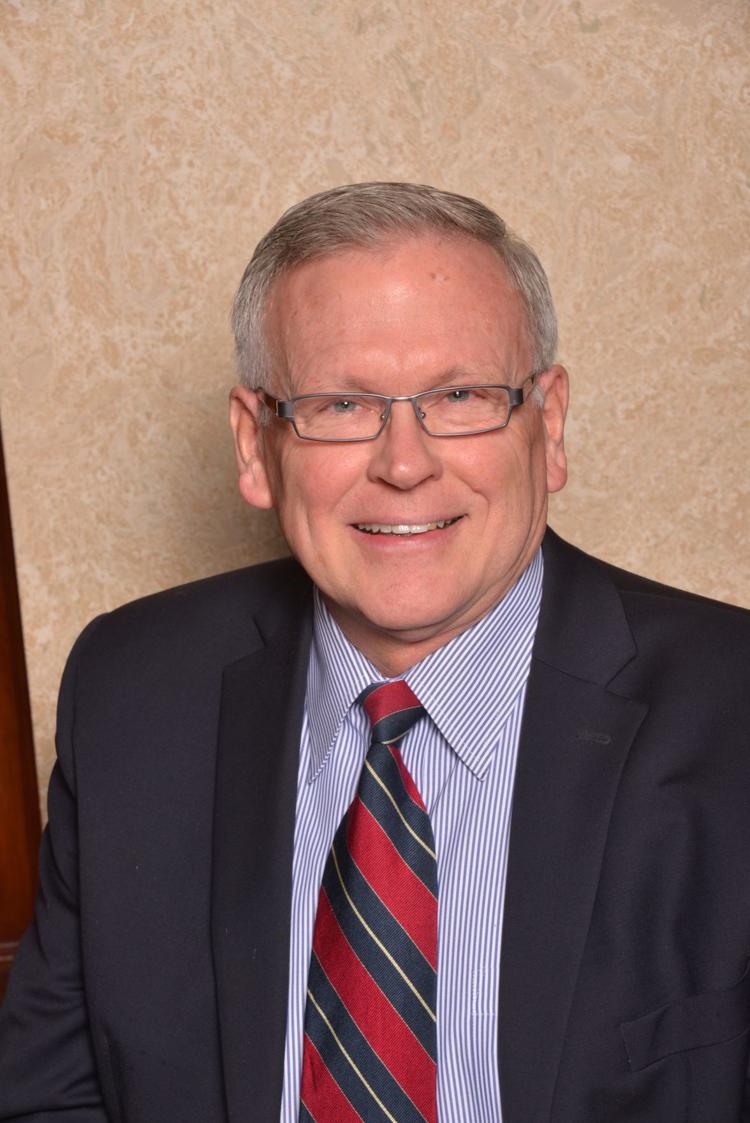 Each of the voting members agreed the decision was not an easy one, but all mentioned privatization puts the city in the best position to compete. Reading a prepared statement, Councilwoman Rhonda Capron said she found it offensive that privatization had even been framed as an anti-union decision.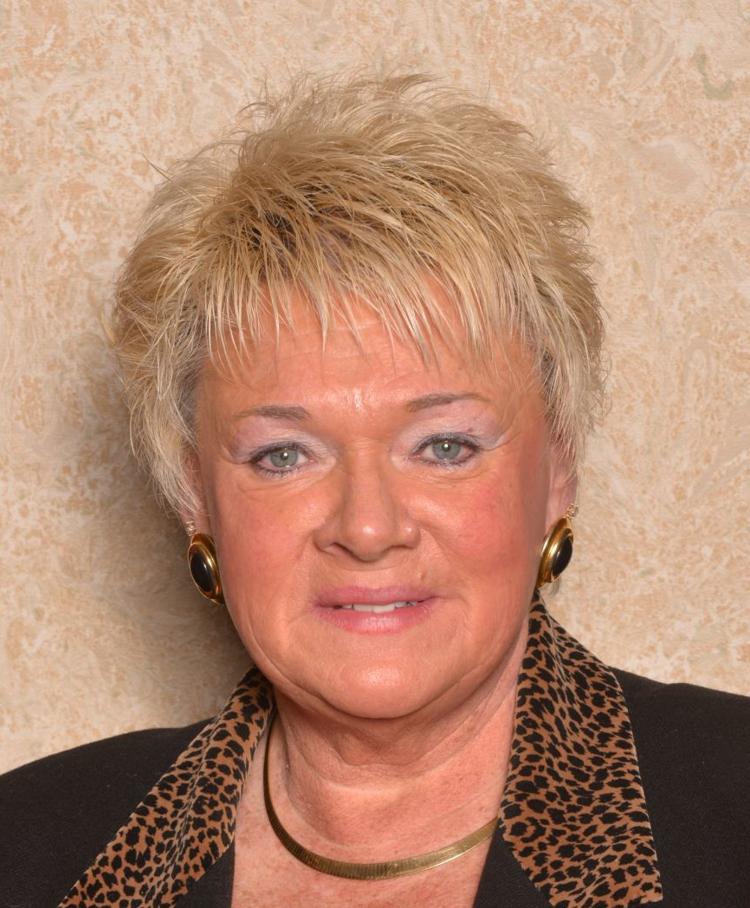 "In this case we are only talking about three actual full-time union members. Of those three, two are eligible for retirement," she said. "We are very supportive of the union but at the same time we need to do what is right for the community. And I feel there will be opportunities for all the employees at Spectra that we simply cannot offer." 
With Monday's vote, contract discussions will begin immediately. McDonnell said after the meeting that the company plans to meet with the city for an initial meeting Tuesday. 
"Our attorneys will start to put together our agreement and then get it to the city for feedback," he said.
McDonnell said the company hopes to retain as many employees as possible, including Events Facilities Director Erika Newton. He said regarding benefits, the company plans to compare options side-by-side and employee-by-employee to make the best transition plan for each. Details still need to be hammered out, he said. 
McDonnell said under typical circumstances, negotiations will take 30-60 days before a contract comes back before the City Council. 
Included in the contract will be food services, which the city currently receives from Centerplate. City Manager Bob Padmore said between Spectra and Kinseth Hospitality -- the company that will soon manage the Sioux City Convention Center -- the Centerplate employees' positions should also be accounted for.