SIOUX CITY -- The Sioux City Council approved a consulting services agreement Monday with a Sioux Falls engineering firm for conceptual and preliminary design for the Big Sioux River pedestrian crossing project.
The project would connect Sioux City and Dakota Dunes' trail systems with the construction and placement of a bike/pedestrian bridge.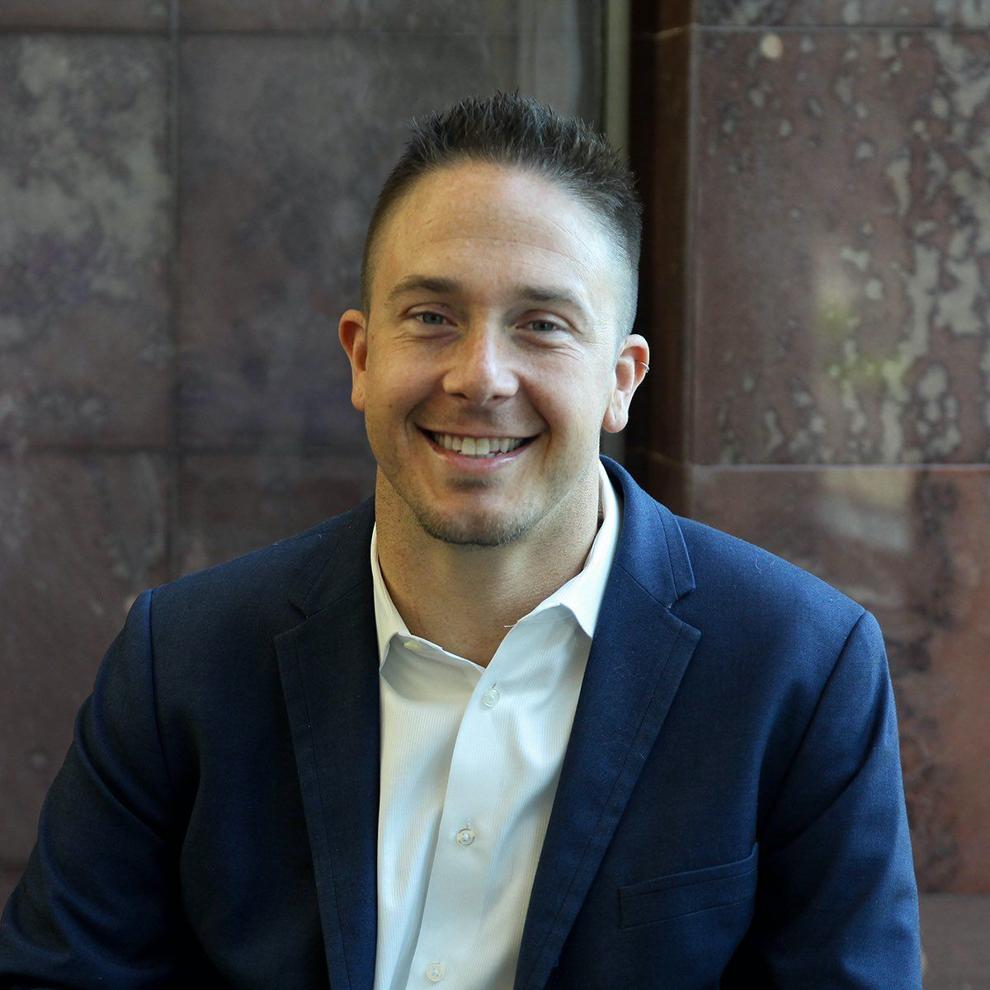 "We currently have roughly 30 miles of trail. This bridge, this single project, would connect us to another 10 miles for a 33 percent increase in one item. I think that's pretty exciting," Councilman Alex Watters said before the council green-lighted the agreement by approving its consent agenda. 
Under the agreement HR Green, Inc. will provide conceptual and preliminary bridge and trail design, survey, estimates, project management, public meetings and hydraulic analysis/permitting for an amount not to exceed $30,859. Their work is expected to be completed by October.
Sioux City Parks and Recreation Director Matt Salvatore said three locations for the bridge are under consideration: 
Just east of the DOT bridge at Riverside Park 
Between Riverside Park and Two Rivers Golf Course 
Near Riverside Family Aquatic Center
An effort to make the project a reality was undertaken in 2008, but it didn't move forward due to resistance from some South Dakota residents. 
"We look forward to going through this process," said Jeff Dooley, Dakota Dunes Improvement District manager, who noted that "several very high river events" have occurred on the Big Sioux River since the cities last talked about the possibility of connecting their trail systems. "We want to make sure that wherever this bridge is located that it's located in a place that won't cause any more damage that we're not expecting."
The Siouxland Chamber of Commerce and Dakota Dunes Community Improvement District will each be contributing $5,000 toward the agreement, according to documents filed with the city. The rest of the funds for the agreement are budgeted for in the City of Sioux City's FY 22 Capital Improvement Program.