SIOUX CITY | Rising claims have caused Sioux City's estimated workers compensation insurance costs to nearly double, spiking by $1.4 million for the next budget year.
The soaring costs have prompted the city to restore a previously cut safety officer position, as well as explore alternate insurance options to see if they would bring a cost savings.
"We want to ensure that our workers are safe in doing the work that they do, and we also want to make sure that we're keeping workers' compensation costs and health insurance costs to a minimum so we're respectful to our taxpayers," city Human Resources Director Janelle Bertrand said.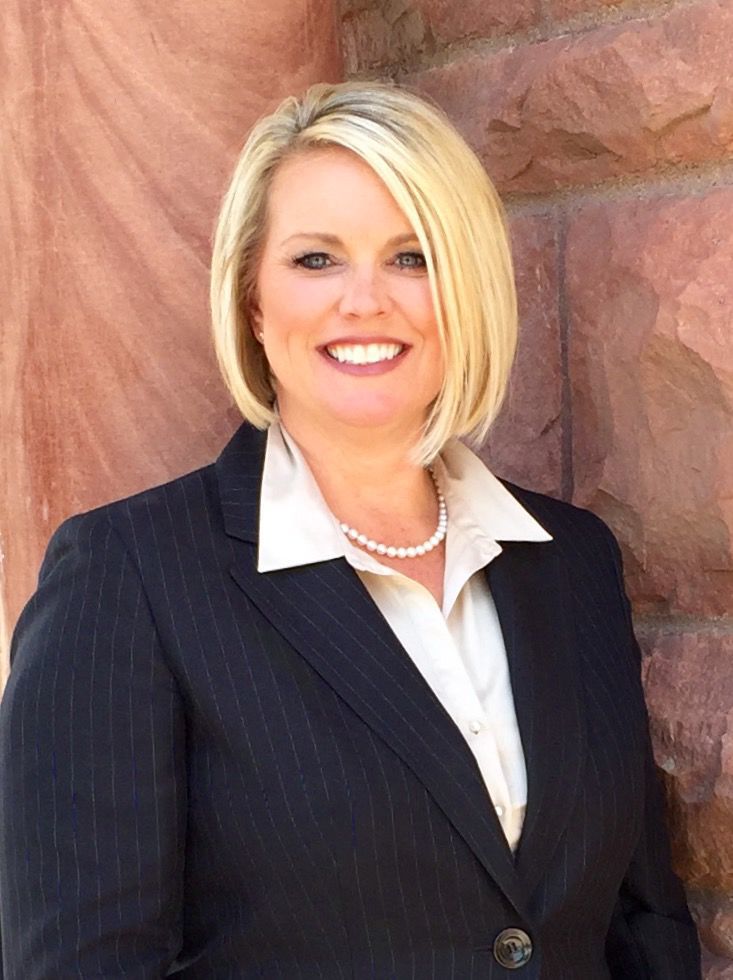 The city's projected workers' compensation insurance expenses in the upcoming year have nearly doubled from around $1.6 million in the fiscal year ending June 30 to over $3 million in the new year beginning July 1. That number impacts the city's operating budget and was cited as one of the top reasons for an increase in spending during the budgeting process. 
Sioux City is self-insured up to $500,000 per claim, meaning the city is responsible for paying up to that amount for each workers' compensation claim before a private insurer will pay costs above that. The city's expenses are factored into each individual department's budget and are paid for using a variety of funding sources.
City Finance Director Donna Forker said part of next year's spike will be the cost of covering what the city has spent on workers' compensation so far this year. She expects the city to be $700,000 in the red for workers' compensation costs by the end of the fiscal year.
The costs do not include workers' compensation costs for Sioux City Police and Sioux City Fire Rescue, which are funded separately.
Forker said the city currently has about 25 ongoing claims, ranging from head, shoulder, back and knee injuries to hearing loss and carpal tunnel syndrome. The majority of the claims come from the city's utilities and field services divisions, which have the most employees.  
"Some of it is an aging workforce," Forker said. "Then there are just workplace accidents. Some probably could be avoidable, and some couldn't. And that's why we're heading toward having a safety officer." 
Rick Mach, special assistant to the city manager, took on expanded safety duties in May 2017 and is working to ensure city safety practices are being followed consistently.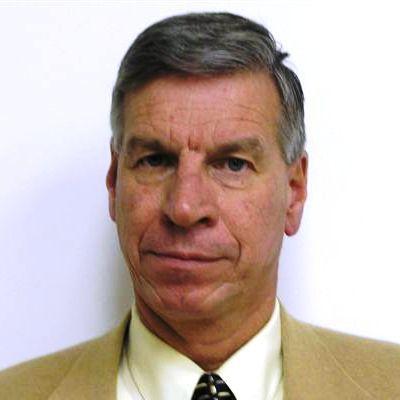 Bertrand said the city has safety committees, but the goal of the staff position is to increase accountability and see a reduction in new workers  compensation claims and lost time away from work. The city expects to turn it into a full-time position whenever Mach, who currently has additional responsibilities with the city, retires. 
City Manager Bob Padmore said the city had a safety officer position in the late 1990s, but the position was eliminated for unknown reasons. 
Chris De Harty, president of AFSCME Local 212, which represents more than 300 people including Sioux Gateway Airport and Sioux City Field Services workers, said restoring the position has been a needed move. 
"Most organizations our size and bigger have a safety consultant or safety manager," he said. "It's going in a positive direction."
Bertrand said one safety move the city has already held was a walk-through of city buildings with representatives of the Occupational Safety and Health Administration or OSHA. The consultation identified 327 violations of standards that have helped the city avoid what could have amounted to $4 million in fines if issues arose. 
The voluntary inspection covered the Tyson Events Center, water treatment plant, wastewater treatment plant, Sioux Gateway Airport, central maintenance garage and utilities and field services buildings. 
Bertrand said the city also is working on revising its safety manual and sending staff to meetings, conferences and seminars regarding safety issues. In the end, she said, the city wants to develop a stronger "culture of safety." 
In addition to its recent safety measures, the city is looking into whether changing its workers compensation insurance structure could be beneficial. 
During a budget hearing earlier this month, Mayor Bob Scott asked the city to look into alternatives for its workers' compensation insurance. 
"There comes a certain point in time where we price ourselves out of the business," Scott said. "And workers' compensation's getting really close to that point where we have to look at other alternatives because we cannot continue to afford the workers' comp."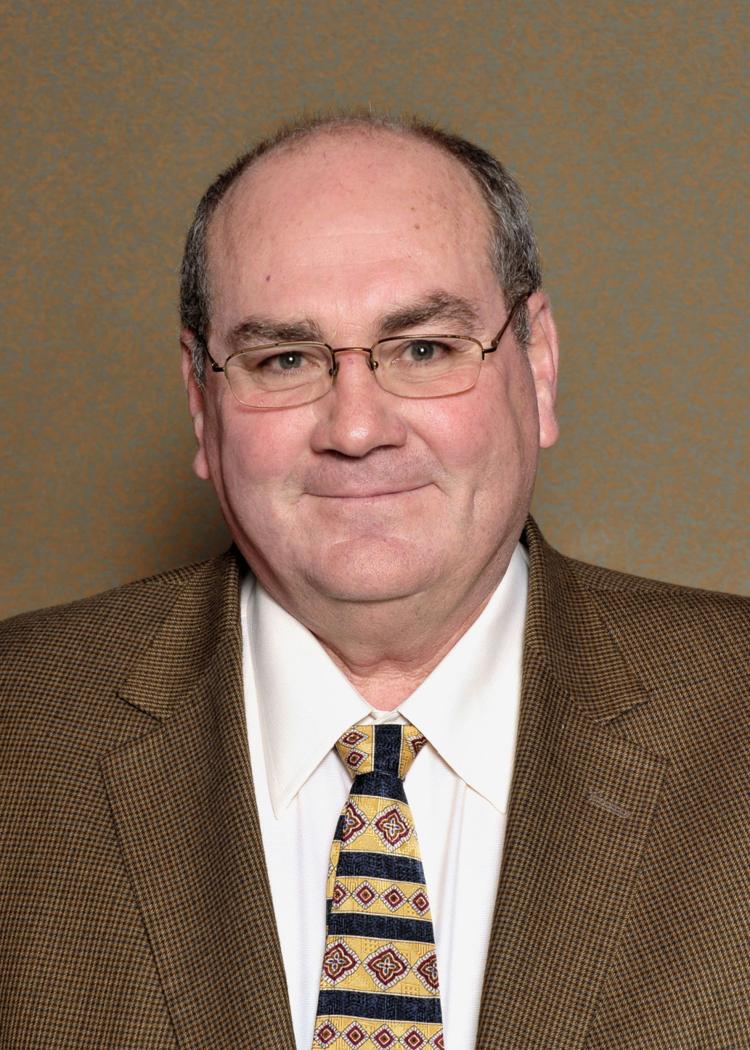 Forker said she plans to look into the state risk pool and into other private companies moving forward to see if there will be a savings. She said she's not sure whether there would be, as Sioux City would still need to cover its existing claims.