SIOUX CITY |The Sioux City Council approved its fiscal year 2019 budget Monday amid uncertainty over whether it will need to make cuts if Iowa lawmakers approve legislation that would reduce the amount of money the state provides to cities.  
Prior to taking a unanimous vote on the budget, which will provide a 0.6 percent property tax decrease to residents, council members discussed a bill currently in the Iowa Senate Appropriations Committee that proposes to phase out over a three-year period the funds the state sends to local governments to compensate for lower commercial property tax revenue.
If passed, the bill would cost Sioux City more than $600,000 in the upcoming budget year, according to a city analysis of the plan. 
Some council members said they didn't want to increase property taxes as a precaution, as it may appear to the legislature that the city is resigned to losing the previously pledged state money this year. 
"My vote is we leave (the budget) right where it's at, and if we have a problem this budget cycle, I would be glad to point out why we're having a problem," Mayor Bob Scott said. "I would hope the governor ... does the right thing, and that's to veto any bill that compromises this."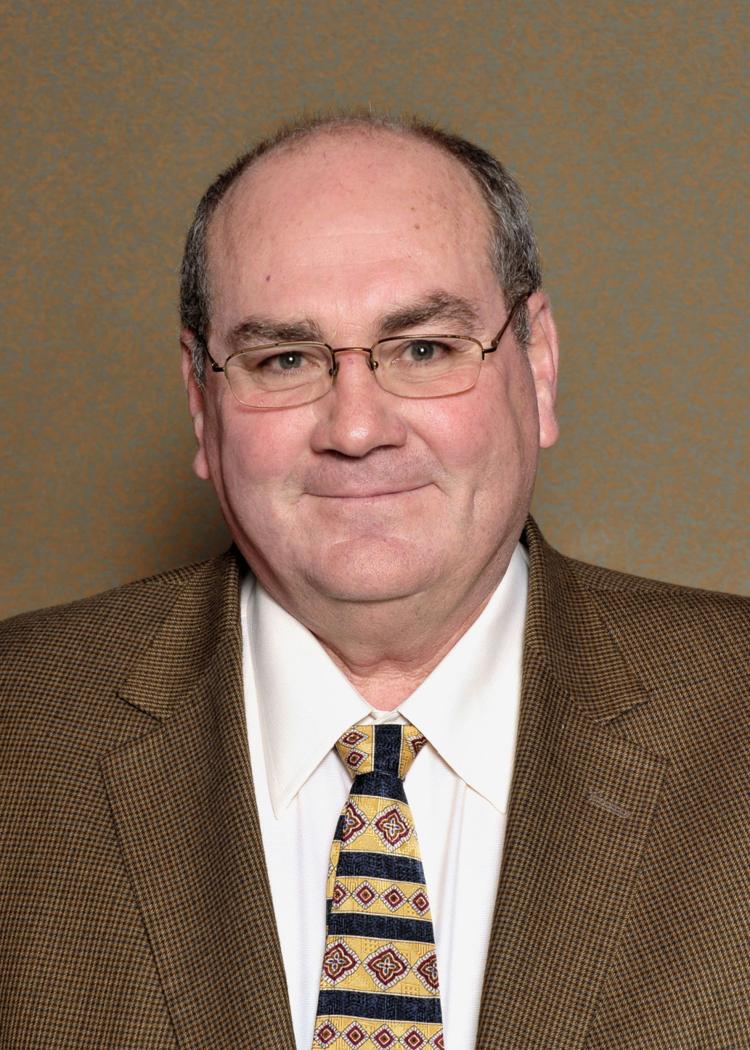 When Iowa lawmakers passed a commercial property tax cut in 2013, they promised to backfill cities and counties to help them partially absorb the loss of local revenue. The state provides approximately $152 million in backfill money each year to Iowa cities. 
That backfill would gradually phase out if Senate File 2081 were to pass in its current form. The bill proposes to eliminate one-third of the scheduled backfill payments for the 2019 fiscal year, which begins July 1. It would then eliminate two-thirds in the 2020 fiscal year and completely eliminate them in the 2021 fiscal year. Several Iowa cities are lobbying against the bill.
Sioux City finance director Donna Forker told the council Monday that one-third of the city's backfill funds amounts to around $665,000.
If the legislature were to cut the backfill without allowing the city to re-open its budget, Forker said the city would have to either make cuts or find more revenue sources.
"We would open up both (the capital improvements program) and operating (budget) and go through everything that we're using cash for to try to come up with the money," Forker said. "Jobs would be our last option, but with that kind of dollar amount I wouldn't stand up here and say we wouldn't do jobs."
The council considered deferring its vote to next week, but decided minimal action will likely be taken before the deadline to certify the budget on March 15. Forker said after that date, the city cannot raise its tax levy, only lower it. 
Scott said the state should do the right thing and not consider cutting any backfill money until the 2020 fiscal year at the earliest. He added that the city shouldn't give the state the impression that it is willing to lose backfill money this year. 
"They want to see how many cities are going to accept this by doing it," Scott said. "They're going to wait and see how many -- and if half the cities blink, guess what? I'm not blinking." 
Councilman Pete Groetken said he agreed but hopes the city doesn't have to make painful cuts later that would sacrifice jobs and services. 
"We're moving forward to a lot of great things in the community, both public and private, and I hate to see anything get slowed down," he said.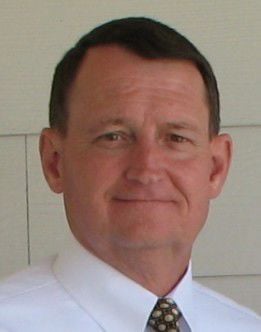 City Manager Bob Padmore said hopefully the state would allow the city to re-open the budget if such a bill passes.
"We would at least lobby that they allow us to re-open our budget and re-certify our budget," he said. 
As approved Monday, Sioux City's fiscal 2019 budget will provide a $5 tax decrease on a home assessed for $100,000, and a tax increase of $27 per $100,000 of commercial property. 
The city is one of a handful of entities whose tax levies make up an owner's overall property tax bill, which will be due in two equal installments, Sept. 1 and March 1. Other local taxing bodies include the Sioux City School District, Woodbury County and Western Iowa Tech Community College.