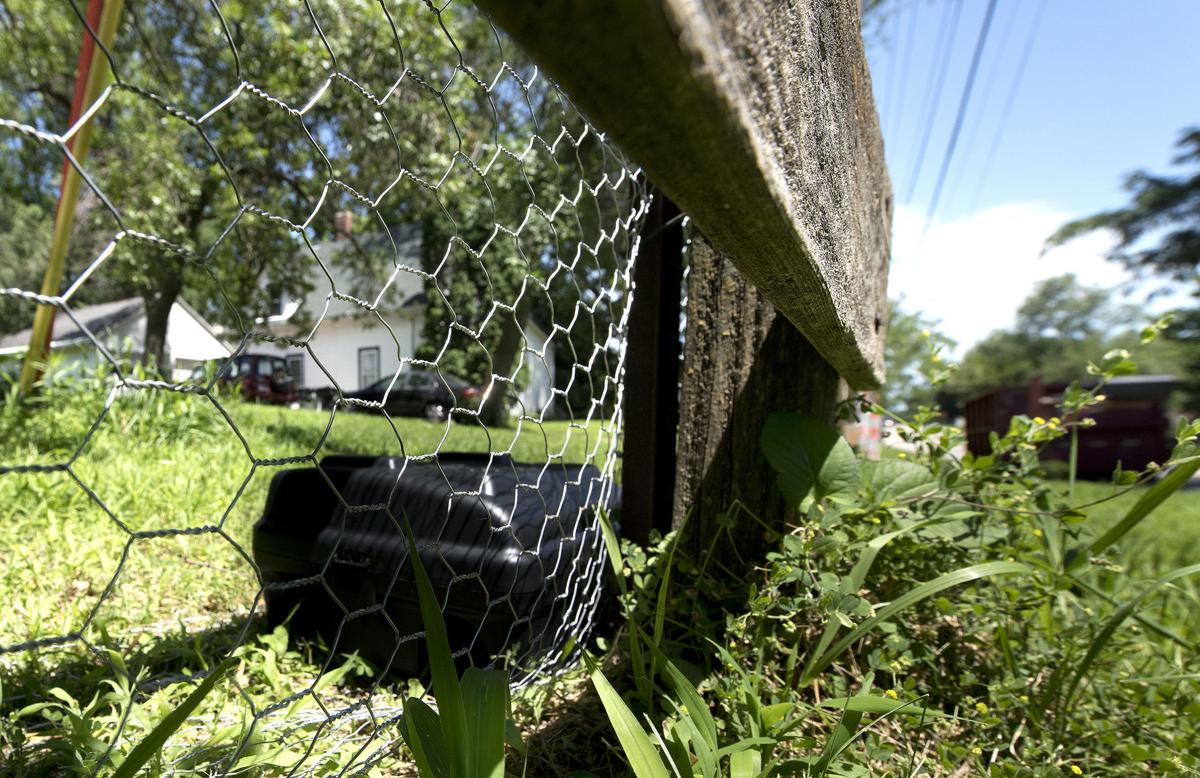 SIOUX CITY – Following a complaint made by several neighboring residents, the city has been slowly eradicating a large infestation of rats at a red-tagged home in the Leeds neighborhood.
"We're doing everything we can," Mayor Bob Scott said, referencing the work that the City Council and other city employees have done to keep the rats from spreading from the home at 4527 46th St. to other properties.
The property is owned by Karen Wickham, according to Woodbury County documents. At a City Council meeting last week, a resident said that Wickham lived at the address with Alan Evans. 
One neighborhood resident said that they had seen up to 15 to 20 rats daily. Since the city has begun killing them, the residents said the number had fallen to 2 to 3 rats a day.
You have free articles remaining.
Scott said the city has been trapping and poisoning the rats. A wire mesh barrier also was erected around the property. Scott said the fence was put up in hopes of containing the rats, although he understands they can and have climbed over.
The two-story house has been condemned – a red sign that reads "Danger" hangs in one of the front windows.
Several neighbors along 46th Street called the conditions at the property "disgusting" and "horrible."
One neighbor said that they have been seeing rats come from the house for more than a year, while another neighbor said they have resorted to killing the rats themselves.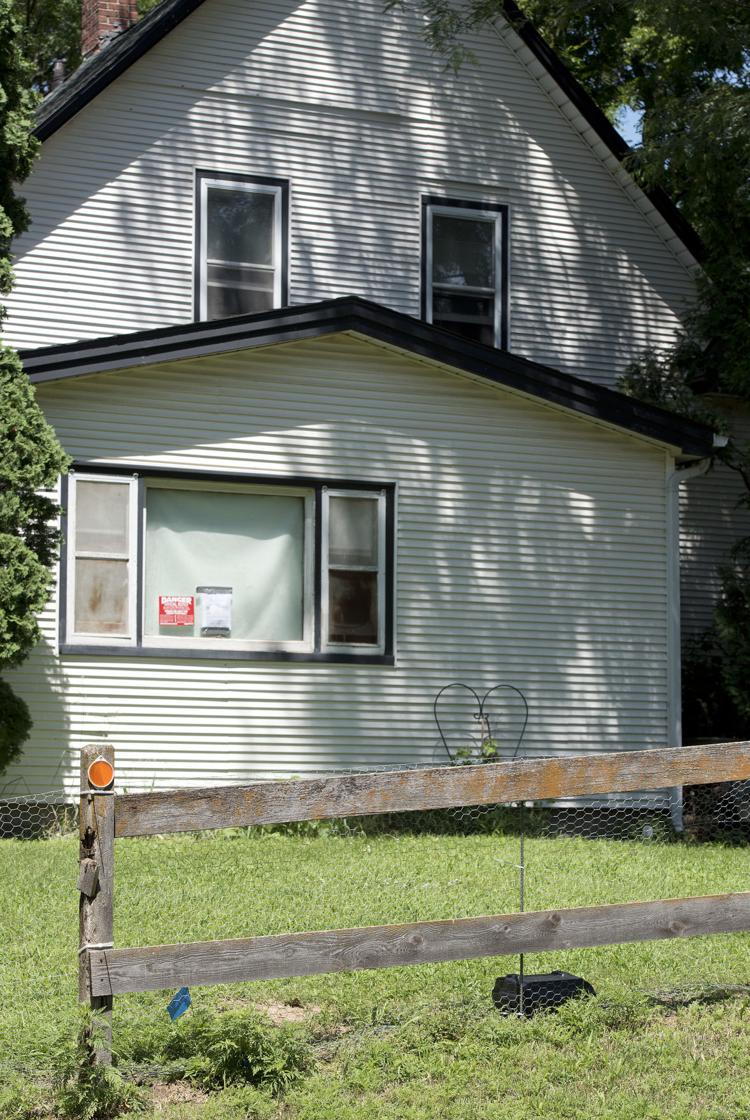 Gretchen Gondek, who lives in the neighborhood, said the lawn has become overgrown, allowing the rats to run between the tall blades of grass. Gondek, who addressed the council on July 8 about the issue, voiced her concern for those living closer to the rat-infested property, saying "I just feel so terrible for them."
"We're glad the city's responding," she said.