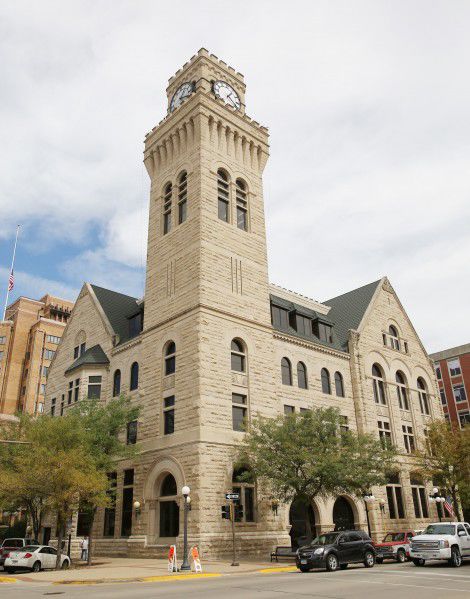 SIOUX CITY | The city of Sioux City has agreed to pay $60,000 to a man involved in a crash with a vehicle driven by an on-the-clock city employee. 
The City Council Monday voted 5-0 to approve the payment and negotiated settlement of a lawsuit filed by Paul Sopsic, of Lakeville, Minnesota, who filed suit against the city in September 2016 after his vehicle was struck by a vehicle driven by a city employee on Hamilton Boulevard in February 2015. 
You have free articles remaining.
Sopsic filed suit against the city and the driver of the city vehicle, Lanny McManigal, for damages including past and future medical bills, physical and mental pain and suffering, loss of full mind and body and lost wages. 
According to the lawsuit, on Feb. 27, 2015, Sopsic was driving a vehicle northbound on Hamilton Boulevard at Interstate 29 when McManigal, who was driving a vehicle as part of his employment with the city, failed to yield the right of way and pulled from a stop sign, striking Sopsic's vehicle. 
The case had been scheduled to go to trial later this year.