SIOUX CITY | Drivers wanting to use a downtown parking ramp for an hour or less will soon be able to hold on to their change. 
Within the next few weeks, the city plans to institute a six-month trial of a new "First Hour Free" parking program, an effort to attract motorists planning to park downtown for an hour or longer away from street parking and into the city's underutilized parking garages.
The Sioux City Council passed the second and final readings of the proposed change to its parking ordinance by 4-1 votes Monday. The passage is the result of an ongoing discussion this year on ways to enhance downtown parking.
Councilwoman Rhonda Capron cast the sole dissenting vote Monday, saying she believes offering discounted parking is "putting the cart before the horse," since studies have shown Sioux City's downtown has an overabundance of parking for the amount of traffic it sees.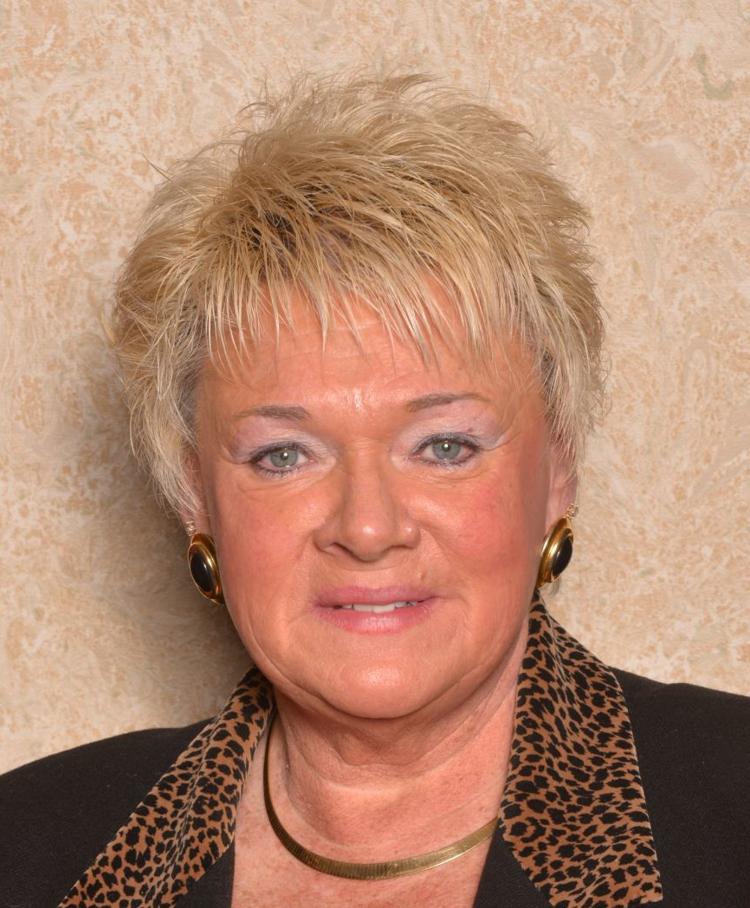 "In order to get people down there into those ramps, you've got to have business going on," she said. "A free hour is not going to do any good if you don't have people down there in the first place."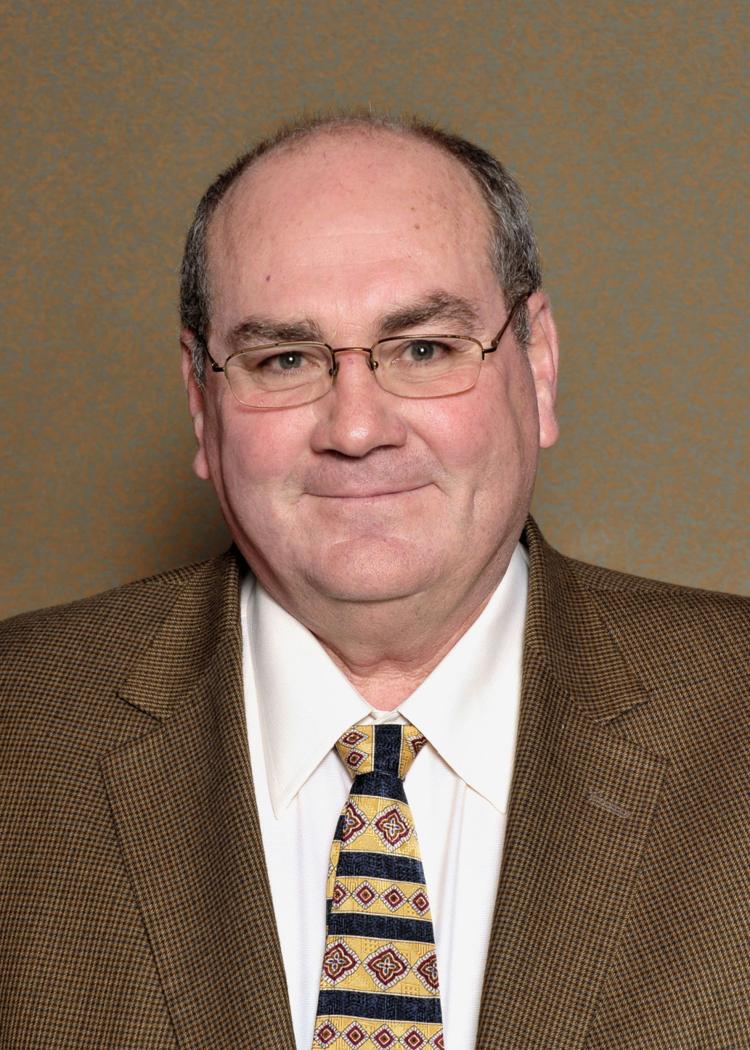 "I don't want to be the guy that Downtown Partners and the downtown businesses say, 'You held back progress,'" he said. "We'll see how it goes in six months, and if it's working it'll be good. If it isn't working, we'll readjust and do something else."
Scott said he also agreed with Capron, saying he overall wants to see more activity in the downtown area. 
Under the new parking proposal, motorists using Sioux City's ramps will receive the first hour of parking free and discounted subsequent hours. For example, parking in a ramp for two hours would only cost 75 cents, the current cost for one hour; parking in a ramp for three hours would cost $1.50, the current cost for two hours; and so on.
Residents currently pay 75 cents for the first 60 minutes in a parking ramp and more for each subsequent hour. Weekend parking is free. Ramps charge until 11 p.m. Monday through Thursday and until 7 p.m. on Friday.
Last week, the council had listened to a competing proposal that would make all parking free after 5 p.m. The council deferred a decision and sent both proposals back to the city's Parking and Skywalk Board of Trustees, which advises the council on parking issues, for its input.
The board backed the "First Hour Free" proposal, saying it helps clients of businesses during regular hours. 
If downtown does not see an increase in parkers, the city faces a projected loss of $19,432 in annual revenue through the First Hour Free program, according to city documents. Cost will be one of the criteria for evaluating the success of the program after the six months are up. 
When the new program will go into effect has yet to be determined, as the city has to make a few adjustments to the ramps to adapt to the change in fee structure. City council members expressed a desire to have it begin sometime in September. 
Mueller appointed chief
In other action Monday, the council voted 5-0 to appoint Capt. Rex Mueller as the new chief of the Sioux City Police Department, effective Sept. 1. 
Mueller will succeed retiring Sioux City Police Chief Doug Young, who will step down at the end of the month. 
Mueller's starting annual salary will be $121,000.