SIOUX CITY -- A downtown Miami-style nightclub will have to scale back the length of its outdoor Cinco de Mayo festival, after residents expressed concerns about noise during Monday's Sioux City Council meeting.
The council approved a motion to instruct the Sioux City Police Department to issue a sound permit for the festival until 11 p.m. on May 4. Club Riviera, the festival's host, initially requested that the permit be issued until 1 a.m. on May 5.
Councilman Pete Groetken raised the issue of the sound permit's timing while the council was considering a temporary street closure for the event.
"It just seems to me that 1 o'clock is late. We encourage more downtown residences and living; and I know it creates a problem for a lot of people," he said. "We will hopefully in the next year or two have several hundred more people living in downtown. Maybe we should consider what is an appropriate time to cut it off."
Parks and Recreation Manager Angel Wallace noted that other downtown establishments have requested sound permits until 1 a.m. for events.
Frank Wellenstein, who lives in an 18-unit condo at Fourth and Jackson streets, said he would like to see the festival end at 9 or 10 p.m. He also asked for a "zoning restriction or a buffer" on such establishments to protect residents, who first aired complaints to the council about the club in October, shortly after it opened in the former Riviera Theater.
"This is the second time they've had a street closure like this and the first one didn't go well. We're asking that there be some kind of compromise or change or even moving. The location is a problem, as far as we're concerned," he said. "This probably should've never gone there. It's a theater. It was never meant to be a bar."
While Councilwoman Rhonda Capron, a former bar owner, sympathized with Wellenstein and the other residents, she pointed out that Club Riviera is located in an entertainment district.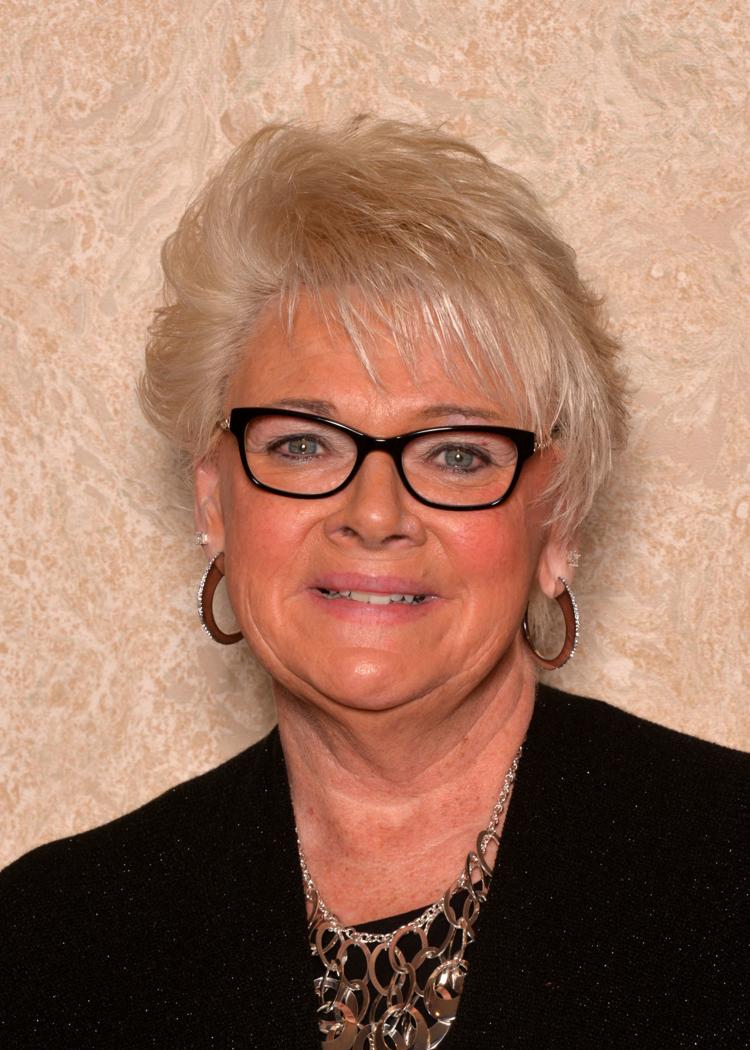 "People don't even go out until 10 o'clock at night. I don't know where would be a happy medium," she said.
Councilman Alex Watters asked Wellenstein if he had other issues with Club Riviera beyond loud music. Wellenstein said Javi De Leon, the club's manager, has worked on soundproofing inside the building, but he said negative activity outside the building, such as patrons throwing bottles at each other, is still an issue for residents.
"We haven't had a noise complaint in several months at the club," said De Leon, who described the club's security as top-notch. "We don't have any incidents outside."
Jim France, who also lives in the condo, suggested that the Cinco de Mayo festival be moved to Chautauqua Park.
"That's not the way it works. That's not our deal. That's not what we do up here," Capron said. "We all have to work together on this."
Watters told France he would have a valid argument if the club was located in the middle of the Leeds neighborhood.
"We are on Historic Fourth Street, which is a bar district. You bought your condo there," he said.
'Great Places'
The council voted as part of its consent agenda to approve a resolution authorizing the Parks and Recreation Department to submit an Iowa Great Places "re-designation" application to the Iowa Department of Cultural Affairs to support new downtown and riverfront projects.
Sioux City was one of three cities to win the state's first Great Places designations in 2005. The re-designation will allow the city to request funding to support the $15.2 million redevelopment of the riverfront. Plans call for the project to be completed in three phases, beginning in the spring of 2020 and ending in the fall of 2023. Key pieces of the project include two pavilions, a basketball court, a dog park, a soft surface playground for children and a fishing pier platform.
A project to modernize directional signage in the city's downtown, as well as lighting and mural projects, also would benefit from the grant funding.