SIOUX CITY | More than 10,000 people stopped by Cone Park to take a trip down its 700-foot tubing hill during the park's first six weeks in operation.
The city's Parks and Recreation Department tallied 10,147 users at the brand-new, all-seasons park through Jan. 29, an average of more than 280 people per day.
It's a number that has staff excited about how the park is catching on.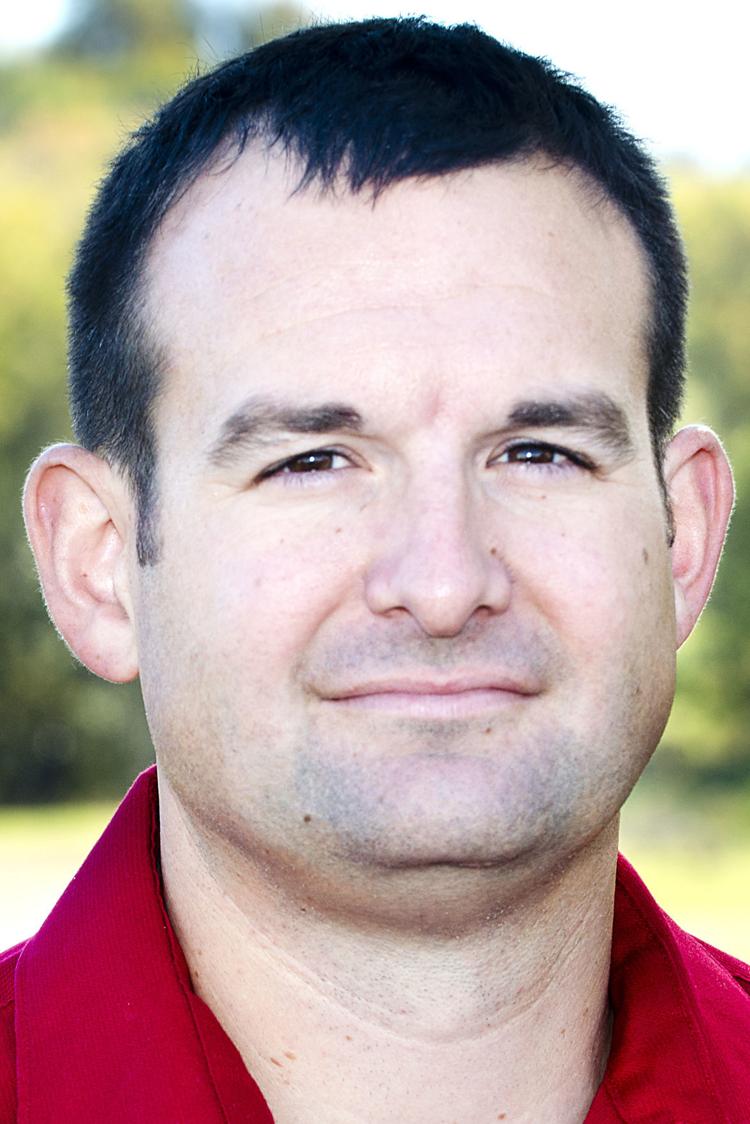 "We're very pleasantly surprised," Parks and Recreation director Matt Salvatore said. "The biggest reflection on attendance is the weather. The nicer it is, the more people are coming to use the park." 
Those attendance numbers came during 36 days of operation, including the soft opening for donors Dec. 19 and 20. The park, which is typically open seven days a week, has closed six times over the past month and a half due to holidays and inclement weather. 
Recreation supervisor Eric Griffith said attendance over the schools' winter breaks and on weekends have surpassed expectations, even during a colder than average January. 
"The last three to four Saturdays we've been sold out almost every single session," he said. 
Also popular have been the late-night "Cosmic Tubing" events, when LED lights illuminate the hill. Griffith said he has been surprised to see steady crowds at the park even on days with single-digit temperatures. 
The park's refrigerated ice skating rink opened Saturday, which is expected to draw more people to the park.
With winter entering its later stages, Salvatore said the weather will determine how long the park's winter features remain open. The tubing hill will likely close first, he said. The hill currently has a good base of snow, but the park's snow-making machines require temperatures under 28 degrees. He estimated it would be late February or early March. The ice skating rink could remain open longer, he said, as well as open earlier in late fall. 
Once the park's winter elements close, the skating rink will transition into a free splash pad. Park visitors will also be able to enjoy a two-mile trail loop and rent the park's day lodge for wedding receptions, birthday parties and other events.
Hours at the park, which sits at 3800 Line Drive near Lewis and Clark Park and the IBP Ice Center, run 5 to 9 p.m. Mondays through Thursdays, 5 to 11 p.m. Fridays, 9 a.m. to 11 p.m. Saturdays and 9 a.m. to 9 p.m. Sundays.