SIOUX CITY -- Fall is a prime time for deer to collide with motorists, and on a night when several deer-vehicle wrecks took place in Woodbury County, Iowa 4th District Republican candidate Jeremy Taylor was among them while on a campaign trip Tuesday.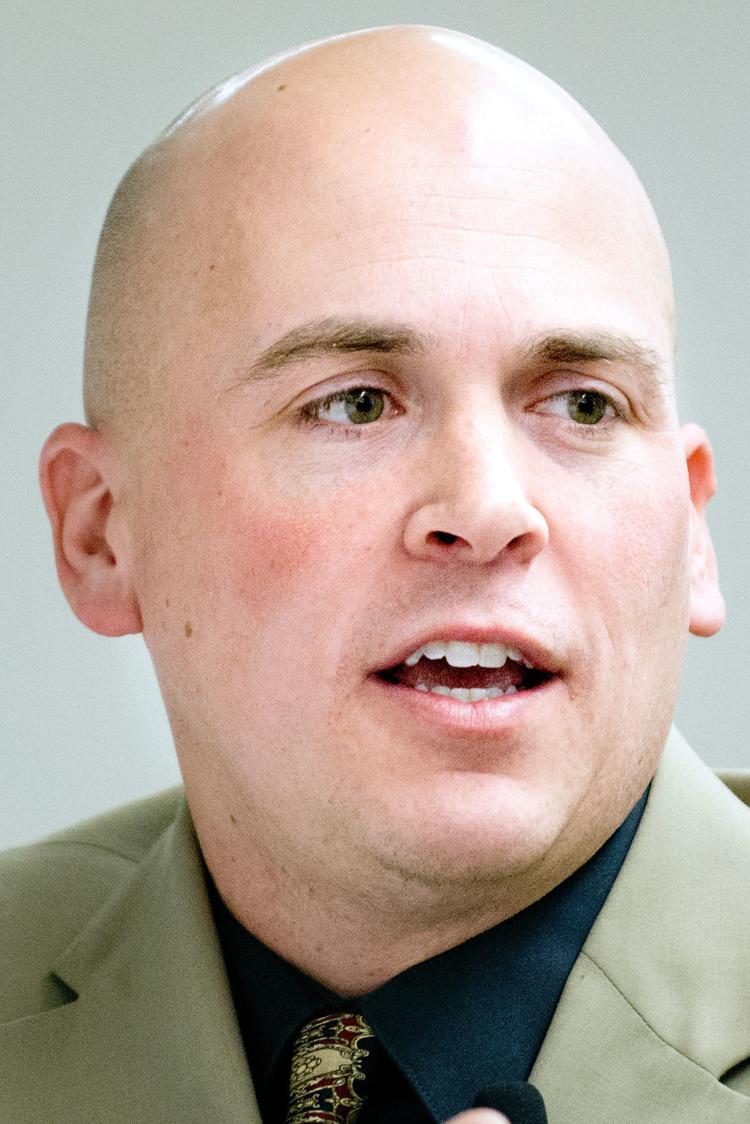 Taylor said no one was injured, but the Honda vehicle was heavily damaged, as he was driving with wife Kim and daughter Iris, 7, as passengers. He said helpful county deputies at the scene said about five deer-vehicle collisions took place on the evening, and the deer was in the highway so quickly the wreck couldn't be avoided.
"It all happened so fast," Taylor said in a Wednesday interview.
"The scariest part is that the hood went right into the windshield."
Being so busy on the campaign trail over the congressional district that spans 39 counties, Taylor said about twice per week family members will ride along "to spend time together as we work through the campaign cycle."
You have free articles remaining.
In spite of no ability to see forward, Taylor said he was able to pull off to the shoulder and to call in the collision. Taylor said it was fortunate to have no other vehicles in the vicinity as the crash happened.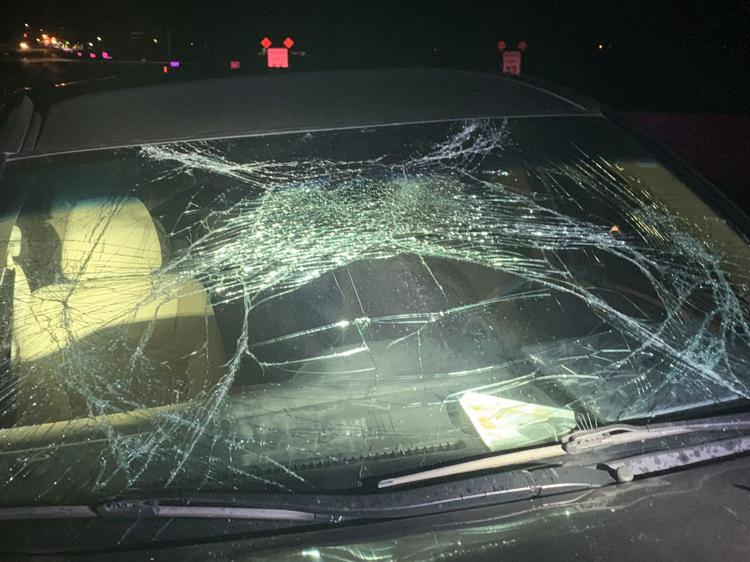 On Wednesday morning, Taylor shared two tweets on the wreck, including some pictures. He said it was "the end of the road" for the vehicle on which he had put 11,000 miles to reach 50 Republican campaign events this year.
He also added via Twitter, "Thankful for God's provision to keep us from harm w/ no vehicles around & @WoodburySheriff incredible deputies who saw us safely home. A reminder of the fragility of life: we're here in this passing life on our way homeward & to not leave things unsaid or undone."
Some area sheriff offices have reminded Siouxlanders to be wary when driving, primarily at dusk and night, as it is the time of year for crashes with deer.
The Iowa Department of Natural Resources says deer move in large numbers typically twice per year, in spring when giving birth to fawns and in fall. The autumn times involve breeding season, beginning in mid-October and heaviest for the first three weeks in November.
Also, as farmers begin undertake their harvesting work in the fields, it forces deer on to roadways.
Taylor is a former state legislator and current member of the Woodbury County Board of Supervisors. He is running to unseat fellow Republican U.S. Rep. Steve King, and other Republicans in the field are Randy Feenstra, a state senator from Hull; former Irwin Mayor Bret Richards; and Steve Reeder, an Arnolds Park businessman.
Steve King close-up Le Mars Town Hall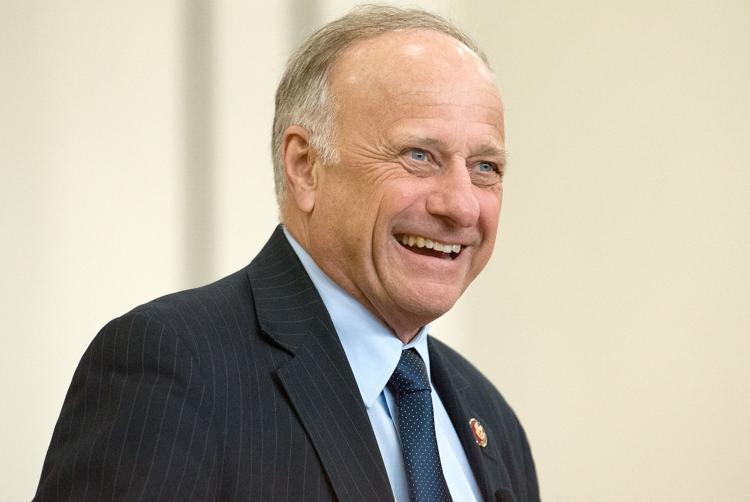 Steve King Le Mars Town Hall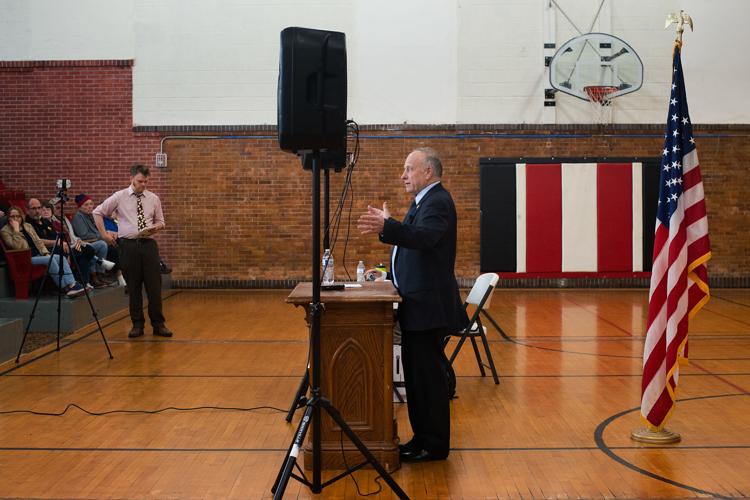 Steve King Le Mars Town Hall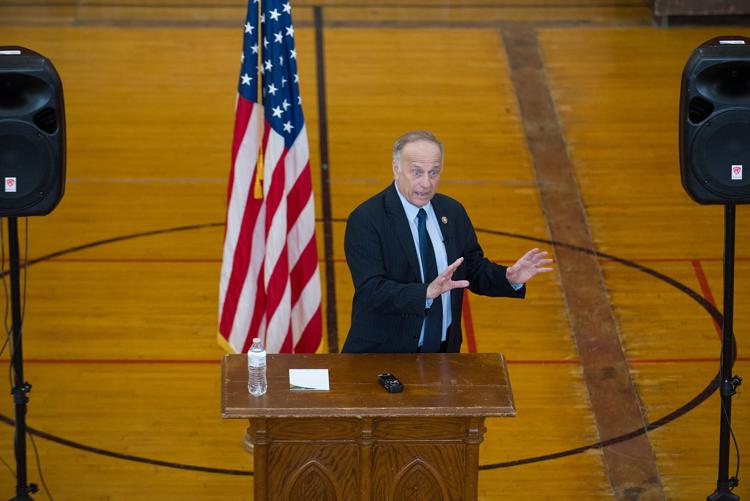 Steve King Le Mars Town Hall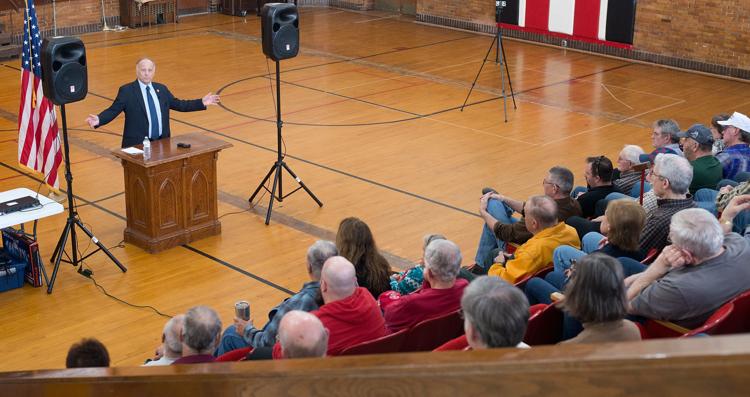 Steve King Le Mars Town Hall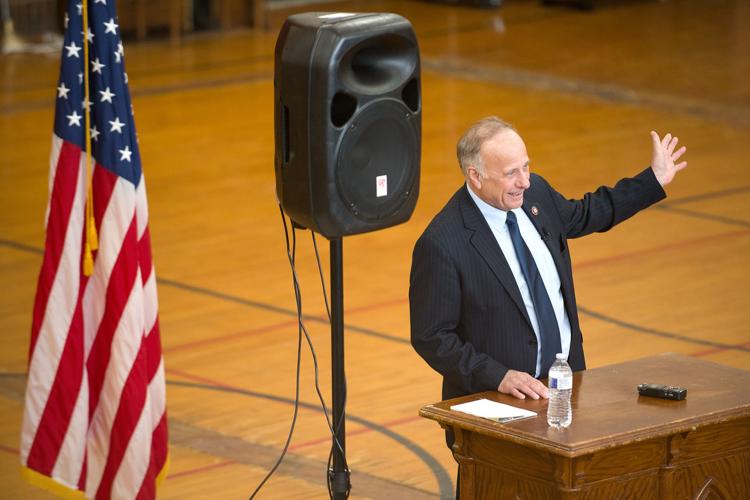 Steve King Le Mars Town Hall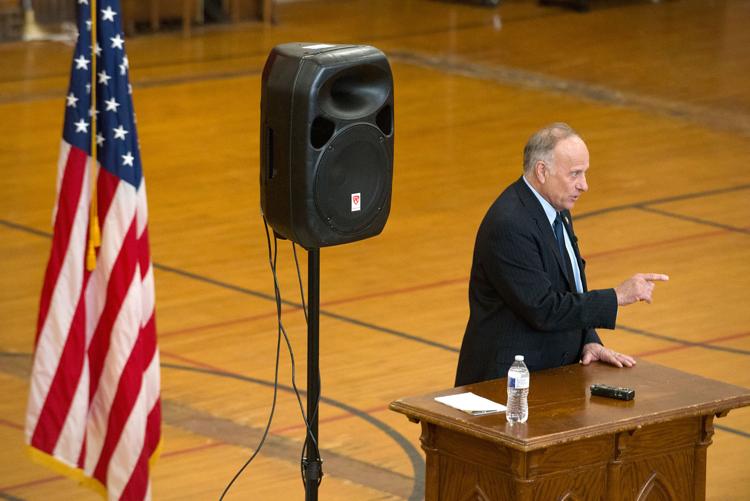 Steve King Le Mars Town Hall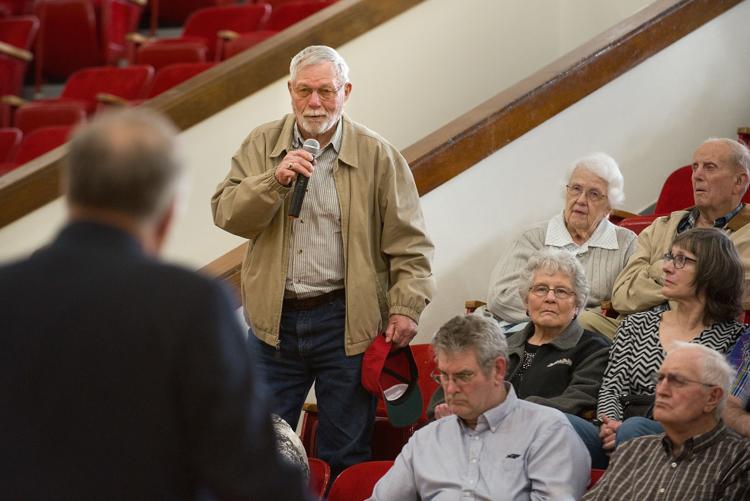 Steve King Le Mars Town Hall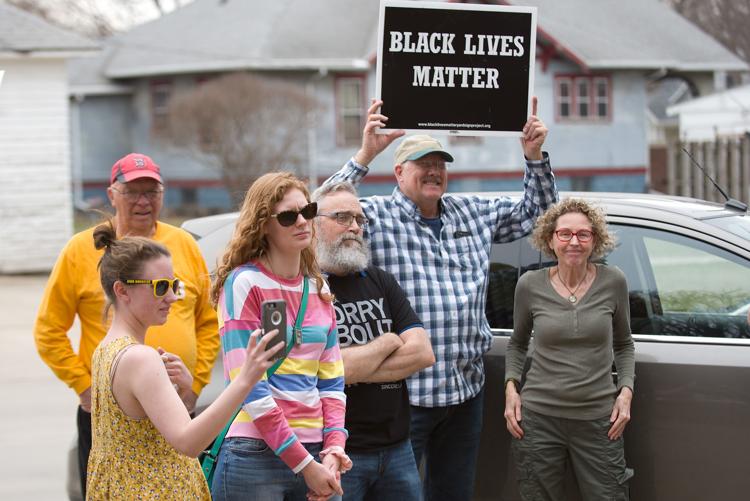 Steve King Le Mars Town Hall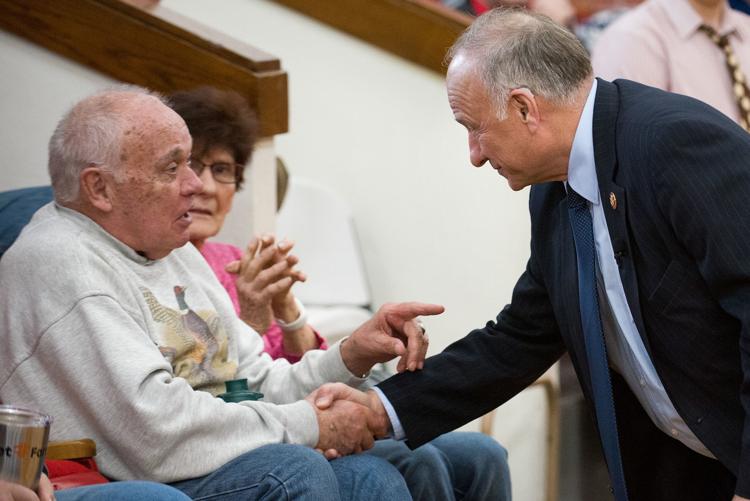 Steve King Le Mars Town Hall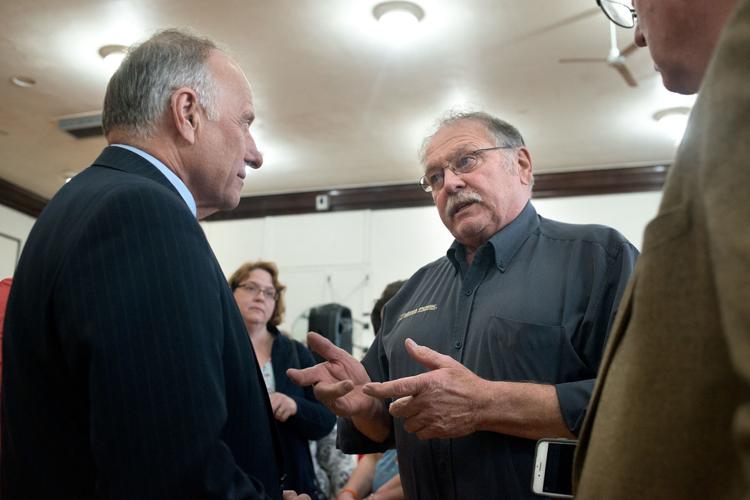 Steve King Le Mars Town Hall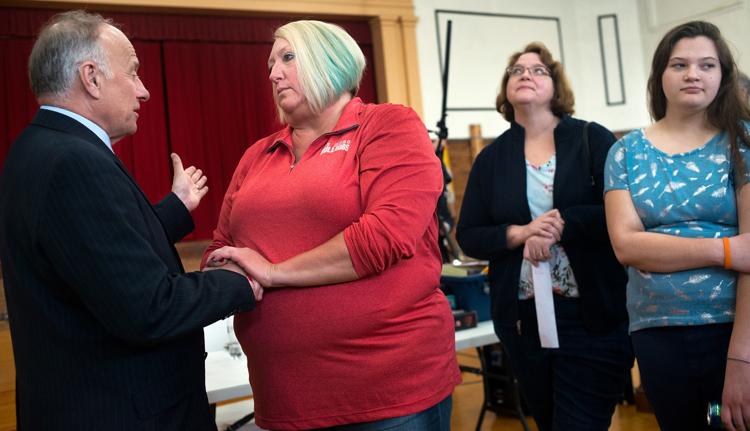 Steve King Le Mars Town Hall
Steve King Le Mars Town Hall