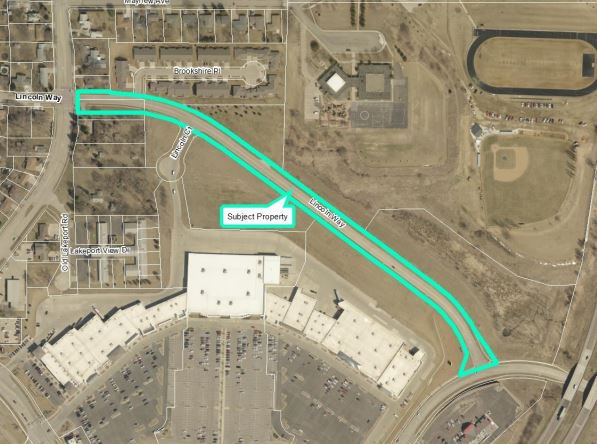 SIOUX CITY | The portion of Lincoln Way near East High School will soon be sporting a different title: Houlihan Run.
The City Council voted unanimously Monday in approval of the street renaming, which honors Olympic runner Shelby Houlihan, the 24-year-old East High alumna who placed 11th in the 5,000 meters during the 2016 Rio de Janeiro Summer Olympic Games.
The portion of street to be renamed spans about two-fifths of a mile between South Lakeport Street and Sergeant Road, traveling to the east of Lakeport Commons Shopping Center and to the west of Nodland Elementary and East High. 
You have free articles remaining.
According to Monday's resolution, the street renaming will take effect Oct. 13. Mayor Bob Scott said there are plans to have an official unveiling with Houlihan's family. 
Houlihan is currently at the IAAF World Championships in London, where she will compete Thursday in the preliminary round of the women's 5,000 meters.
After Monday's meeting, Scott said he would also like to see future street renaming for Kirk Hinrich, the Sioux City native and West High grad whose standout college career at Kansas University led to 13 seasons in the NBA, most of them with the Chicago Bulls.
"I'm going to talk to the council. Kirk Hinrich is another guy that needs a street," he said. "Whether it's a sign by West High or something, we need to do that."