SIOUX CITY | In the past year, plans to construct a splash pad at the shuttered Cook Pool site have experienced several stops and starts. 
Monday, the push to start work on the project hit another speed bump. 
But three park users on Monday said they believed the city needs to consider other fixes first. Needs range from vandalized restrooms to the number of intoxicated people and drug dealers in the area.
"I think the park has so many issues right now, I don't see a (splash pad) being a safe option," said resident Jessica Monell.
Monell specifically suggested repairing restrooms, fixing garbage receptacles and adding trails that would help police more easily stroll through the park.
Tiffany Leckband, of the West Side Coalition, said she agreed the park needs cleaned up.
"There is a lot of drugs at that park," Leckband said. "Those restrooms -- if you can't keep those safe, how can you keep a splash pad safe?"
If approved, the Cook Park splash pad would open next year as the fourth public splash pad in the city. Sioux City currently has $175,000 budgeted for fiscal year 2018 for construction.
Parks and Recreation Director Matt Salvatore said the department plans to add basketball and futsal courts at Cook Park as further funding becomes available. (Futsal is a type of soccer.)
Midway through Monday's discussion, Mayor Bob Scott proposed a "flip-flop": using the available funding to make court improvements during the current fiscal year, then using funding next fiscal year to build the splash pad.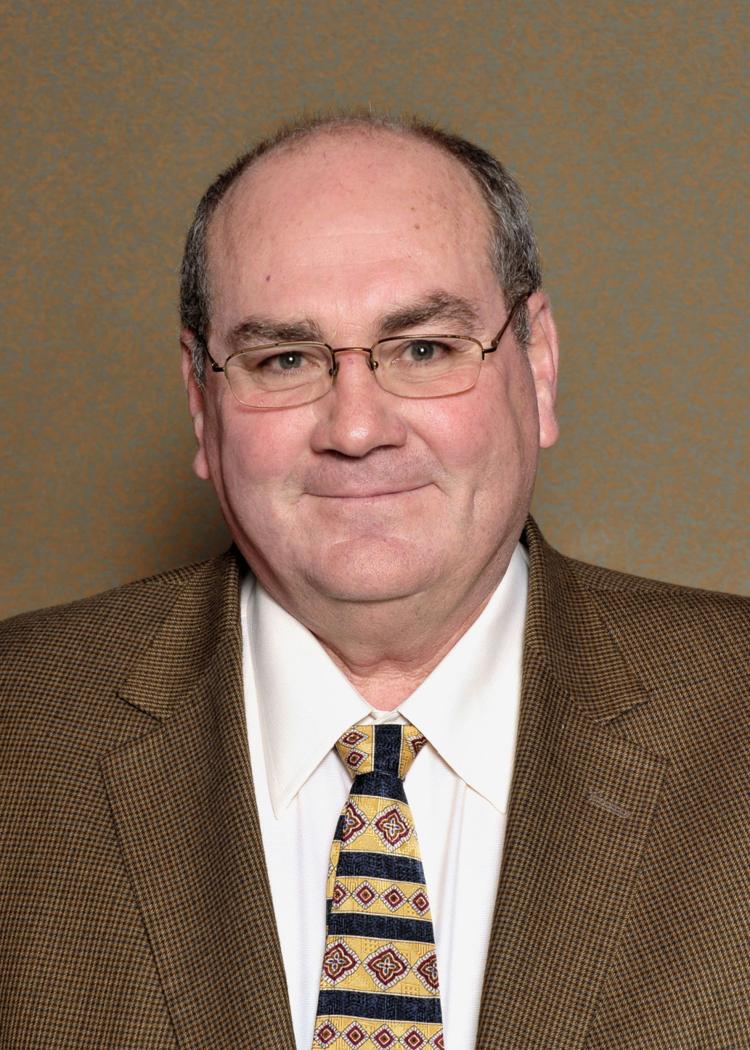 But after hearing three members of the public express tepid support for the splash pad, Scott said he almost leaned against the splash pad.
"It's obvious that nobody knows what they want in these parks," he said. 
The council will take up the item again at its July 17 meeting. 
During the period for "council concerns" at the end of the meeting, Councilman Pete Groetken said he wanted to look into ways to fix the ongoing issues, potentially through increased police presence.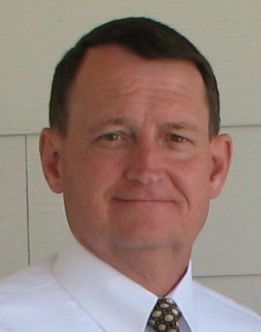 "We had three people who expressed repeatedly the problems with transients, drug dealers, trash cans, restrooms, lights don't work -- I'm a little confused and confounded by it," Groetken said. "We could put in all the amenities we want, but there's issues that are causing people to stay away."
Carlin Park
In other action Monday, the council unanimously voted to accept an offer by Sunnybrook Community Church to construct a basketball court in Carlin Park, near the former site of Leeds Pool, at no charge.
The parks department anticipates adding more amenities to the park, including playground equipment and a shelter, as funding allows.