DAKOTA CITY -- Dakota City will ask voters in November to re-establish the city's participation in a half-cent sales tax for fire station improvements.
If approved, the measure would create a new city-wide sales tax for that purpose, after the city inadvertently canceled its participation in the existing county-wide sales tax when it passed a separate ballot measure earlier this year.
The new infrastructure tax goes into effect Jan. 1 and will effectively end the city's participation in a county-wide fire station sales tax. Under Nebraska Department of Revenue guidelines, a county-wide sales tax cannot apply to items sold within cities that impose their own sales taxes. 
Dakota City administrator Alyssa Silhacek said city leadership didn't know of this guideline when it put the city-wide sales tax to a vote in May.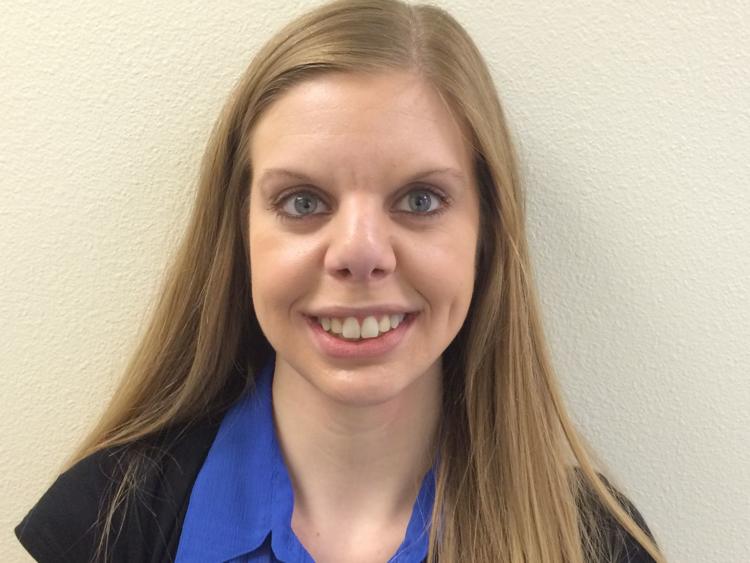 "It was an unintended consequence," Silhacek said. "We were not aware of this until after everything had happened, after the infrastructure tax passed."
Since Dakota City remains obligated to its responsibility in the county-wide sales tax, Silhacek said passing a new city-wide half-cent tax for fire improvements will help the city avoid using property tax dollars.
The tax increase will go on the Nov. 6 ballot. If it passes, the new measure is expected to go into effect a few months after the other city-wide tax, which will leave a gap in between the city's participation in the county-wide tax ending and the city's re-starting its participation in the sales tax.
During the interim period, Silhacek said the city will be contributing the infrastructure sales tax to the public safety services agency to fulfill its obligation. 
But, Silhacek said the city is also planning to program in infrastructure fixes during that time period to avoid falling behind on the projects the voters supported when they passed that tax in May. 
If the city-wide measure passes in November, Dakota City's overall sales tax will rise to 6.5 percent. Counting the statewide sales and use tax of 5.5 percent, Dakota City's tax currently sits at 6 percent.