SIOUX CENTER -- Republican presidential candidate Joe Walsh will make his first campaign stop in Siouxland and Democratic candidate Tulsi Gabbard will also speak at the same event at Dordt College in Sioux Center, Iowa.
The Gabbard and Walsh appearances will be part of the Presidential Politics Conference of Iowa at Dordt on Oct. 25.
You have free articles remaining.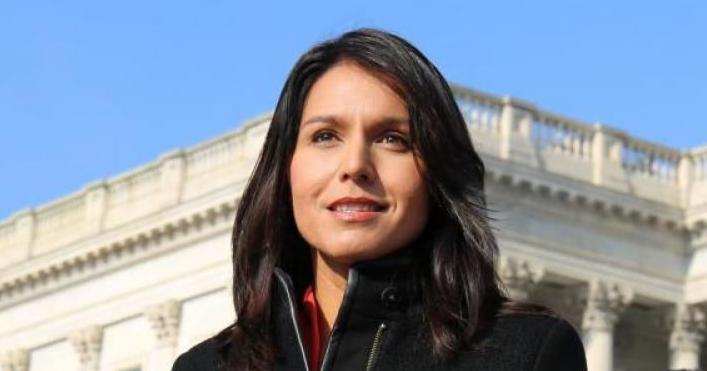 Additionally, Brian Carroll, presidential candidate of the American Solidarity Party, will speak at 4 p.m. that day in Science Building room 1606.
The politics conference will also feature scholarly papers and keynote addresses by Emma Green, Daniel McCarthy, John Inazu and Michael Wear during October 24-26. Details can be found at: theandreascenter.org/ppci.
AARP presidential forum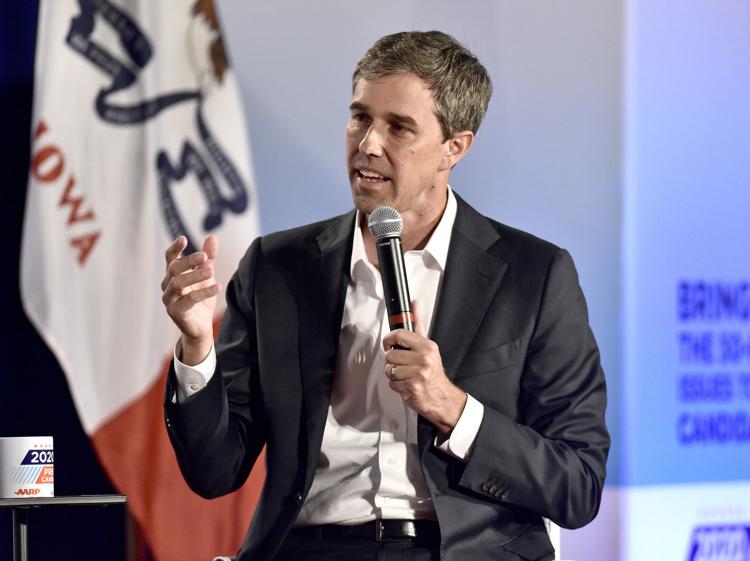 AARP presidential forum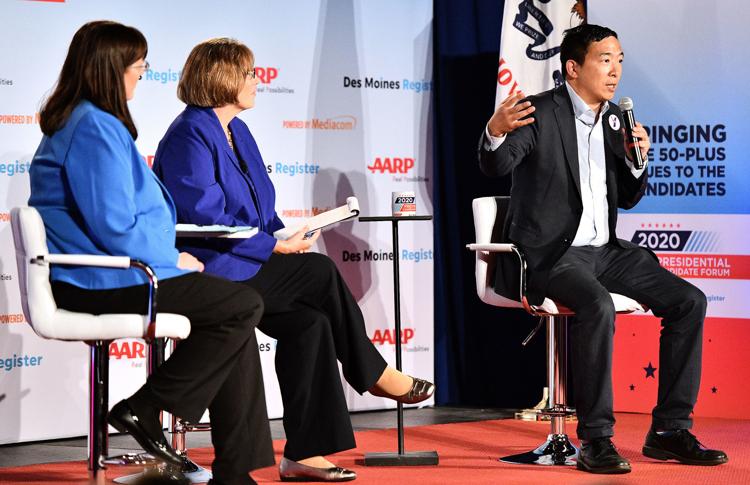 AARP presidential forum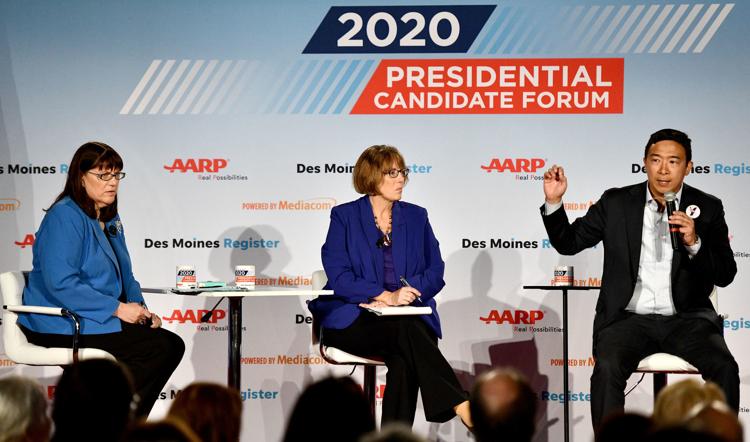 AARP presidential forum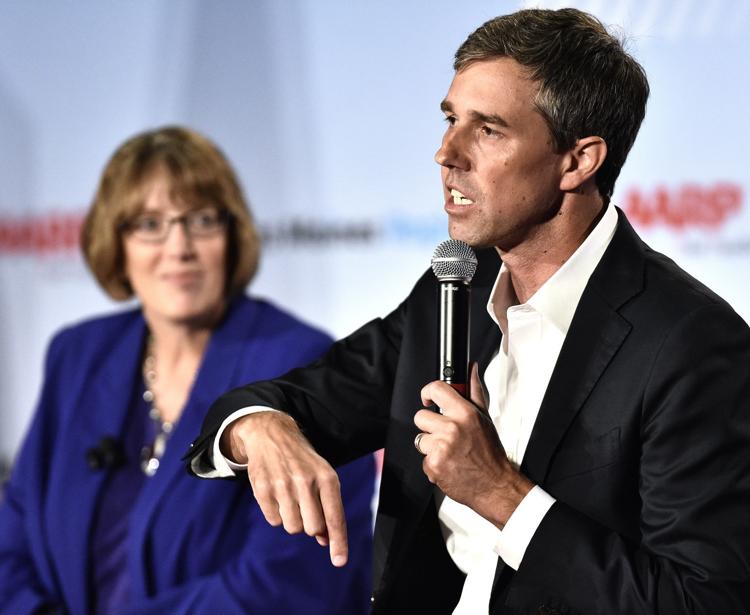 AARP presidential forum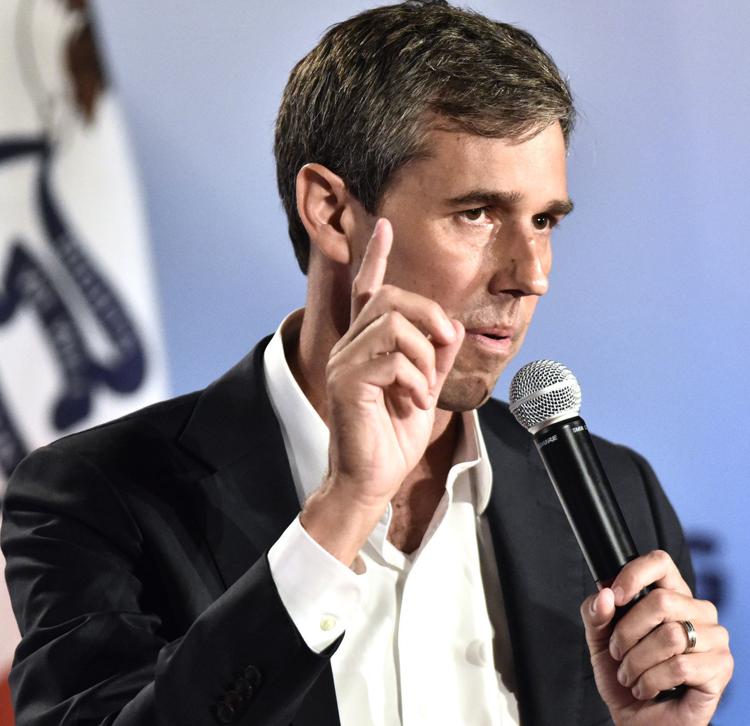 AARP presidential forum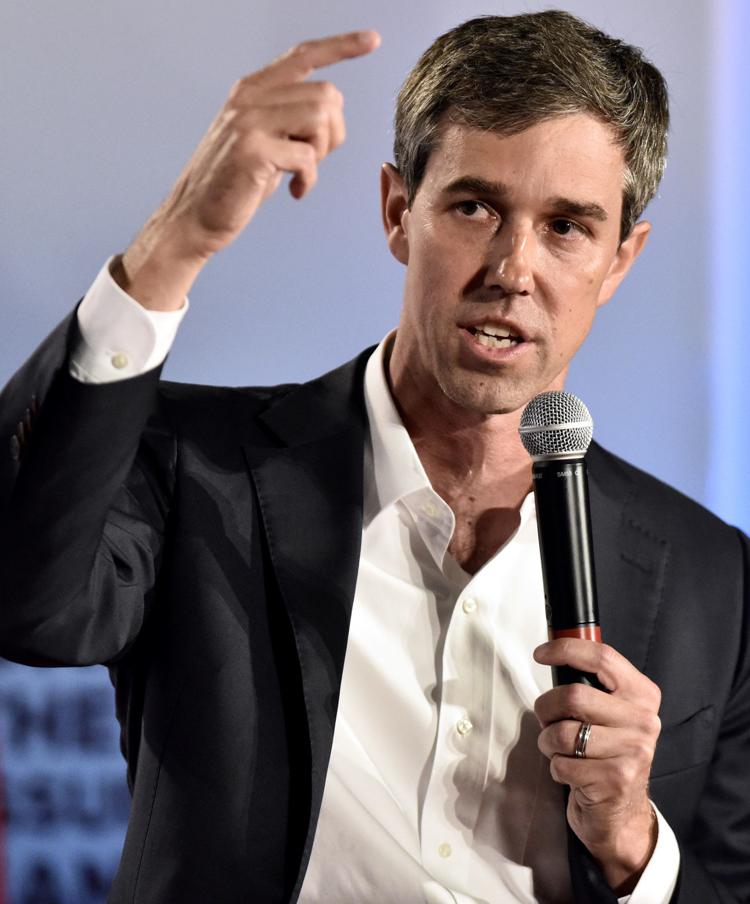 AARP presidential forum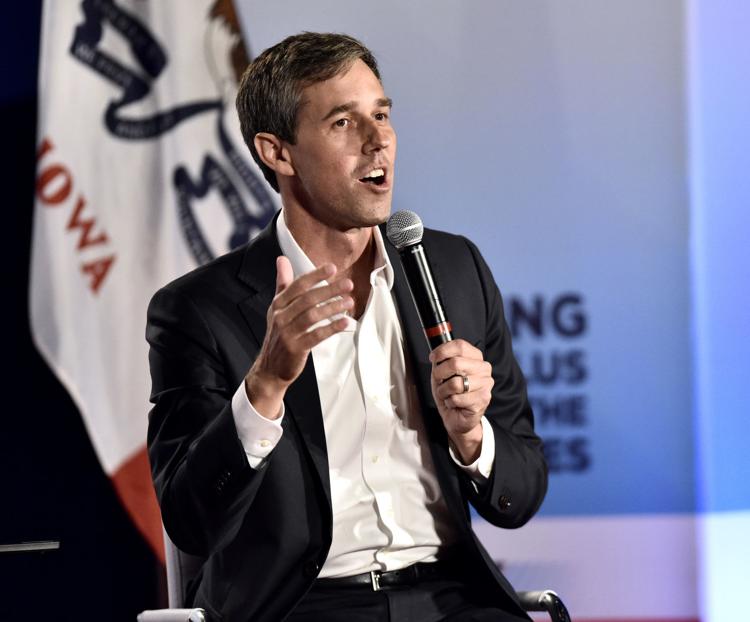 AARP presidential forum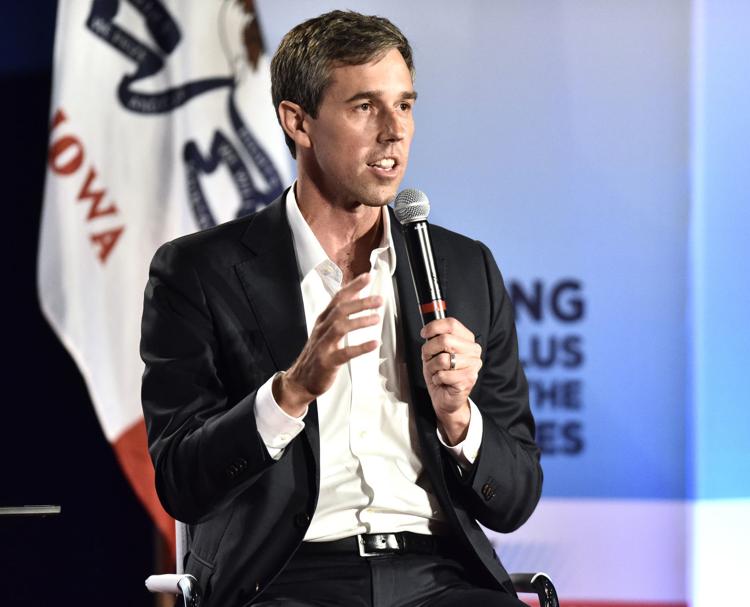 AARP presidential forum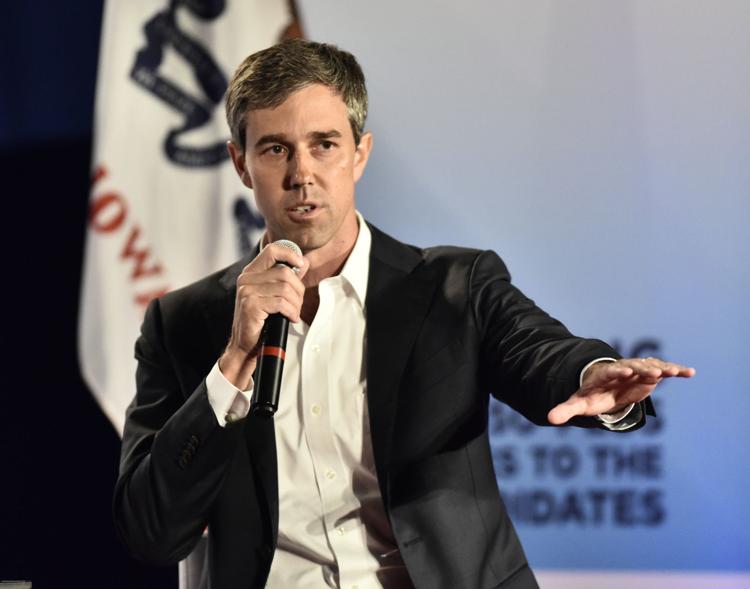 AARP presidential forum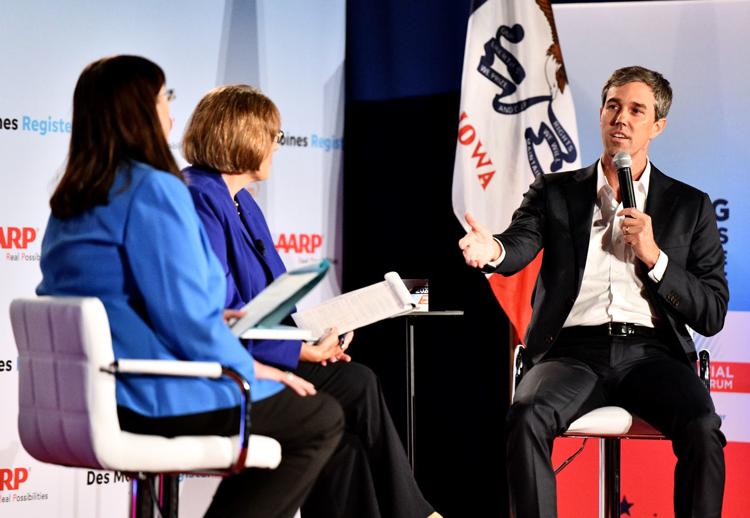 AARP presidential forum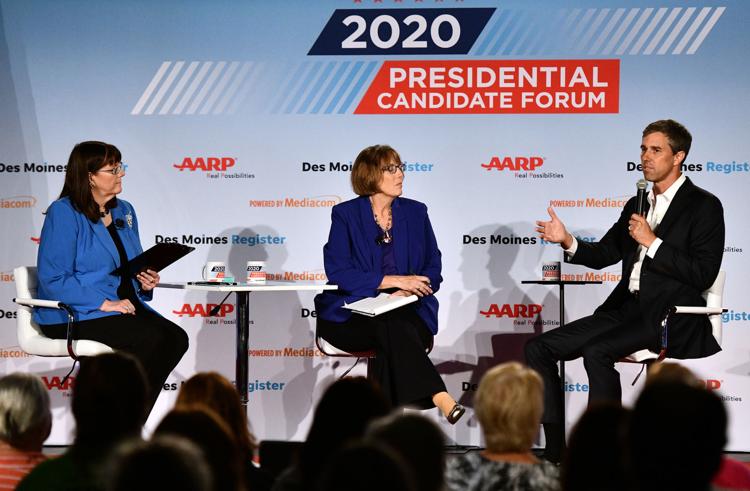 AARP presidential forum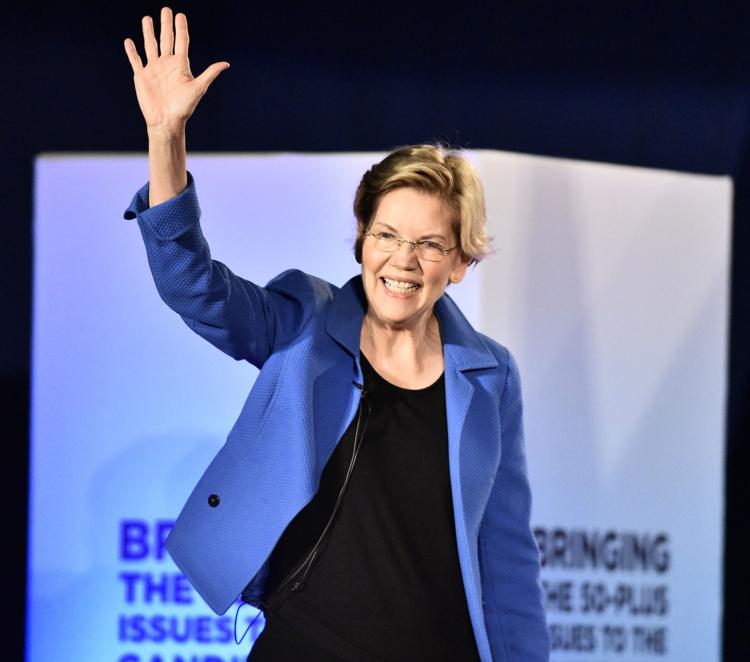 AARP presidential forum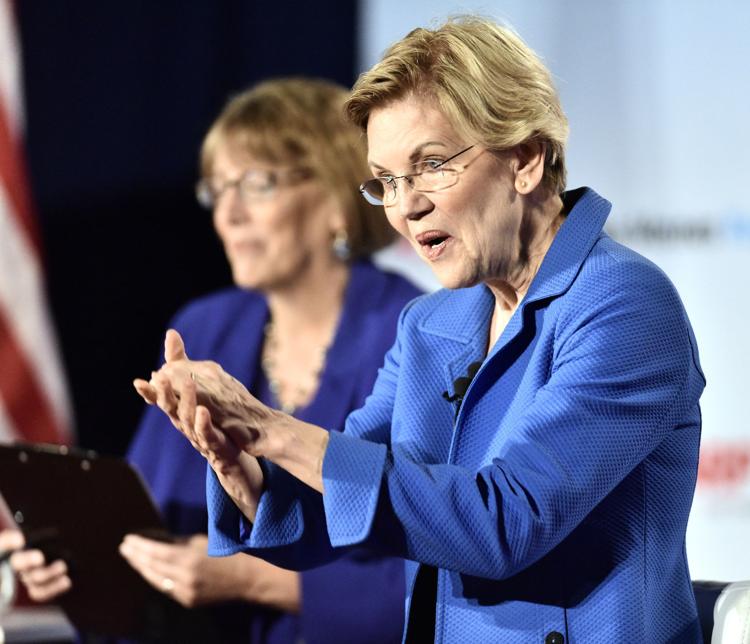 AARP presidential forum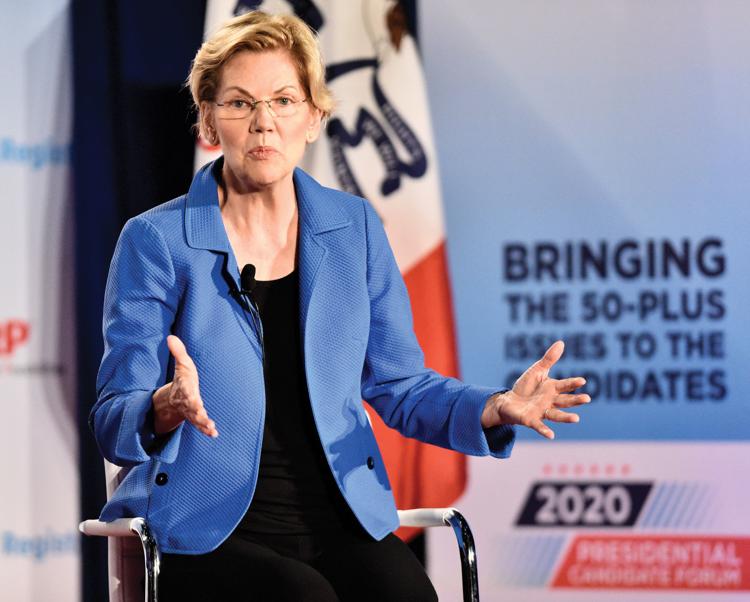 AARP presidential forum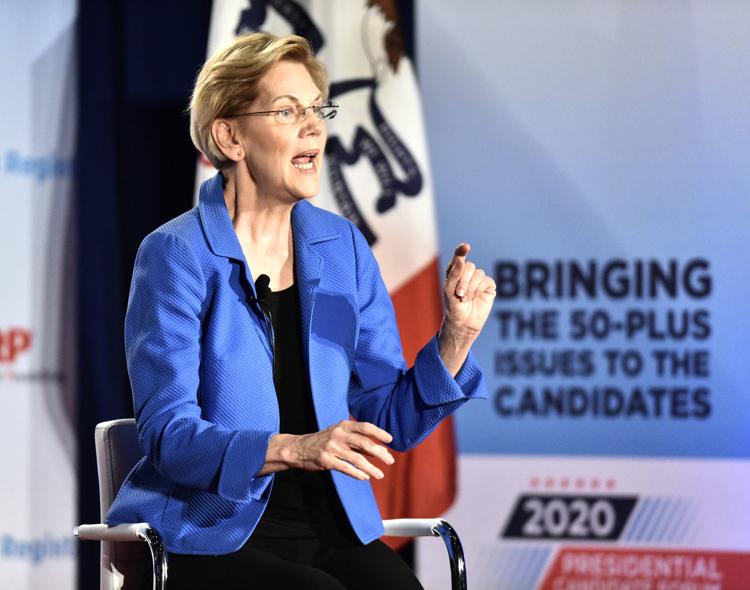 AARP presidential forum
AARP presidential forum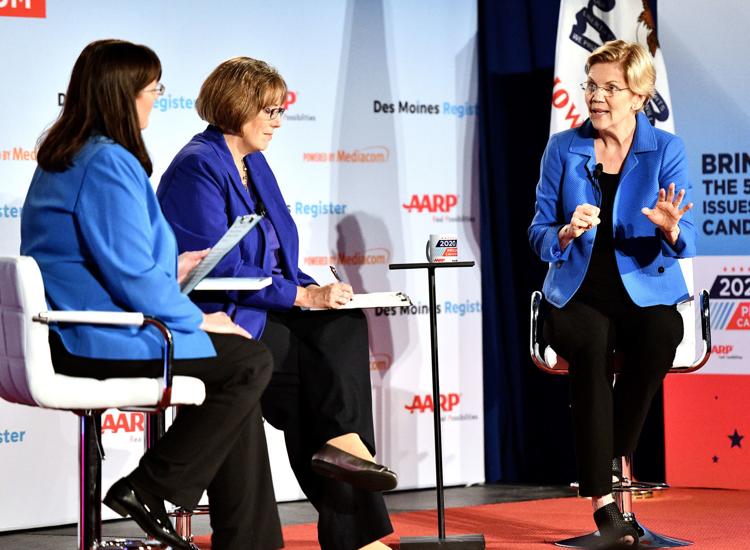 AARP presidential forum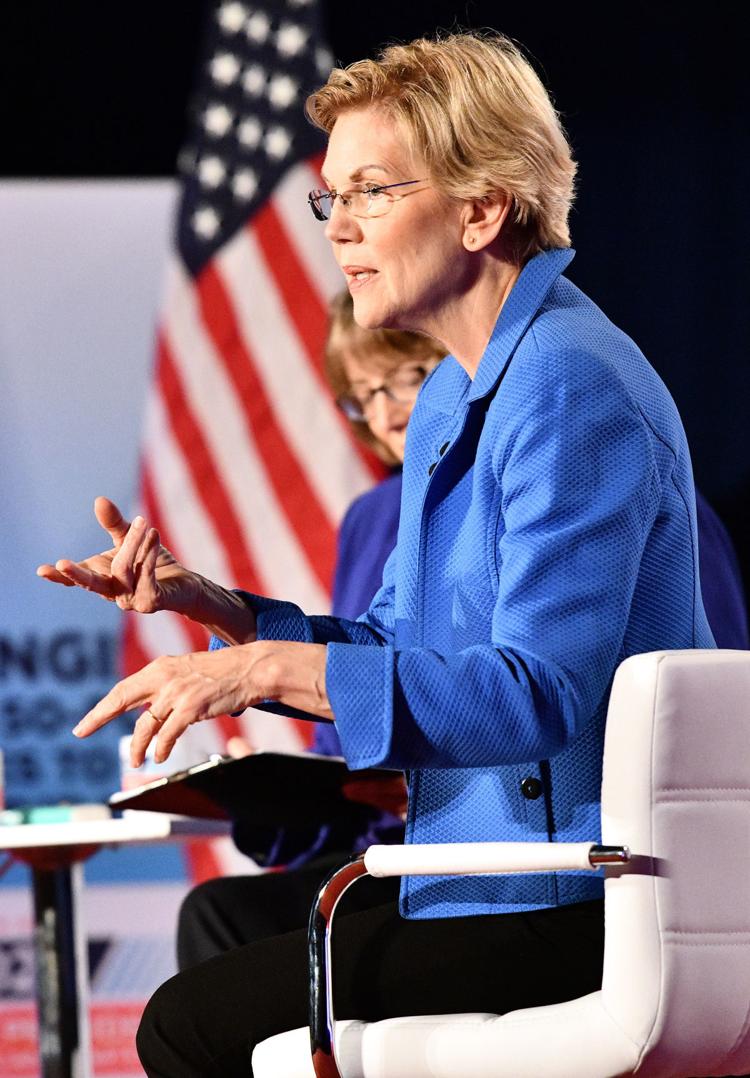 AARP presidential forum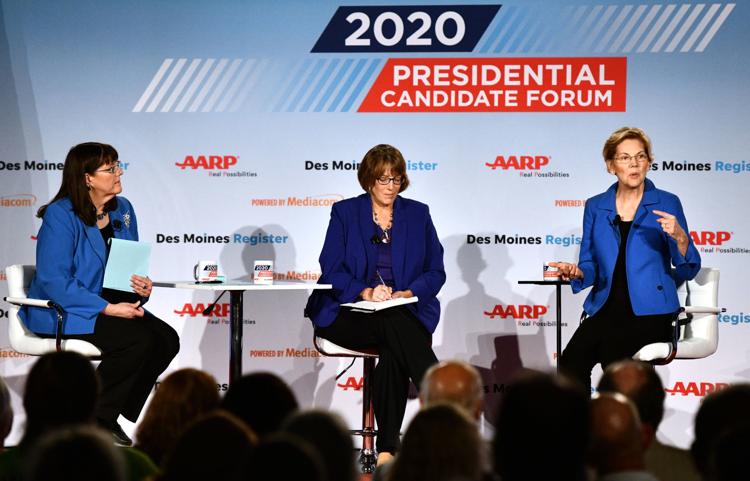 AARP presidential forum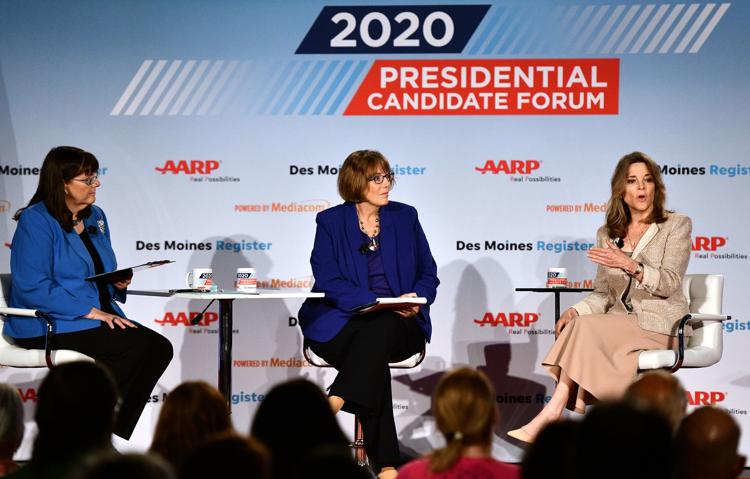 AARP presidential forum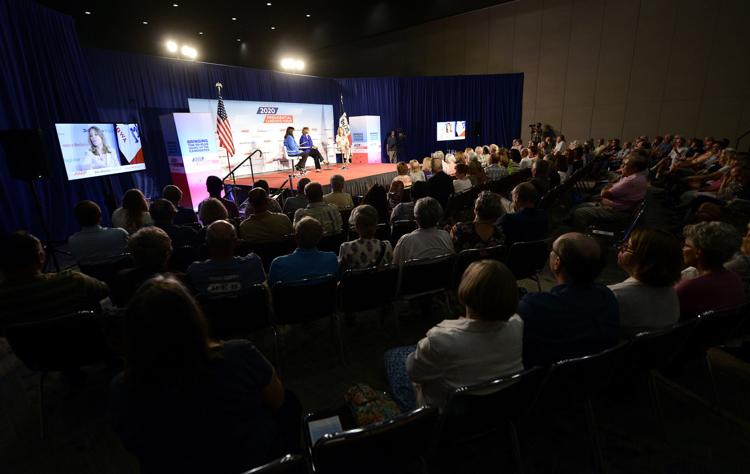 AARP presidential forum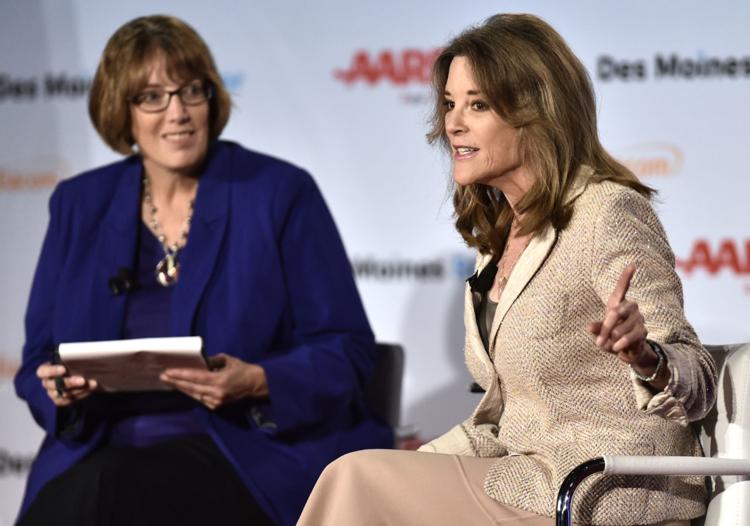 AARP presidential forum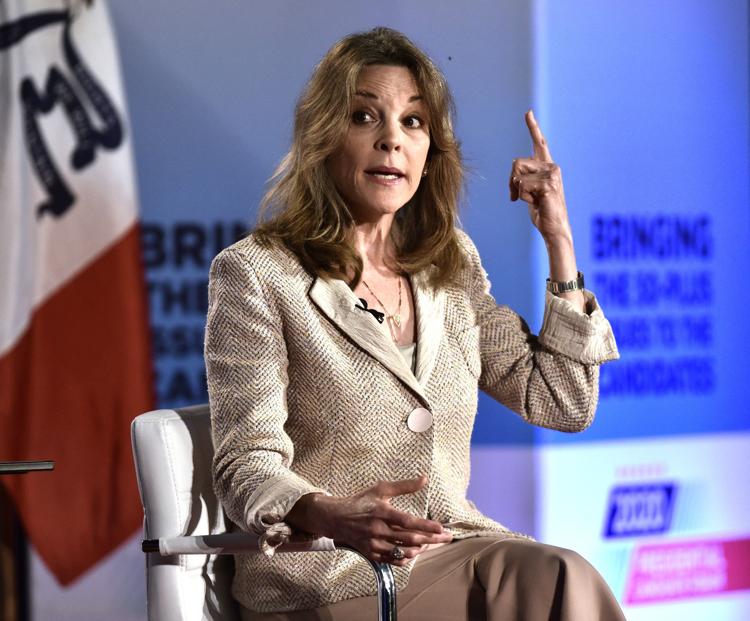 AARP presidential forum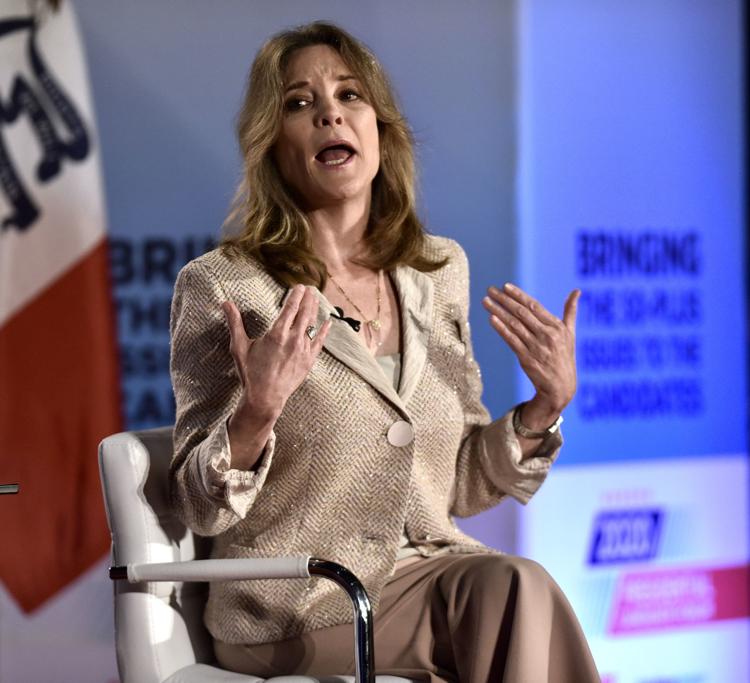 AARP presidential forum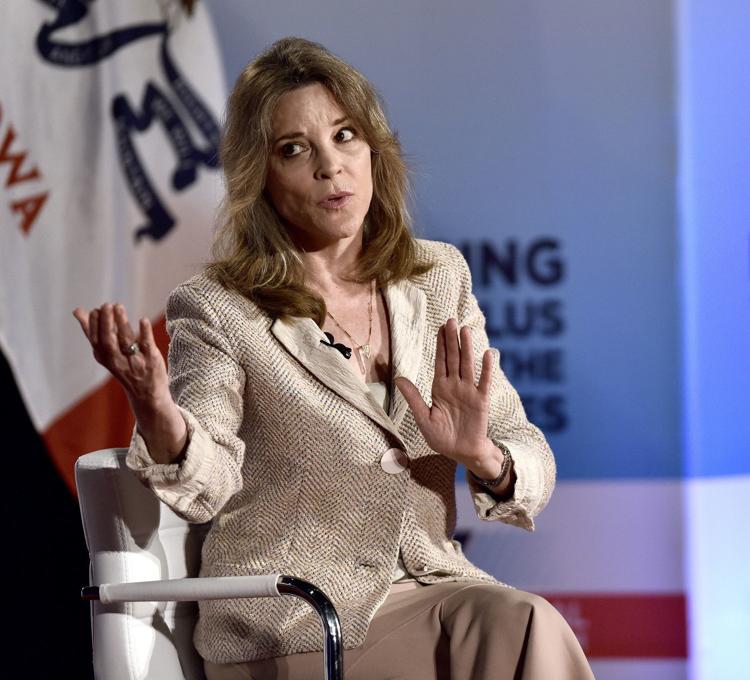 AARP presidential forum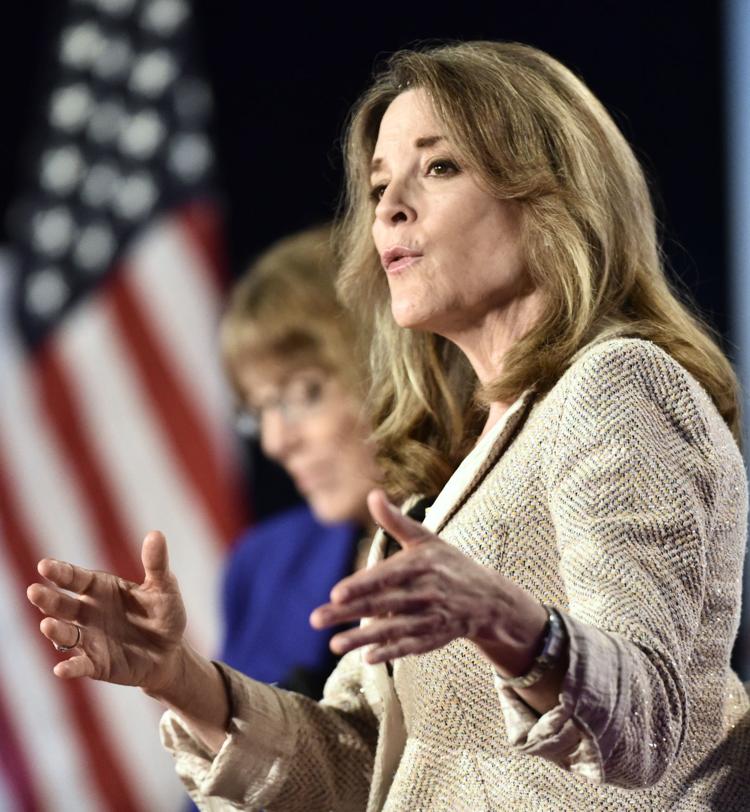 AARP presidential forum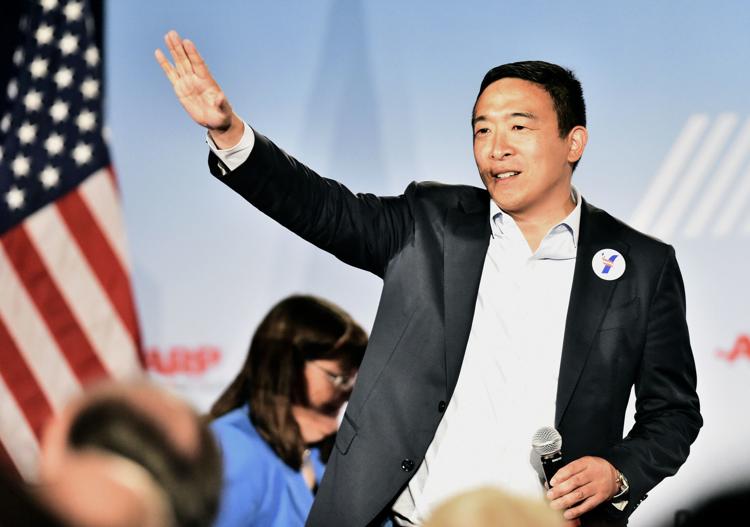 AARP presidential forum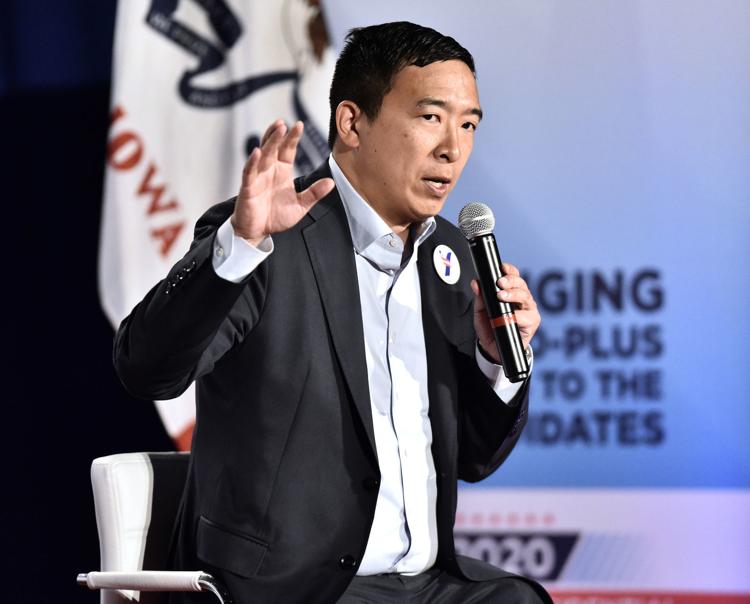 AARP presidential forum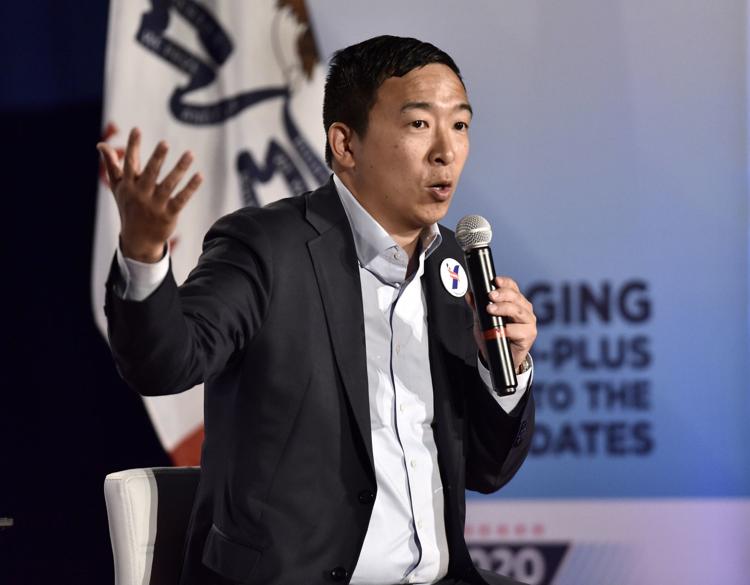 AARP presidential forum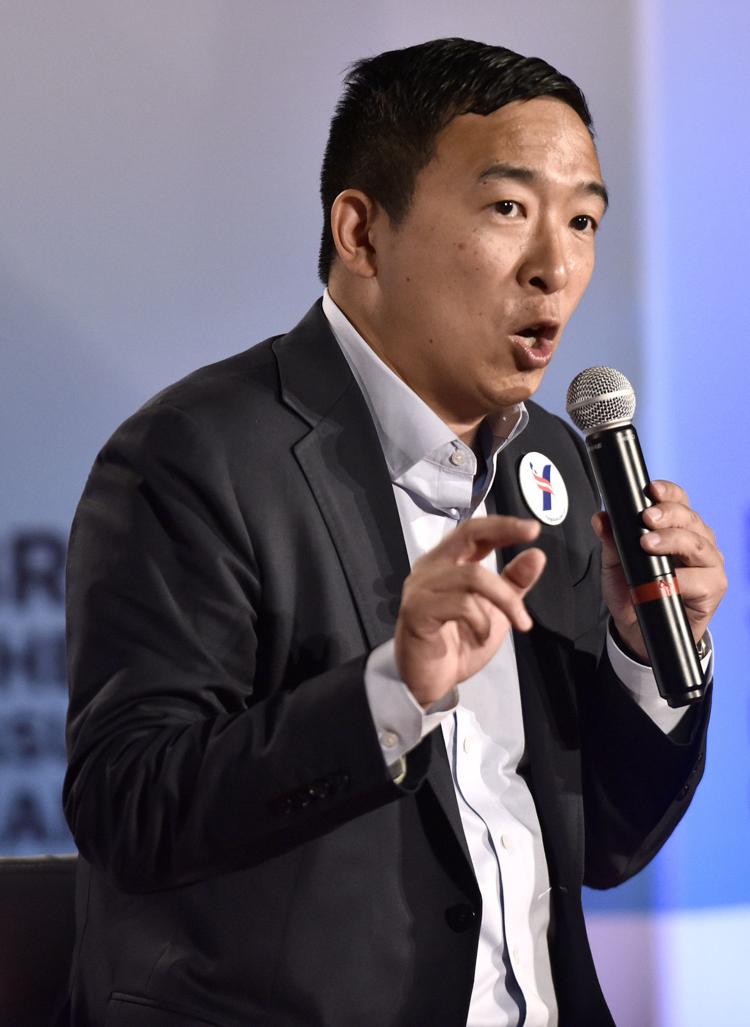 AARP presidential forum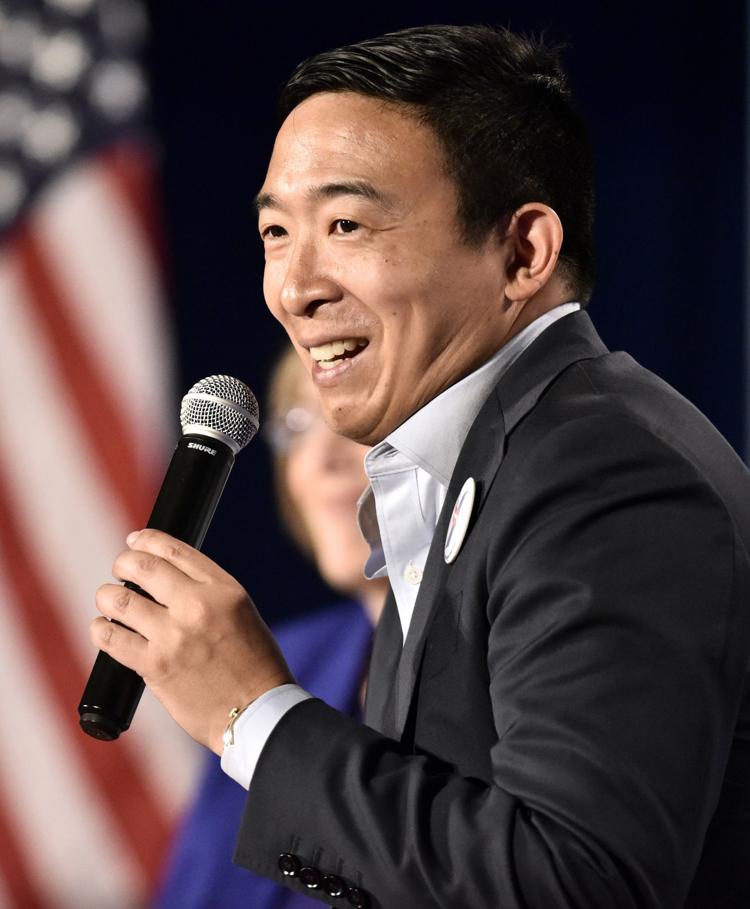 AARP presidential forum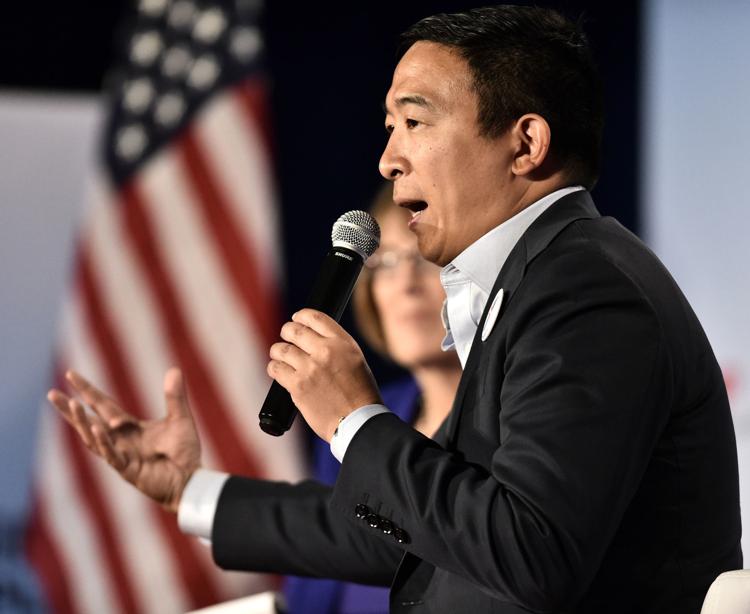 AARP presidential forum