SIOUX CITY -- Democratic presidential candidate Amy Klobuchar will campaign in Northwest Iowa, as she has set appearances in Orange City and Sioux City.
Klobuchar is a U.S. senator from Minnesota, and will hold six events in Iowa over three days.
At 6 p.m. Friday, she will speak at Terrace View Event Center, 230 St. Andrews Way, in  Sioux Center.
At 9:30 a.m. Saturday, Klobuchar will take part in a Woodbury County Democratic Party caucus training event at the Sioux City Public Library at 529 Pierce St.
You have free articles remaining.
NOTE: This story has been updated, as Klobuchar moved her Sioux County event from Orange City to Sioux Center.
AARP presidential forum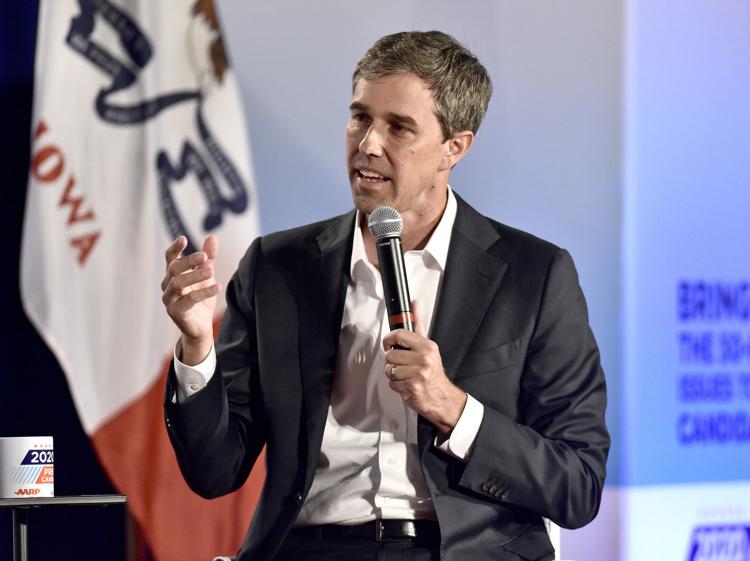 AARP presidential forum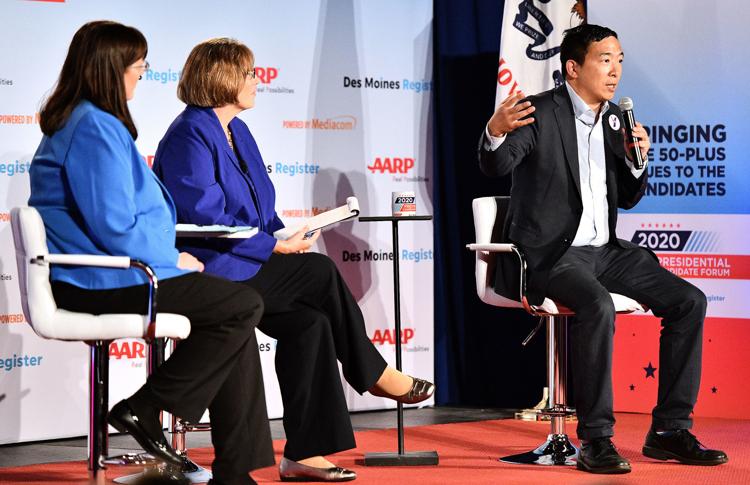 AARP presidential forum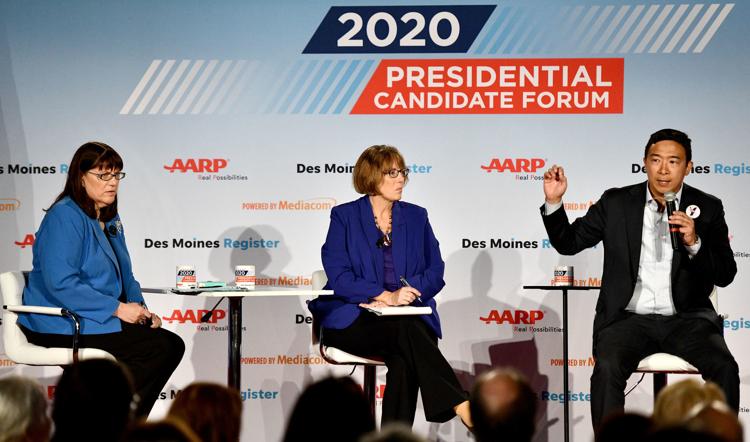 AARP presidential forum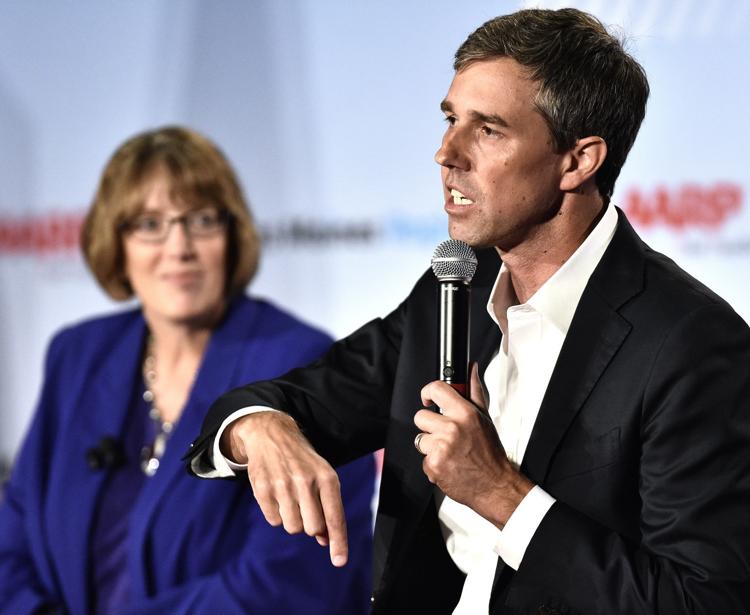 AARP presidential forum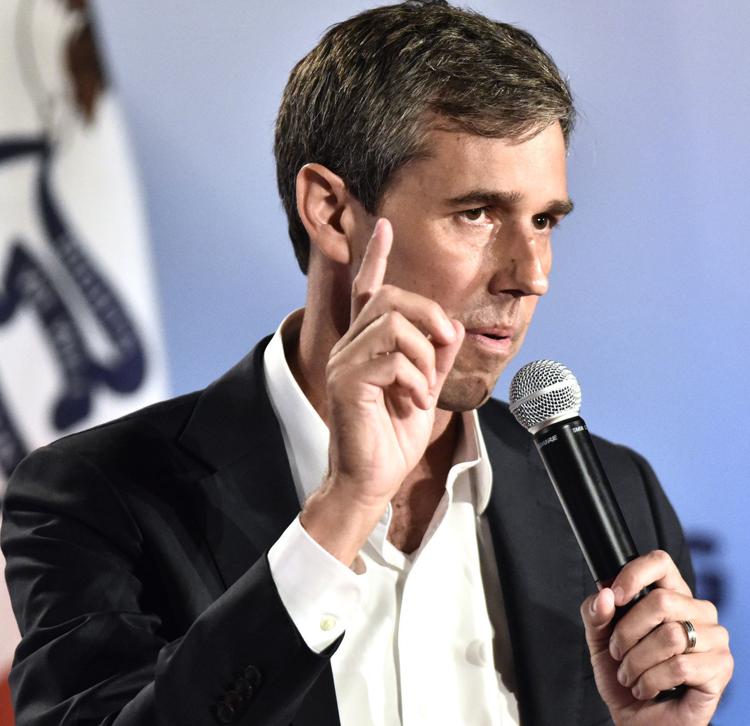 AARP presidential forum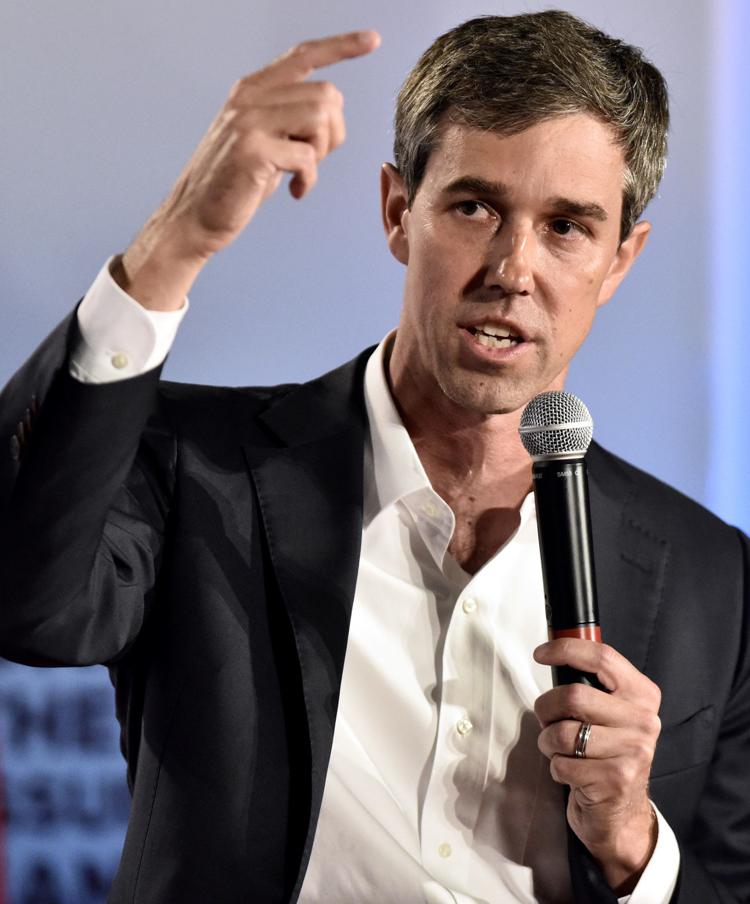 AARP presidential forum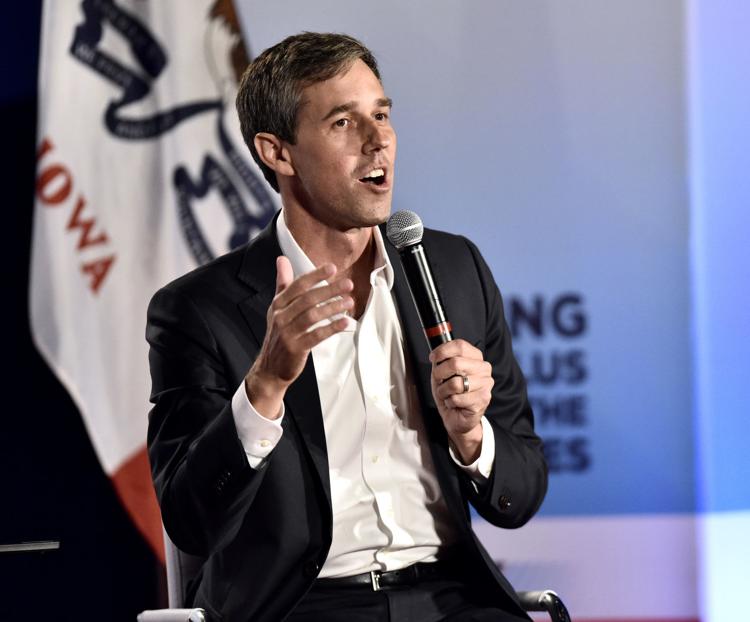 AARP presidential forum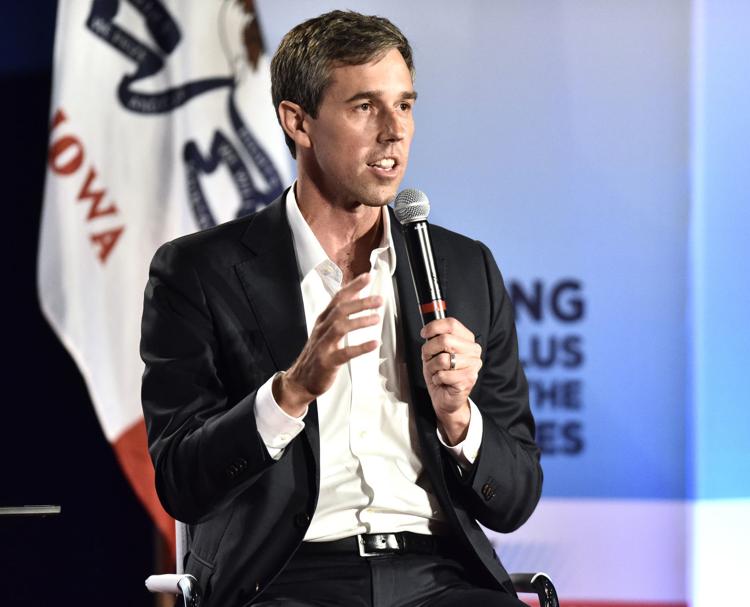 AARP presidential forum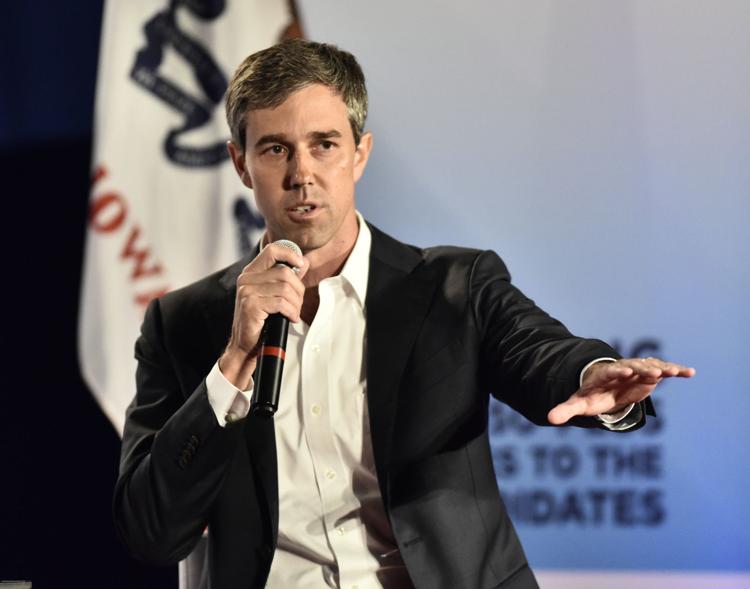 AARP presidential forum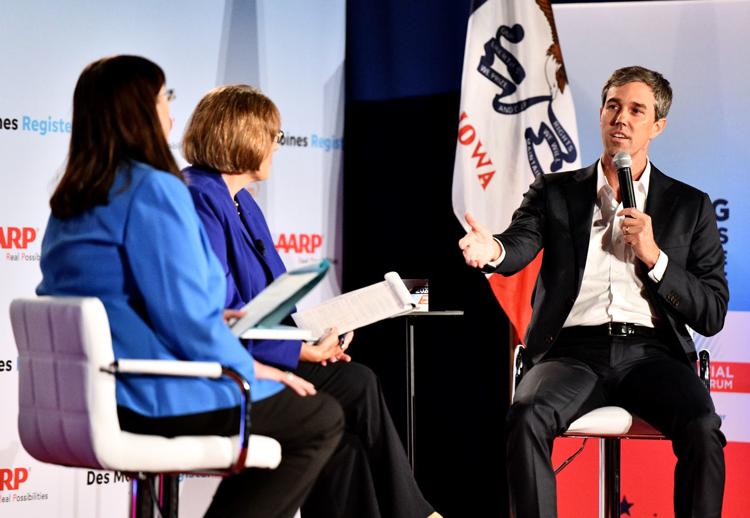 AARP presidential forum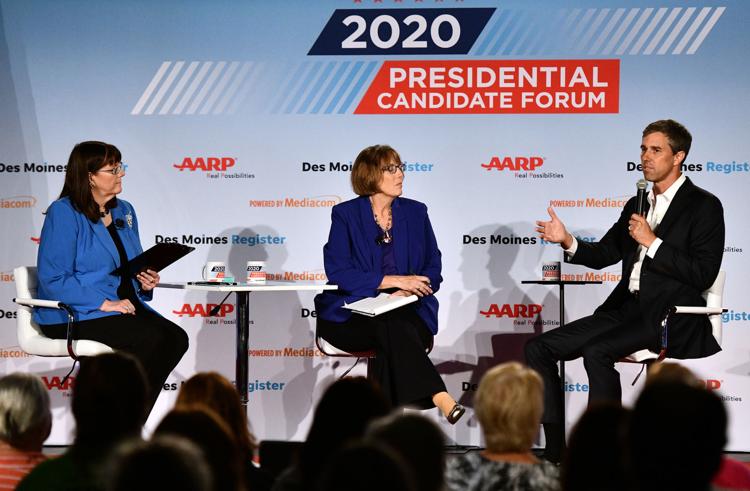 AARP presidential forum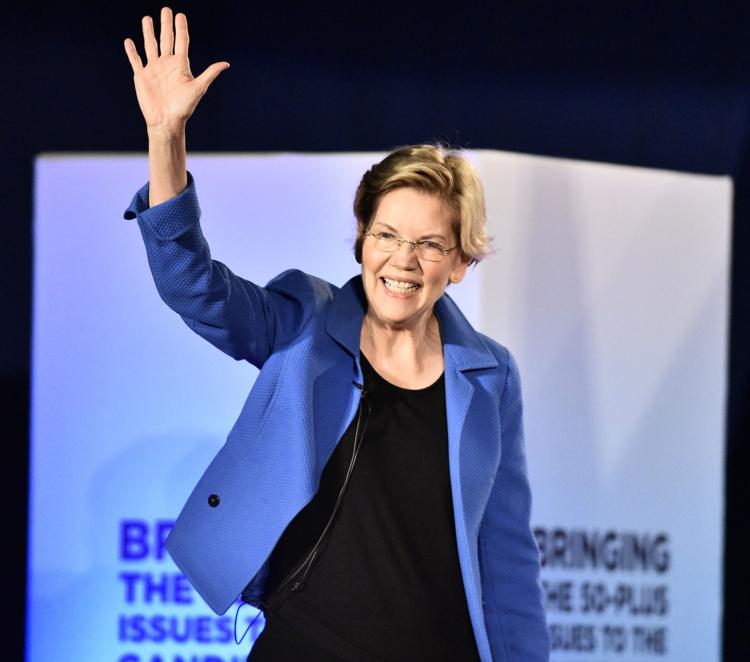 AARP presidential forum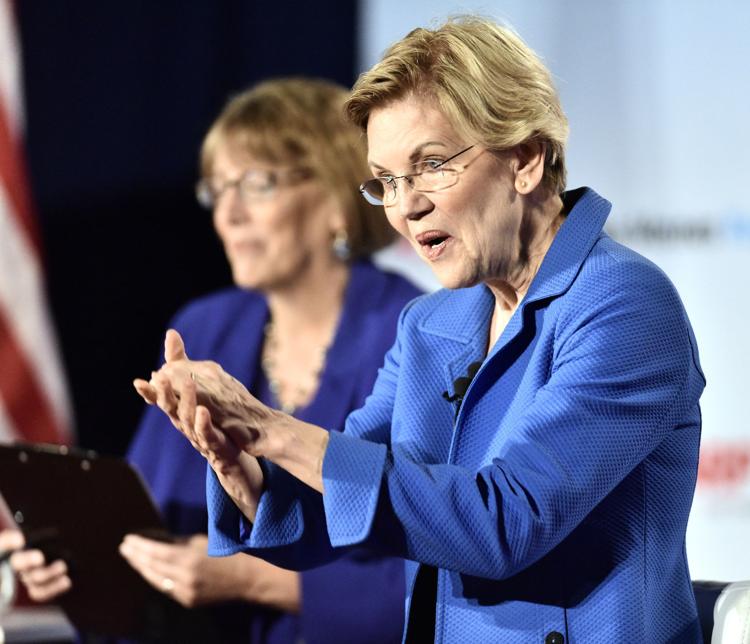 AARP presidential forum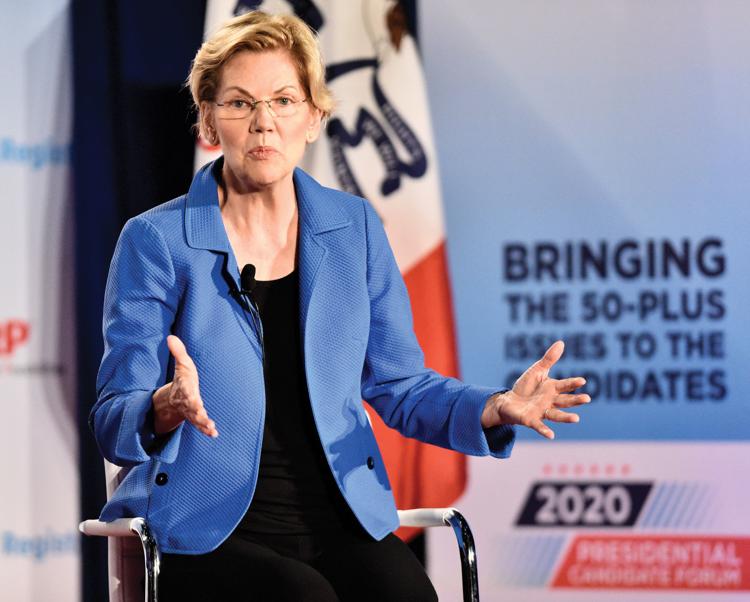 AARP presidential forum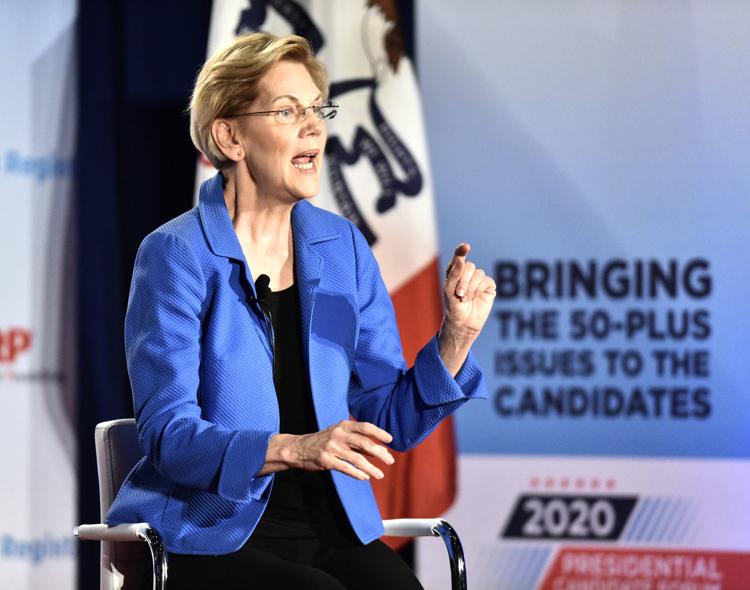 AARP presidential forum
AARP presidential forum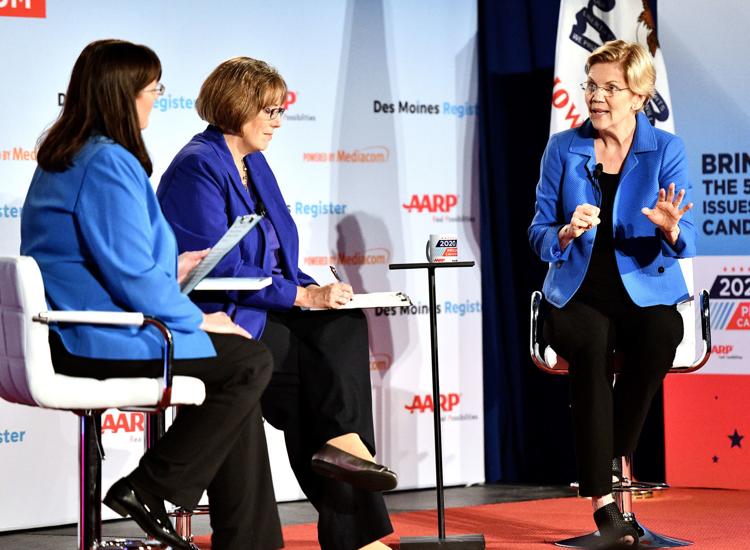 AARP presidential forum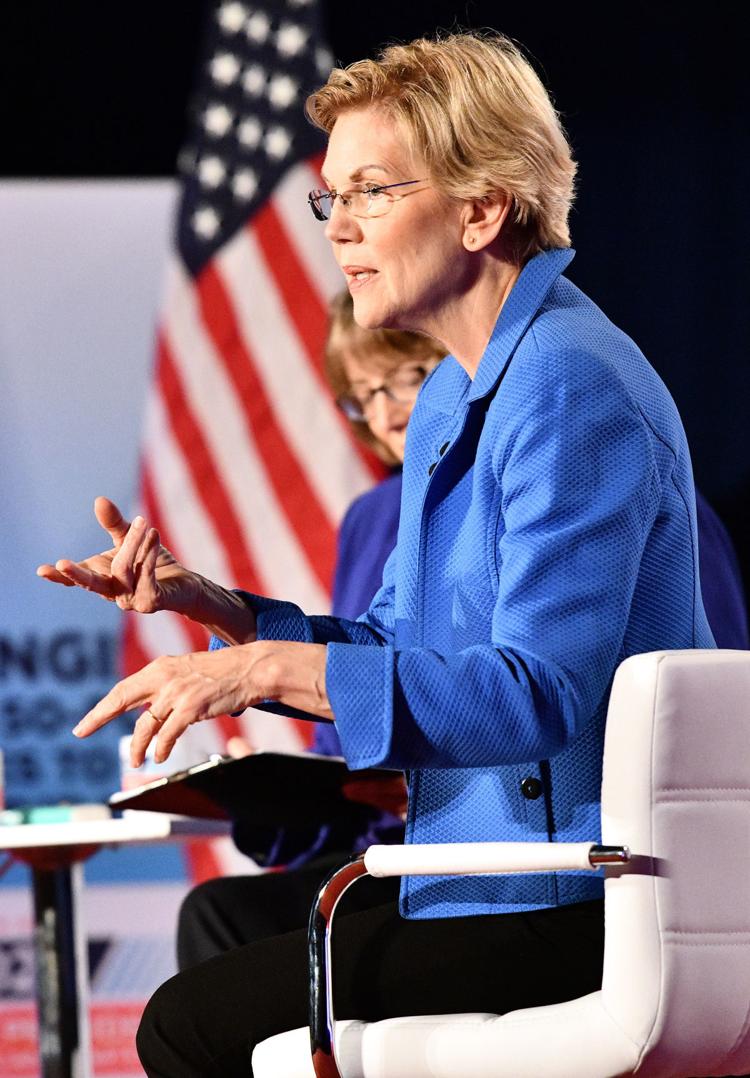 AARP presidential forum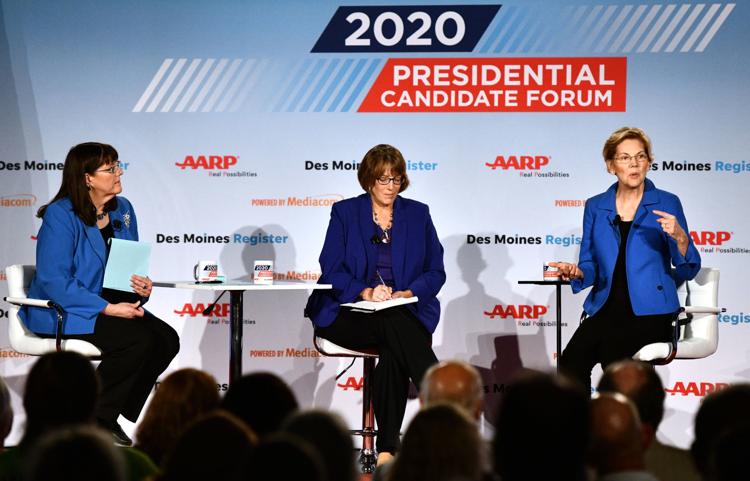 AARP presidential forum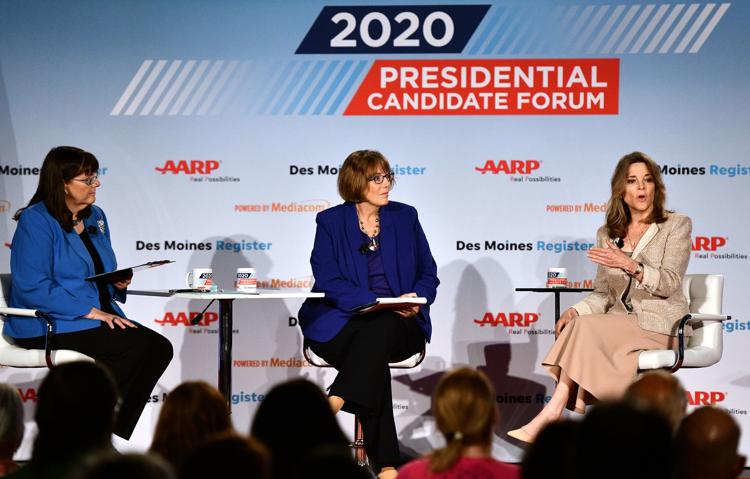 AARP presidential forum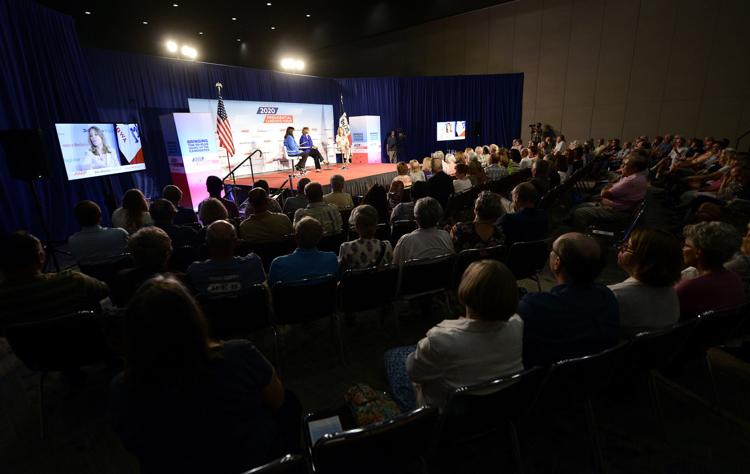 AARP presidential forum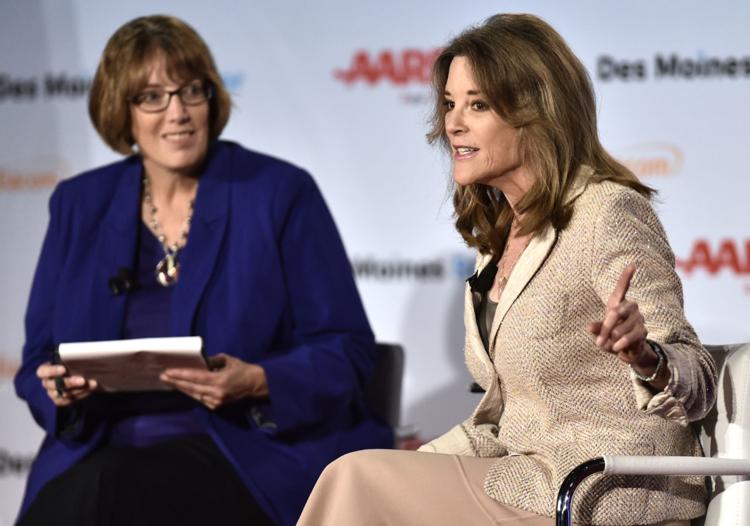 AARP presidential forum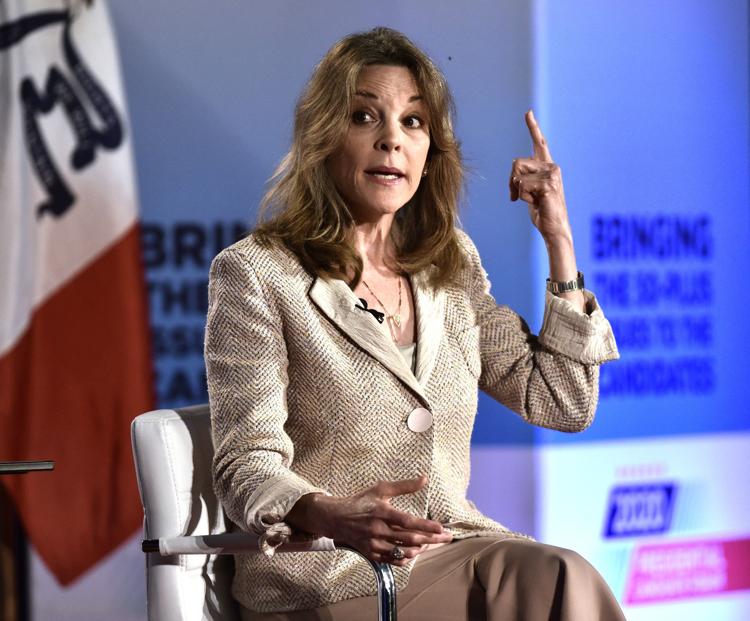 AARP presidential forum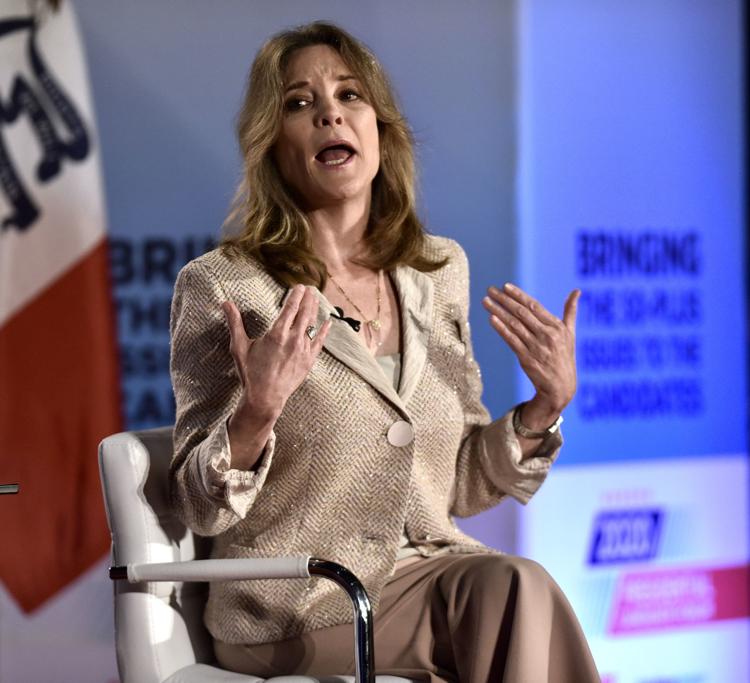 AARP presidential forum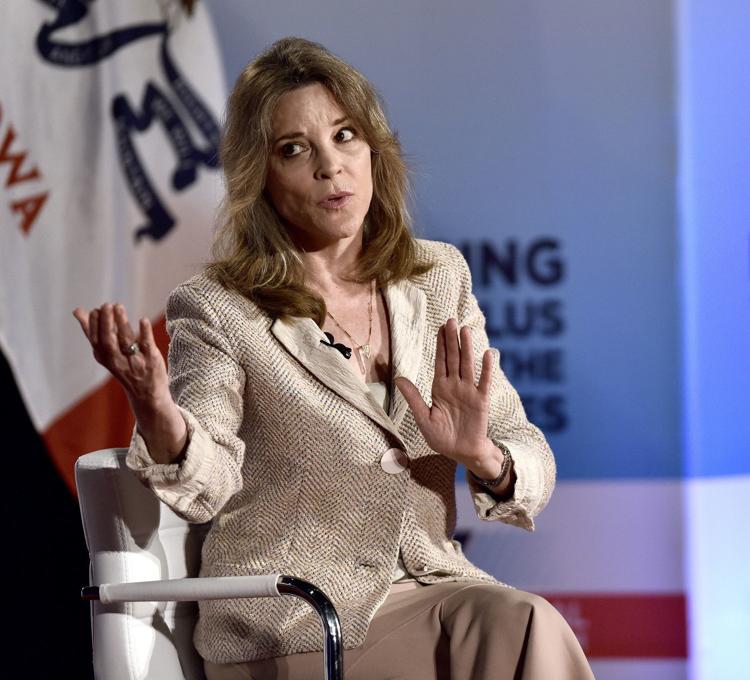 AARP presidential forum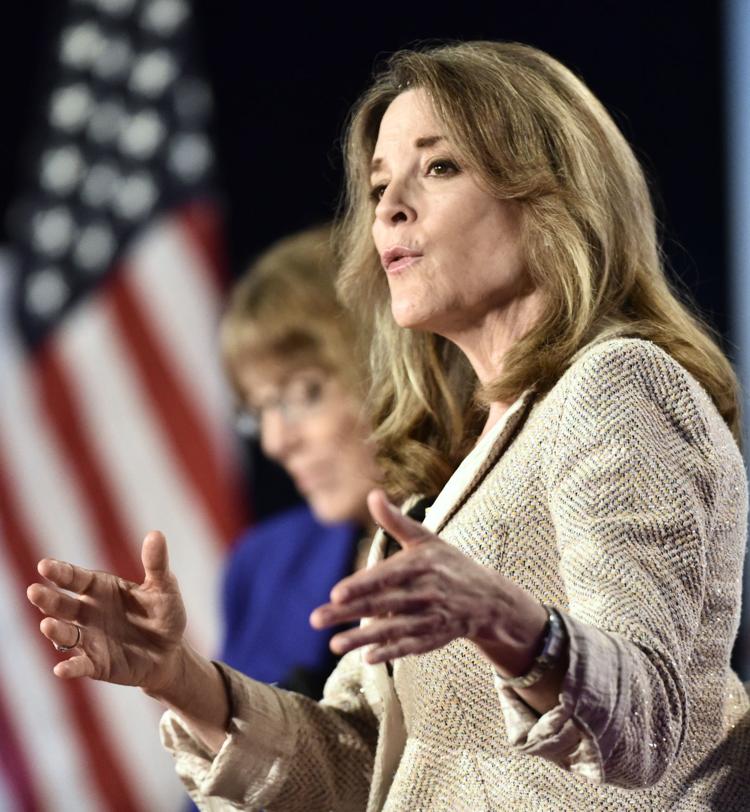 AARP presidential forum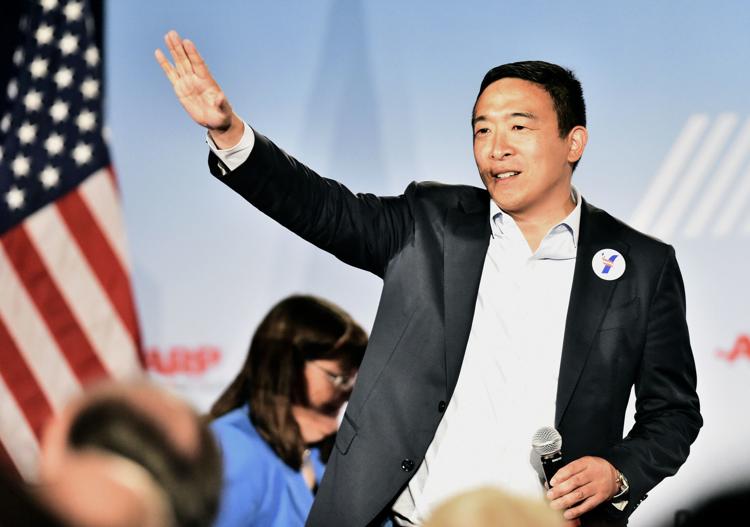 AARP presidential forum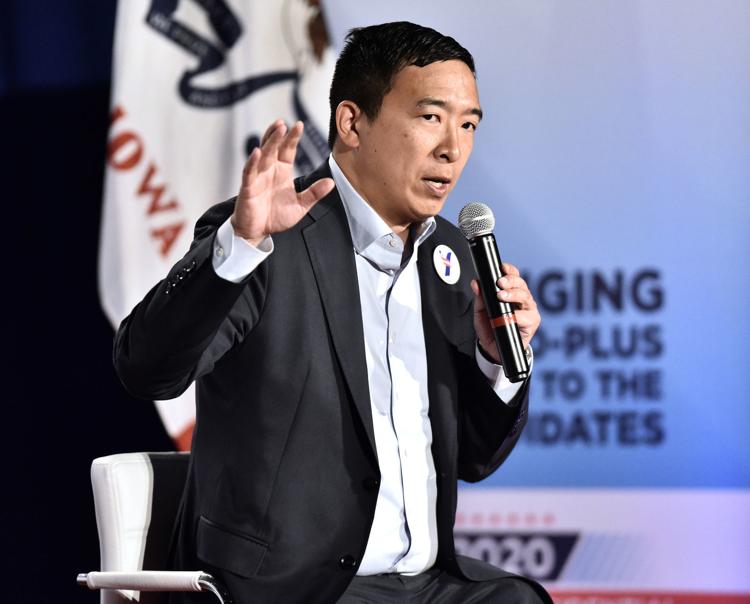 AARP presidential forum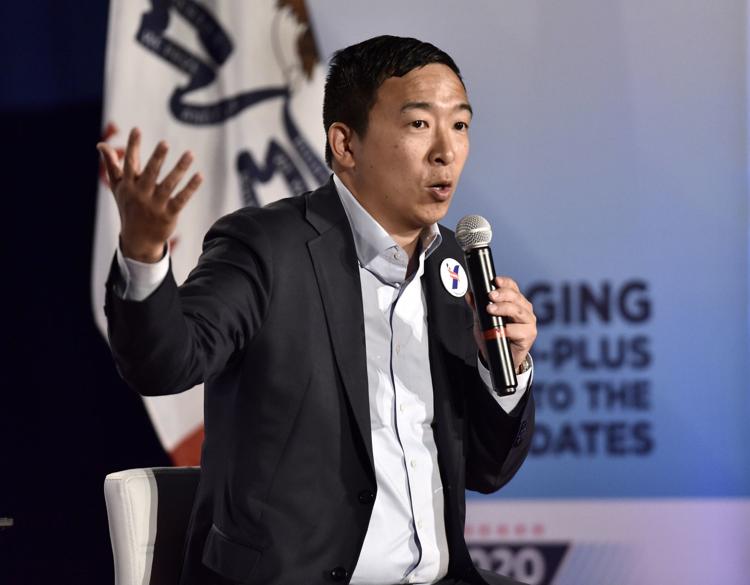 AARP presidential forum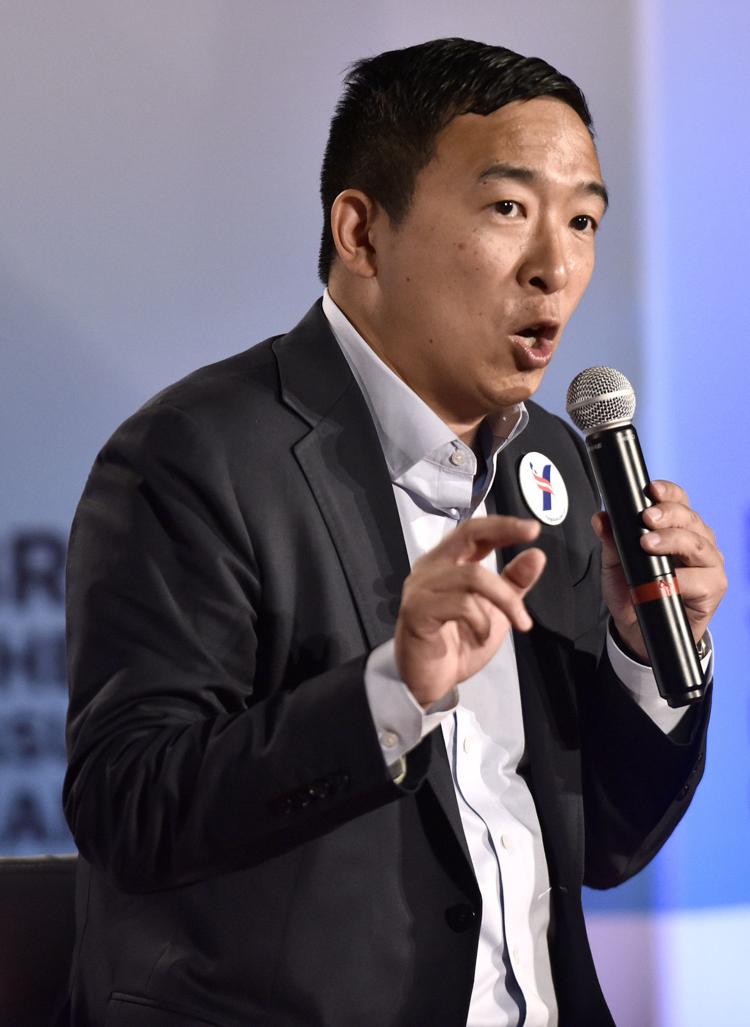 AARP presidential forum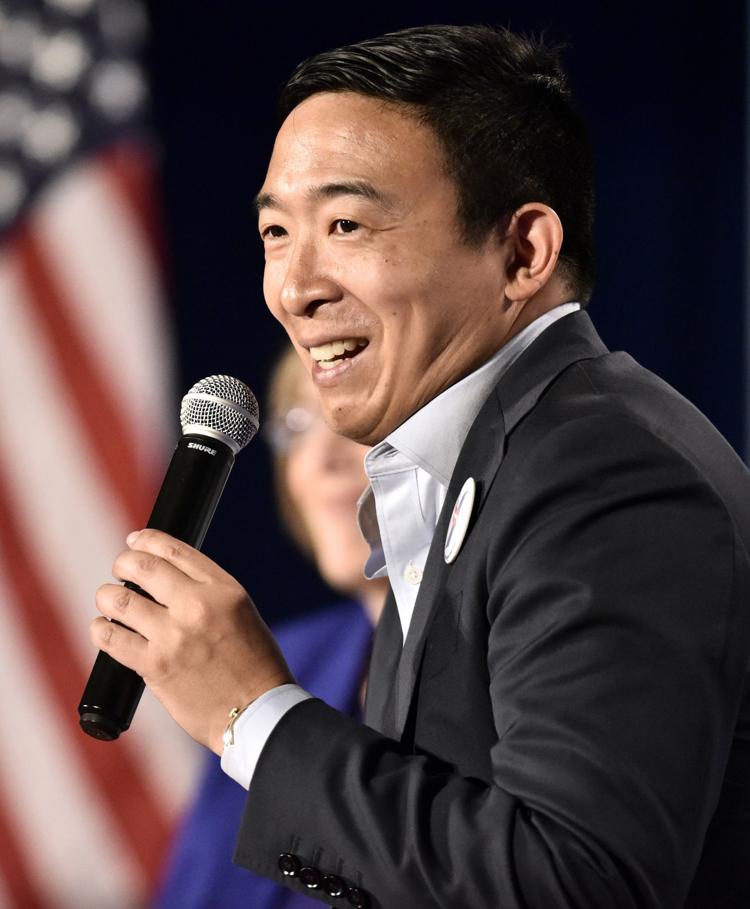 AARP presidential forum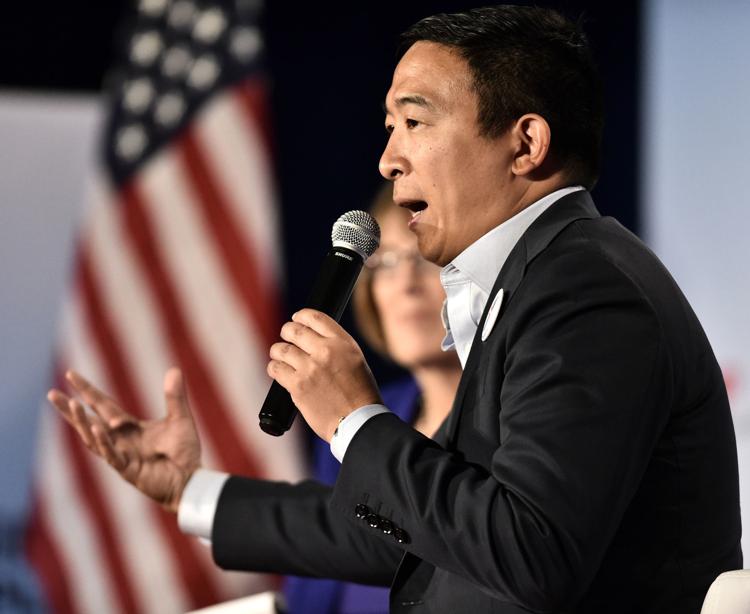 AARP presidential forum