SIOUX CITY -- Democratic presidential candidate Tom Steyer, who is known for his push to pursue impeachment of President Donald Trump, didn't make that a focal point of his first campaign stop in Sioux City during the 2020 election cycle.
Speaking to 60 people in a downtown coffee shop Wednesday, Steyer had lots of barbs for Trump, a Republican who is seeking re-election. But while addressing tax policy, gun control measures, immigration and trade policy, he limited his impeachment talk to a few brief references.
"We are not a failed society. We are a failed government. I know we can take back that government," Steyer said.
On Sept. 24, after extended prodding by many Democrats in the chamber, House Speaker Nancy Pelosi announced the launch of a formal impeachment inquiry of Trump after a whistleblower filed a complaint related to the Republican president's July 25 phone call with Ukrainian President Volodymyr Zelensky.
At about the Wednesday morning time Steyer wrapped his event, Trump from his Twitter account recapped the view of Jeanne Zaino on a Fox News show: "Nancy Pelosi and the Democrats haven't met the standards of impeachment. They have to be very careful here."
An hour later, Trump tweeted, "The Do Nothing Democrats should be focused on building up our Country, not wasting everyone's time and energy on BULL----, which is what they have been doing ever since I got overwhelmingly elected in 2016, 223-306. Get a better candidate this time, you'll need it!"
Steyer, 62, a billionaire hedge fund manager, is among 20 Democratic candidates running for president.
You have free articles remaining.
He joked on how his wealth is often cited in news pieces: "I sometimes think my first name is Billionaire Tom Steyer."
The questions posed to Steyer covered the direction of the U.S. under Trump, Social Security, veterans benefits, agriculture and immigration. Steyer said he supports measures to reduce the effects of climate change, which would help the environment and make the economy hum along better with renewable energy options.
He said he would reverse the 2017 tax cuts put in place by Trump and Republicans controlling both federal chambers, and advocated for an "asset tax" on wealthy people to shore up the finances of Social Security.
Steyer said Trump doesn't understand the importance of corn-based ethanol fuel to Iowans, and said tariffs placed on China goods since 2017 have hurt agricultural markets. He said he would reverse those tariffs, while veering to criticize the arc of Trump's rise as a real estate mogul since the 1980s.
"He was a fraud and a failure as a businessman. He is a fraud and a failure as a steward of the U.S. economy," Steyer said.
Karen Marquez, of Sioux City, said she is a native of Mexico who became a citizen within the last year. Marquez asked where Steyer stands on immigration policy.
Steyer said there is a need for comprehensive immigration reform, including "legal status and a path to citizenship" for the estimated 11 million to 13 million undocumented people living in the U.S. 
He criticized the actions of immigration officials at border centers holding migrants.
"Taking a child away from their parents is a crime against humanity ... These people seeking asylum have rights," Steyer said.
AARP presidential forum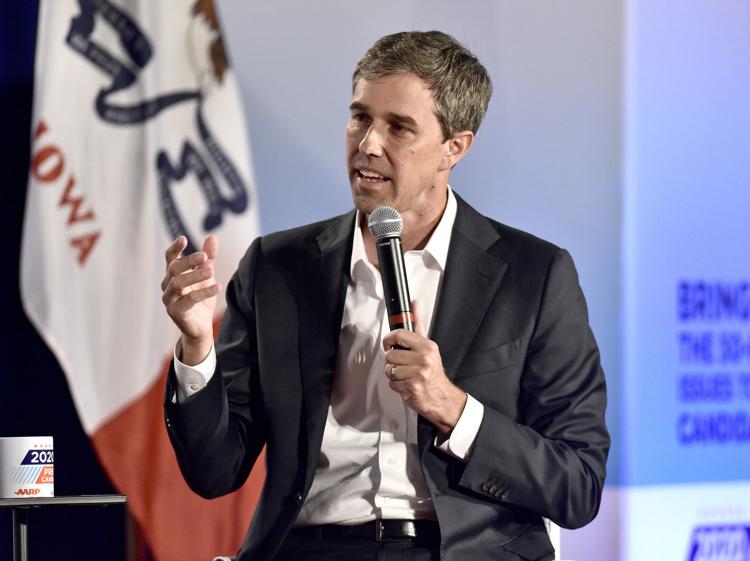 AARP presidential forum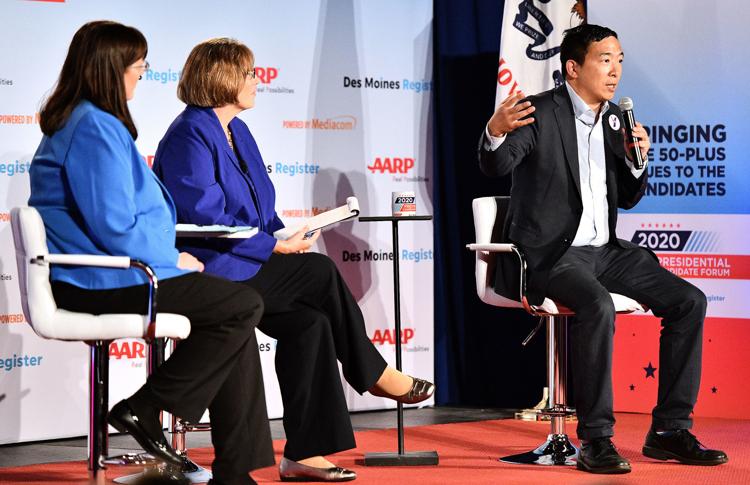 AARP presidential forum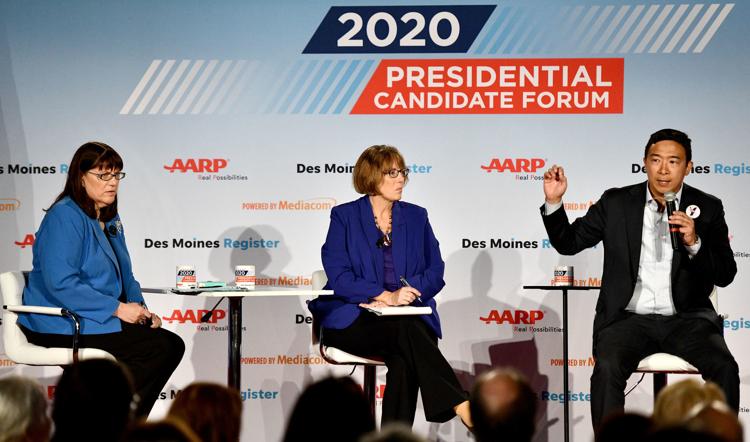 AARP presidential forum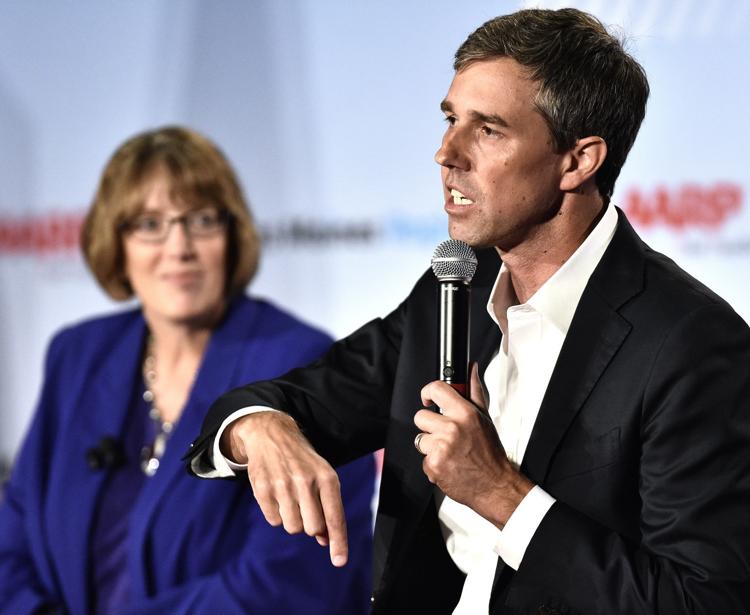 AARP presidential forum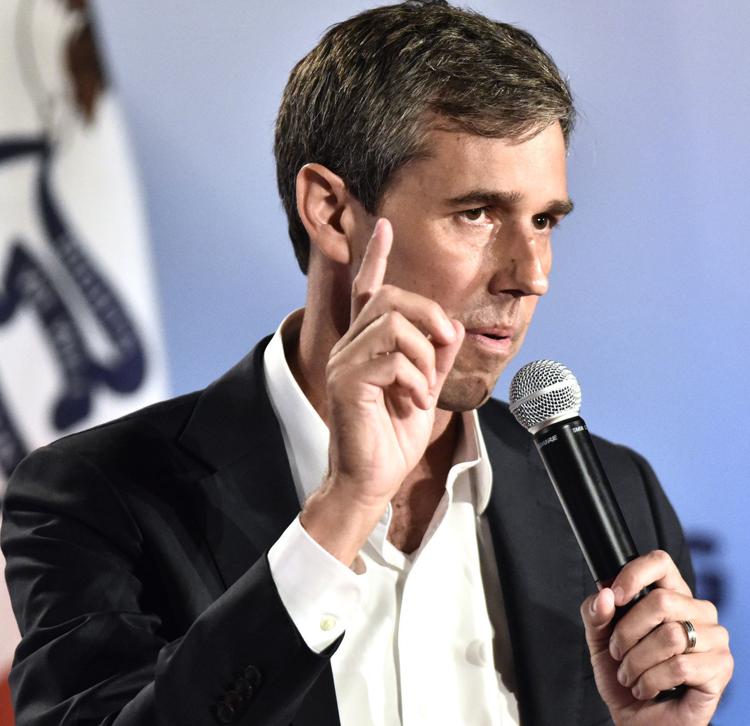 AARP presidential forum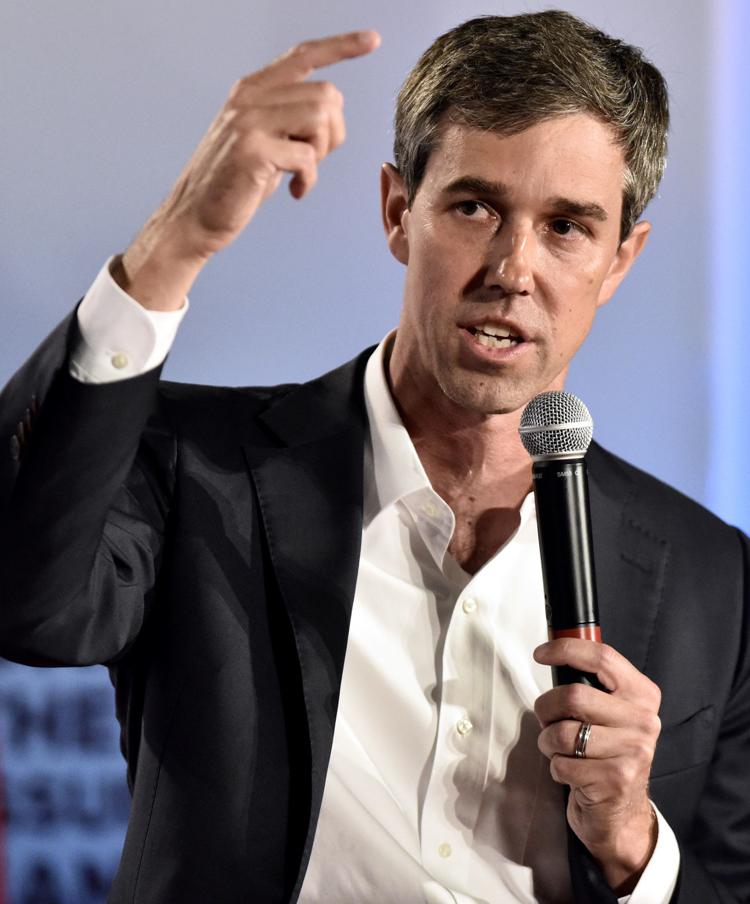 AARP presidential forum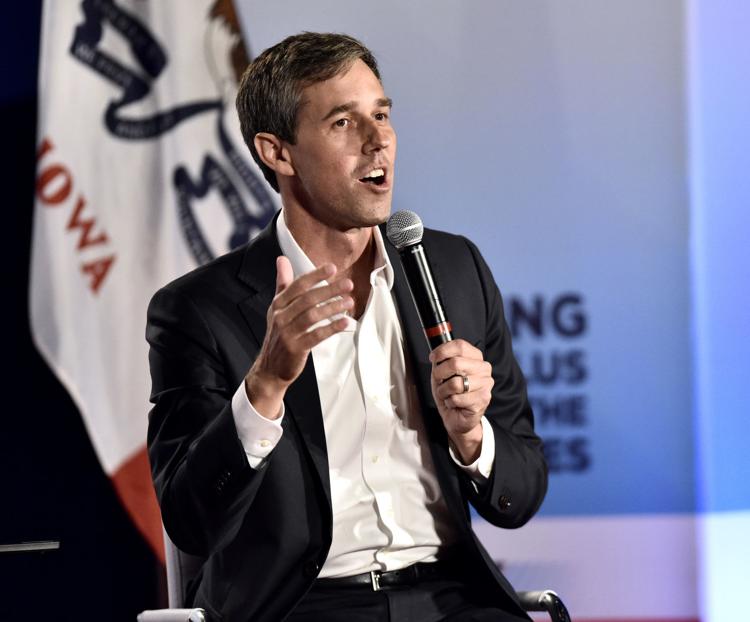 AARP presidential forum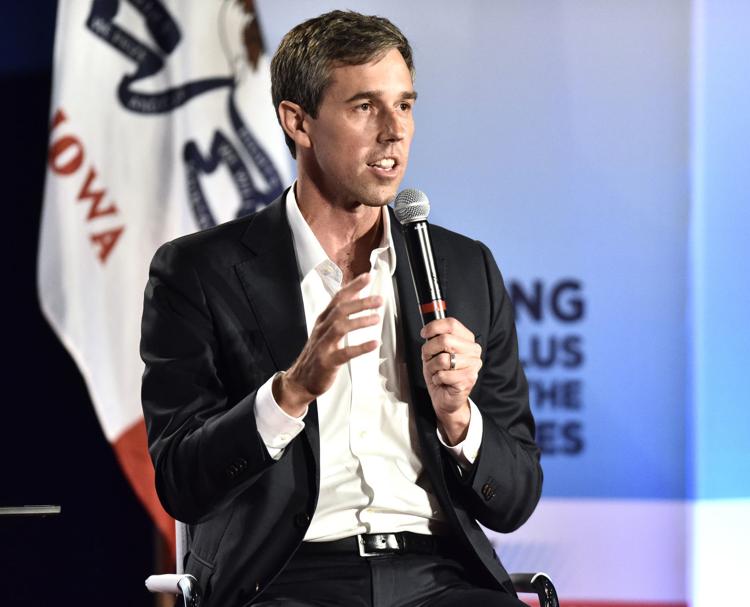 AARP presidential forum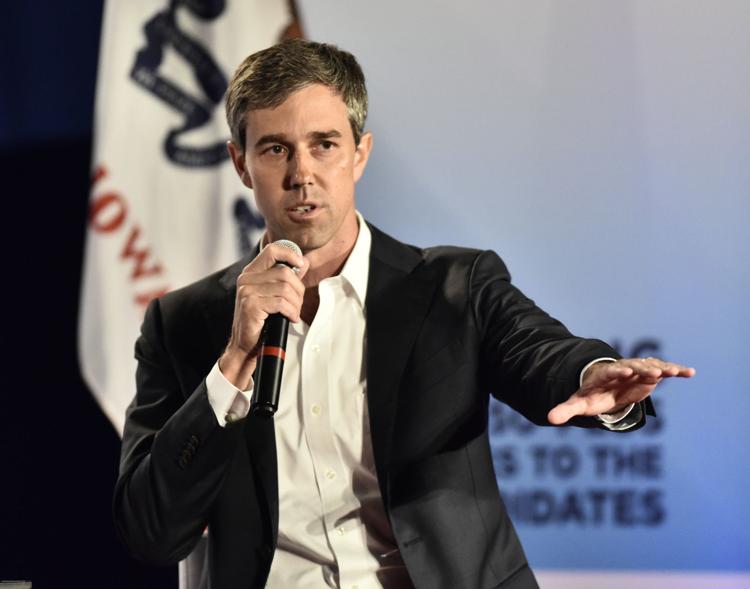 AARP presidential forum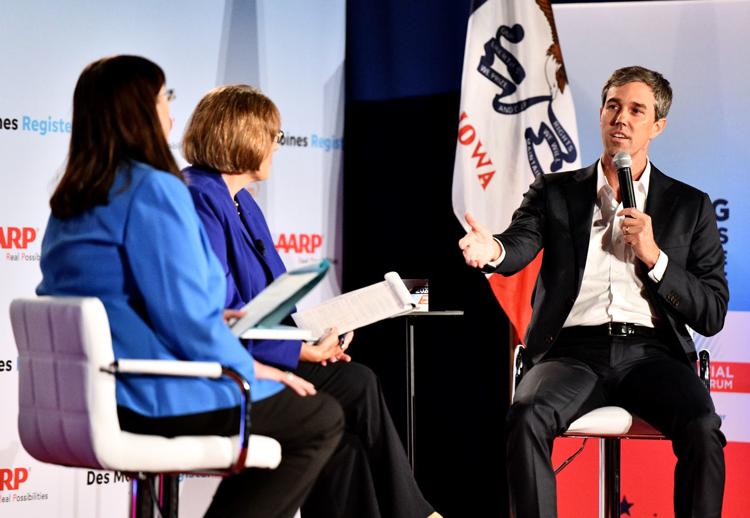 AARP presidential forum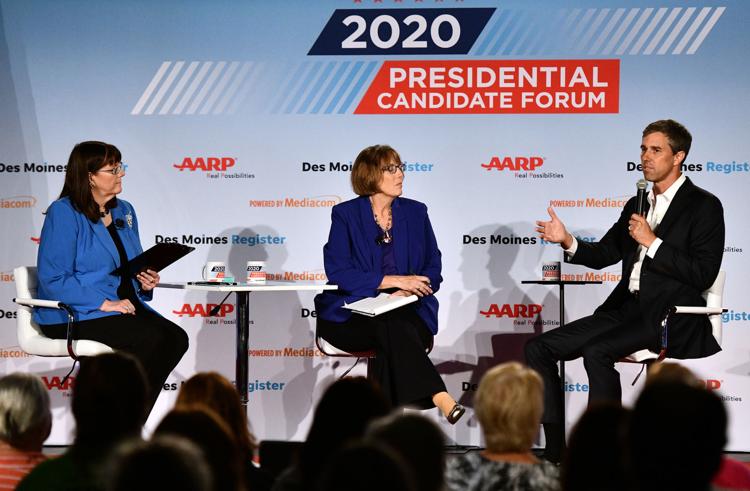 AARP presidential forum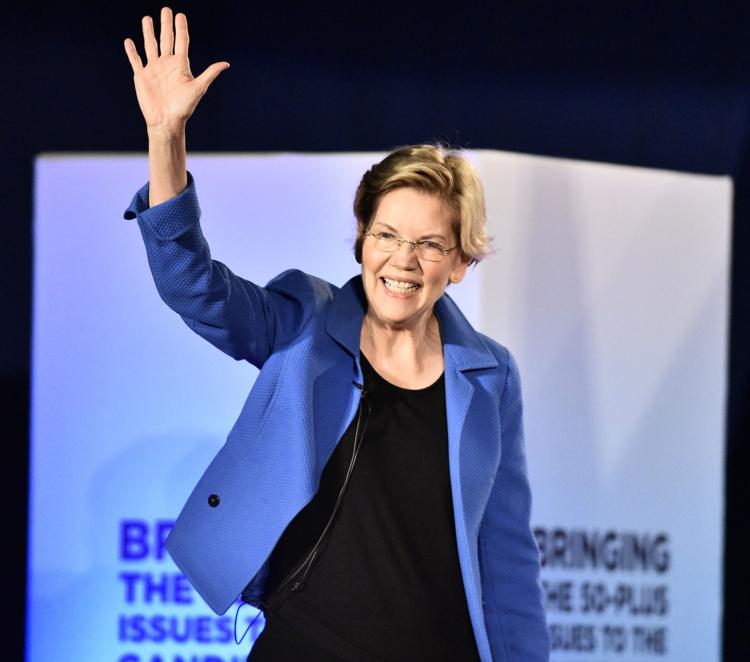 AARP presidential forum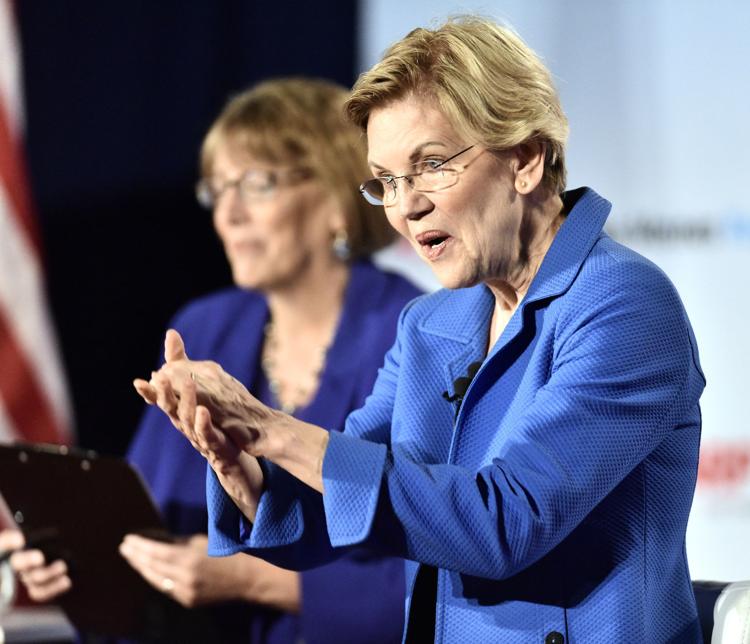 AARP presidential forum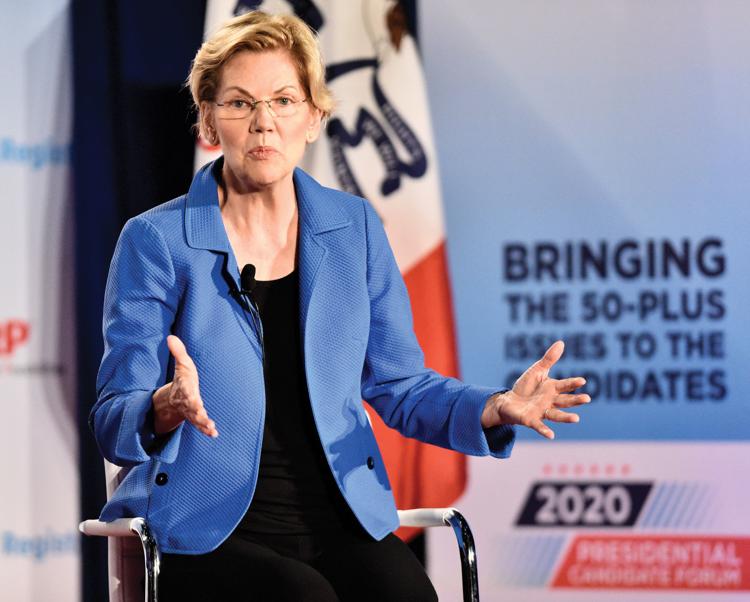 AARP presidential forum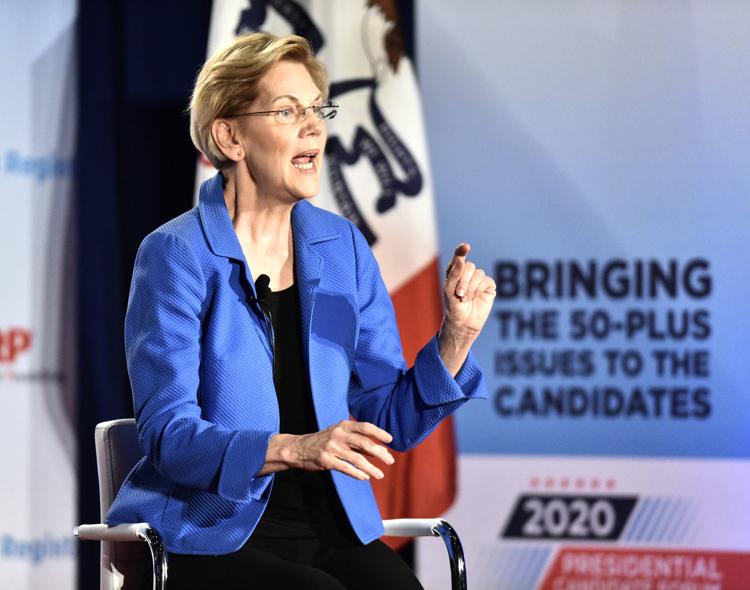 AARP presidential forum
AARP presidential forum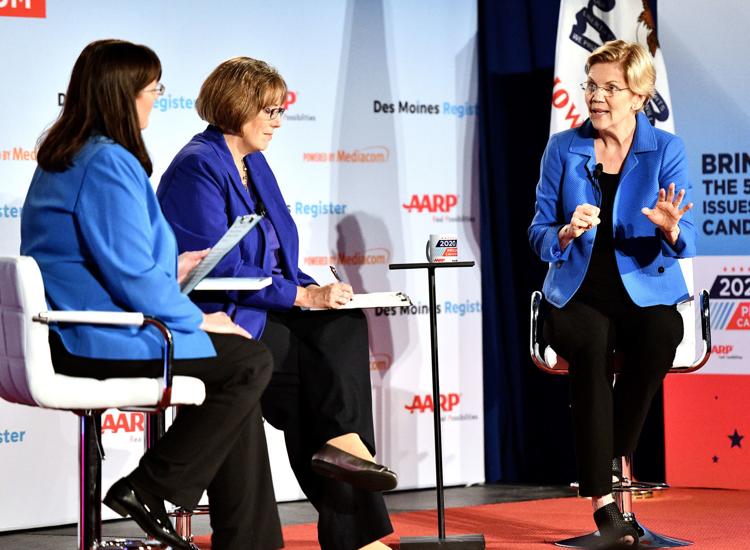 AARP presidential forum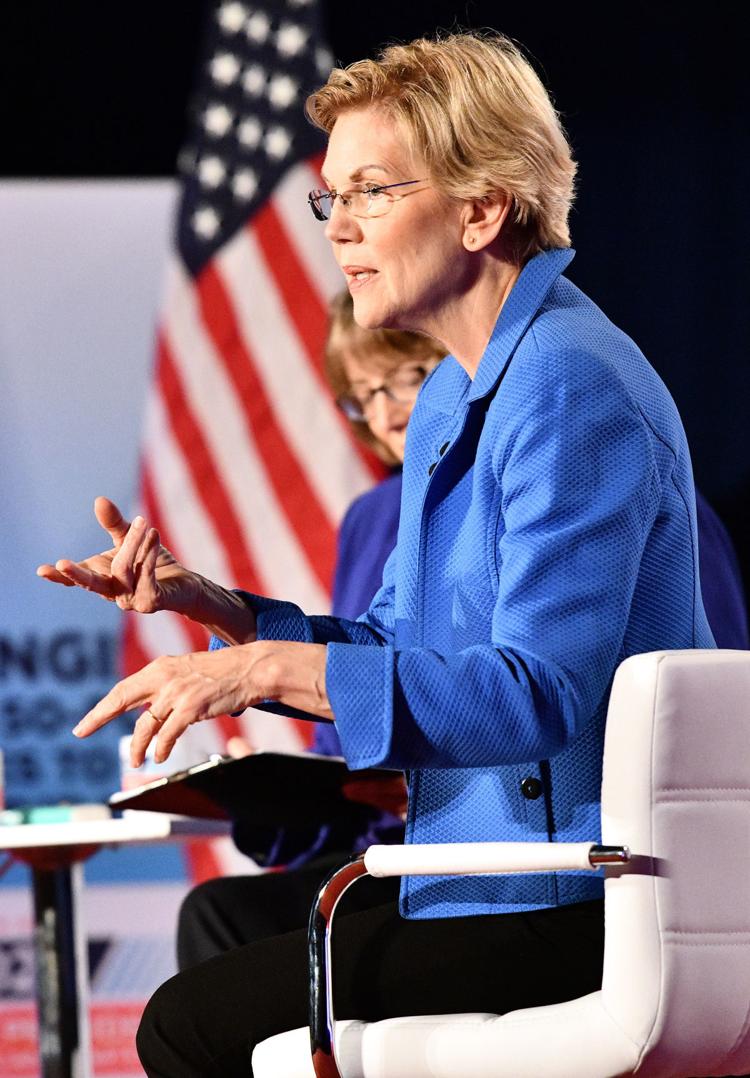 AARP presidential forum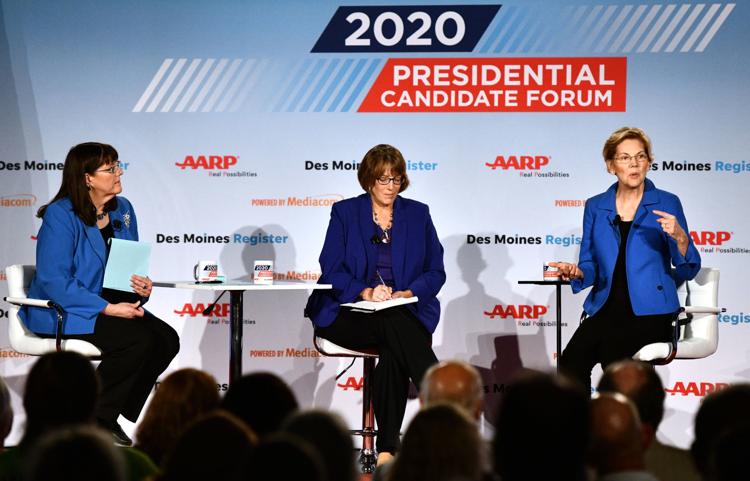 AARP presidential forum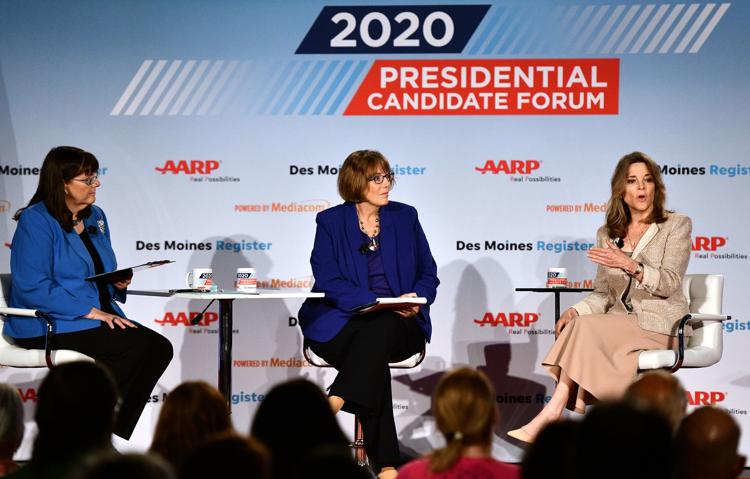 AARP presidential forum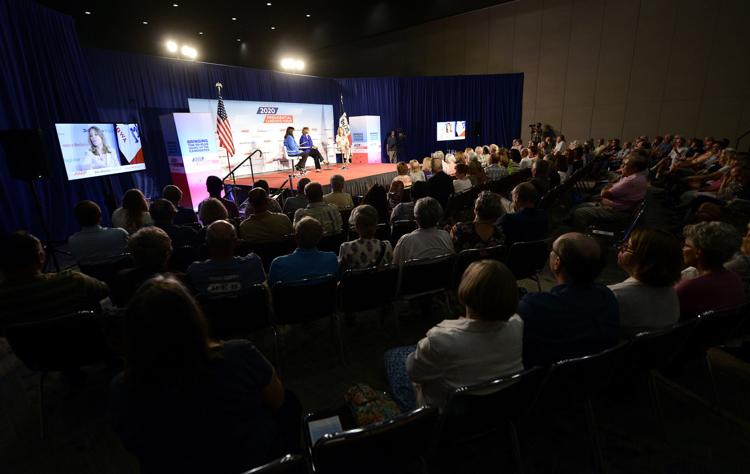 AARP presidential forum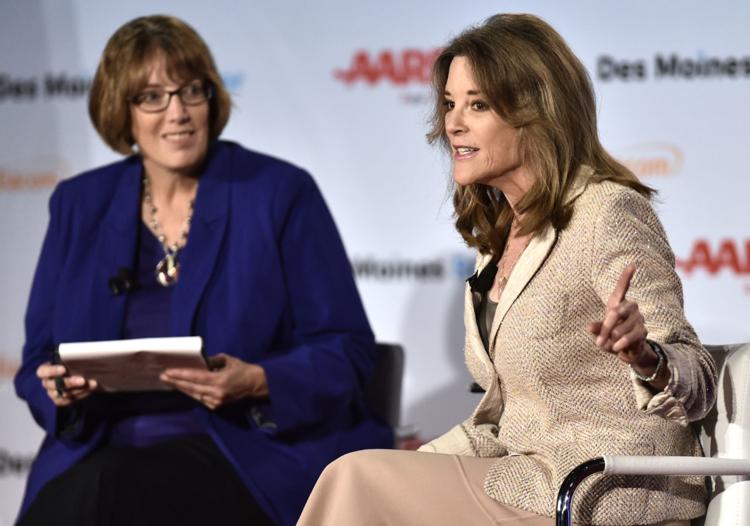 AARP presidential forum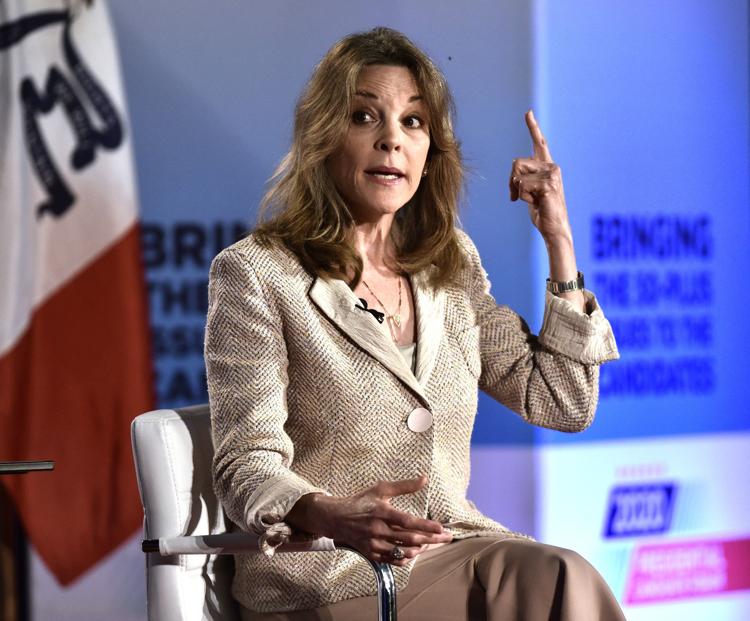 AARP presidential forum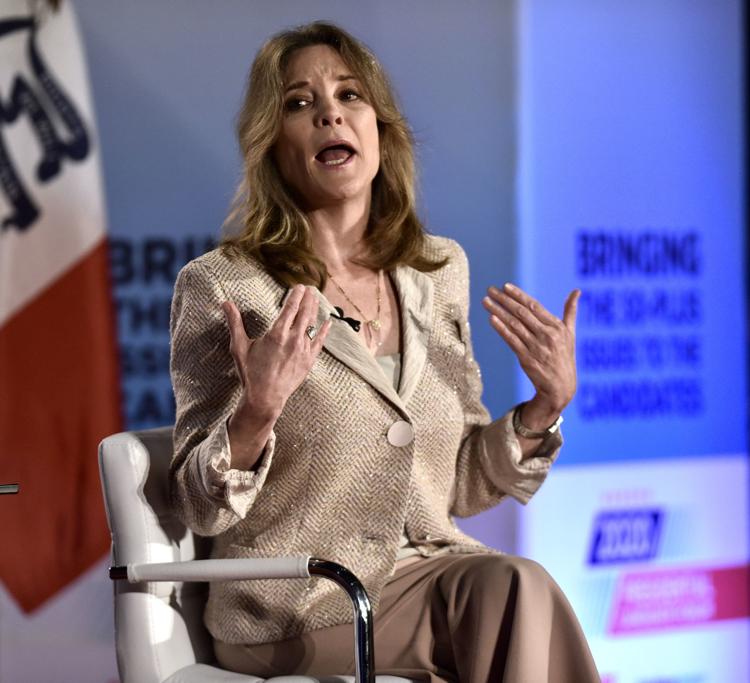 AARP presidential forum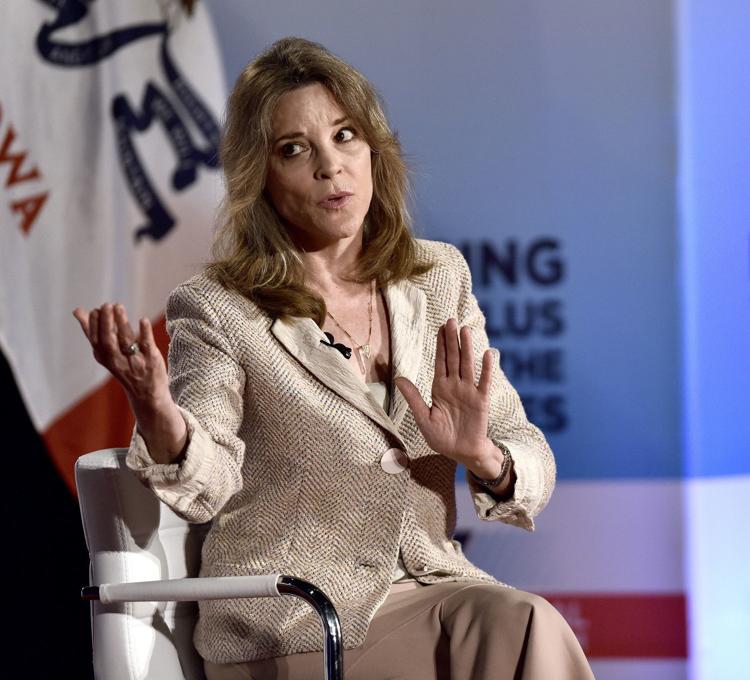 AARP presidential forum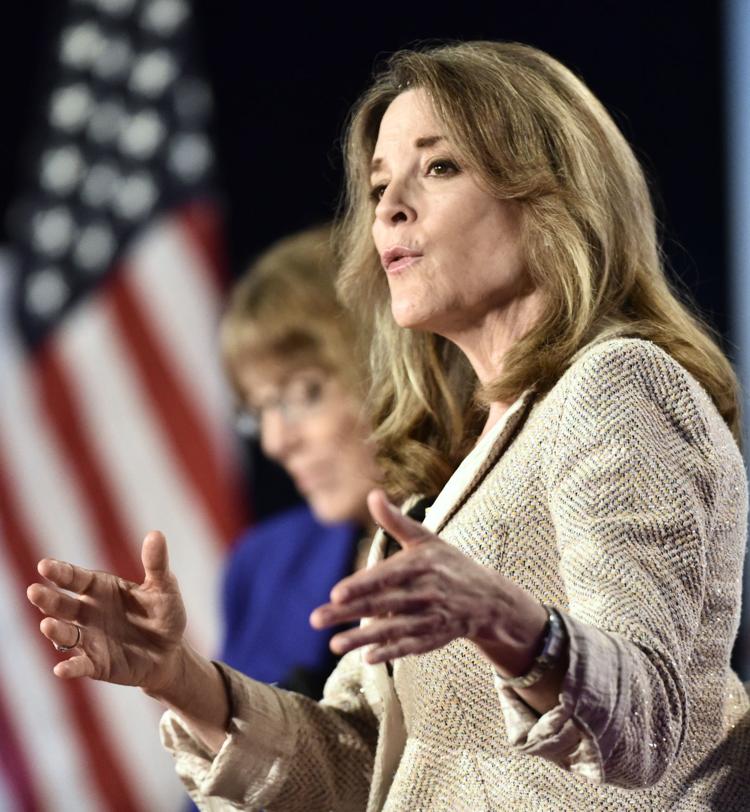 AARP presidential forum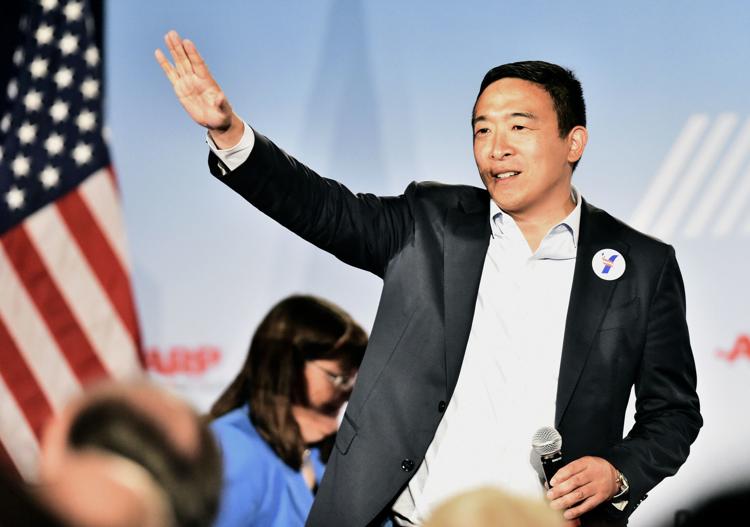 AARP presidential forum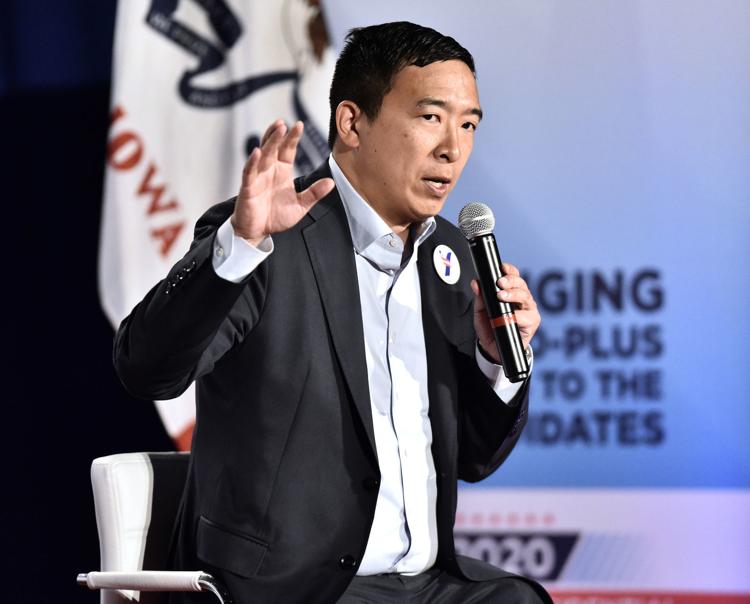 AARP presidential forum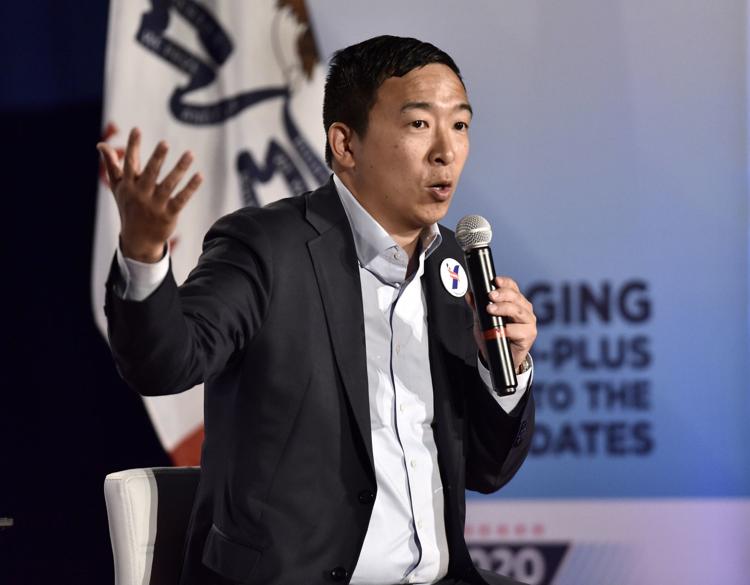 AARP presidential forum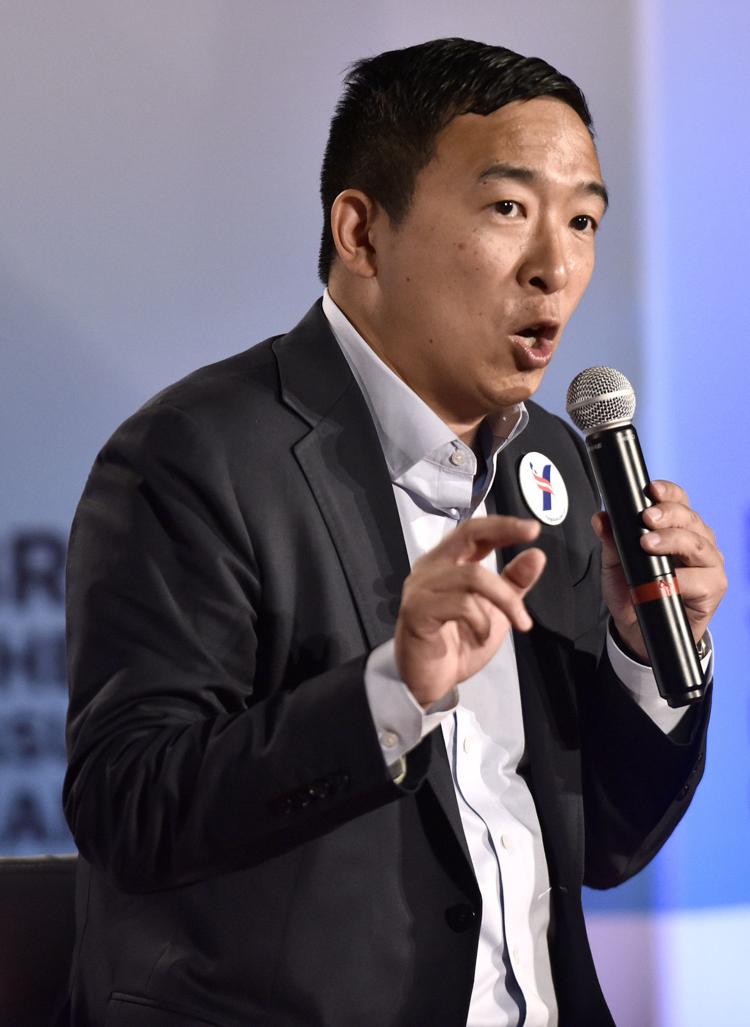 AARP presidential forum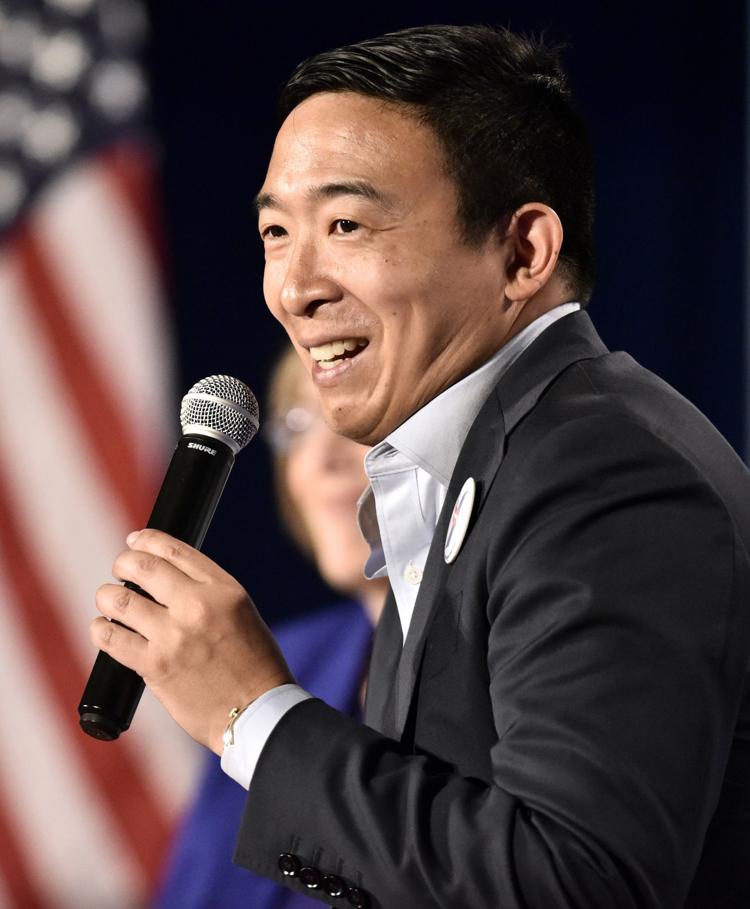 AARP presidential forum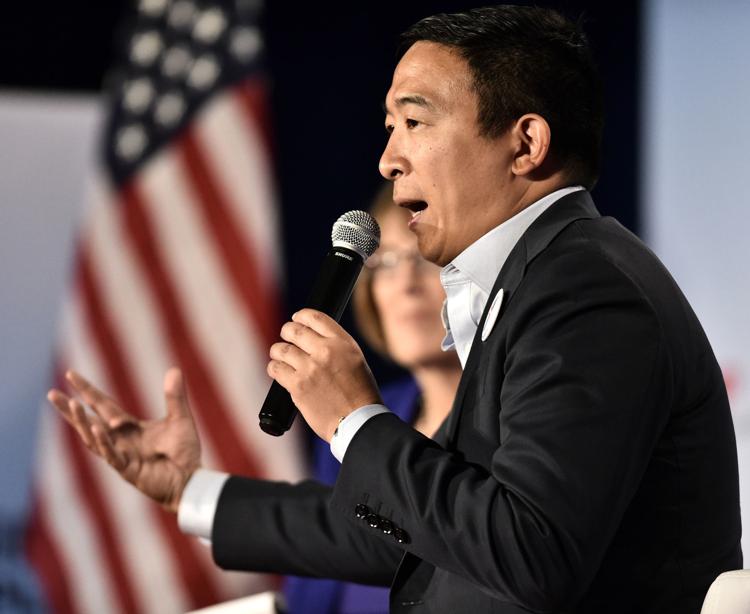 AARP presidential forum