SIOUX CITY -- Democratic presidential candidate Andrew Yang will speak in Sioux City and Denison as he makes a four-day swing through Iowa.
Yang's campaign team in a release said he will make Siouxland stops on Feb. 1. Those include a 4:30 p.m. meet and greet at the Donna Reed Theatre, 1305 Broadway St., in Denison, and at 7 p.m. at the Truman Club event of the Woodbury County Democratic Party in an event at a private home.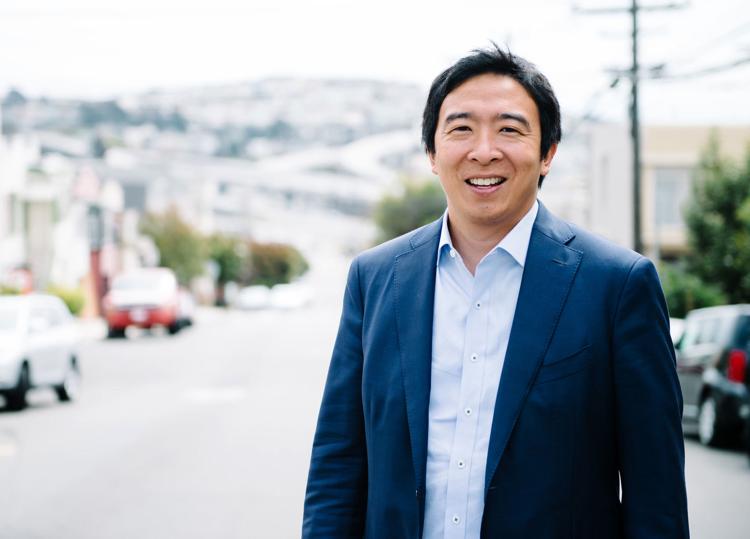 Yang is a Silicon Valley and New York entrepreneur who will be making his eighth visit to Iowa, the state holding the February 2020 caucuses that begin the presidential nominee selection process.
In that swing from Jan. 30 through Feb. 2, Yang will hold town hall meetings and visit numerous colleges.
He is one of several Democrats who have or will soon hold 2019 events in Sioux City.