SIOUX CITY -- Five Democratic presidential candidates have confirmed they will take part in a Sioux City forum later this month focusing exclusively on issues important to Native Americans.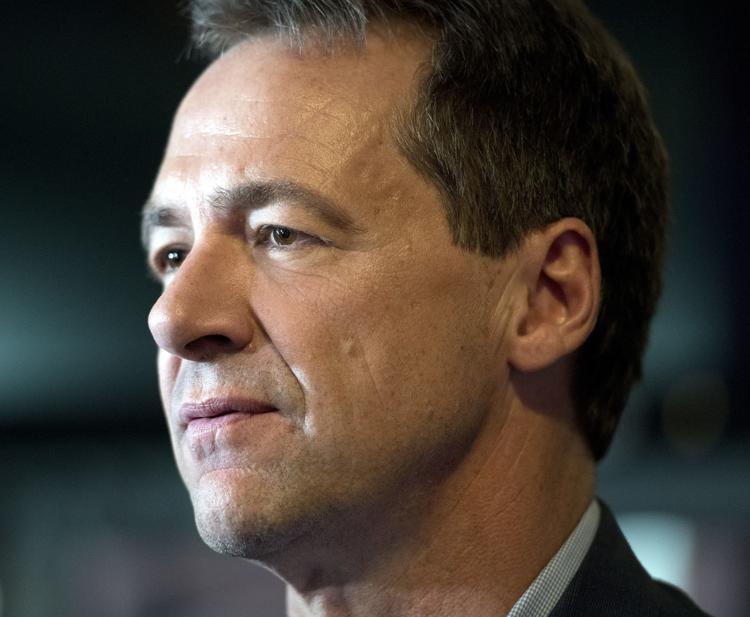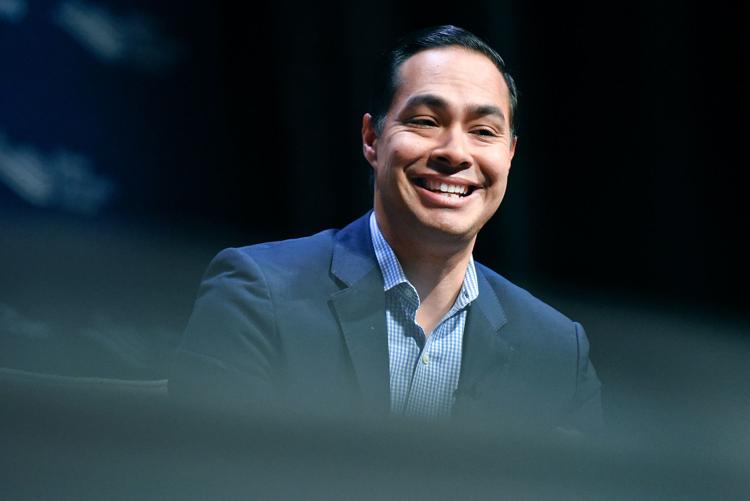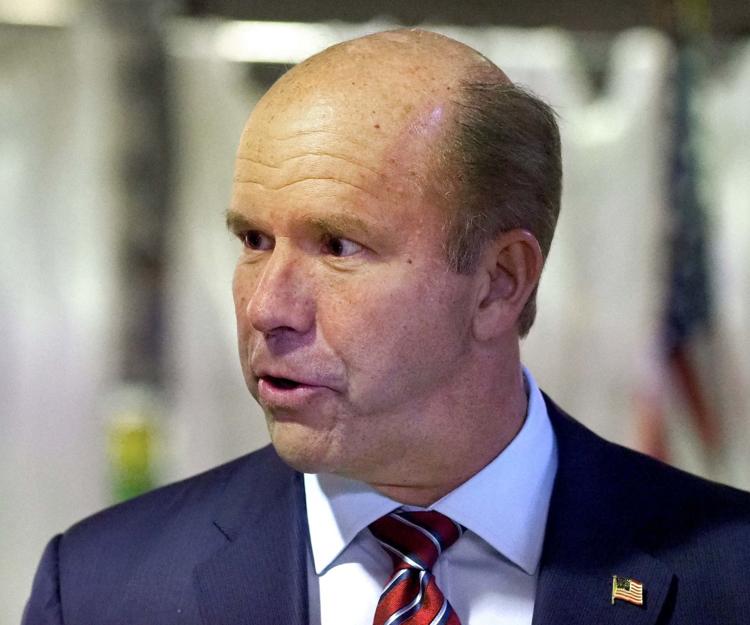 The Frank LaMere Native American Presidential Forum is scheduled for Aug. 19-20 at the Orpheum Theatre in downtown Sioux City. According to organizers, Democratic candidates Bernie Sanders, Marianne Williamson, Steve Bullock, Julian Castro and John Delaney have agreed to participate. Independent candidate Mark Charles, a member of the Navajo Nation, also plans to attend.
"Candidates want to say yes to this event, because they understand voter turnout is increasing dramatically in Indian Country,"  said O.J. Semans, co-executive director of Mission, South Dakota-based Four Directions, a Native American voting rights organization and the primary sponsor of the forum.
Organizers have billed the forum as the first of its kind for Native American issues.
Matt Samp, communications director for Four Directions, was in Sioux City on Wednesday to review the Orpheum to set up for the forum. Samp said more candidates could still join the lineup by the Aug. 9 deadline. 
You have free articles remaining.
Twenty-six Democratic candidates have been invited, as have President Donald Trump and William Weld, a former Massachusetts governor who is challenging Trump for the Republican nomination.
Representatives of tribes and leading Native American organizations from across the country will serve on panels composed of tribal leaders and Native youth, posing questions of candidates and creating dialogue. Semans said the issues expected to be aired at the forum include the high numbers of murdered and missing indigenous women, Native infrastructure, Native American health care, Native education and Native economic development.
Semans said the late June Democratic candidate debates in Miami showed "not one question or one candidate comment addressed Native American issues."
SIOUX CITY -- The first week of July is kicking off with a bang politically in Siouxland, as the days around Independence Day will be filled w…
"When candidates demonstrate they understand the issues and will work for the betterment of our people and our communities, they can earn our votes," he said.
At the Sioux City forum, the candidates also will be asked if they support a bill recently introduced in Congress that would revoke Medals of Honor given to 20 U.S. Calvary soldiers who participated in the Wounded Knee massacre on Dec. 29, 1890, on South Dakota's Pine Ridge Indian Reservation. An estimated 250 Native Americans were killed, many of whom were women and children.
Among those promoting the legislation is Semans. A member of the Rosebud Sioux in South Dakota, he began advocating for the bill in January after Trump tweeted a comment mocking Democratic presidential hopeful Elizabeth Warren's claim to Native American ancestry.
In addition to Four Directions, other groups hosting the Sioux City forum include the Native Organizers Alliance, the National Congress of American Indians, the Native American Rights Fund, the Coalition of Large Tribes and the Great Plains Tribal Chairmen's Association.
Tickets for the forum, which are $3, went on sale Friday.
Orpheum Vaudeville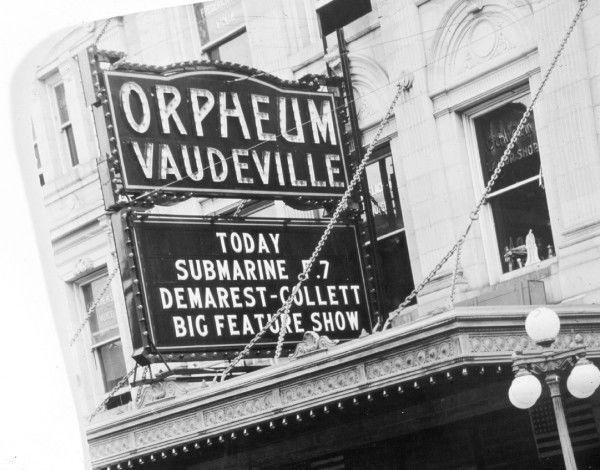 RKO New Orpheum Theatre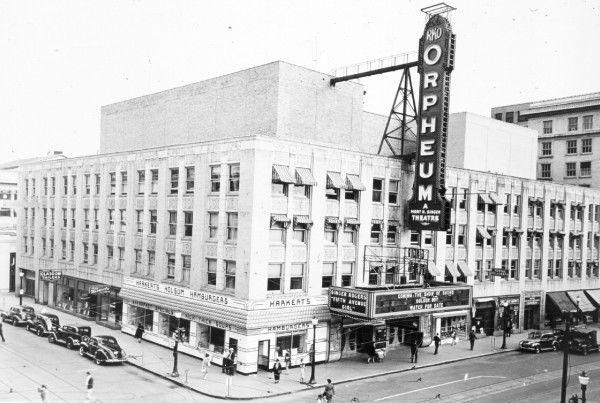 1942 playbill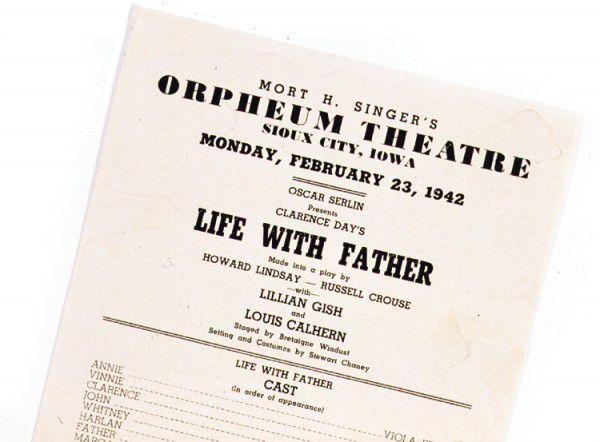 Movie theater 1968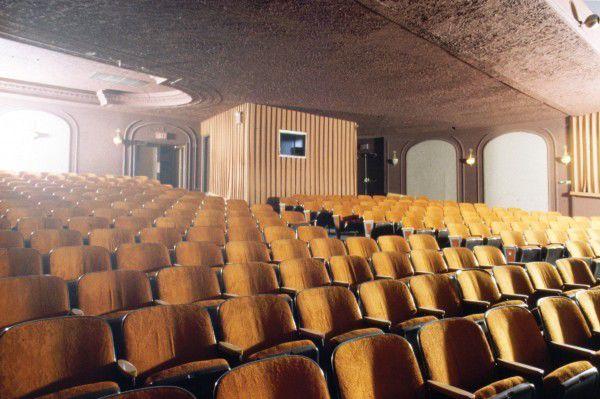 Orpheum Theatre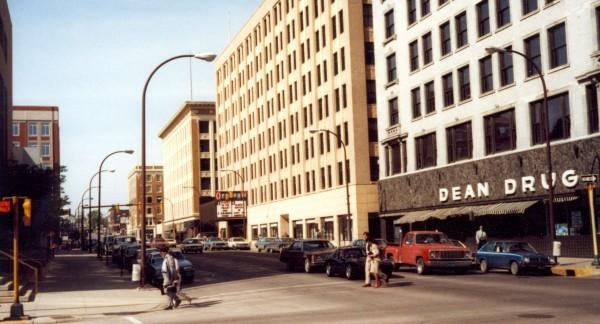 Orpheum drop ceiling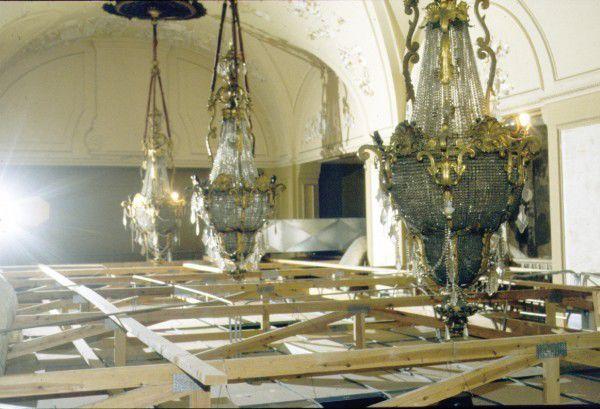 Orpheum grand opening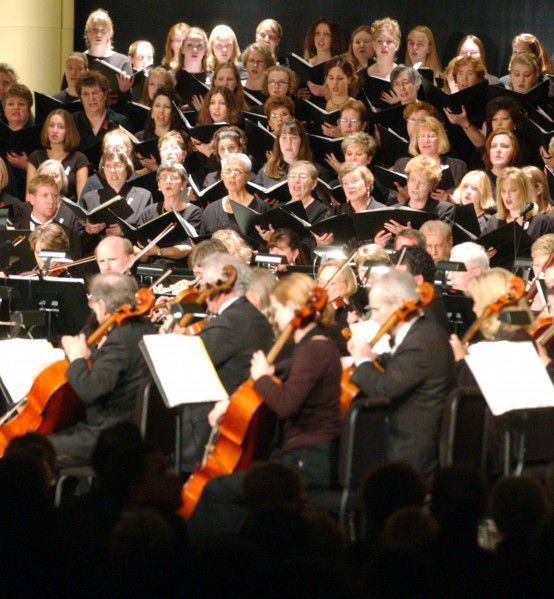 2001 Orpheum sign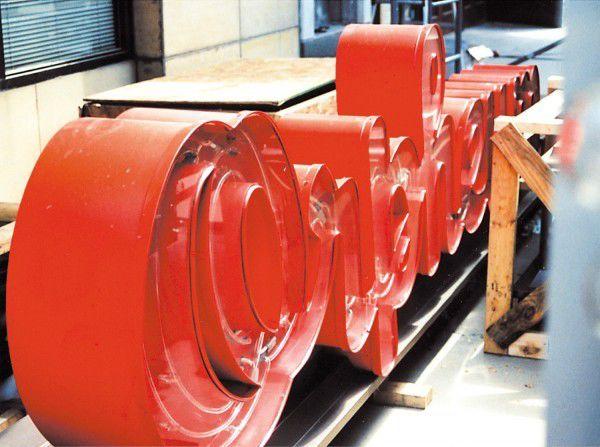 Orpheum chandelier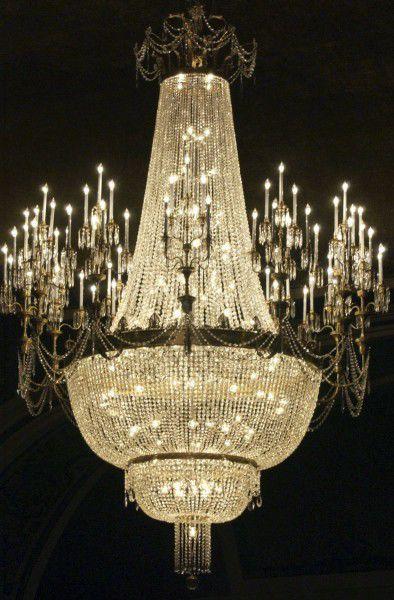 Orpheum grand opening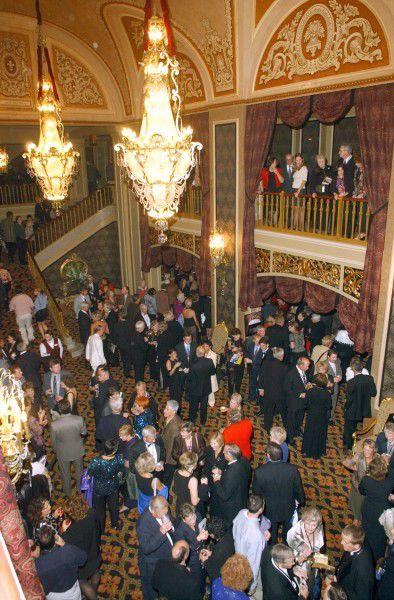 Orpheum grand opening
Orpheum grand opening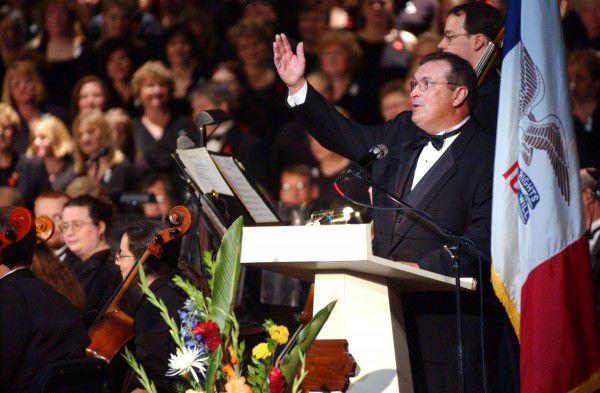 Orpheum grand opening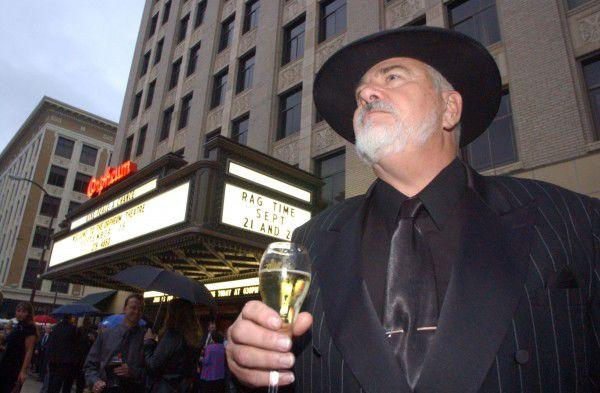 Orpheum organ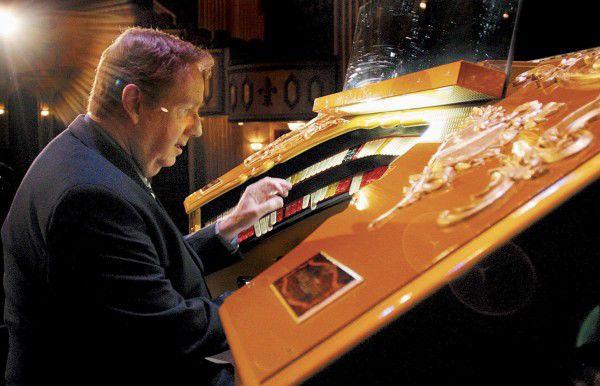 Gubernatorial debate
Orpheum Theatre 2011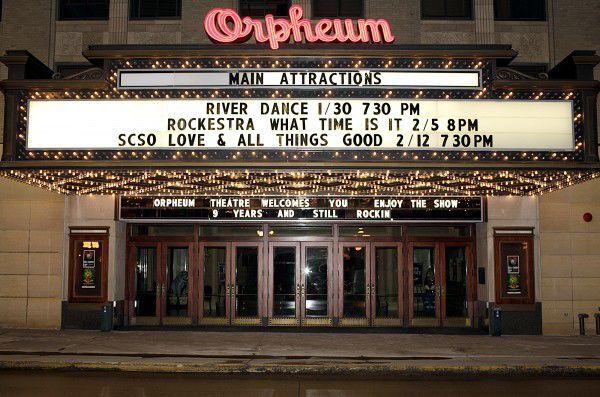 Mardi Gras Gala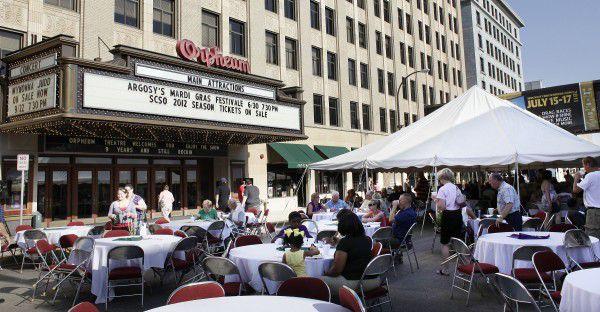 Guy Fieri at Orpheum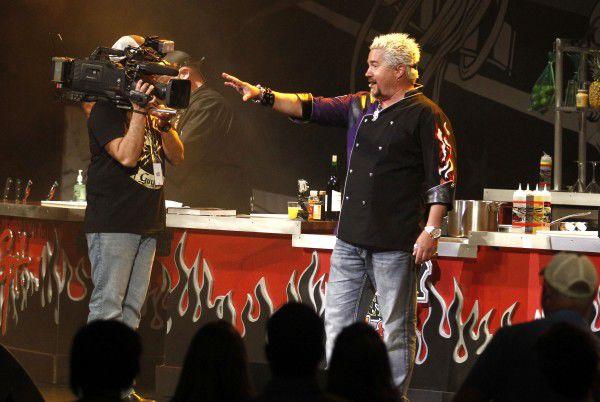 Gubernatorial debate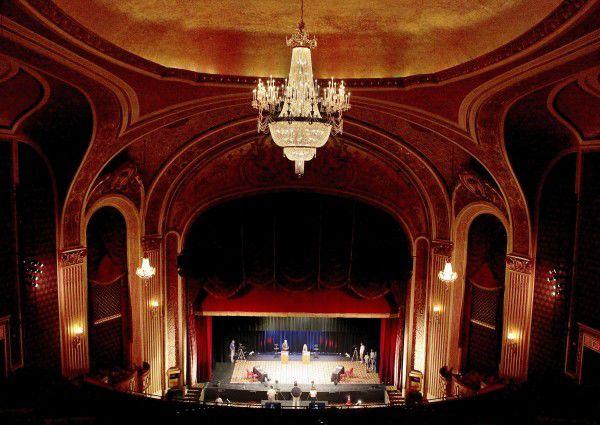 Orpheum Theatre ushers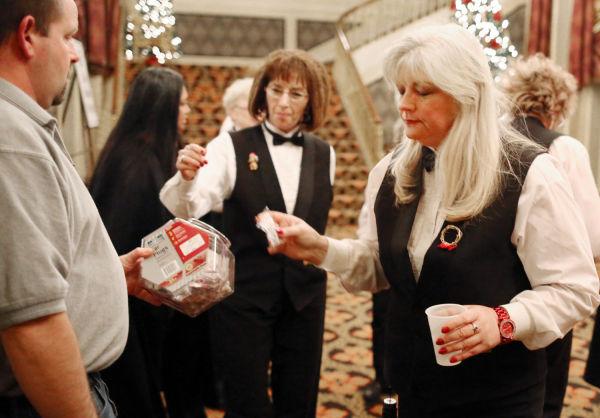 Irving Jensen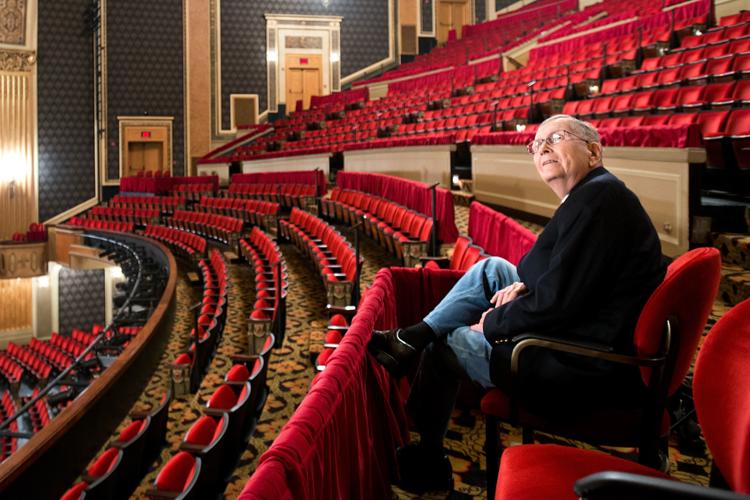 Irving Jensen cartoon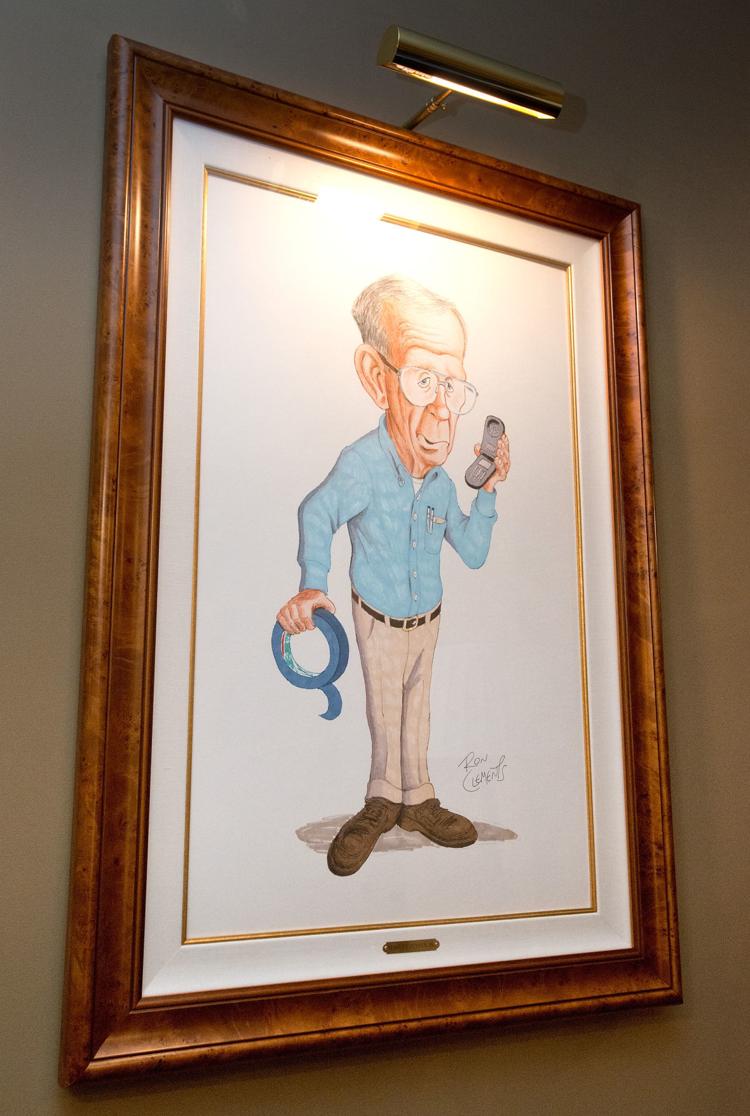 Orpheum 15 years on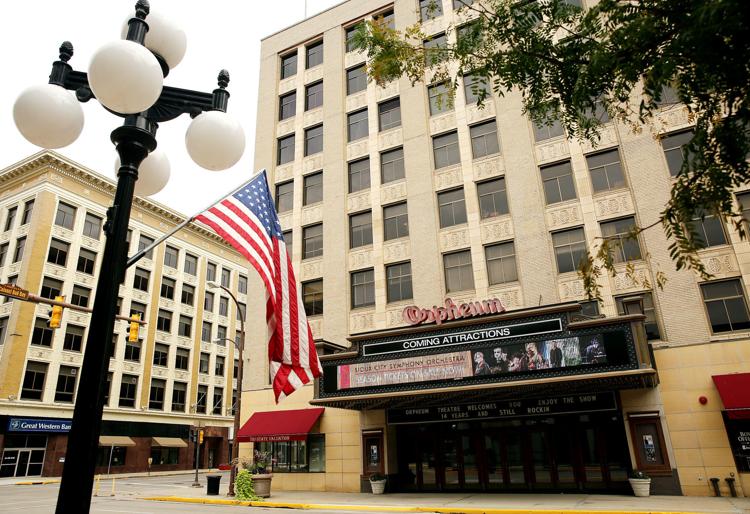 Orpheum 15 years on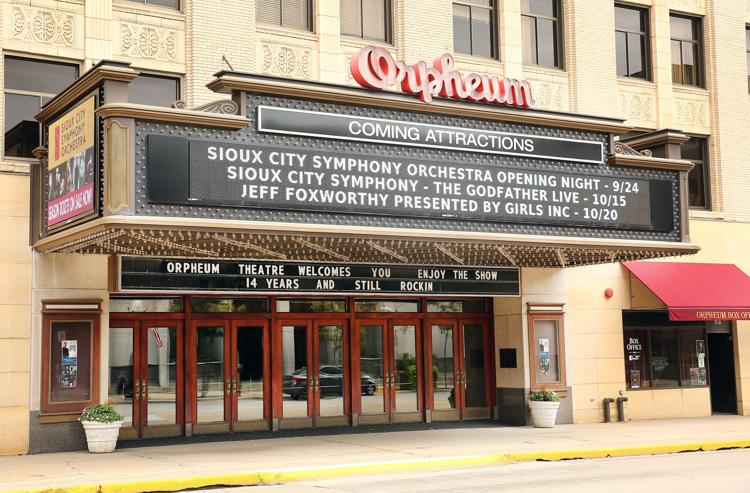 Inside the Orpheum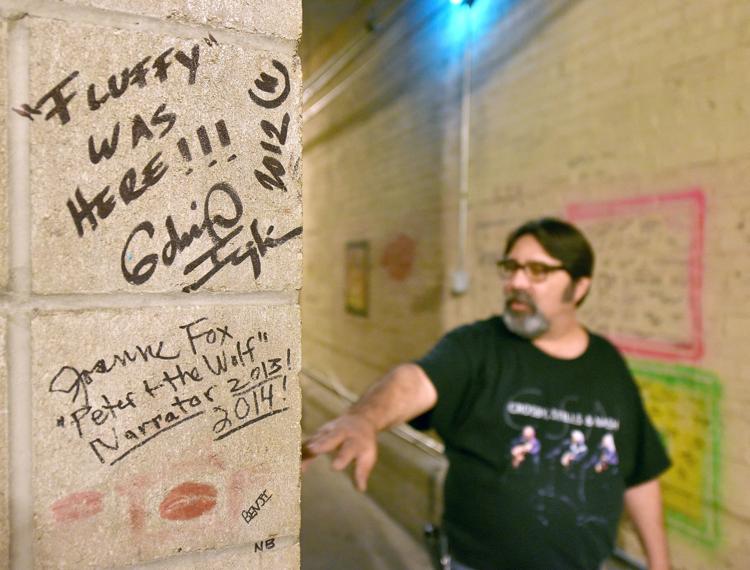 Chandelier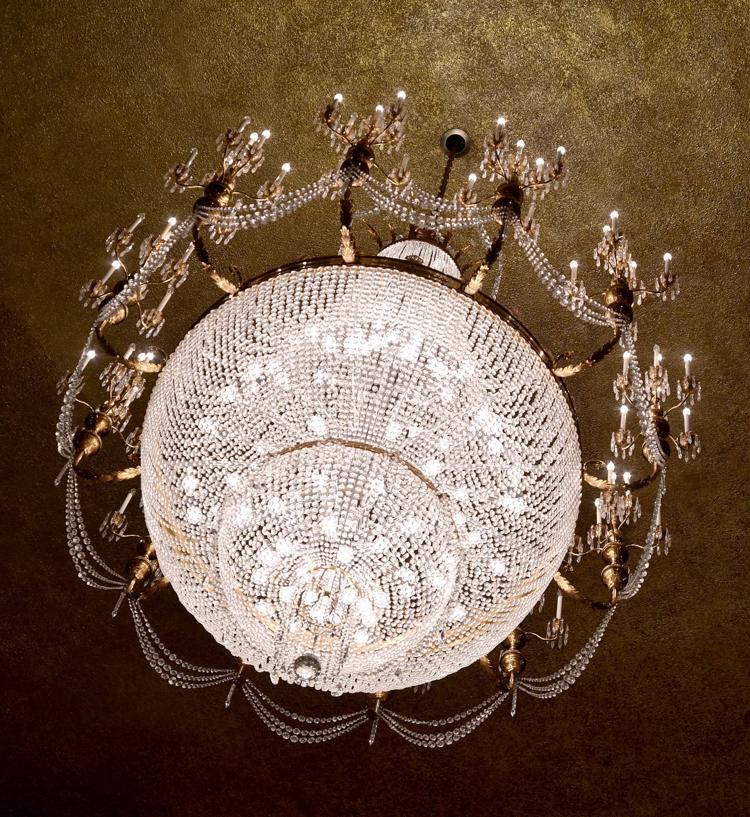 Nelson autograph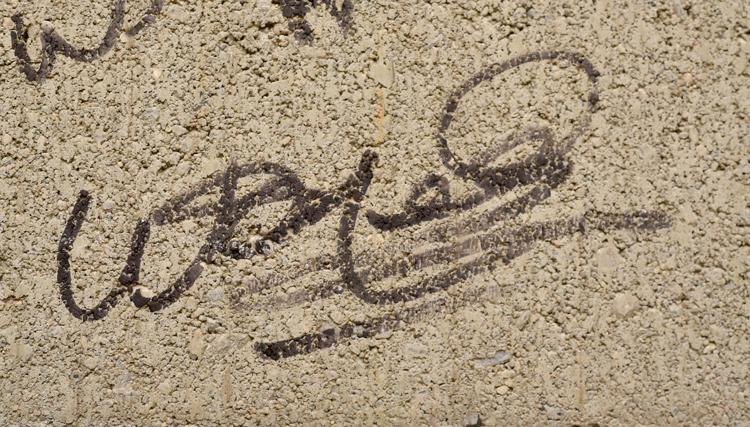 Mighty Wurlitzer Organ
Sioux City Orpheum Theatre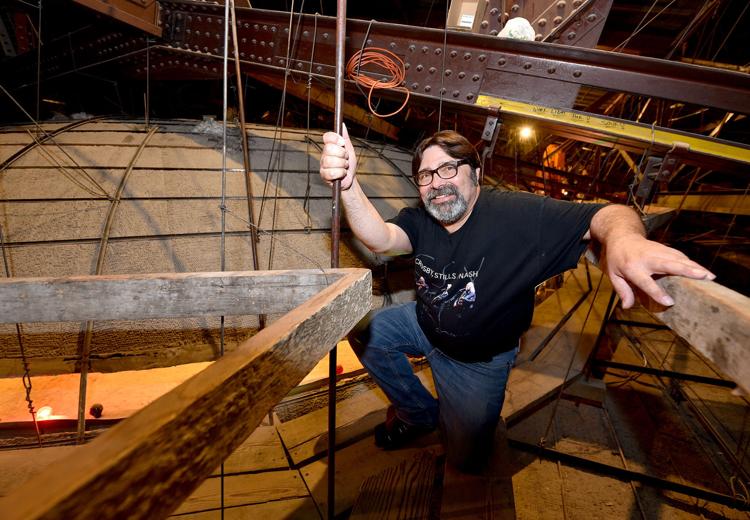 Sioux City Orpheum Theatre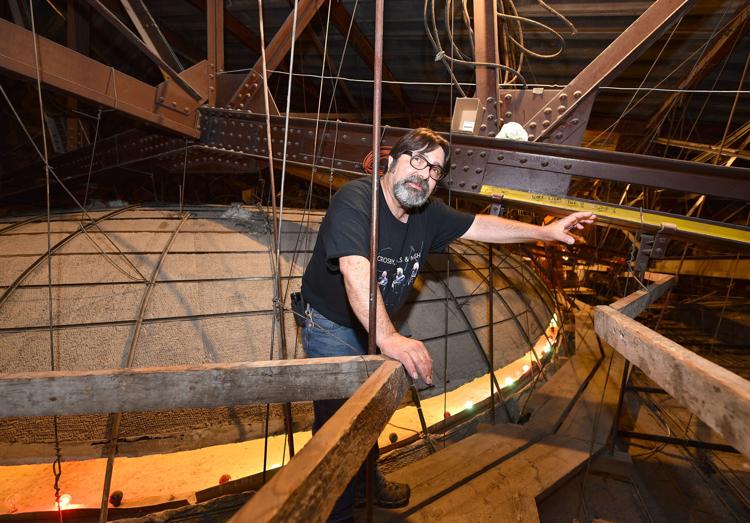 Righteous Brothers autograph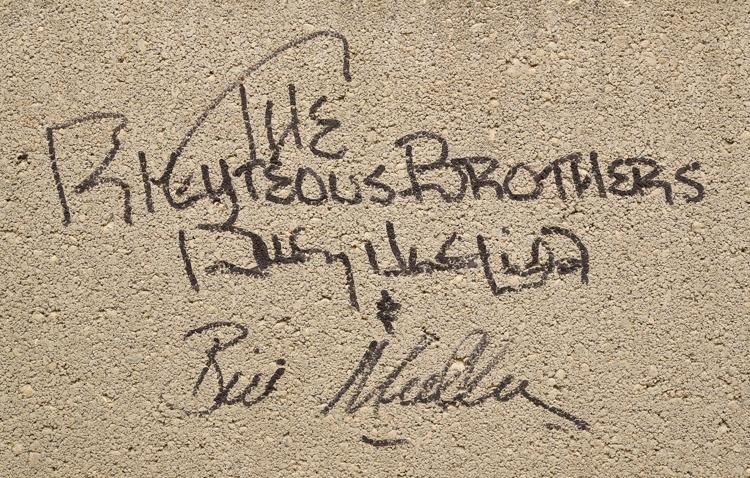 Sioux City Orpheum Theatre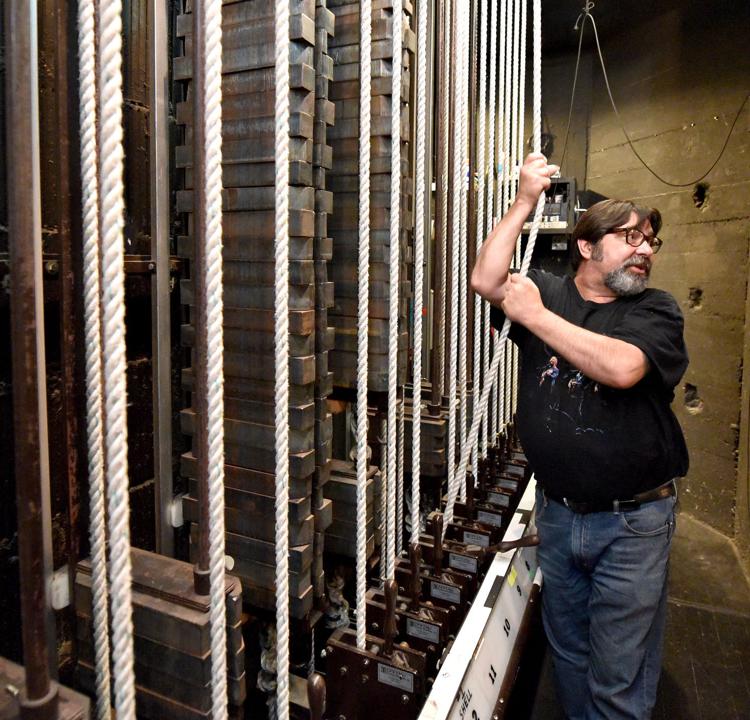 Rockestra's John Luebke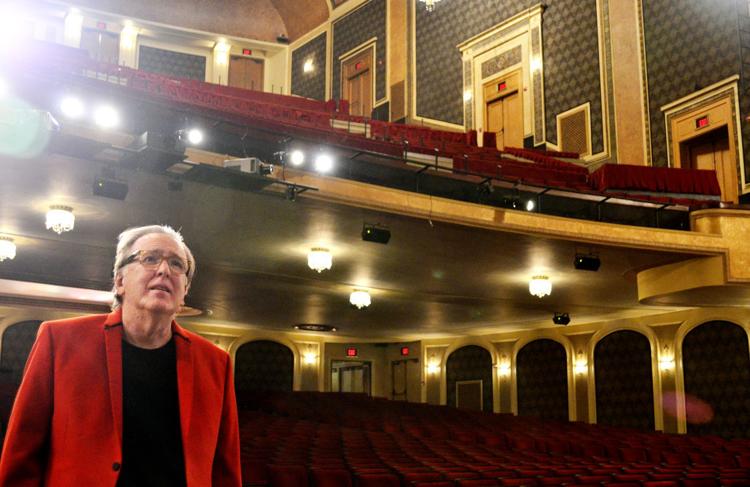 United Flight 232 anniversary panel discussion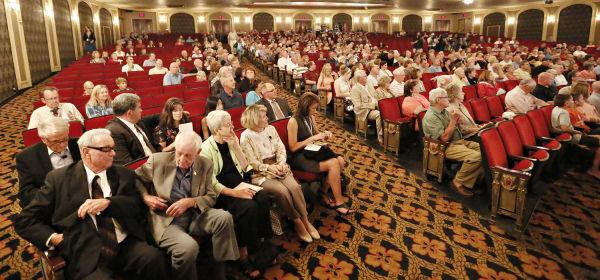 2014 gubernatorial debate
Iowa Piano Competition 2015
Sioux City Symphony Orchestra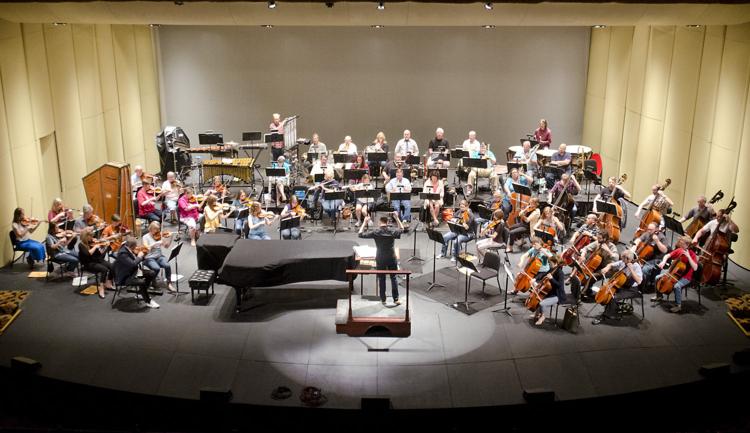 Democrat Hillary Clinton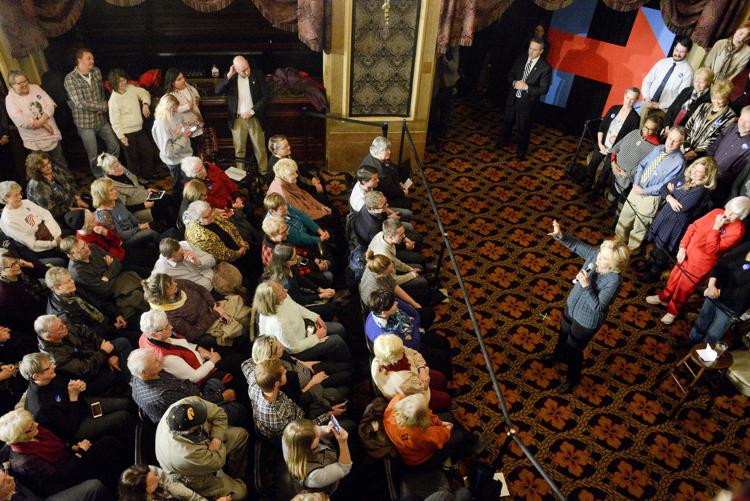 Trump in Siouxland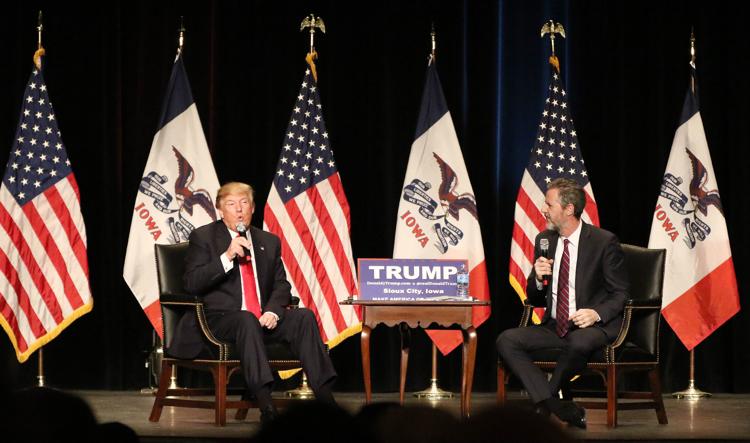 Kansas concert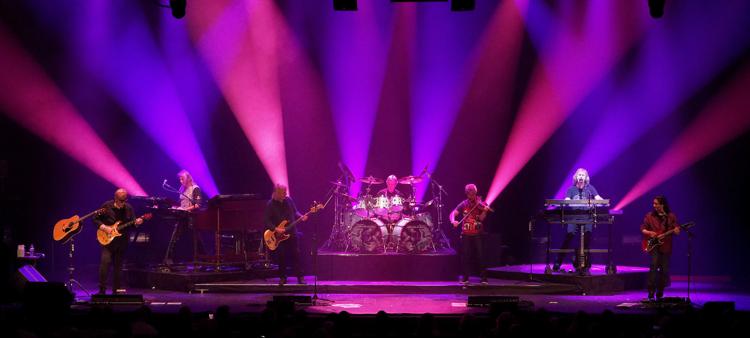 Orpheum Theatre seating