Bernie Sanders, a U.S. senator from Vermont, is polling toward the top of the field, and he is planning an event. Also stopping in Siouxland will be Amy Klobuchar, a U.S. senator from Minnesota, and Michael Bennet, a U.S. senator from Colorado.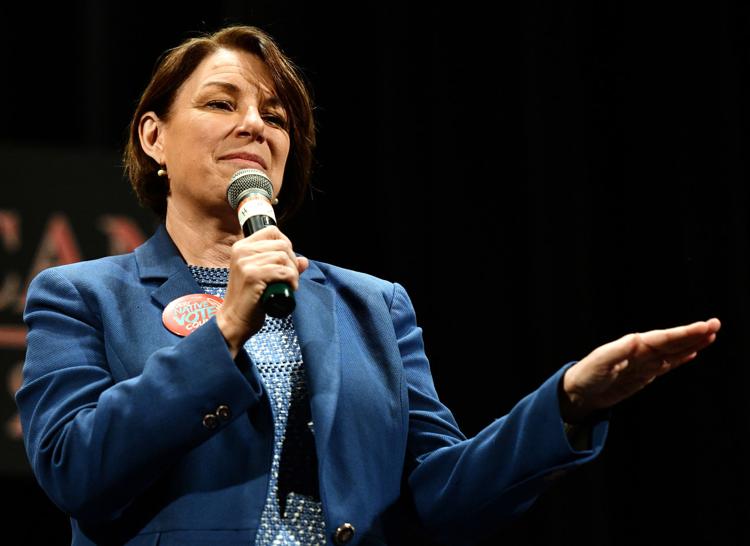 At 6 p.m. Friday, Klobuchar will speak at Terrace View Event Center, 230 St. Andrews Way, in Sioux Center. At 9:30 a.m. Saturday, Klobuchar will take part in a Woodbury County Democratic Party caucus training event at the Sioux City Public Library at 529 Pierce St.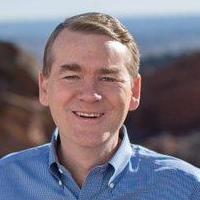 At 5:45 p.m. Friday, Bennet will speak in a meet-and-greet event at Jackson Street Brewing, 607 Fifth St.
Sanders will speak at noon Sunday in Sioux County. The event will be held at Prairie Winds Event Center, 908 Eighth St. SE, in Orange City.
You have free articles remaining.
Sanders' campaign said he plans to speak on how the proposed Green New Deal legislation could drive economic growth and create good-paying jobs in rural Iowa.
In three other Iowa campaign appearances on the swing, Sanders will be accompanied by U.S. Rep. Alexandria Ocasio-Cortez, of New York, who has been a forceful proponent of the Green New Deal.
All three presidential candidates have campaigned previously in Siouxland.
They are among more than a dozen Democratic candidates seeking to unseat President Donald Trump in 2020. The last Sioux City appearance by a candidate was an event by Tom Steyer on Oct. 2.
NOTE: This story has been updated, as Klobuchar moved her Sioux County event from Orange City to Sioux Center.
Frank LaMere Native American Presidential Candidate Forum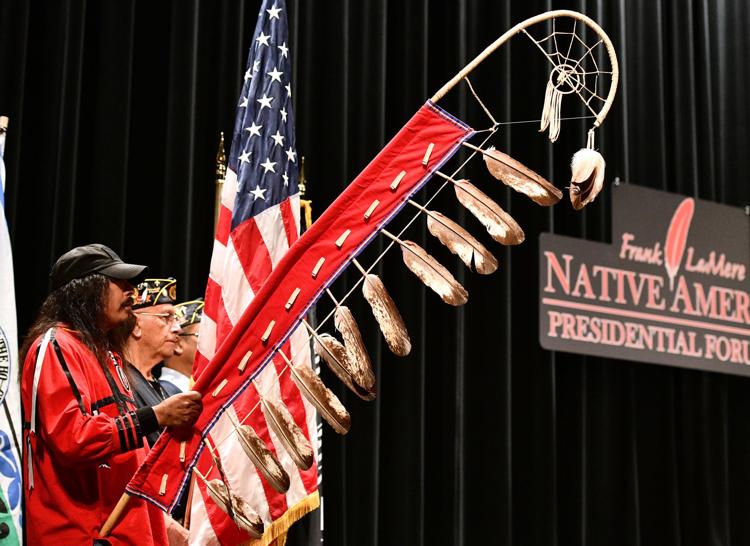 WARREN: Frank LaMere Native American Presidential Candidate Forum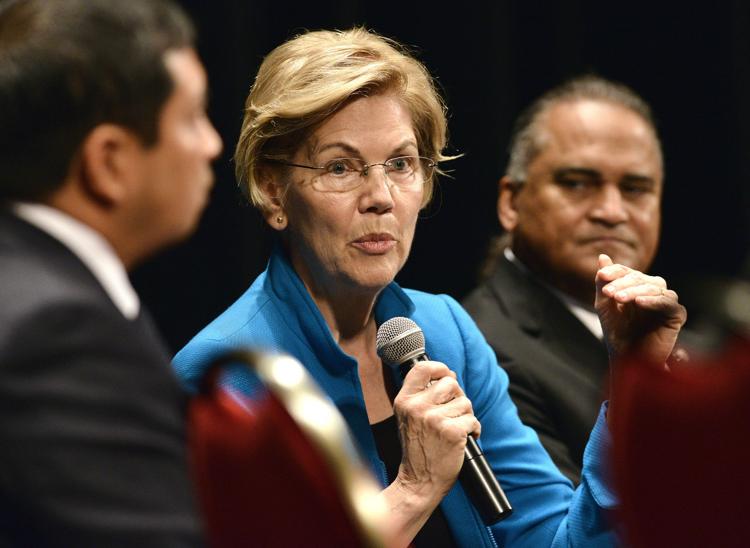 Frank LaMere Native American Presidential Candidate Forum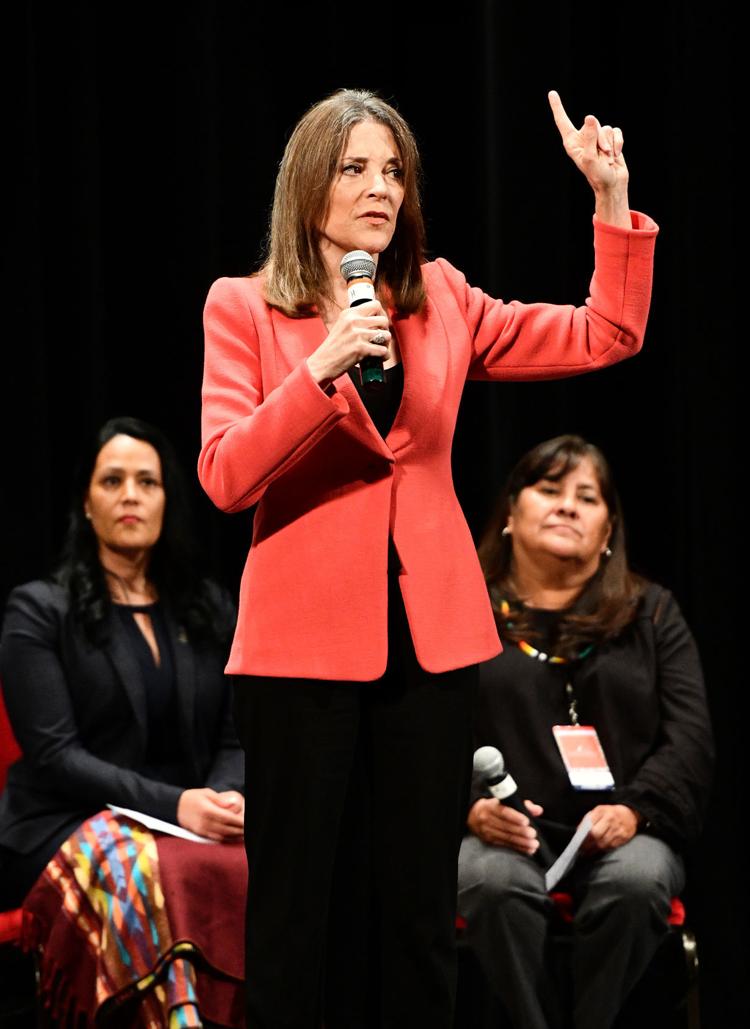 WILLIAMSON Frank LaMere Native American Presidential Candidate Forum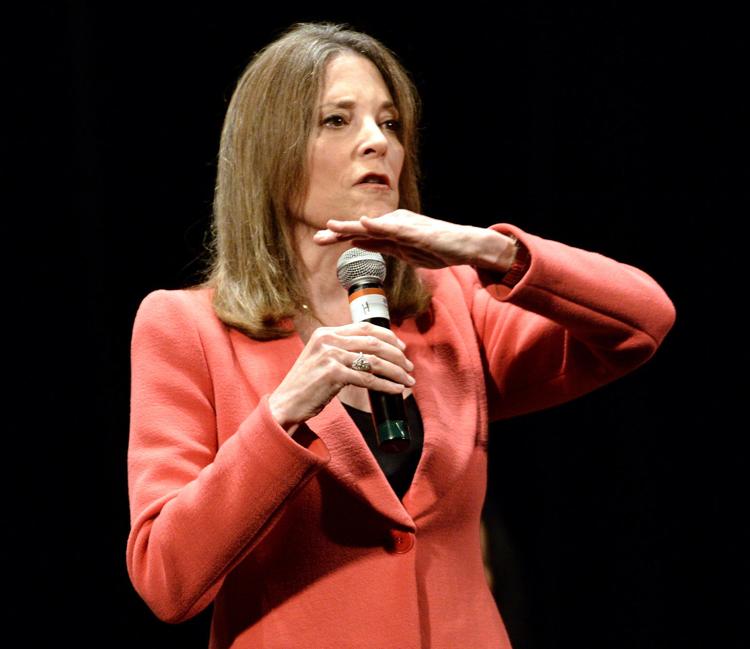 Frank LaMere Native American Presidential Candidate Forum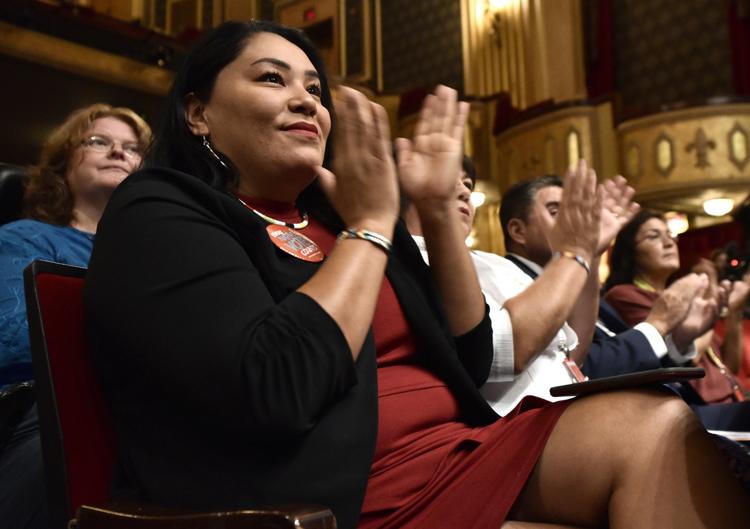 Frank LaMere Native American Presidential Candidate Forum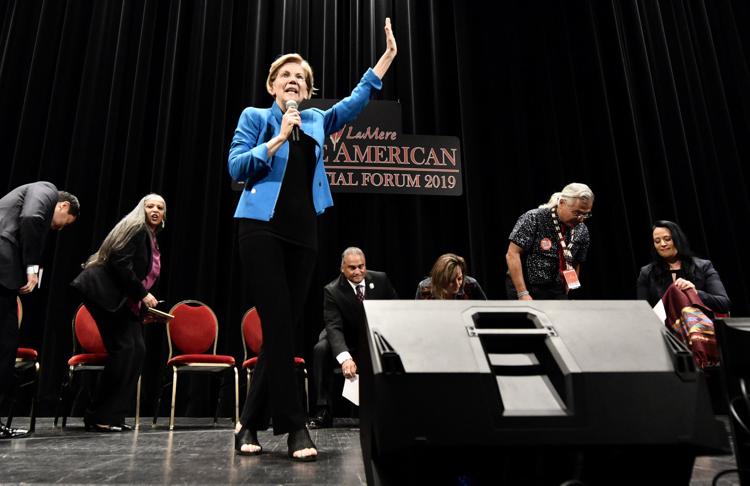 Frank LaMere Native American Presidential Candidate Forum
Frank LaMere Native American Presidential Candidate Forum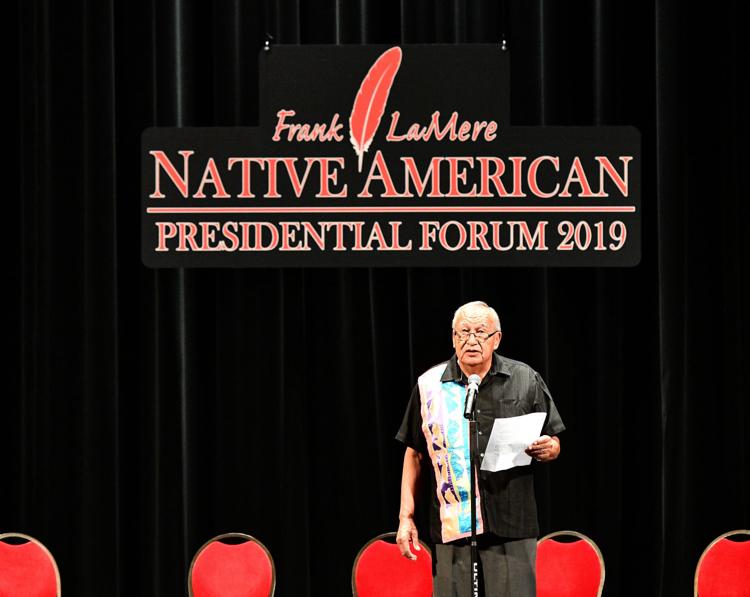 Frank LaMere Native American Presidential Candidate Forum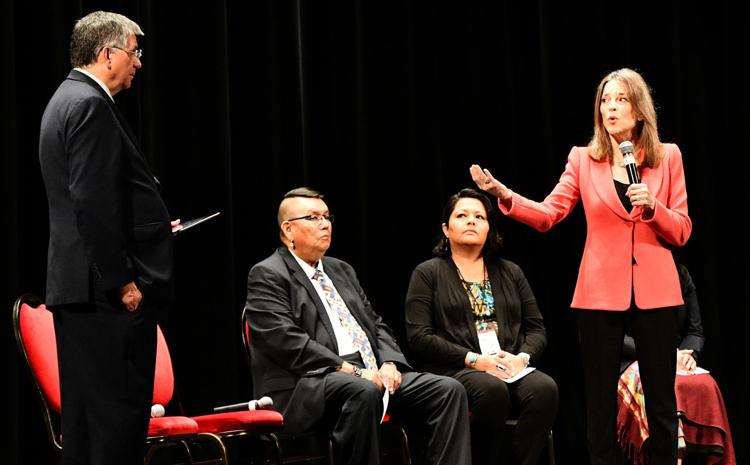 Frank LaMere Native American Presidential Candidate Forum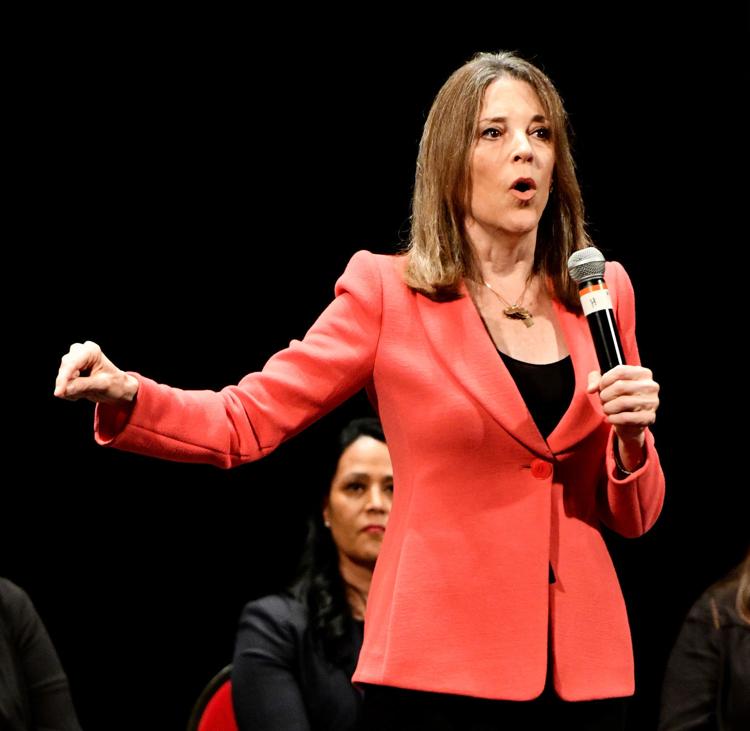 Frank LaMere Native American Presidential Candidate Forum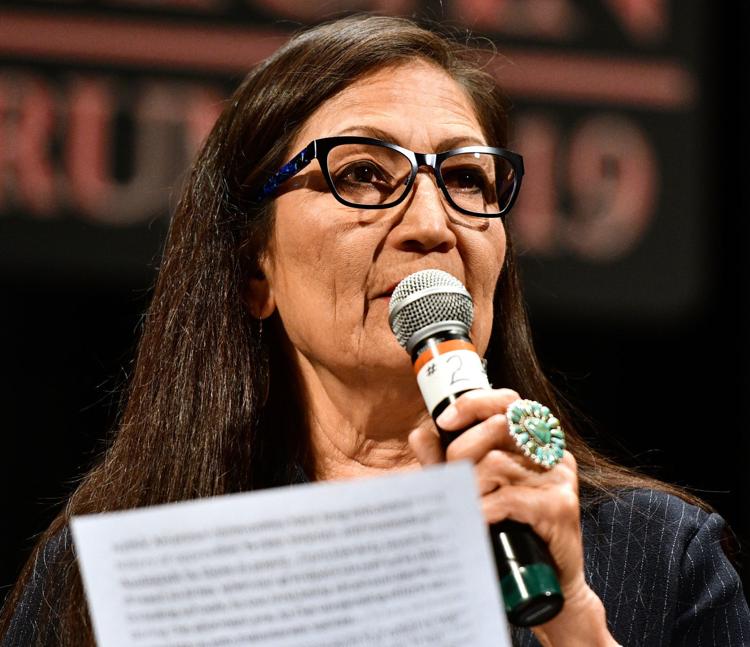 Frank LaMere Native American Presidential Candidate Forum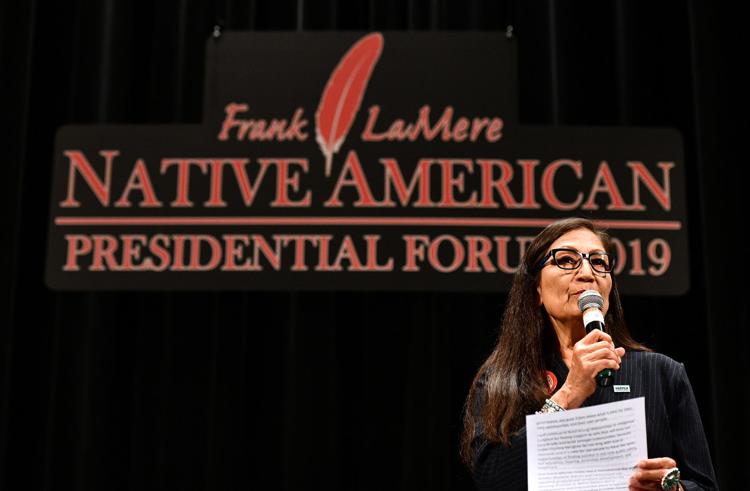 Frank LaMere Native American Presidential Candidate Forum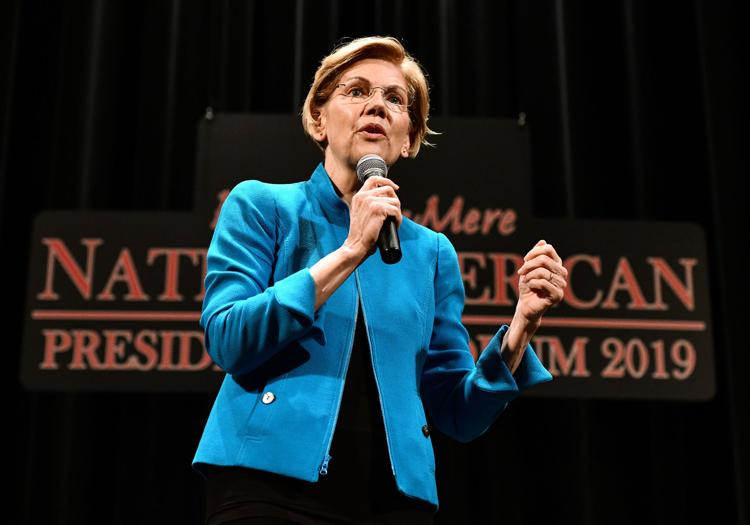 Frank LaMere Native American Presidential Candidate Forum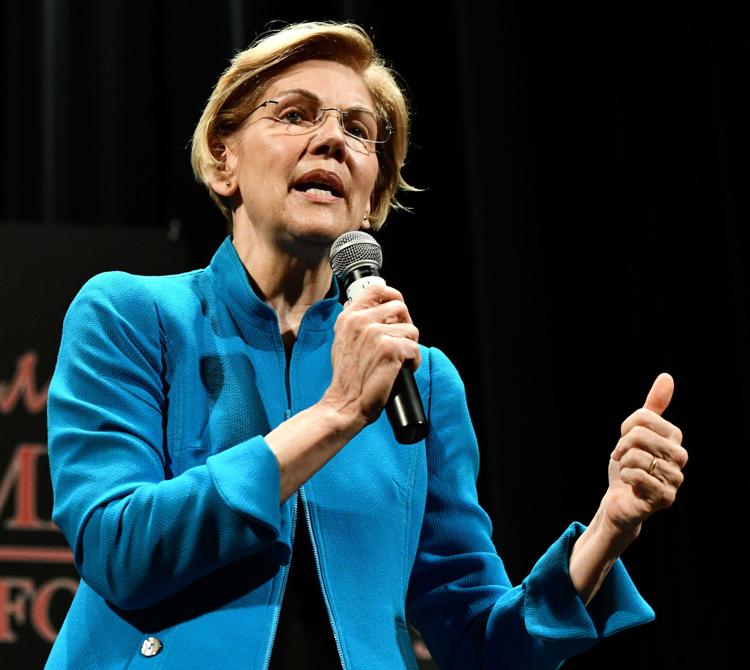 Frank LaMere Native American Presidential Candidate Forum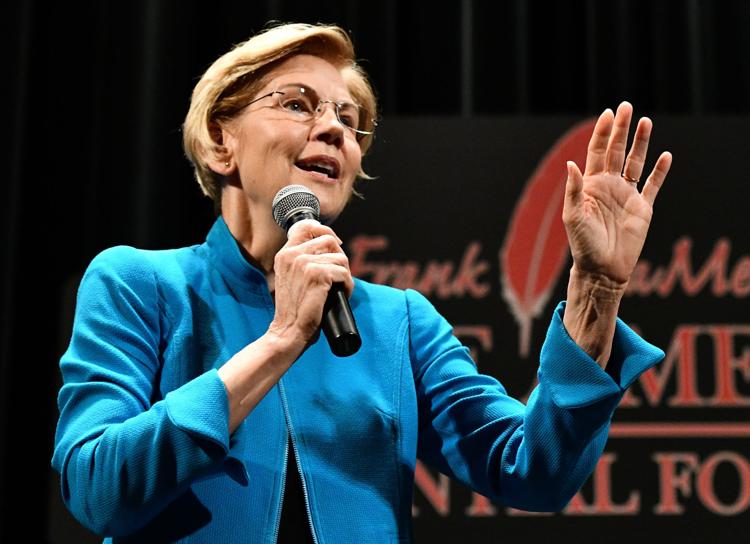 Frank LaMere Native American Presidential Candidate Forum

Frank LaMere Native American Presidential Candidate Forum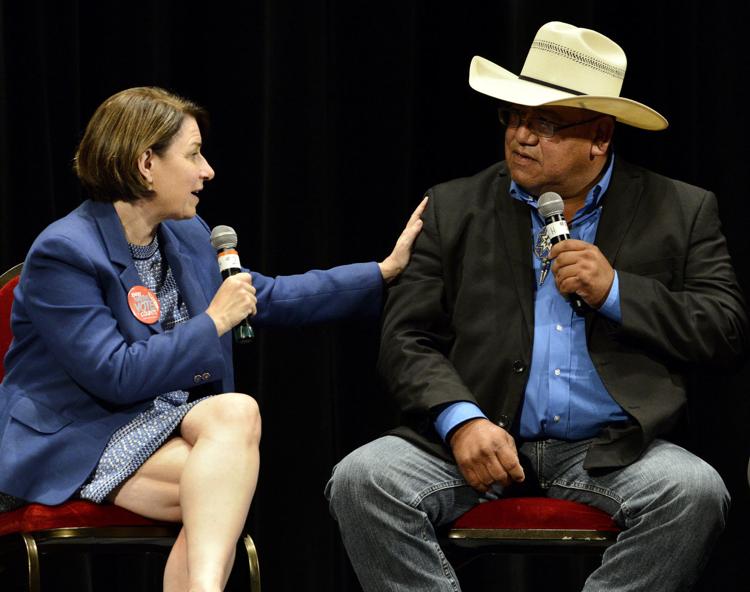 Klobuchar: Frank LaMere Native American Presidential Candidate Forum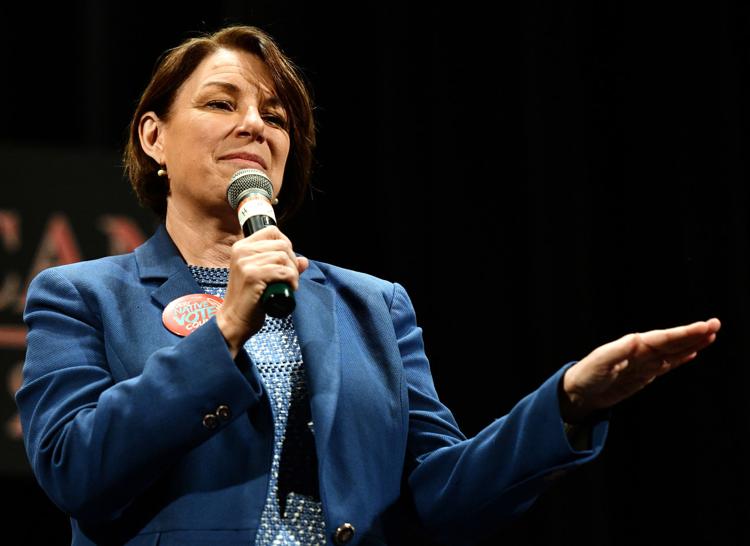 Frank LaMere Native American Presidential Candidate Forum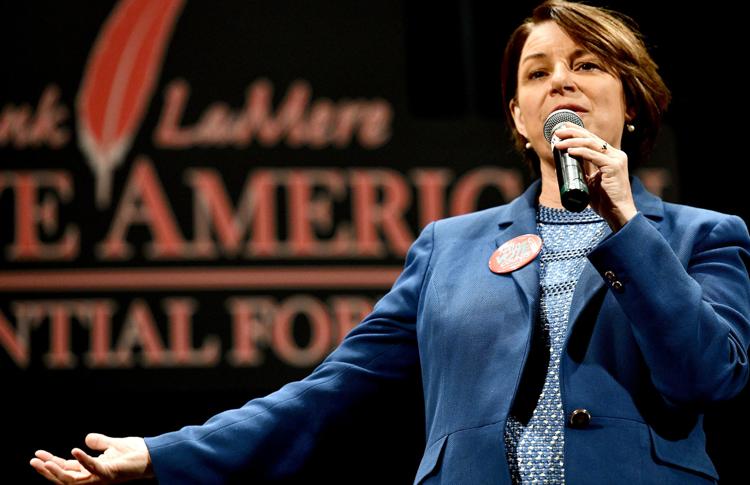 KLOBUCHAR: Frank LaMere Native American Presidential Candidate Forum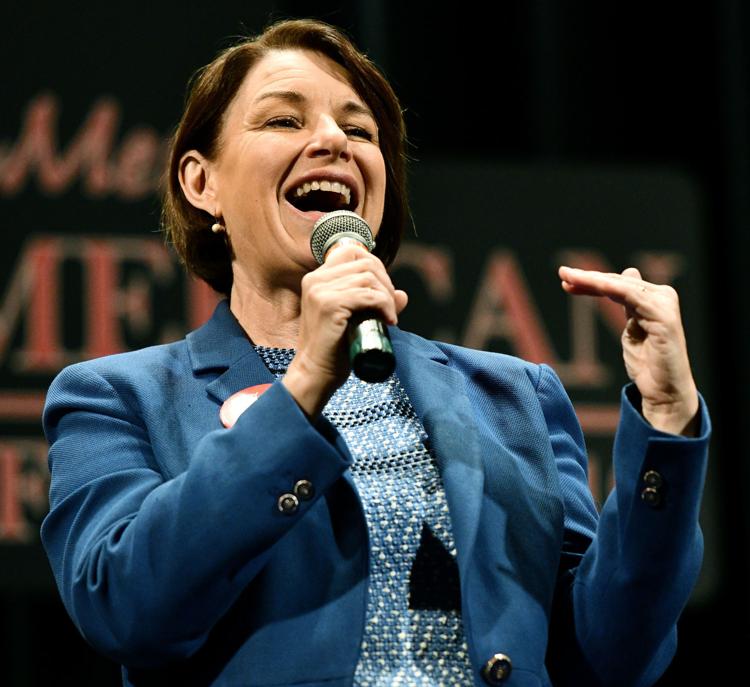 Frank LaMere Native American Presidential Candidate Forum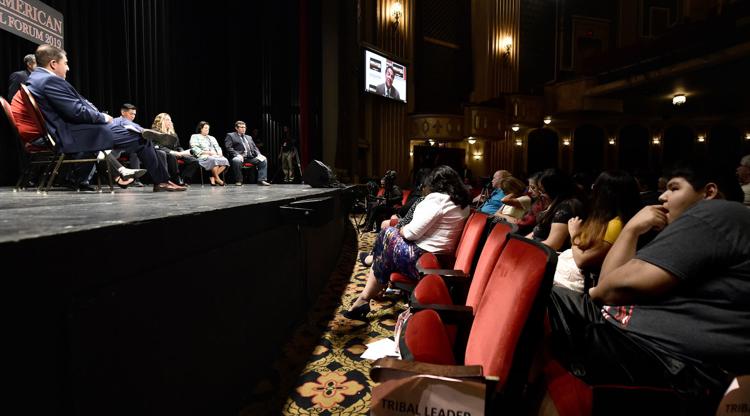 BULLOCK: Frank LaMere Native American Presidential Candidate Forum