SIOUX CITY | A pair of Historic Fourth Street District business owners representing a half-dozen more voiced concerns Monday about high participation fees, limited access to storefronts and loss of business during Awesome Biker Nights events. 
SoHo Kitchen & Bar owner Julie Schoenherr and M's on Fourth co-owner Dan Myers explained how the event keeps many of their regular customers from coming to eat at their establishments while their attempts to sell beer and snacks inside the event area don't bring enough return on investment. 
"We lost $12,000 in business that weekend," Schoenherr told the City Council of last year's event. "I don't know about you, but I can't afford $12,000 to be taken out of my business. I'm sorry, I can't." 
At least seven Historic Fourth Street businesses are opposing a plan by Awesome Biker Nights to continue holding its annual motorcycle rally and concert fundraiser on the street in front of their businesses. 
The Awesome Biker Nights committee during Monday's council meeting brought forward a request for closures on Fourth Street for its 19th festival in mid-June. After over an hour of discussion between businesses and committee members, the council deferred taking action until its Feb. 26 meeting.
In the interim, the council asked the Awesome Biker Nights committee to meet with local businesses to work toward a compromise.
Mayor Bob Scott told the committee he thought moving to a new location may not only help resolve the issue but also help the committee earn more profit from its own beer sales due to less business competition. 
"I think you guys do a great job, but is it worth the fight at the end of the day is the question I would ask myself," he said.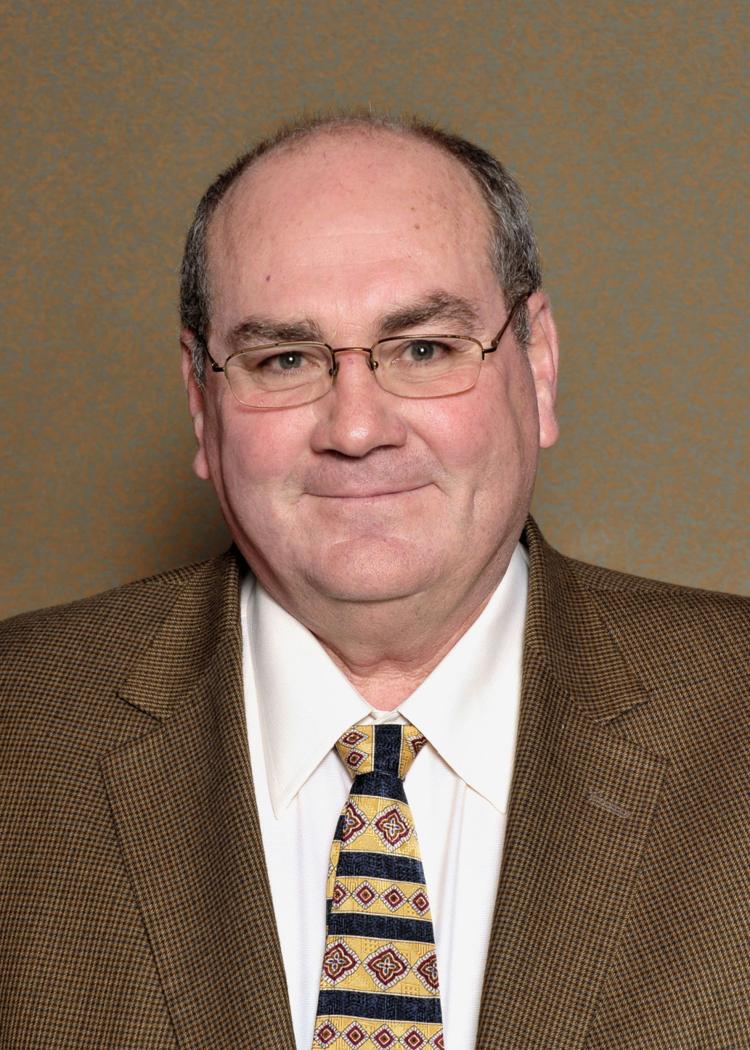 The letter, dated Nov. 28 and sent to the Awesome Biker Nights committee and to city leaders, said those businesses supported the event's work for charity but didn't want their street and storefronts blocked by the biker rally.
At least 10 businesses have since come out in support of the event continuing on Fourth Street. 
At issue is both the limited access to storefronts when barriers are put up during the events and the $1,500 fee businesses must pay to participate in the event. Schoenherr and Myers both said they lost significant business because regular customers don't come to eat at their restaurants during the event. They said there is only limited profit available from beer and snack sales they participate in inside the event confines due to smaller crowds, the number of vendors and Awesome Biker Nights' own beer tents.
Awesome Biker Nights committee chairman Brian Hall said the participation fee helps the committee pay for security at its events, which is required by city ordinance. 
"That's a $14,000 price tag. If we could relieve some of that, we could help relieve some of the costs to these businesses," he said.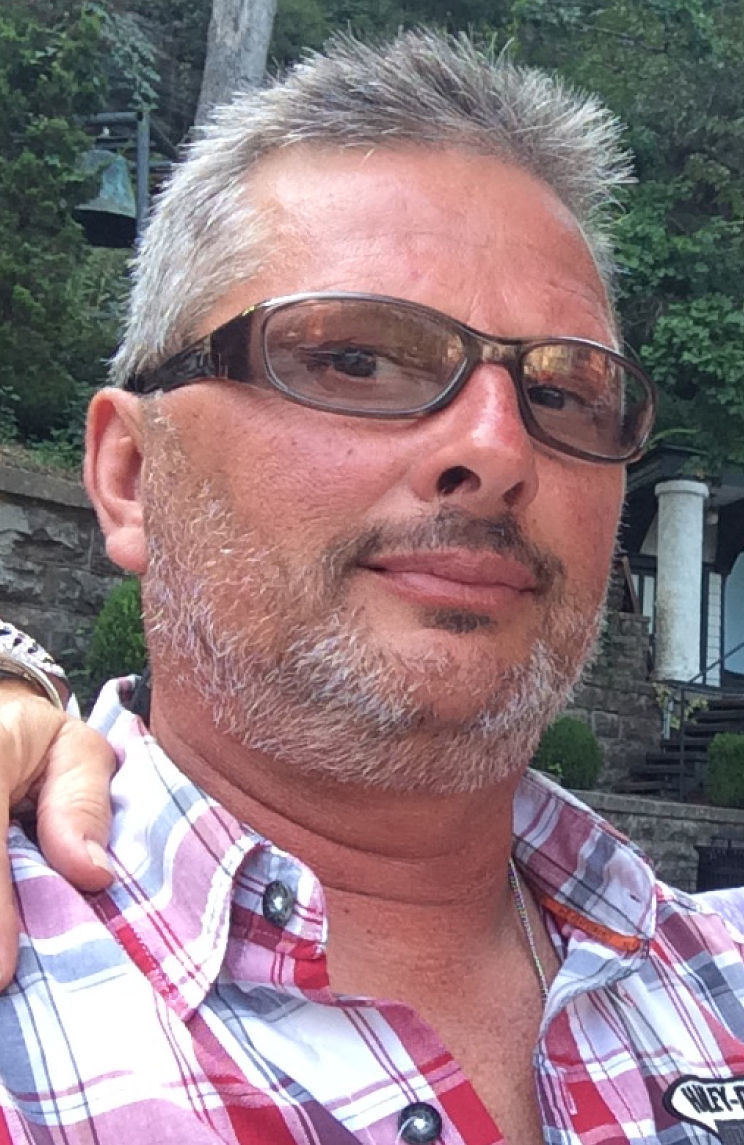 Hall added that moving the street closure to a different spot of Fourth Street so as not include the opposing businesses would be difficult, since other businesses on the same block wish to participate. 
Asked by the council, Myers said a compromise could possibly include better access to the front door of his business, a reduced fee for businesses and Awesome Biker Nights agreeing not to compete with beer sales. Schoenherr agreed that could be a starting point.
Councilwoman Rhonda Capron offered to mediate a discussion between the committee and the business owners. She said she believed reducing the participation fee to $750 and limiting Awesome Biker Nights to one competing beer tent would be feasible.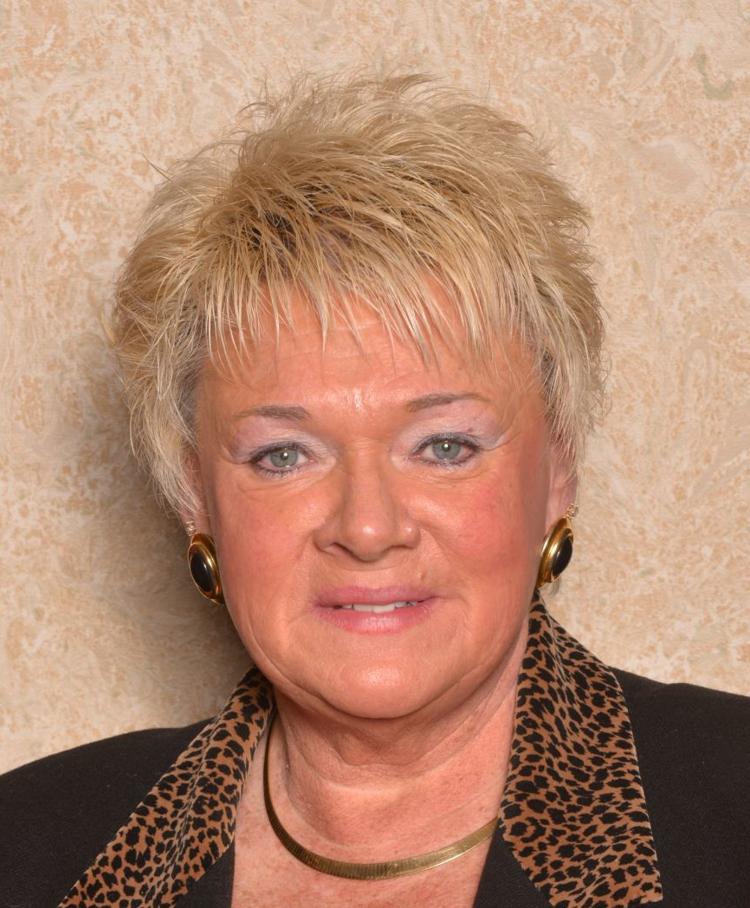 Council members lamented that the committee and businesses hadn't yet been able to resolve the issue. 
"It just really troubles me that you all haven't sat at the same table," Councilman Alex Watters said. "I think it's silly that the City Council is where we're negotiating this and mediating it. It should have been done long before coming before council, as far as I'm concerned."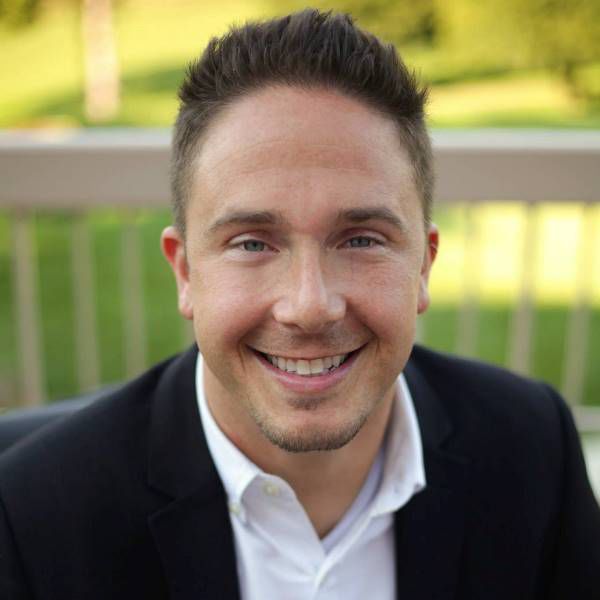 Parks and Recreation manager Angel Wallace said Awesome Biker Nights had already reserved the Anderson Dance Pavilion as a backup plan and had inquired about the Long Lines Family Recreation Center and Tyson Events Center parking lots.