SIOUX CITY -- Republicans gained full control of the Woodbury County Board of Supervisors on Tuesday, holding two seats and flipping the lone Democratic-held seat to the GOP.
In District 1, incumbent Republican Keith Radig defeated Democratic challenger Kevin McCormick in a close contest, 22,102-21,071.
In District 3, Democrat incumbent Marty Pottebaum was unseated by Republican Jeremy Taylor, who had represented District 2 earlier this year before resigning amid controversy. Taylor edged Pottebaum 22,503-20,585.
In District 5, Republican incumbent Rocky De Witt easily outdistanced Democratic challenger Patty Erickson-Puttmann, 25,555-16,894.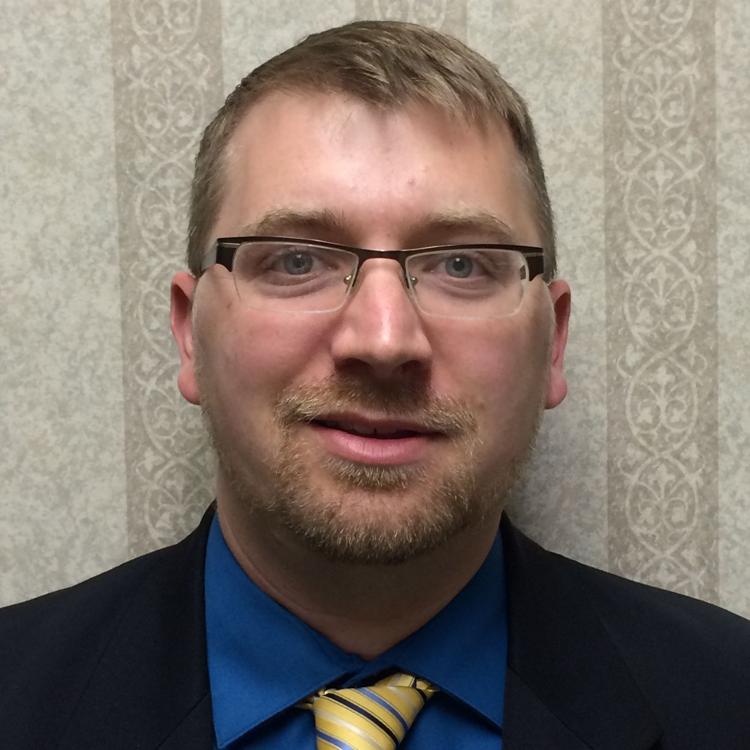 Radig won his second four-year term on the board over the well-known McCormick, a former Sioux City police officer who had been wounded while on duty eight years ago. The race was a back-and-forth affair, with Radig leading in initial returns, then falling behind after absentee results were posted before pulling ahead as the final few precinct totals were reported.
"A little bit after the absentees came in, I thought this was going to take a miracle. I went outside the courthouse and prayed. It was kind of crazy to see the turnaround," Radig said. "I definitely want to thank the voters. It's a huge responsibility and a huge blessing to serve."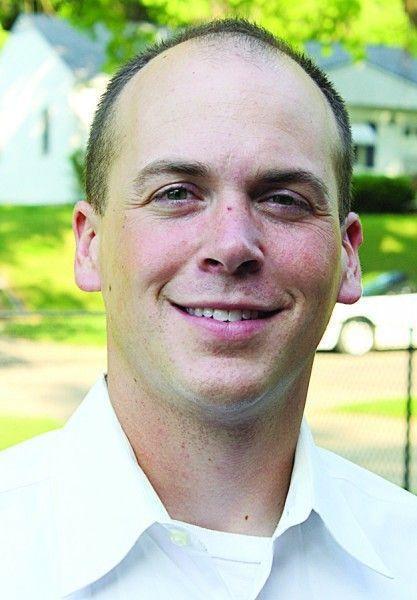 "It feels great," Taylor said of his return to the board. "I'm just really humbled and honored."
Taylor said having six years of prior service on the board made challenging the incumbent Pottebaum, who was seeking a second term, an easier task.
"I was working as hard as I could to make the case (to voters) on my record," Taylor said. "I could point to things I've been able to accomplish."
De Witt won his second term on the board by defeating Erickson-Puttmann, who had served as Woodbury County's social services coordinator for more than 29 years before her resignation in 2019.
"It feels like the voters do trust me to do the right thing for the county," said De Witt, who added that he intends to serve only two terms.
Get Government & Politics updates in your inbox!
Stay up-to-date on the latest in local and national government and political topics with our newsletter.