DES MOINES | The end of funnel week at the Iowa Capitol is marked by sleep-deprived lawmakers checking smartphones to see where they are supposed to be, legislative staffers burdened down by growing three-ring binders and reams of paper, and a dwindling number of lobbyists as senators and representatives whittle away at the list of bills that will meet the Friday's deadline to be eligible for further debate.
Still lawmakers lifted significant pieces of legislation, including a long-sought 20-year extension of the 1-cent Secure an Advanced Vision for Education (SAVE) sales tax for school infrastructure that is set to expire in 2029.
The Sioux City school district has spent in excess of $200 million in sales tax revenues to finance more than 16 renovation or construction projects since local voters first approved the tax in 1998. The idea for the tax originated in Sioux City as local leaders looked for an alternative to raising property taxes to replace aging school buildings.
Because the sales tax is scheduled to expire in 2029, the district has nearly reached the limit of bonding authority to fund additional projects. That list includes finishing the job of replacing its antiquated elementary schools and modernizing the three high school buildings, which will be nearly 60 years old when the current sales tax would expire.
The SAVE extension advancing was just one piece of legislation that prompted House Speaker Linda Upmeyer, R-Clear Lake, to say the six-week-old session is on target.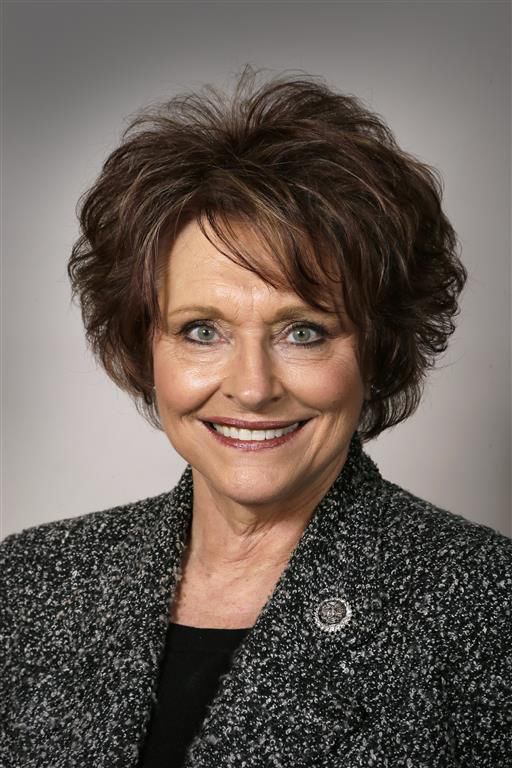 "I think things are very much on course for the priorities we identified at the beginning of the legislative session, which if you recall were the priorities based on what we heard all summer," she said.
Senate President Jack Whitver, R-Ankeny, agreed "it's been a very busy few weeks … and we feel like we're in pretty good shape."
"It's been a very productive session. We've accomplished most of our goals," added Senate Judiciary Committee Chairman Brad Zaun, R-Urbandale.
Of course, that hasn't been the case for minority Democrats.
"I think it's been another year of bills that are going to hurt Iowans," Senate Minority Leader Janet Petersen, D-Des Moines, said. "I think that (Republicans) have implemented some destructive legislation."
"We just continue to see some misguided priorities," Sen. Joe Bolkcom, D-Iowa City, said. "We've seen a number of extreme bills. There are a whole host of really divisive bills that go after the most-vulnerable people in our state."
With the first funnel deadline in the review mirror, the House and Senate will turn their attention to floor debate to move bills from one chamber to the other. House bills must be approved by a Senate committee and Senate bills by a House committee by March 16 to remain eligible for consideration this year.
While Upmeyer's priorities may be very much alive, numerous bills did not fare as well.
"Oftentimes bills need more work," Upmeyer said, "so they're set aside and we'll work on in the interim.
"But nothing's dead forever," she added. "Things are, from time to time, resurrected" — often as amendments on other bills.
School boards and other education interest groups have been pushing for a SAVE extension for a number of years. They said districts were finding it difficult to enter into long-term borrowing or bonding as the time remaining for the revenue grew shorter.
"Schools districts will be able to breathe easier," Rep. Sharon Steckman, D-Mason City, told House Education Committee members before they approved House Study Bill 647 22-1 to continue to collect the tax until 2049.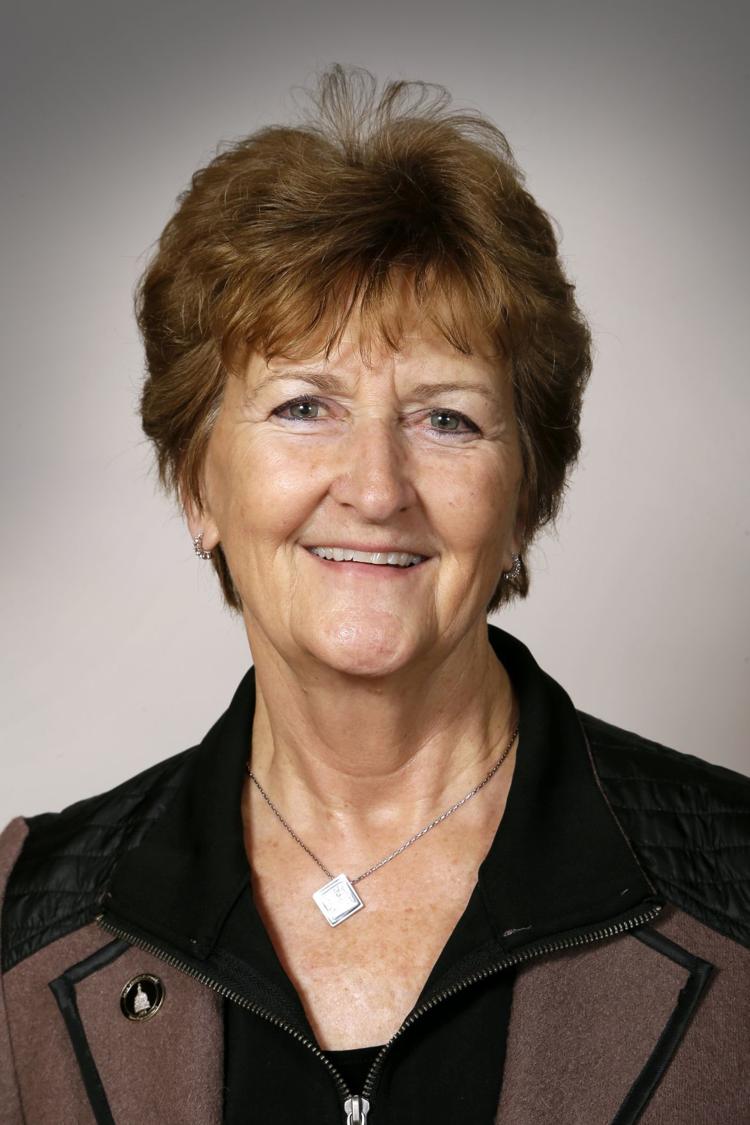 "People have seen the great things that have happened as a result of SAVE," said Rep. Cecil Dolecheck, R-Mount Ayr, who sits both on the Education and Education Appropriations committees. School districts were beginning to hoard their SAVE funds because they weren't sure if the Legislature would extend it. "I think you'll see infrastructure and maintenance projects that were being put off."
"There definitely is a pent-up demand," according to Emily Piper, a lobbyist for the Iowa Association of School Boards. The extension, if agreed to by the full House and Senate, will give local districts the assurance of a stable funding source for infrastructure, she said.
"I think it's a great step forward and I think the commitment is there," from lawmakers to send the bill to Gov. Kim Reynolds.
The funds will be distributed on a per pupil basis except for increasing the allocation for property tax equity relief from $984 per pupil in fiscal 2019 to $1,087 in 2029 and $1,521 in 2050.
The bill also would require schools boards planning to issue bonds against the SAVE revenue to have a public hearing and allow 14 days for residents to call for a referendum. It also place limits on the use of SAVE funds for athletic facilities.