Feenstra will be sworn into the Iowa 4th Congressional District position in January for a two-year term, and Leopold will hold the top position of the team of employees in the congressman's Washington office.
Feenstra made the announcement on Wednesday evening.
"Matt Leopold has been a trusted advisor to me throughout much of my time in public service," Feenstra said.
"Anyone that knows Matt knows that his work ethic is unparalleled. As we transition into Congress, I'm confident he'll be a tireless and effective advocate to ensure we deliver for the farmers and families of the 4th District."
A native of Mount Vernon, Iowa, Leopold, 31, served as Feenstra's campaign manager as a consultant for Iowa-based Victory Enterprises. He previously worked in the office of former Gov. Terry Branstad, and also for the campaigns of current Gov. Kim Reynolds and Mariannette Miller-Meeks, a Republican who lost previous attempts to win the 2nd Congressional District, but now is a congresswoman-elect after the closest victory of 2020, by virtue of a margin of less than 10 votes.
"I'm honored to join Congressman-elect Feenstra's team in Washington D.C.," Leopold said.
"I have witnessed his work ethic, values and commitment to serve the people he represents. Together, we will build a team that reflects his commitment to service."
Feenstra is joining the House by virtue of two electoral wins in 2020. First, he beat 18-year Republican Steve King by nearly 10 points in a five-candidate field in the June primary. Then earlier this month Feenstra won the seat,  getting 62 percent against Democrat J.D. Scholten.
PHOTOS: Randy Feenstra celebrates on Election Night
PHOTOS: Randy Feenstra celebrates on Election Night
Sen. Randy Feenstra watches election results #1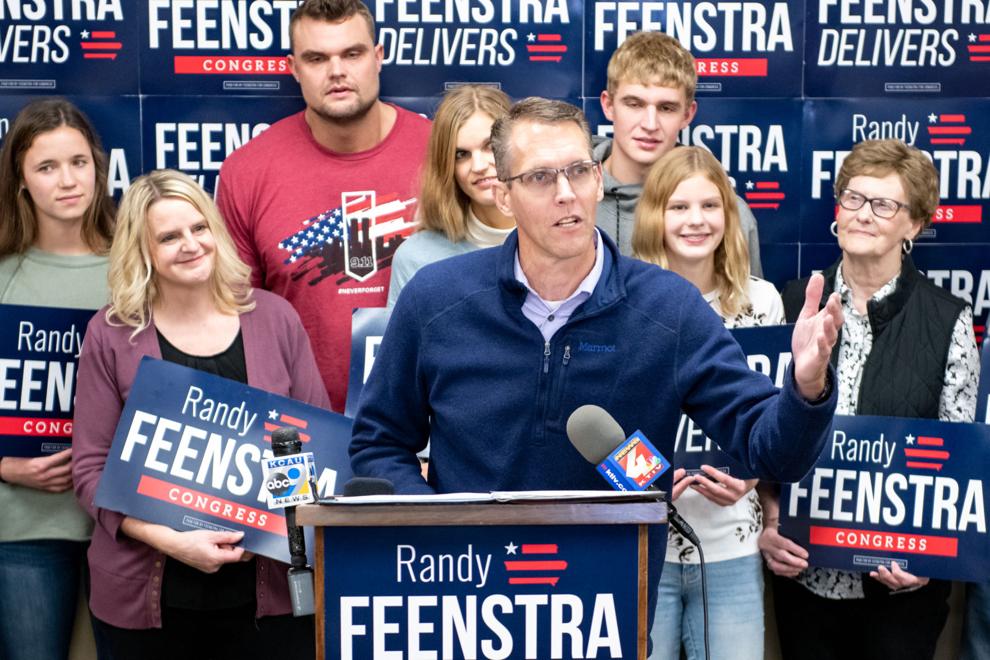 Sen. Randy Feenstra watches election results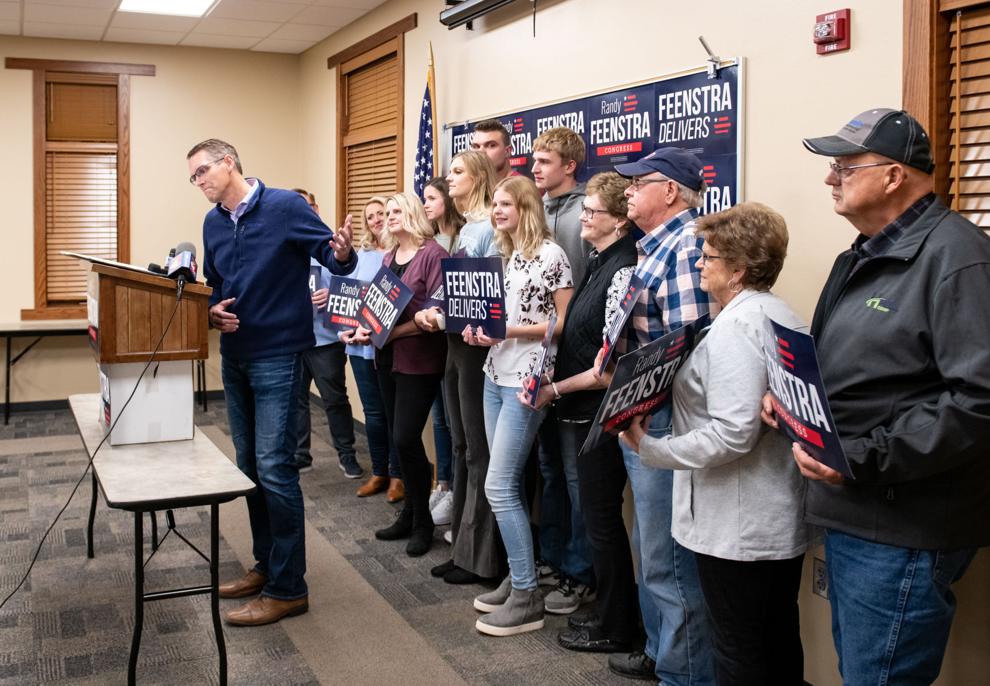 Sen. Randy Feenstra watches election results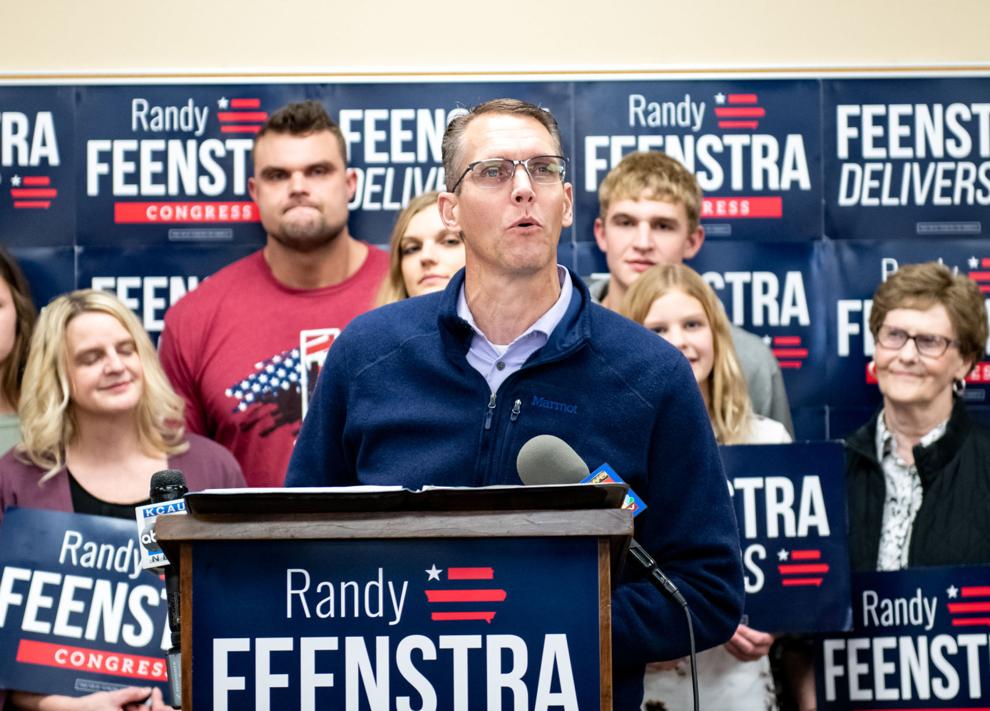 Sen. Randy Feenstra watches election results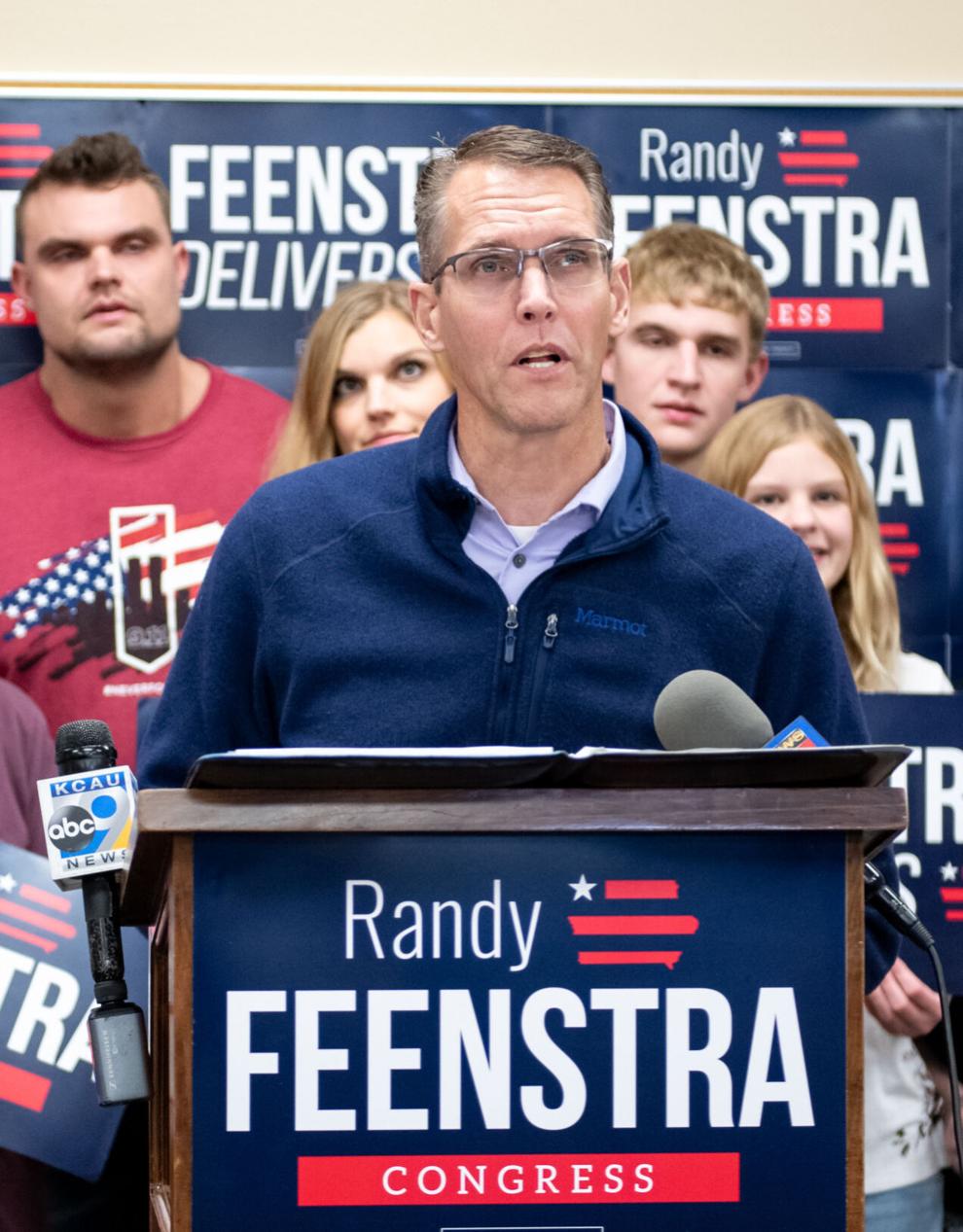 Sen. Randy Feenstra watches election results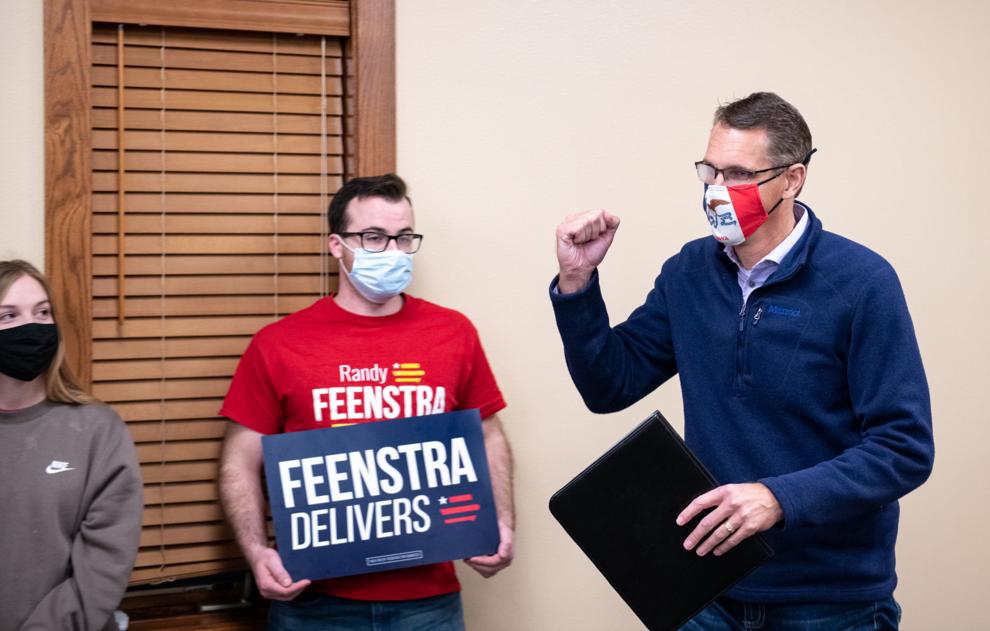 Sen. Randy Feenstra watches election results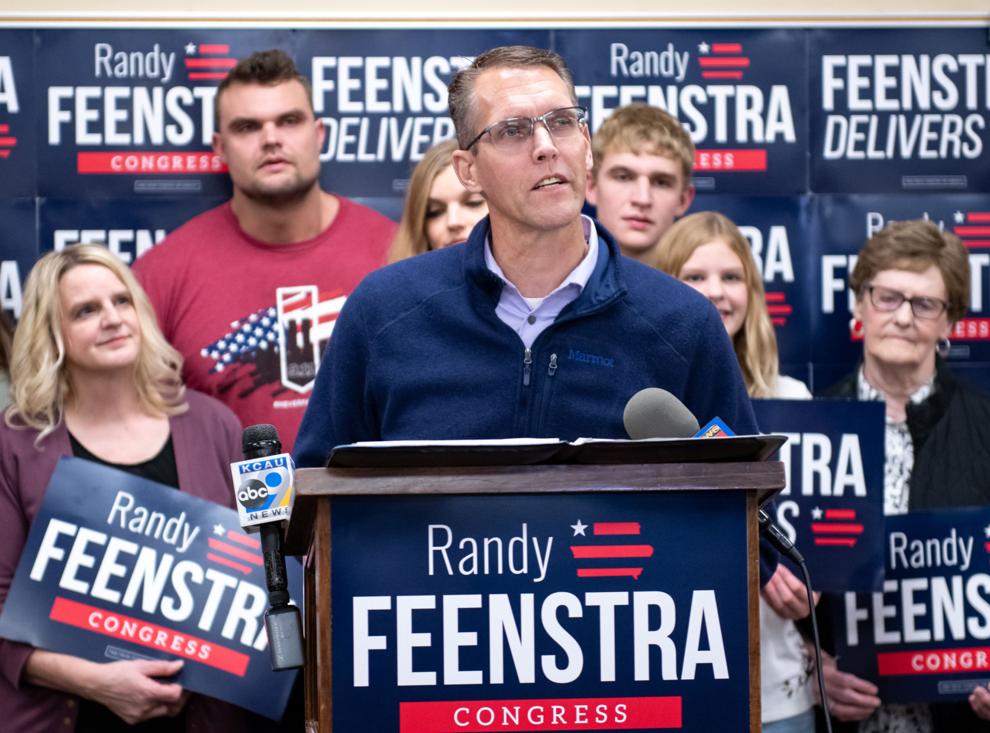 Sen. Randy Feenstra watches election results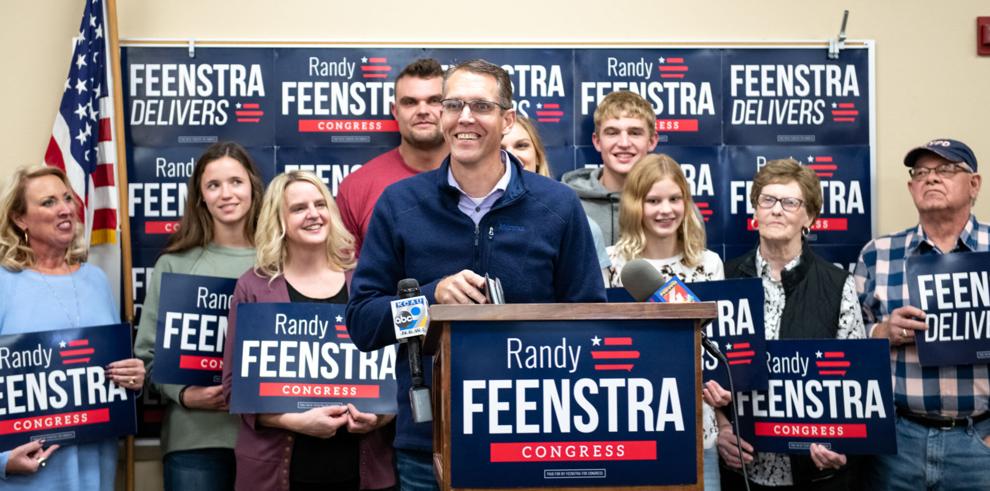 Sen. Randy Feenstra watches election results #1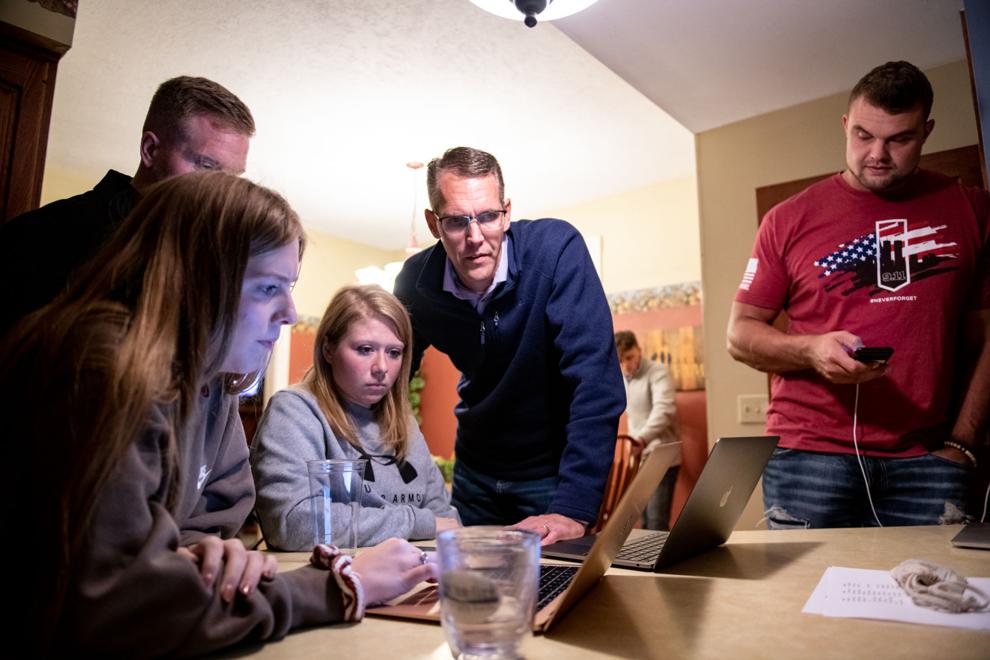 Matt Leopold/ Randy Feenstra watches election results #2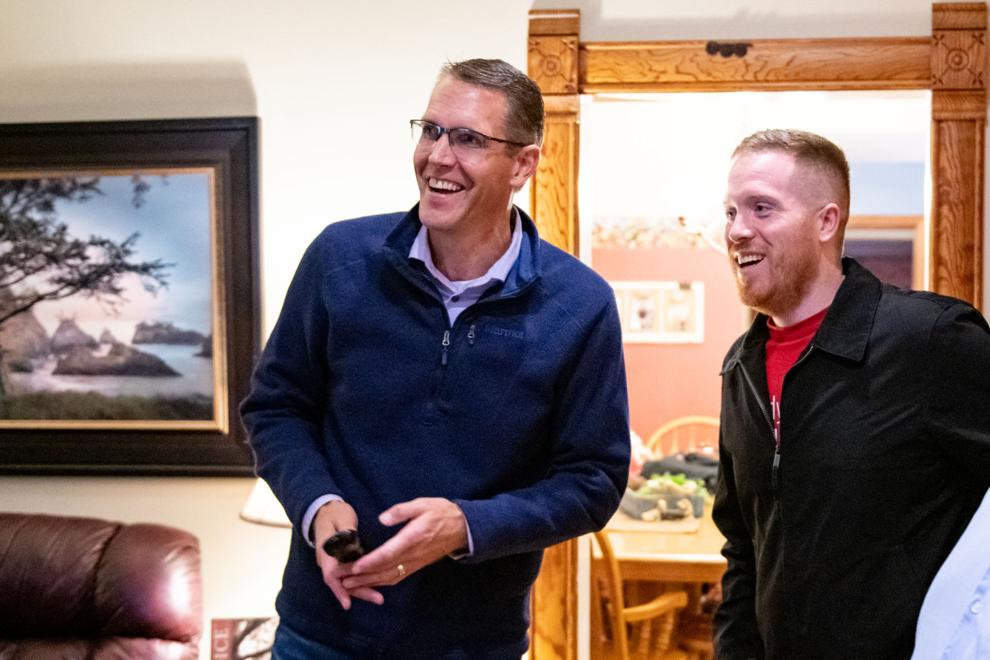 Sen. Randy Feenstra watches election results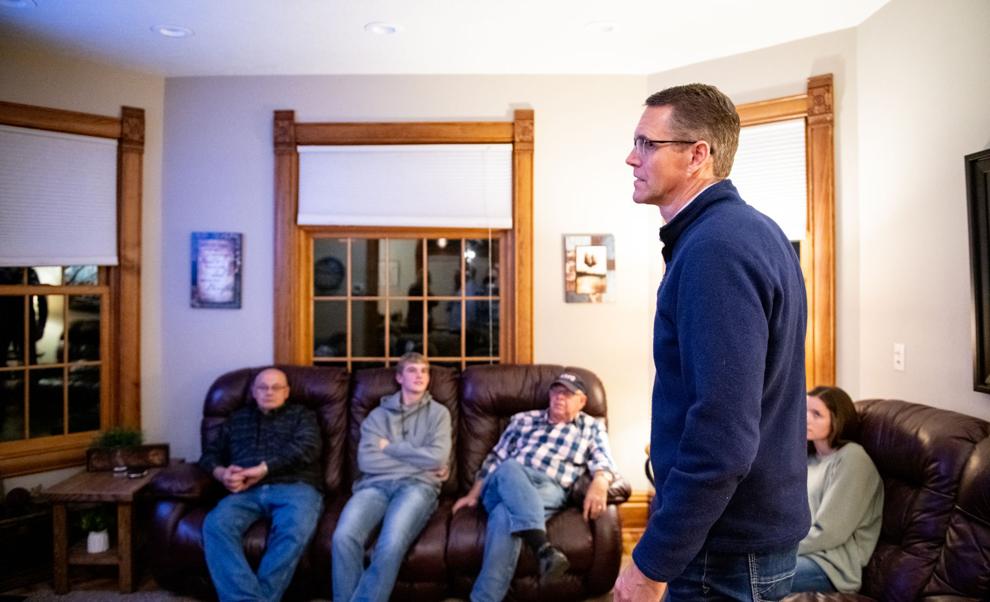 Sen. Randy Feenstra watches election results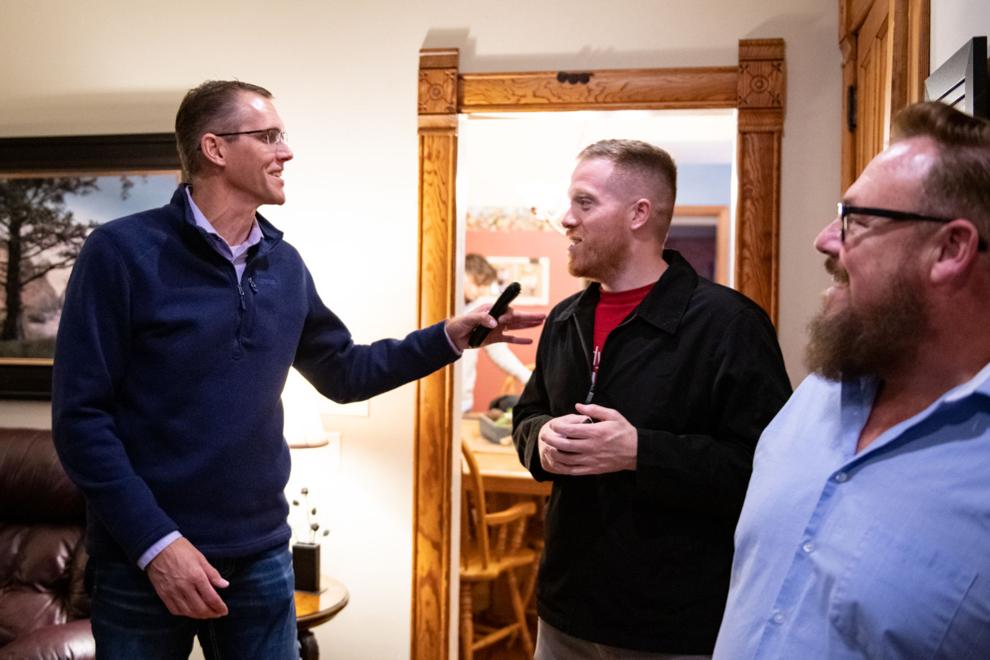 Sen. Randy Feenstra watches election results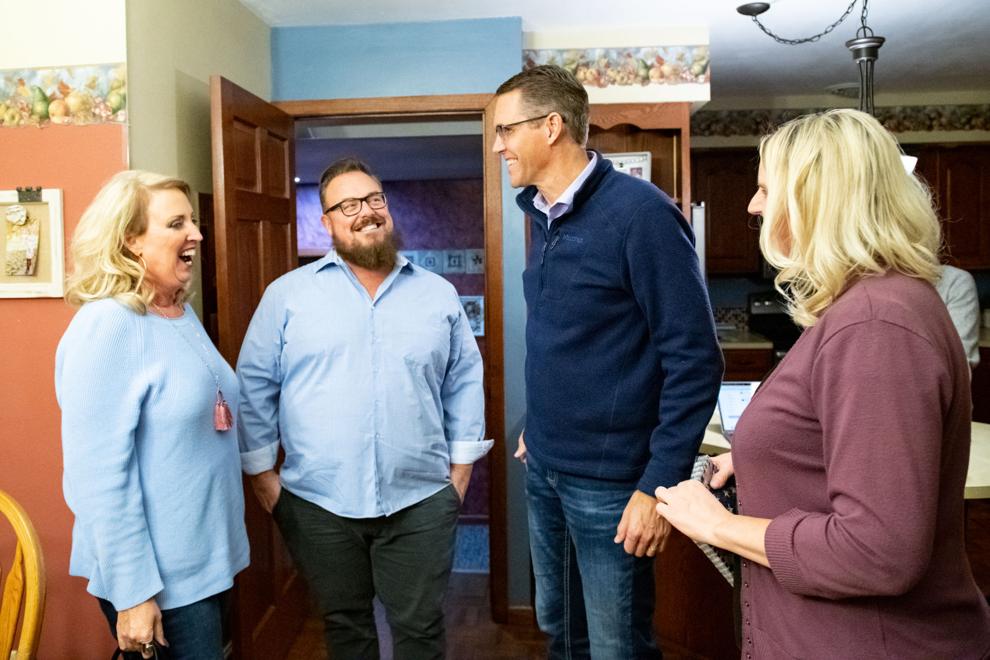 Sen. Randy Feenstra watches election results