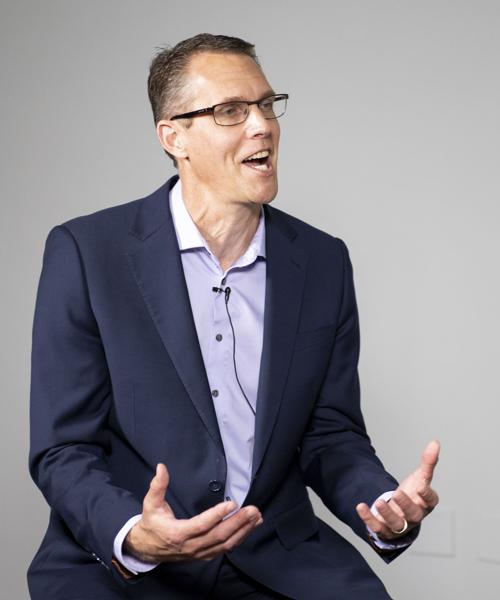 SIOUX CITY -- A second poll in three months has shown Republican Randy Feenstra has a 20-point lead over Democratic nominee J.D. Scholten in the  Iowa 4th congressional district race, with the latest one having been conducted in early October.
According to an internal poll, by American Viewpoint, conducted for Feenstra's team, Feenstra leads Scholten, 54 to 31 percent, with 11 percent undecided.
"With three weeks to go, voters across the 4th District clearly understand that Randy delivered in the Iowa Senate and he'll deliver for our farmers, families and communities in Congress," Matt Leopold, Feenstra's campaign manager, said in a Thursday statement to the Journal.
American Viewpoint, of Alexandria, Virginia, did 400 interviews on landlines and cell phones on Oct. 6-8, and the margin of error is 5 percent.
Early voting began in Iowa on Oct. 5, and election day is Nov. 3.
Scholten is running for the congressional seat for a second election cycle, and hoping to improve on his narrow 3-point loss to King in 2018.
"We are right where we need to be ... Our internal poll showed we are doing even better than what the Des Moines Register poll showed," Scholten said that point, at six weeks out from election day.
Scholten is holding a campaign event later Thursday in Sioux City. That parking lot rally begins at 5:45 p.m. at Riverside Park, 1301 Riverside Blvd.
Feenstra is a state senator who lives in Hull, and Scholten lives in Sioux City.