SIOUX CITY -- Randy Feenstra, one of four Republicans vying to unseat U.S. Rep. Steve King in a June party primary vote, on Wednesday announced he had raised more than $190,000 in campaign funds over the last three months.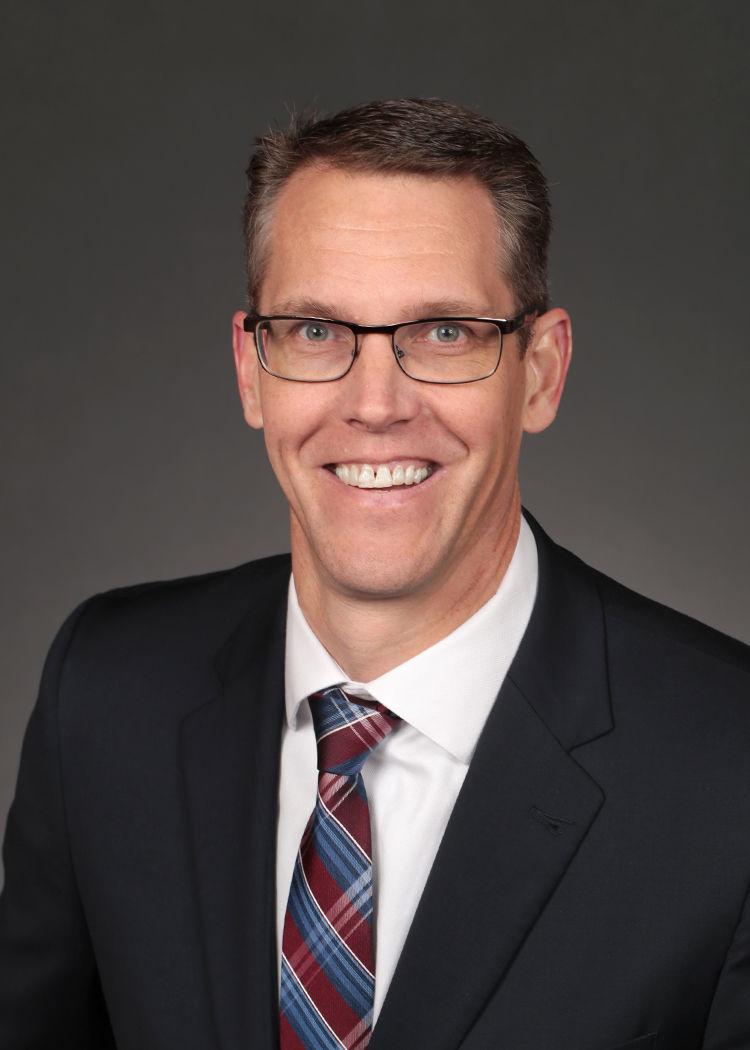 Feenstra's campaign team provided financial details for the fourth quarter of 2019 to the Journal on Wednesday. Campaign finance reports for federal officeseekers must be filed with the Federal Election Commission by Jan. 31.
Of the four quarters of the 2019 year, the final period was the second largest for Feenstra, following his initial big haul in the first quarter. His team reported $190,077 for the fourth quarter, which came from 421 contributors.
Feenstra received contributions of more than $721,000 for the year, after bringing in $260,442 in the first quarter, $140,451 in the second period and $130,307 in the third quarter.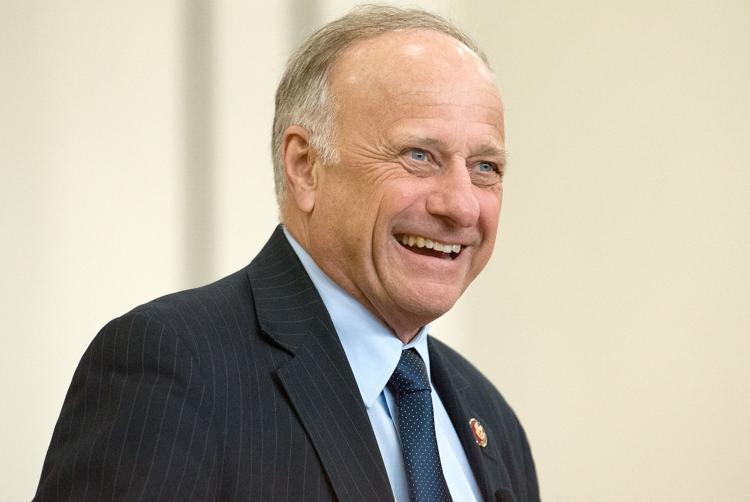 You have free articles remaining.
It is possible Feenstra, a state senator from Hull, could outraise King for the fourth period in a row. In the third quarter, Feenstra raised $140,307, compared to just $62,145 for the nine-term incumbent.
Prior to the final period that covers Oct. 1 through Dec. 31, King had brought in $221,798 over nine months. Among the other Republican candidates, Bret Richards had total revenues of $185,859, of which $150,000 are loans, and Jeremy Taylor had brought in a combined $107,069. Steve Reeder did not file a report in October, as he had recently begun his campaign.
J.D. Scholten, the sole Democrat in the 4th District race, led all candidates in the third quarter.
Scholten, a Sioux Cityan who is seeking the seat for a second time after losing to King by a surprising 3 percent in 2018, entered the race in August. For the three months ending Sept. 30, Scholten raised $408,495.
First courthouse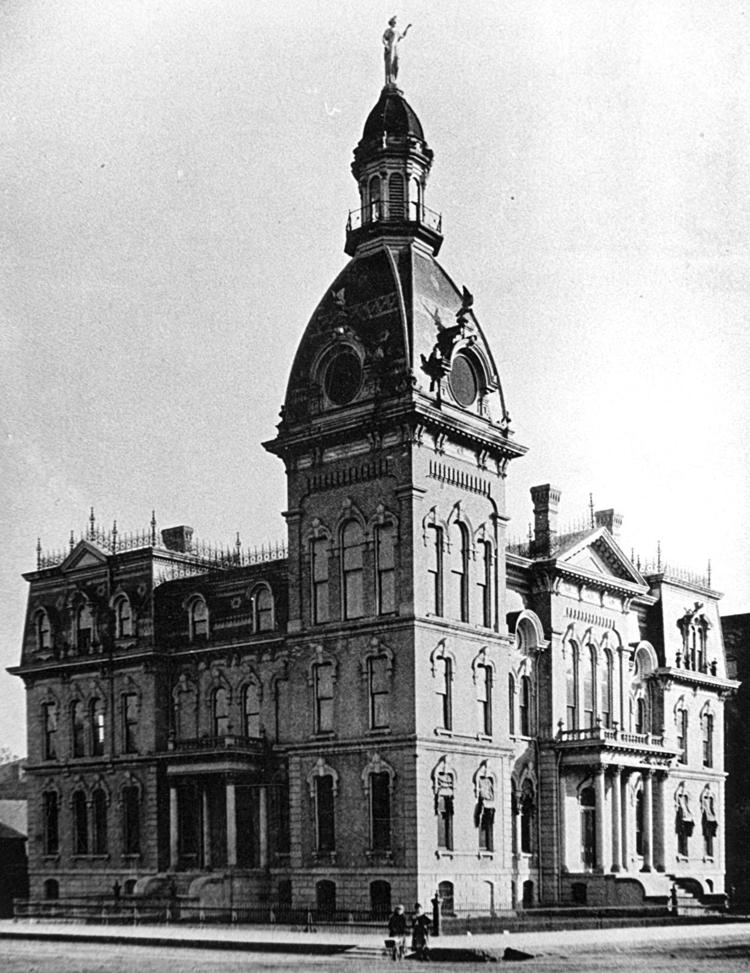 Courthouse construction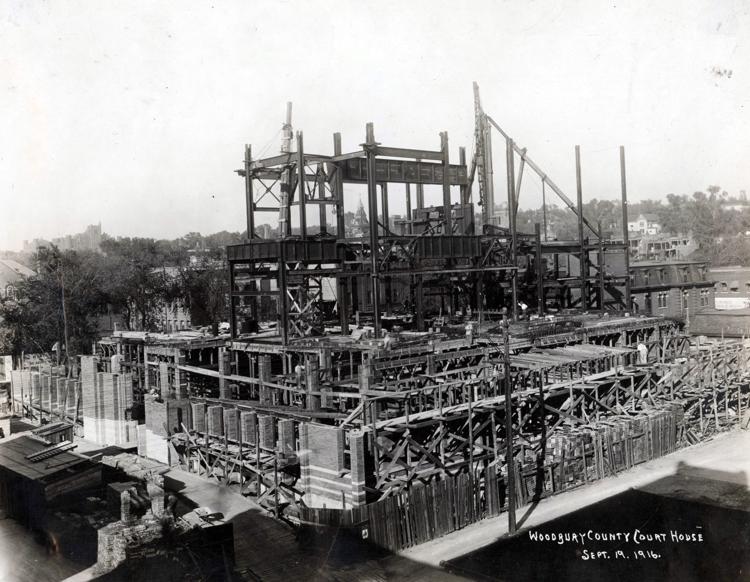 Courthouse construction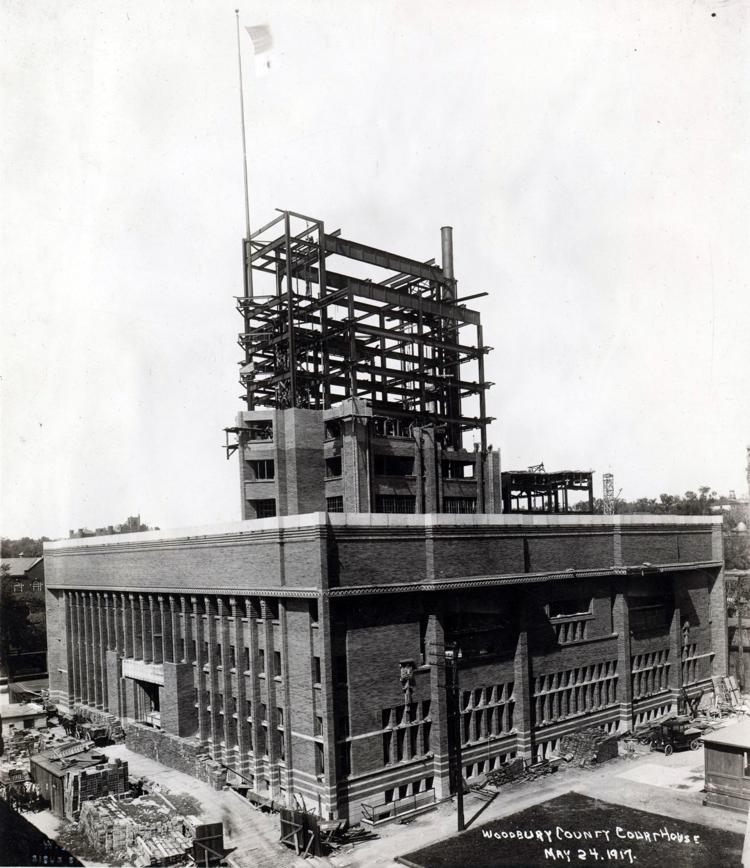 Courthouse drawing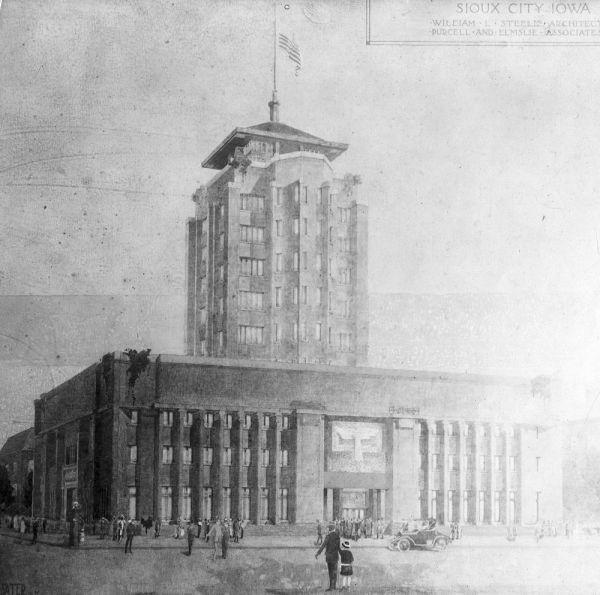 Courthouse dome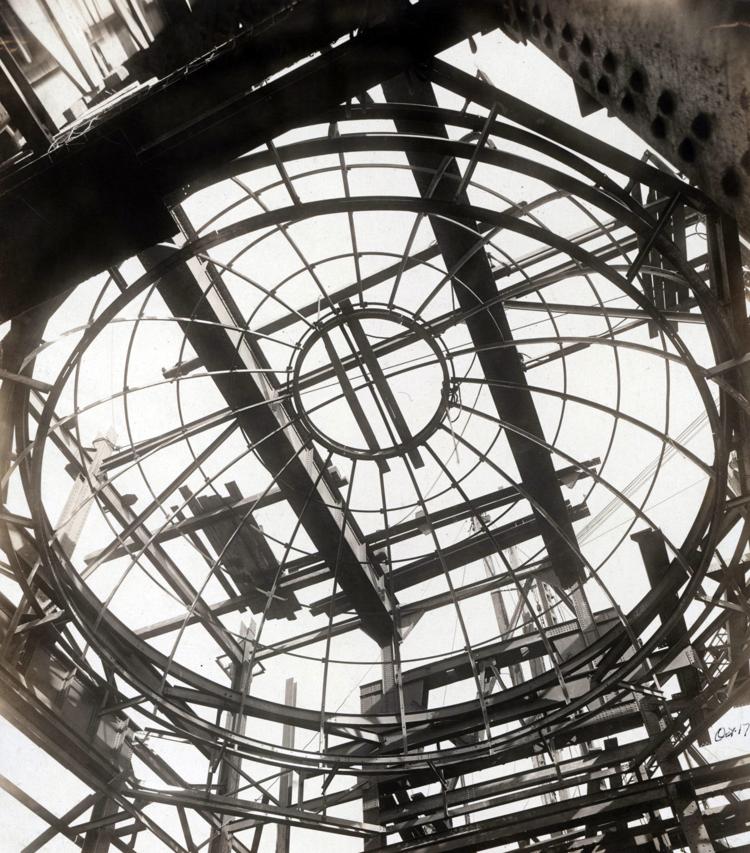 'Western Architect'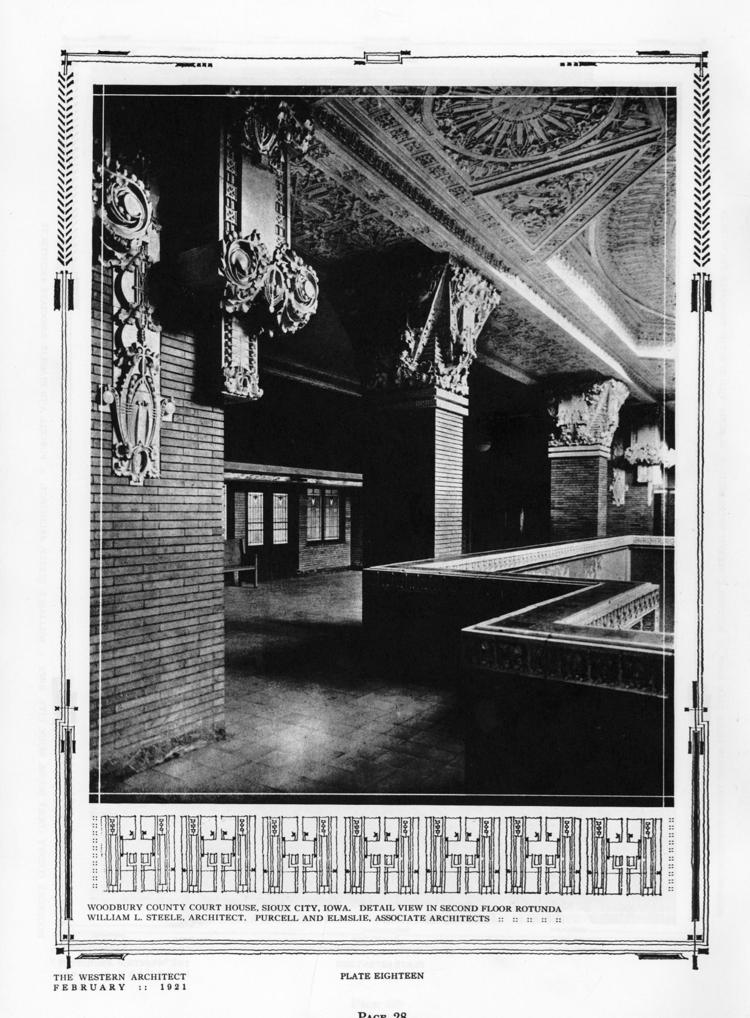 'Western Architect'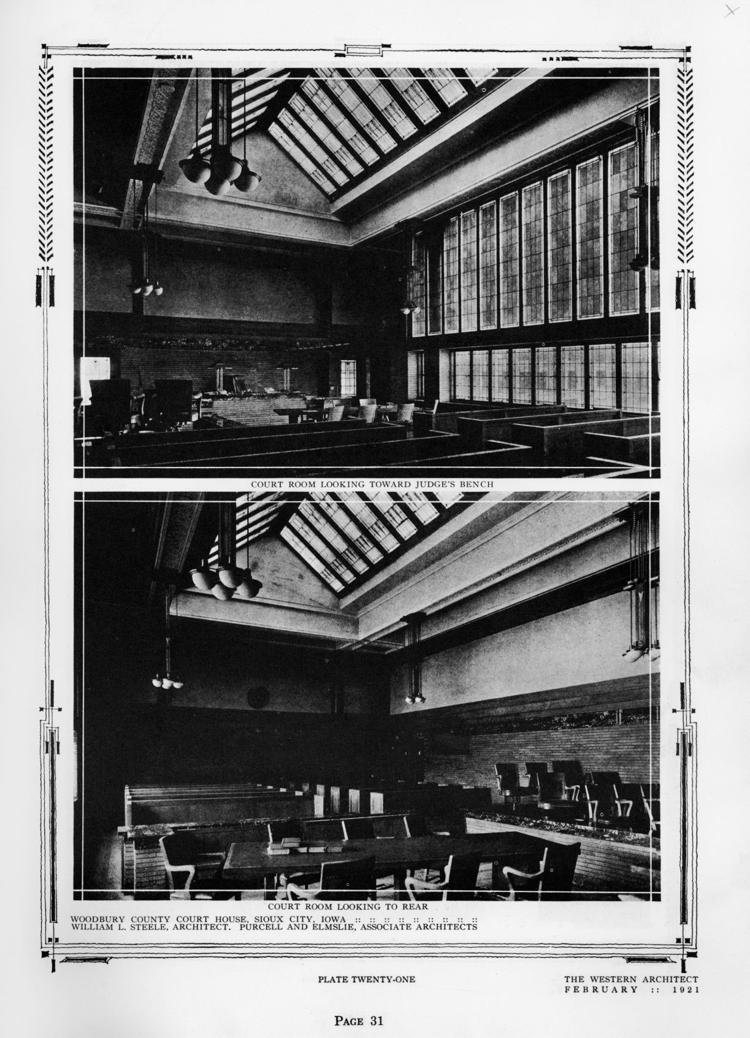 Courthouse and City Hall
Woodbury County Courthouse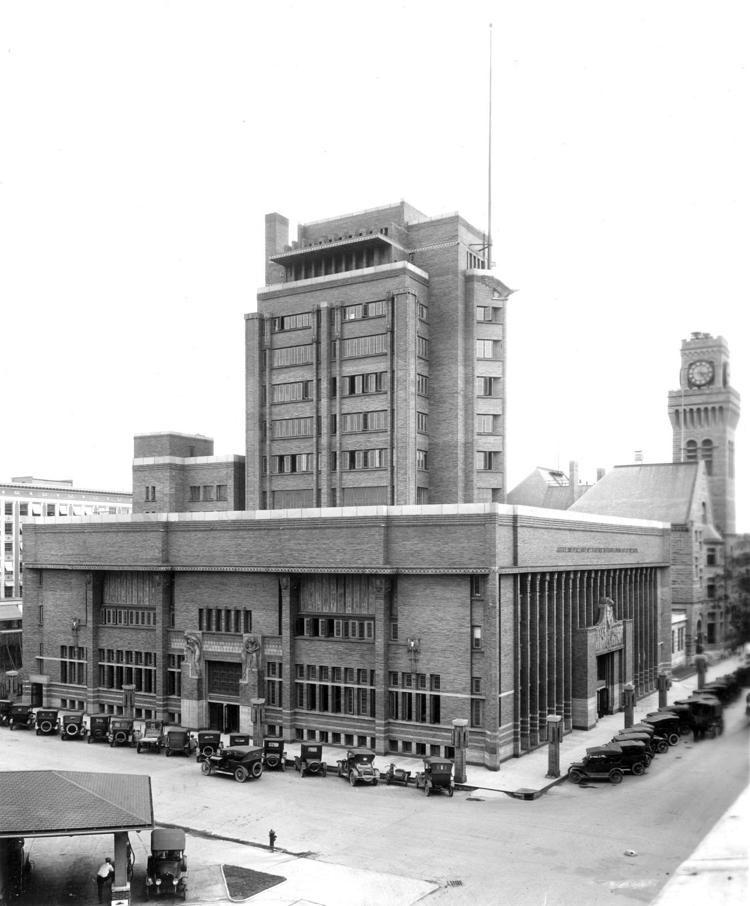 Courthouse interior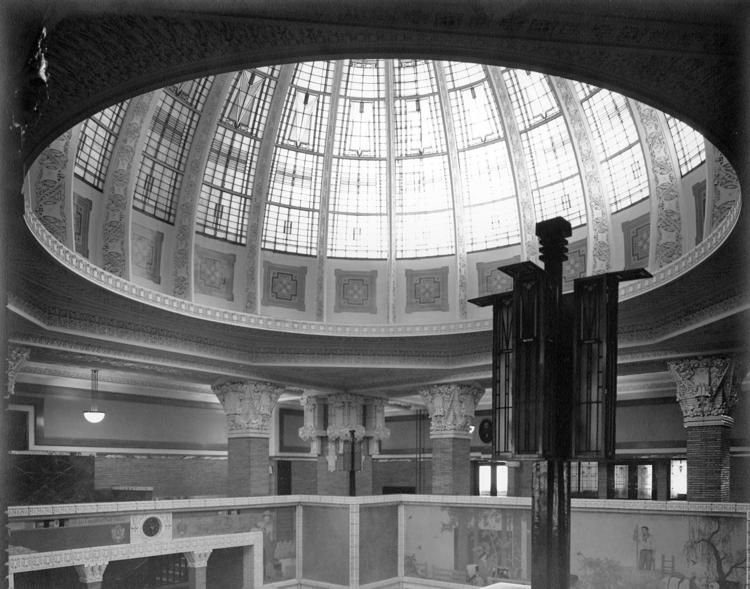 Light fixtures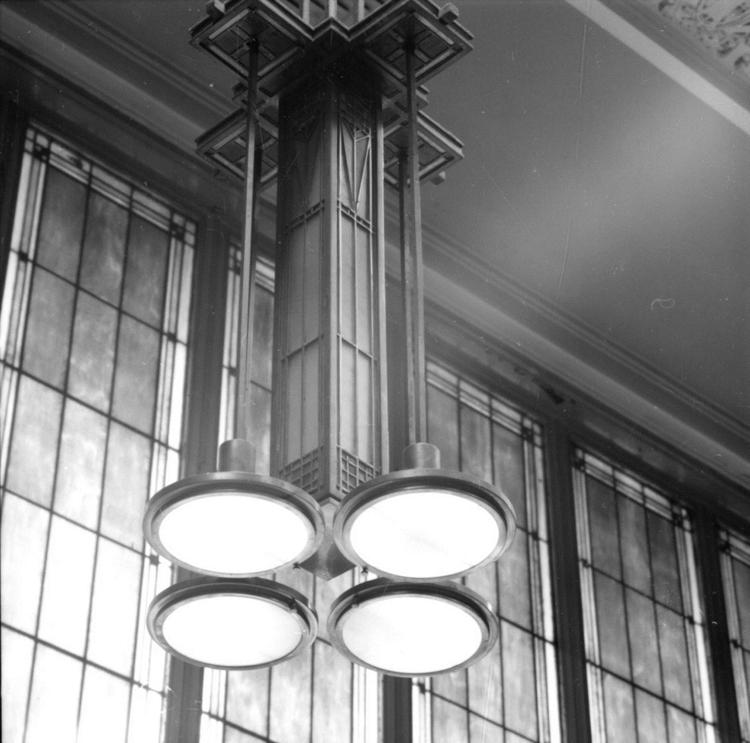 Courthouse mail chute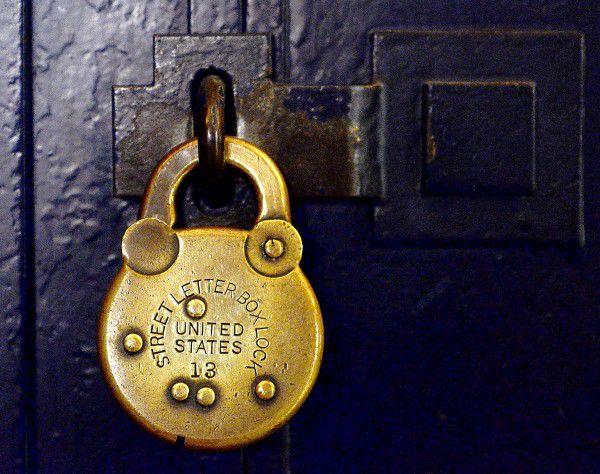 Courthouse security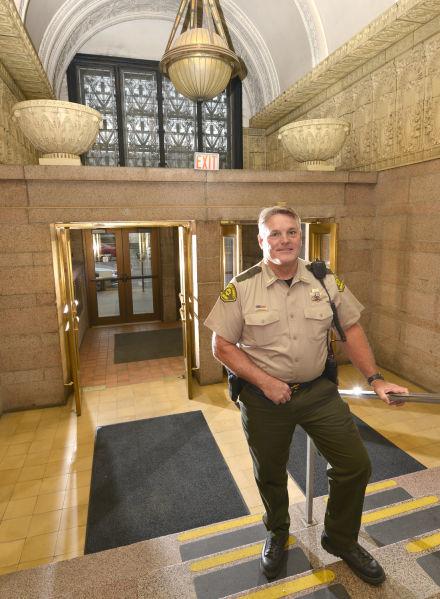 Courthouse elevators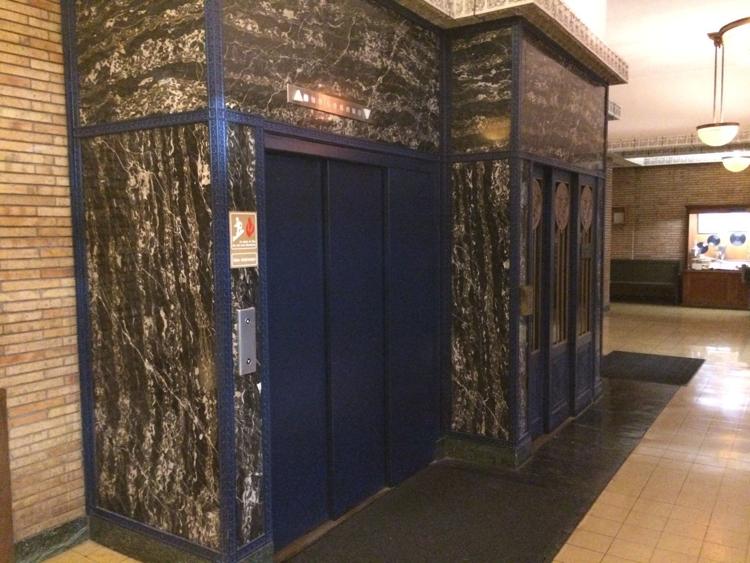 Courtroom repairs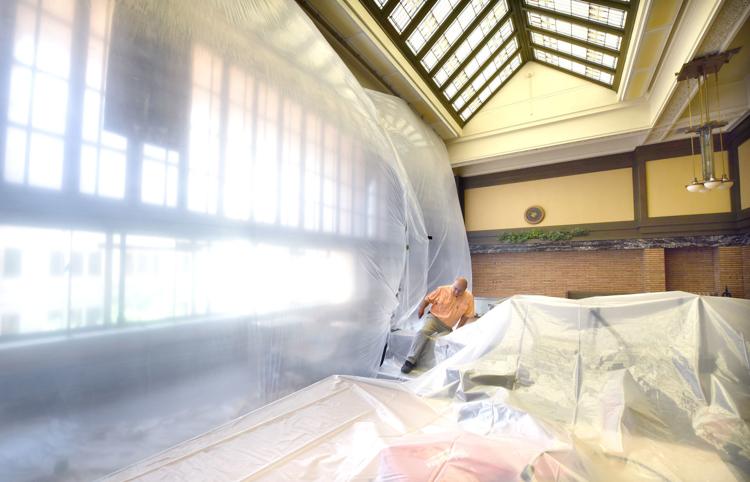 Courthouse terra cotta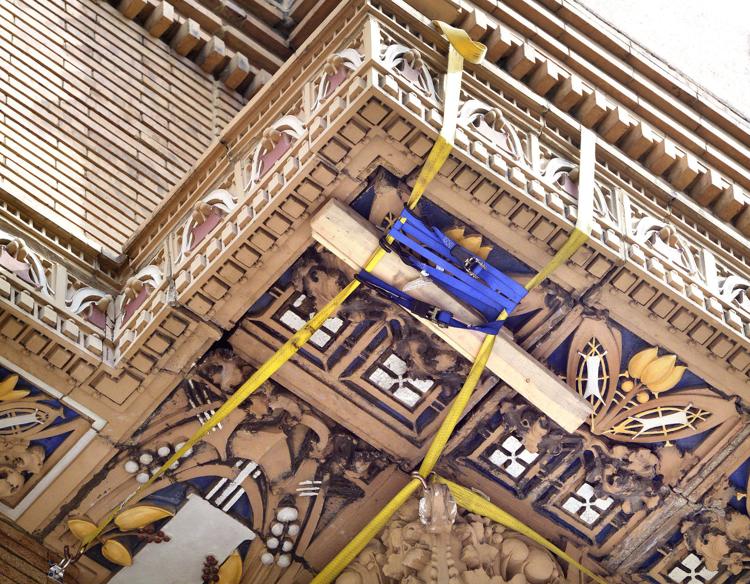 Courthouse terra cotta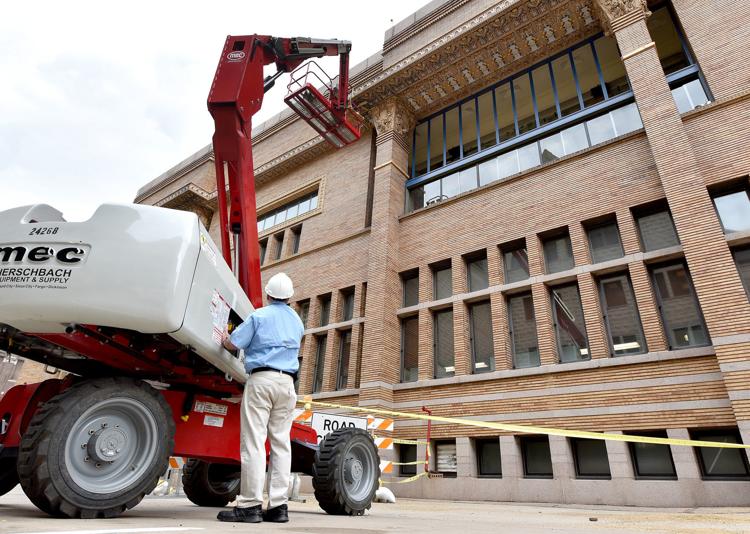 Election Watch Party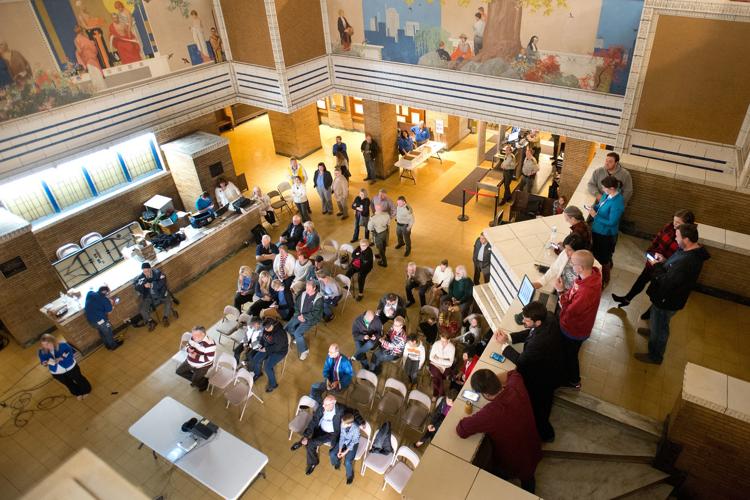 Courthouse repair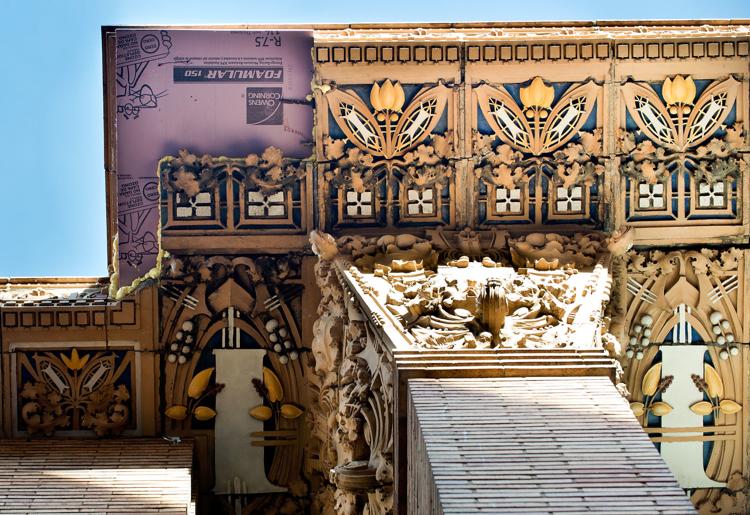 Courthouse architecture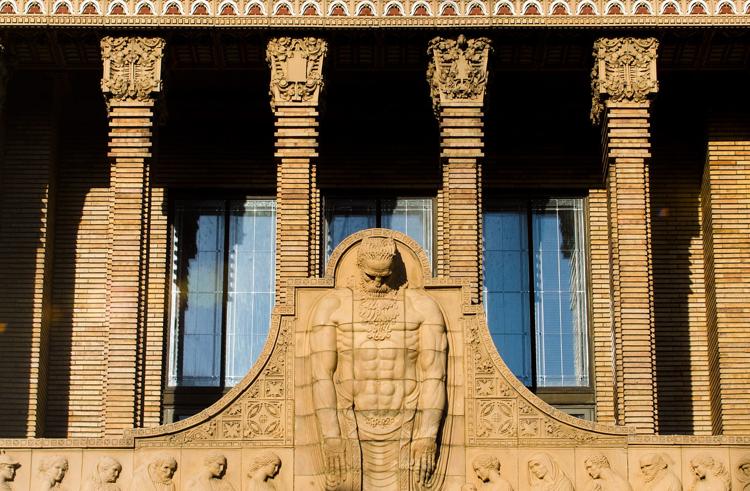 Courthouse architecture
Courthouse exterior