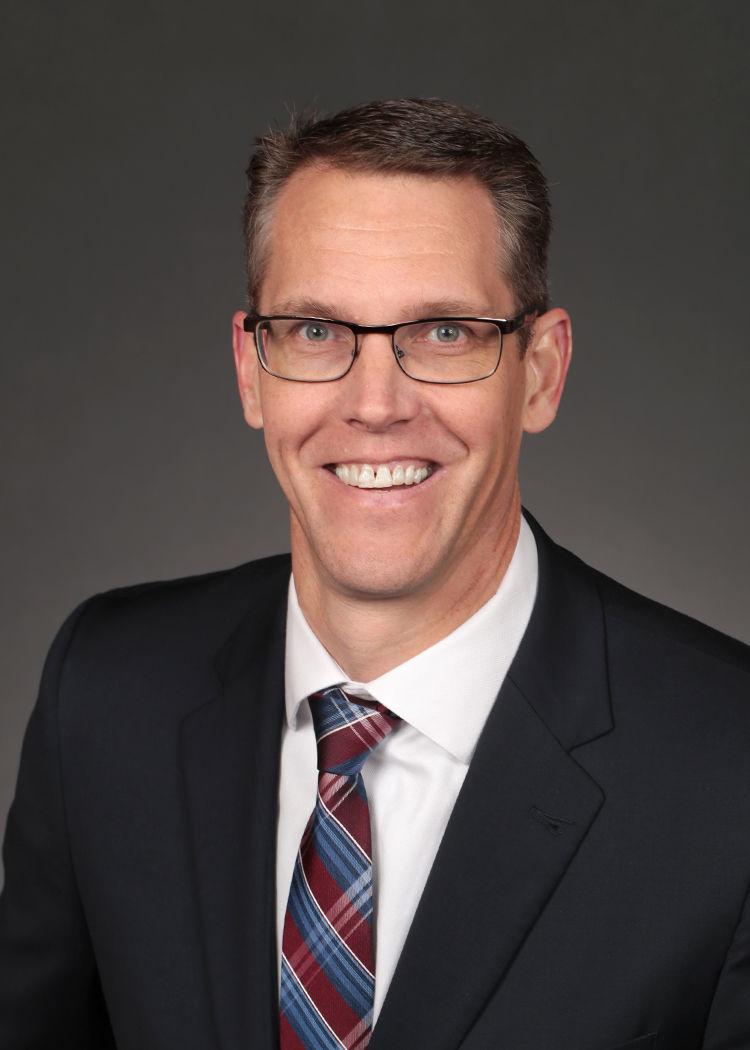 Feenstra is part of a field of Republican candidates seeking the Iowa 4th Congressional District position that has since grown to five people. The others are Woodbury County Supervisor Jeremy Taylor, of Sioux City, former Irwin Mayor Bret Richards and Arnolds Park real estate agent Steve Reeder.
You have free articles remaining.
Feenstra, a state senator from Hull, will hold the campaign event at 7 p.m. at the Dordt College Campus Center, 707 Seventh St. NE, in Sioux Center.
Bob Vander Plaats, a conservative Republican who lived in Sheldon when running for Iowa governor three times, will be a featured speaker at the event.