"I know what to do when I go in there. I was there 12 years," Monson said in an interview outside the meeting.
The supervisors in their most recent meeting on Jan. 19 debated whether the position needed to be filled, then Supervisor Matthew Ung in the Tuesday meeting recommended the appointment of Monson.
Supervisor Keith Radig was the sole no vote in the 3-1 outcome, again asserting he was willing to wait some weeks down the line to see if the board could function sufficiently with four, instead of five, supervisors.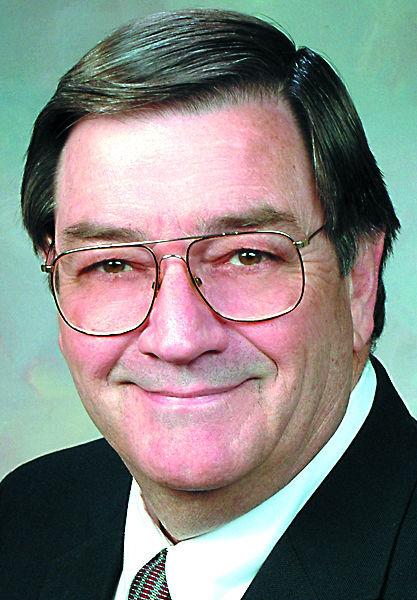 "It is not Mark personally. Mark, I think you are a great guy," Radig said to Monson, who technologically called into the meeting.
William Burrows, a Sioux City resident, spoke at the meeting, urging the supervisors to "hold your horses" on making an appointment for at least six months, as a way to save the cost of paying a supervisor salary. Burrows also said a woman should be considered to fill the appointment, and asked board chairman Rocky De Witt if he had urged the community to put forth suggested people for the vacancy.
De Witt said he had not done that, adding that as chairman he felt there was no reason to nix Ung's recommendation to place Monson up for a vote in the meeting.
"Mark Monson has people who will reach out to him...He is a known entity," Ung said.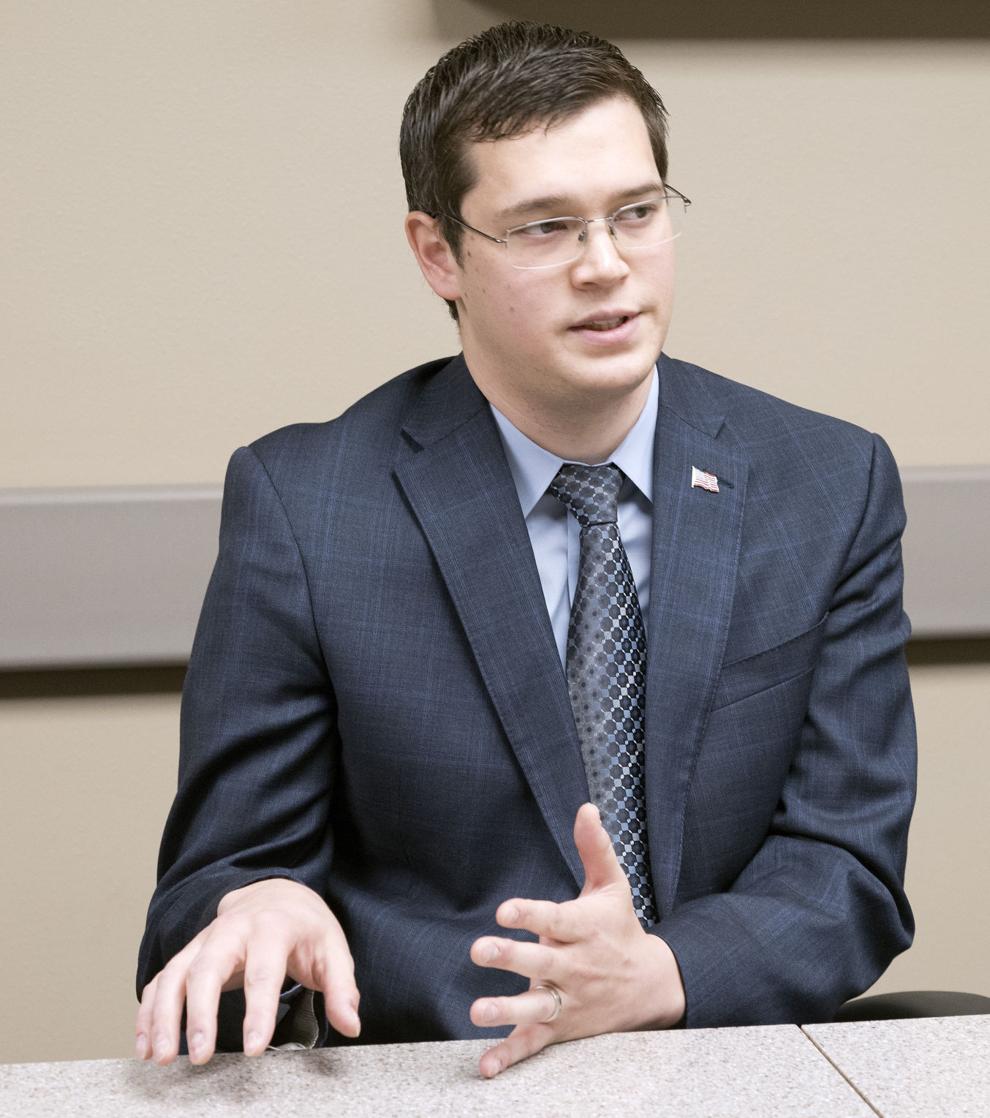 "He is extremely knowledgeable on the mental health issues," De Witt added.
Monson, 75, last year retired as executive director of Missouri River Historical Development Inc. He also served three, four-year terms on the Woodbury County Board of Supervisors, before unsuccessfully running for re-election in 2016. In the Democratic primary that year, he lost to former supervisor Marty Pottebaum, who in the campaign cited Monson's support for policies proposed by Republicans on the board.
In the 2016 general election, Monson ran as an independent candidate as Pottebaum defeated Monson and Republican nominee Brian Miller. In November, Pottebaum lost his re-election bid to Taylor.
On questioning from Burrows, De Witt said one other name he'd heard suggested for the position was Miller.
Monson told the Journal that some days ago "Jeremy (Taylor) asked me," and he quickly decided he would like to assume the role. Monson said he'd observed the current board members as a solidly "cooperative" group, with whom he could readily work.
"I just want to make sure things sail along until (Taylor) gets back," he added.
Monson said he's well versed in budget preparations, which is a big task the supervisors will handle through the end of March. Such budget deliberations for the 2021-22 fiscal year, including the submitted budgets of the county sheriff and attorney, filled up the rest of the Tuesday meeting.
Supervisor Justin Wright voted to add Monson, saying "county business gets done (most) efficiently" when a full board of five members is present.
In the Jan. 12 meeting, Taylor announced his upcoming deployment to the Middle East for up to 400 days, in his role as a chaplain for the 734th RSG Iowa Army National Guard. Taylor left with the unit on Sunday.
The school district and county, following state and federal laws, will pay his salary for 30 days once his deployment starts.. Monson said he will take no pay as a supervisor during the 30 days Taylor is paid.
Assistant County Attorney Joshua Widman said the vacancy was created with the deployment of Taylor, so Monson could be sworn in as soon as the next weekly meeting on Feb. 2.