ORANGE CITY, Iowa -- A spirited battle over gay rights and Christian values has engulfed the mayoral and city council elections in one of the most conservative cities in Iowa.
Residents are squabbling over whether a recent festival sponsored by a pro-LGBT group violated Orange City's code of conduct policy. A group called the Sioux County Conservatives is backing a slate of candidates to oust Mayor Deb De Haan and two council incumbents in Tuesday's election, arguing the incumbents did not publicly speak out against a Pride festival that featured drag queen and king performers.
"It has become obvious the city's silence has only helped fuel the growth of OC Pride," the Sioux County Conservatives said in an Oct. 18 Facebook post. "And enough of the residents of Orange City have voiced concern. We KNOW there are laws that have been on the books for decades that could have been used to stifle OC Pride." 
Kurt Korver, an Orange City physician, is challenging De Haan, who is seeking her fourth, two-year term as mayor of the city of about 6,100.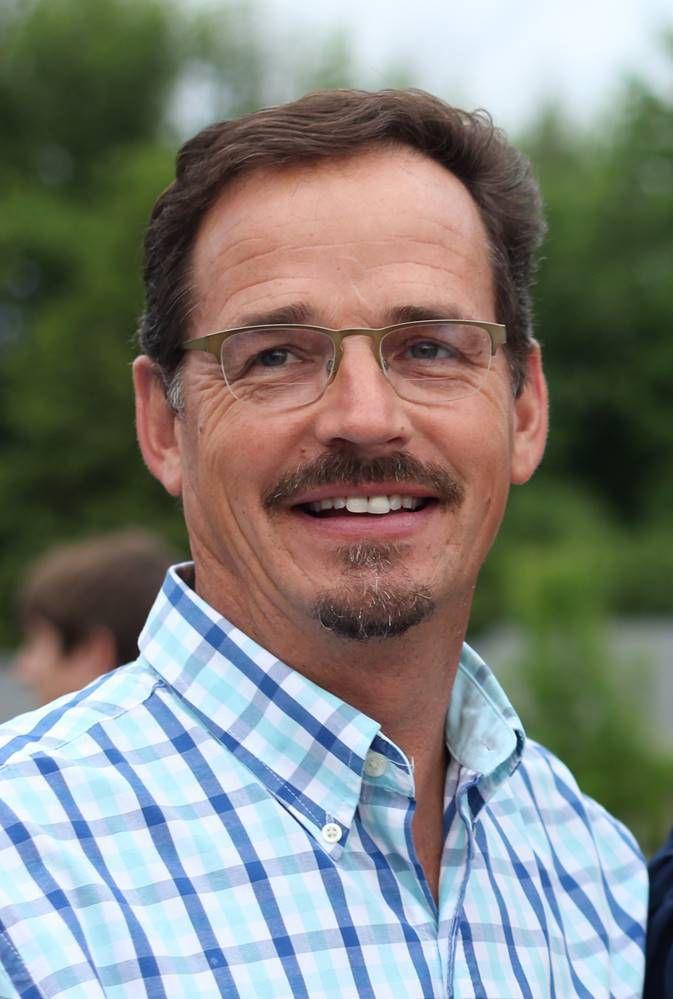 Orange City is the county seat of Sioux County, which has a strong Dutch Reformed heritage, and is the most Republican county in the state. 
At the advice of his conservative advisors, Korver declined The Journal's request for a phone interview last week, but did respond to questions submitted in writing. In an email, he said he decided to run for mayor "to defend our city's Christian heritage, which is the reason our city has been blessed with all the positive things that make it the best place to work, worship and raise a family."
He said the city's citizens are "concerned about the homosexual and transgender agenda being pushed on our children and in the library." Last year, a group of residents pushed the city's library board to segregate library materials containing lesbian, gay, bisexual, transgender and questioning -- or LBGTQ -- themes. 
"I requested to meet with the current mayor three times to share my concerns, but she refused. Had we met and she assured me that she shared my concerns and had a plan in place to address this issue, I wouldn't be running for mayor. I believe someone needs to stand up and speak out for the future well being of our community.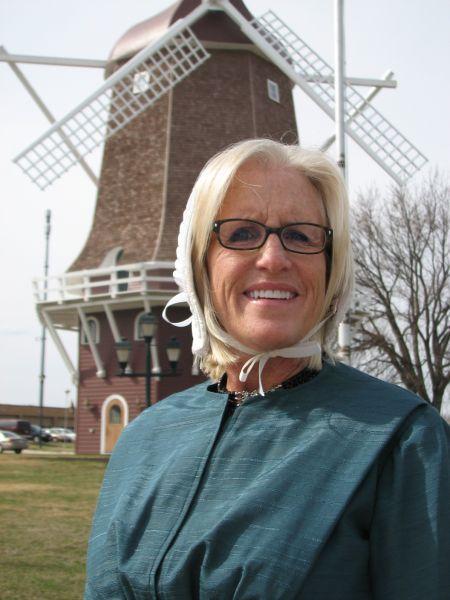 De Haan, the first woman to serve as Orange City mayor, said it's unfortunate Korver has focused on LBGTQ issue as "his main reason for running." De Haan since she'd rather focus on issues such as broadening the city's housing stock and extending a recreation trail.
"We are so much more than a single issue...As a mayor, you have to be respectful to all your citizens," said De Haan, a daughter of former 32-year Orange City mayor Robert Dunlop.
Orange City residents also will elect three council members on Tuesday. Incumbents Daron De Jong and Tony Vande Brake are on the ballot, while Councilman candidate Chad Oolman opted not to seek re-election.
Sioux County Conservatives have voiced support for Korver and council challengers James Vondrak and Perry Borchard. Aaron Beadner and Lisa Burg are also on the council ballot.
While municipal elections in Iowa are officially nonpartisan, it's not uncommon for party politics and cultural issues to emerge as hot-button issues.
In a post on his official Facebook page Friday, Korver offered strong support for President Donald Trump.
"He has also done more for religious liberty than any other President and he has been working hard to repair the courts in this country!," Korver wrote. "For those folks out there who don't wish to Make America Great Again or Keep America Great, you are right, I am not the candidate for you!"
On Friday, the Sioux County Conservatives, in a Facebook post, shared the content of a letter to the editor to a local newspaper, and added, "Anti-Trump'ers are also opposing Dr. Korver for Mayor of Orange City. This person wrote this letter seriously thinking it would help Korver's opponent?"
The Sioux County Conservatives claim their support for mayoral and council challengers has put pressure on the incumbents to take a stronger stand against Orange City Pride, which has held annual festivals in the city since 2017.  
Two days before the start of this year's event at the city-owned Prairie Winds Event Center on Oct. 18, the city sent a letter to Orange City Pride group leader David Klennert, citing the venue's policies and "asked for written assurances that the conduct policy would be followed." The city also added five additional stipulations, including a ban on minors attending the event.
Klennert said OCP members believed some points in both the policy and the letter infringed on freedom of expression rights guaranteed under the First Amendment. So they sought an emergency injunction in court, with the help of a Sioux City law firm. District Court Judge Zachary Hindman denied the request for the injunction.
The headline show, which included some people dressed in drag, as one of three days of events, went on as planned. Klennert said three people who identified themselves as affiliated with the city showed up to record the proceedings, in case any violations occurred.
Klennert said he informed participants of the local controversy and recommended anyone under 18 speak to the city officials, which he said some did, before the rest of the event played out without incident.
"Orange City Pride and its organizers firmly believe in advocating for our community and respecting First Amendment rights for all people. Orange City Pride maintains that no aspect of the scheduled performance was obscene or unlawful," Klennert said.
De Haan said the council and city attorney successfully vetted the Orange City Pride's rental details, to make sure the city was not at risk for an expensive lawsuit.
Klennert said he has heard people cite religious beliefs as a reason for opposing various pride events in Orange City.
"We've always received a lot of pushback from certain loud voices in the community," he said. "We tend not to worry about them, because they have their own free speech."
On Thursday, Klennert said that while he has thoughts on the mayoral race, he won't share his preference and Orange City Pride "does not take a political stand."
In her first run for mayor 2013, De Haan won a decisive victory, beating Mick Sneider. She was unopposed for re-election in both 2015 and 2017.
Prior to being elected mayor, she served on the Maurice Orange City-Floyd Valley school board for 22 years, including 18 as president.
Editor's note: An earlier version of this story misstated Orange City's approximate population and the name of the conservative advisors Kurt Korver consulted with in response to the Journal's request for an interview.
10 stunning Instagram photos of Siouxland
Instagram: Sculpt Siouxland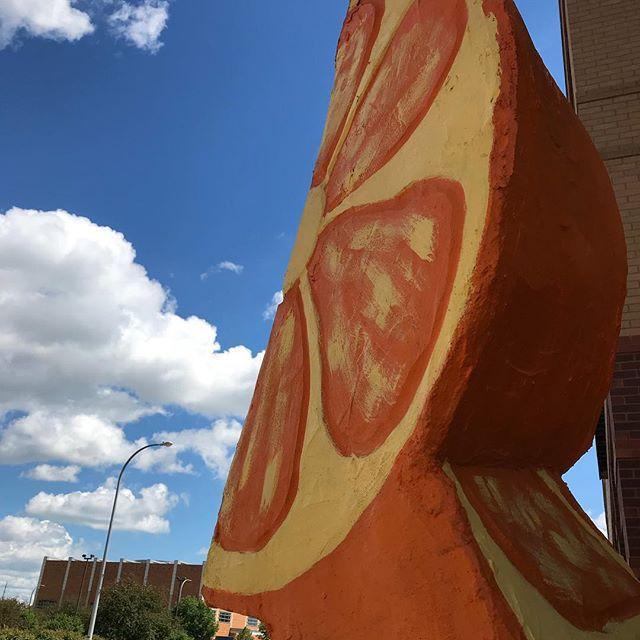 Instagram: Lilies at sunrise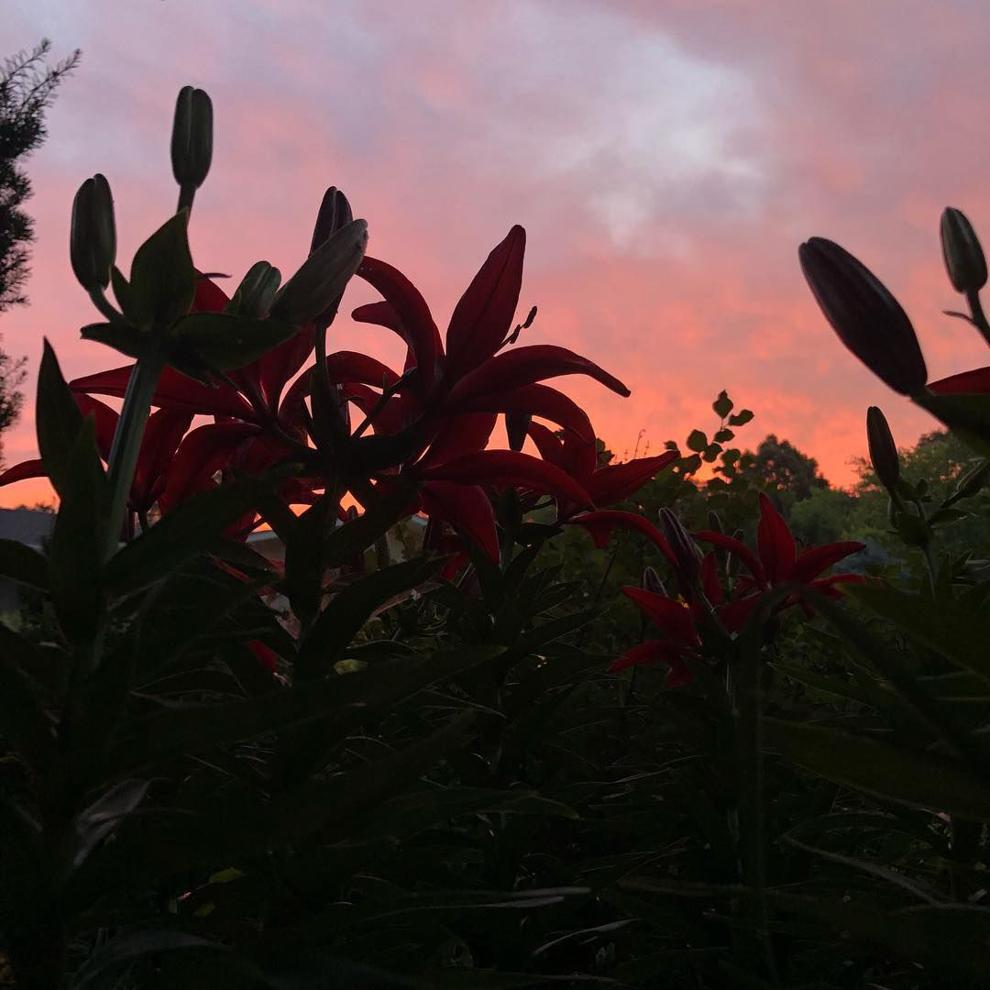 Instagram: Sunrise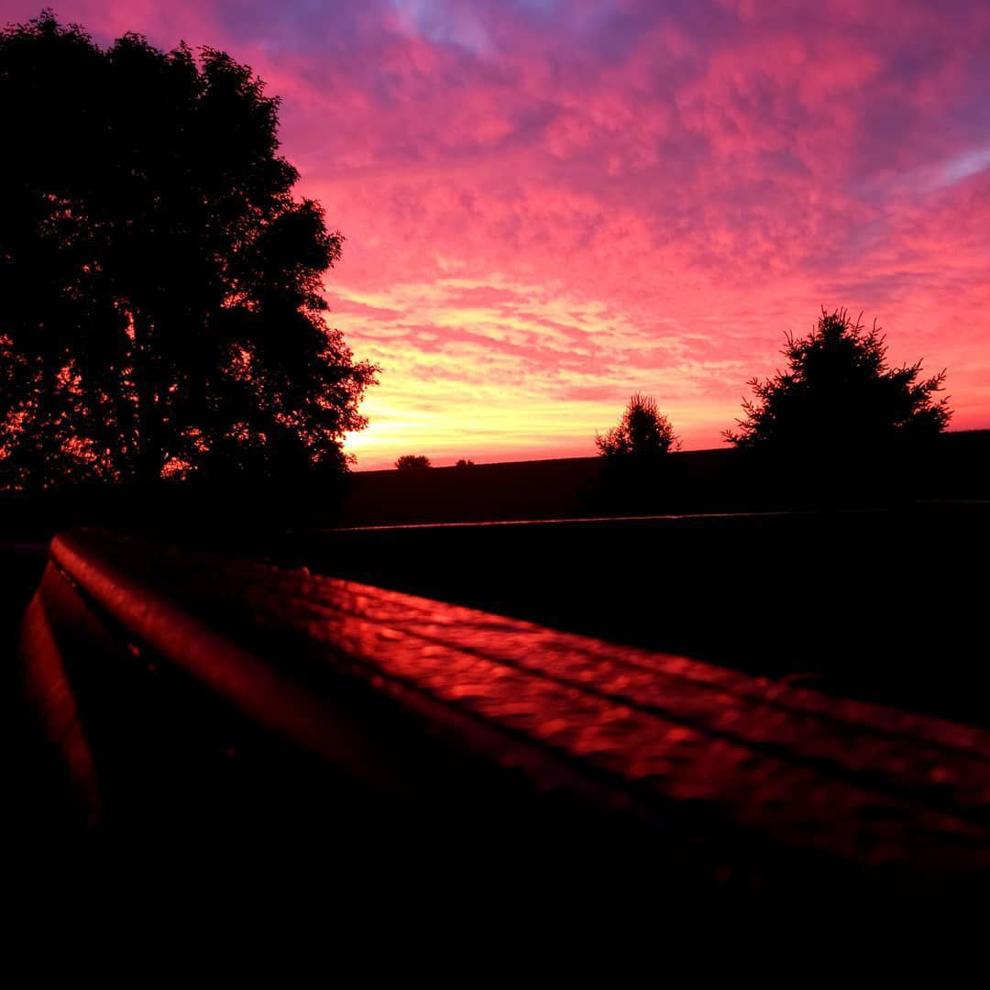 Instagram: Grandview Bandshell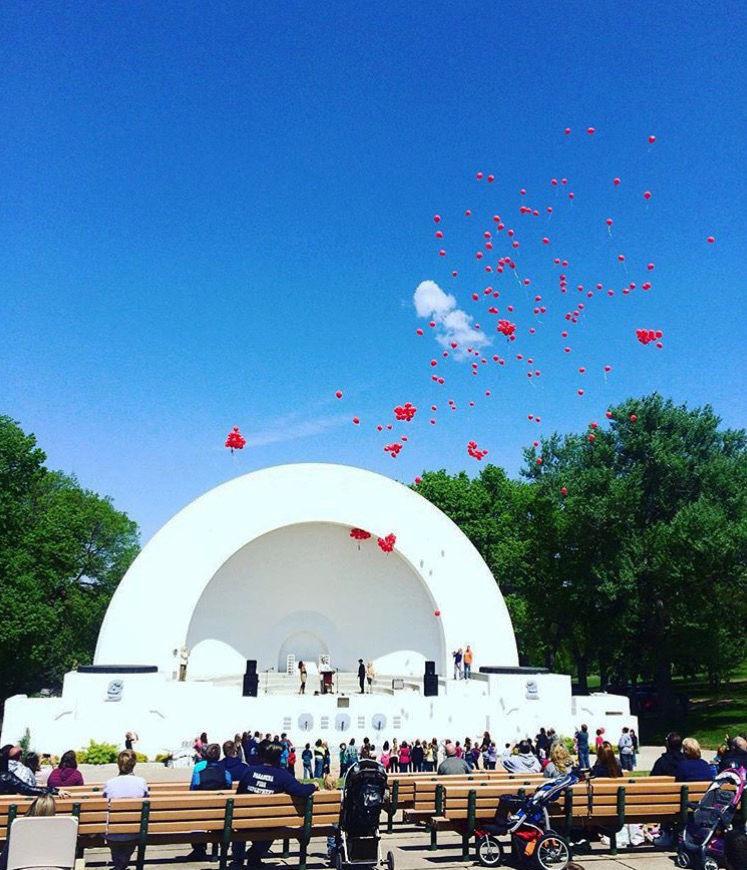 Instagram: War Eagle Monument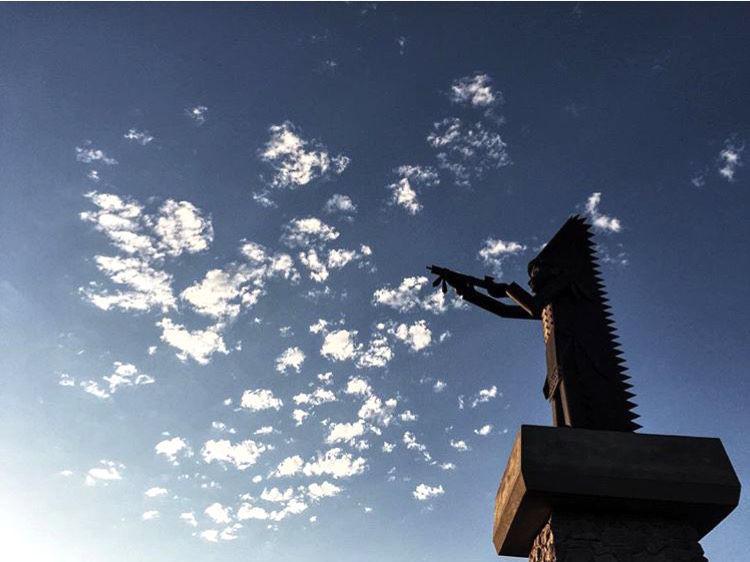 Instagram: Jitter's donuts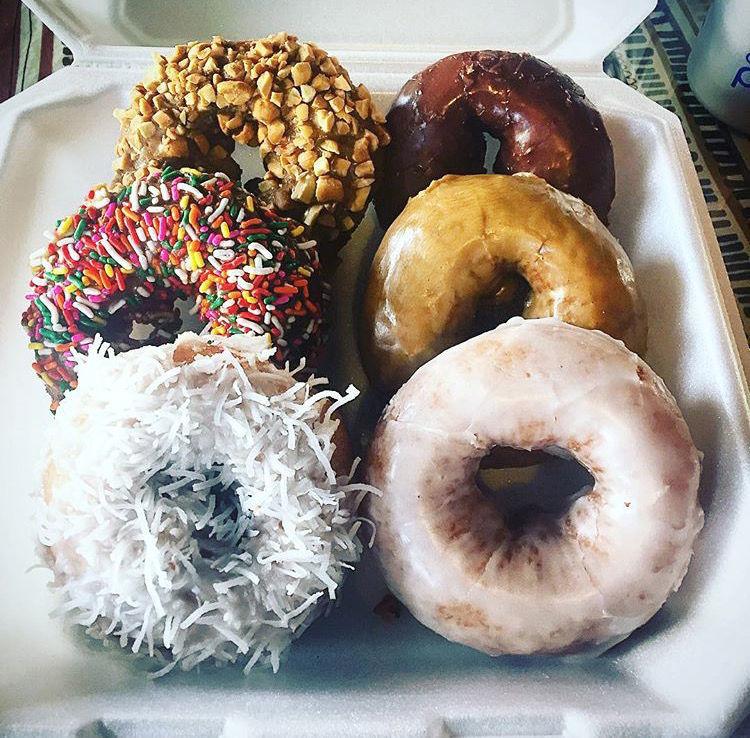 Instagram: Saturday in the Park fireworks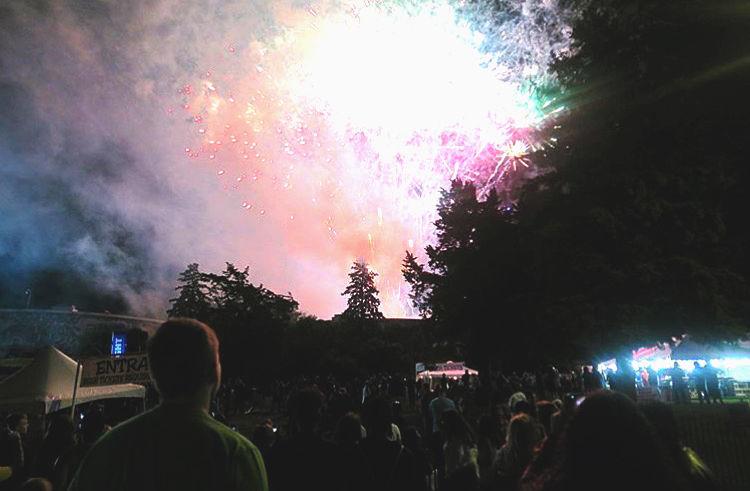 Instagram: Tastee Inn & Out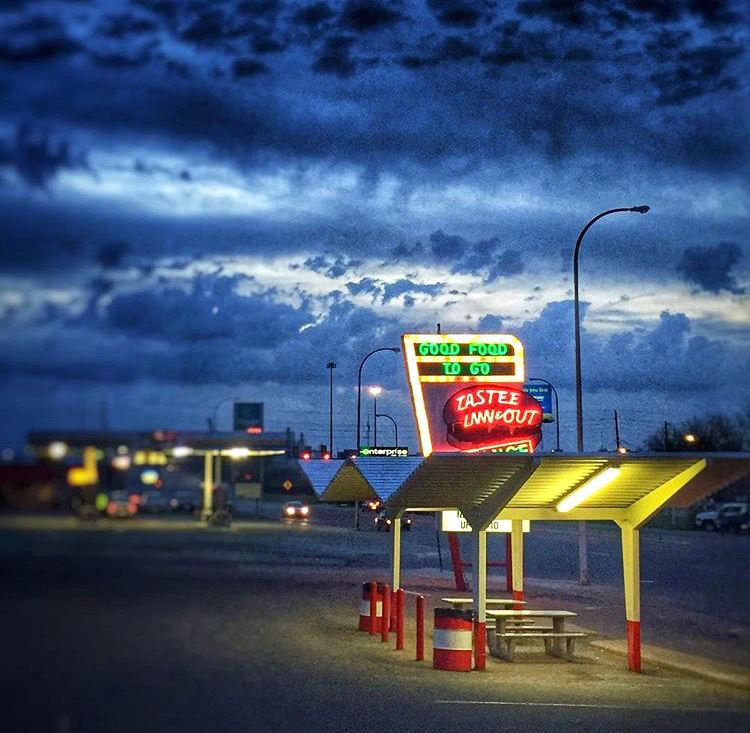 Instagram: Rainbow over Tyson Event Center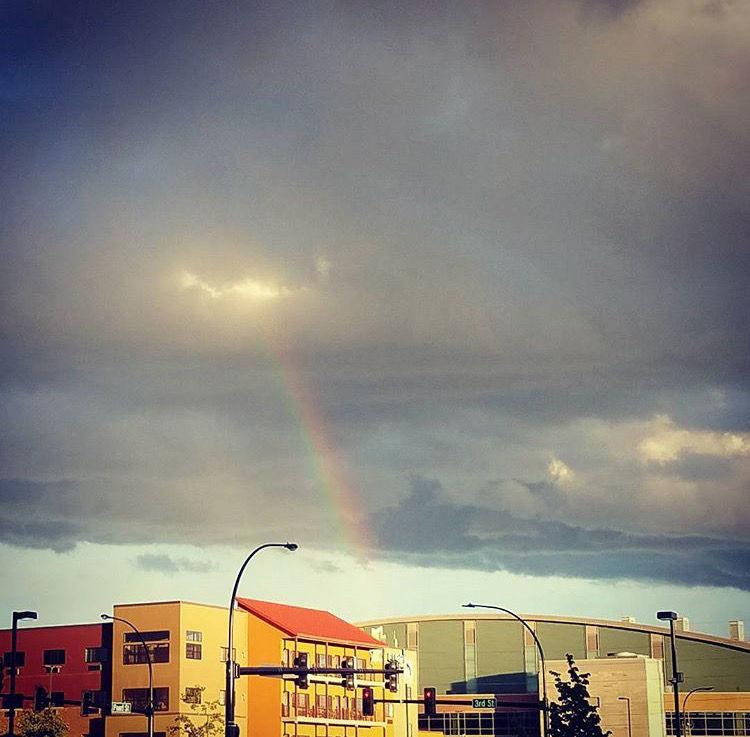 Instagram: Marina