DENISON, Iowa -- At a firearms-themed fundraiser in Denison on Monday night, U.S. Sen. Chuck Grassley called on gun owners to back so-called "red flag" laws and other measures to help prevent mass shootings like the two that killed over 30 people in El Paso, Texas, and Dayton, Ohio, last weekend.
"I'm calling on law-abiding gun owners to lead the charge in the effort to keep dangerous individuals from purchasing guns and to expand access to mental health resources," Grassley told the audience at Rep. Steve Holt's "Sweet Freedom Celebration & Gun Shoot" fundraiser at the Crawford County Shooting Sports Complex.
Grassley noted that President Trump earlier in the day spoke in favor of red flag laws, which allows family members or others who observe warning signs, or red flags, with an individual to seek a court order to intervene and temporarily prevent that person from accessing a firearm.
"According to reports, there were warning signs that, if heeded, might have helped prevent this weekend's violent attacks," Grassley said at the fundraiser. "These were clearly troubled individuals who had contemplated violence for some time. We can do more to improve mental health care and we can all work together to identify individuals who have demonstrated violent behavior. This information will also support law enforcement efforts and keep officers safe in the line of duty." 
A liberal advocacy group and some constituents called on Holt to cancel his annual fundraiser in the wake of the El Paso and Dayton shootings, and criticized Grassley for attending the event. 
As part of a "Try On & Fire Gun Shoot" promotion, participants who paid $25 Monday night had the opportunity to fire two weapons on the shooting range at the shooting range.
In a post on his official Facebook page Sunday, Holt referenced the shootings, saying "mental deviants" with "evil intent" used firearms "to take innocent lives, and firearms were used by those of good moral character to stop it."
Supporters of the Iowa Legislature's sweeping expansion of gun rights expect the movement to continue this year with actions to amend the stat…
"My thoughts and prayers go out to the families, friends and victims of these vile acts, along with my deepest gratitude to those heroic first responders who bravely ended the carnage," Holt wrote.
You have free articles remaining.
A woman who identified herself as Jane Robinette posted a comment on his Facebook page, urging Holt to consider canceling his fundraiser, given its timing.
"I could not disagree with you more," Holt responded. "It is the loss of our value system brought about in part by idiotic far-left ideology that forced Biblical values from our schools, the media and the public square that brought our nation to this point. It is not about the gun. It is about the character of the person holding it. My event will go on as scheduled." 
Progress Iowa, a liberal advocacy organization, also called on Holt to cancel his fundraiser.
SIOUX CITY -- A deluge of Democratic presidential candidates will speak in Northwest Iowa events in the week ahead, giving multiple opportunit…
"It is unconscionable for Holt and Grassley to participate in an event like this in the wake of this weekend's horrific tragedies," Progress Iowa executive director Matt Sinovic said in a statement. Monday night's "event should be canceled, and both of these elected officials should take immediate action to prevent an attack like this from happening in Iowa by passing comprehensive gun reform laws."
In an earlier Facebook post, Holt said dollars raised from the event "will help ensure that a freedom-loving, small-government supporting, 2nd Amendment defending, pro-life dedicated, rural Iowa advocating, capitalist-loving, socialist hating, secure the border demanding Republican majority is maintained and grown in the Iowa House!"
The theme of this year's event, he said, is "Celebrating & Protecting Our Precious Liberties, which include the right to life, the right to keep & bear arms, and the right to live without excessive government interference. What better place to celebrate these sacred liberties than at Crawford County Shooting Sports!"
In the Texas border city of El Paso, a gunman opened fire Saturday morning in a shopping area packed with thousands of people during the busy back-to-school season. The attack killed 22 and wounded two dozen, many of them critically.
Hours later in Dayton, a gunman wearing body armor and carrying extra magazines opened fire in a popular nightlife area, killing nine and wounding more than two dozen people. The bloodshed was likely limited by the swift police response, as officers patrolling the area took just 30 seconds to stop the shooting.
First courthouse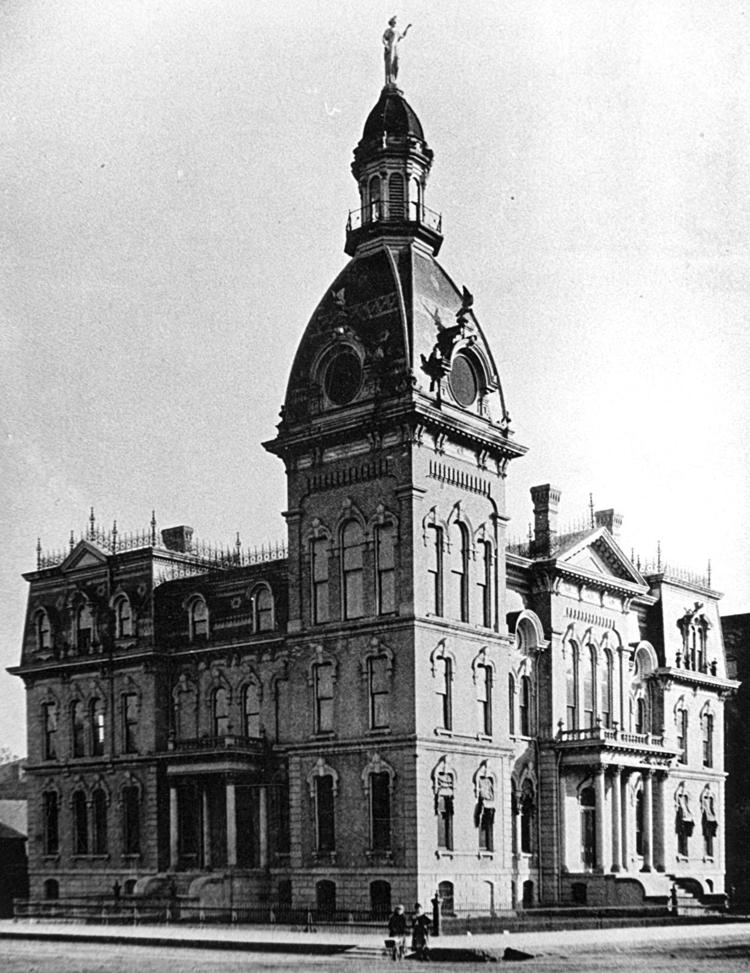 Courthouse construction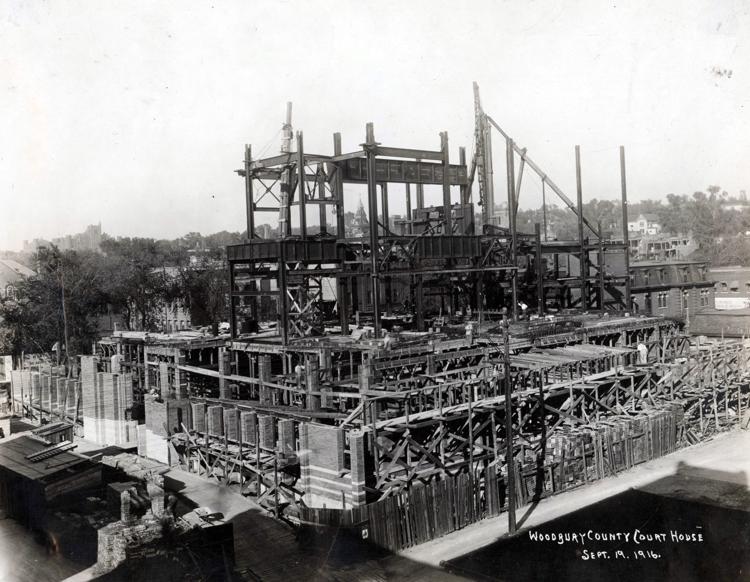 Courthouse construction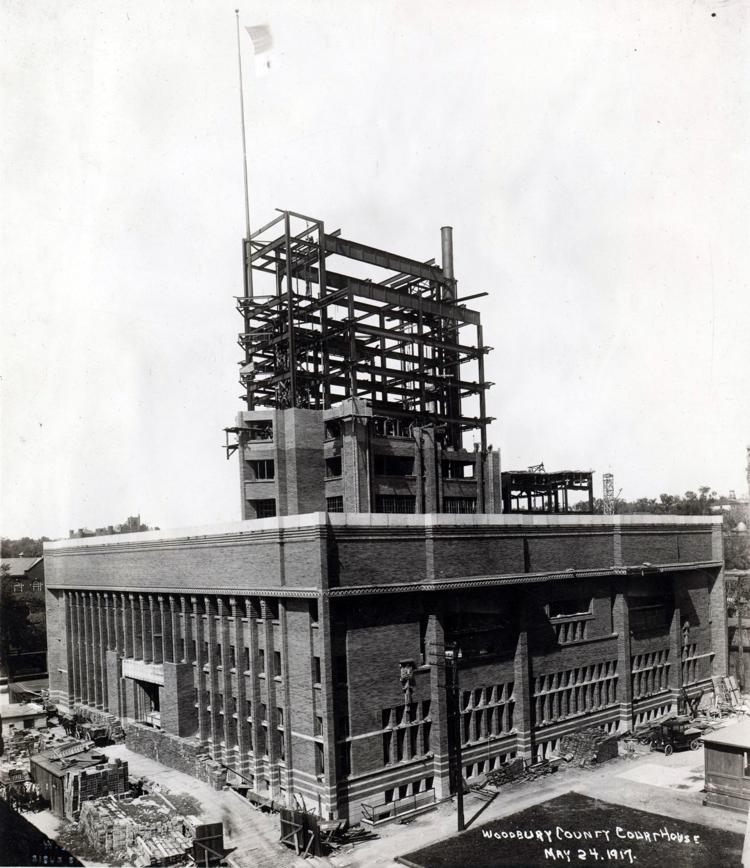 Courthouse drawing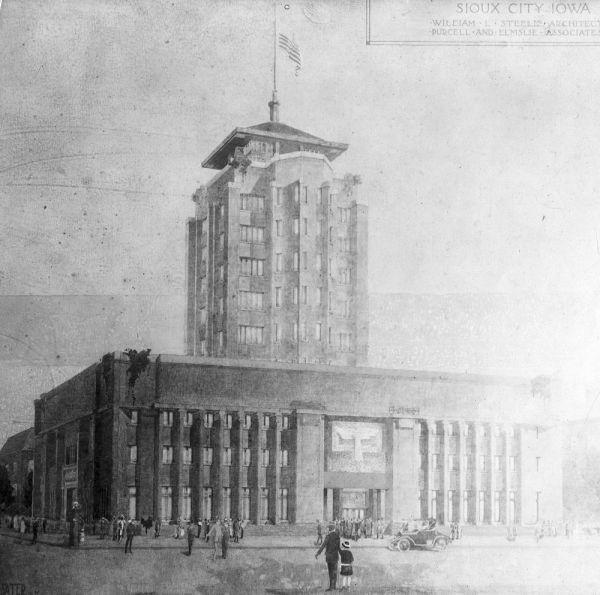 Courthouse dome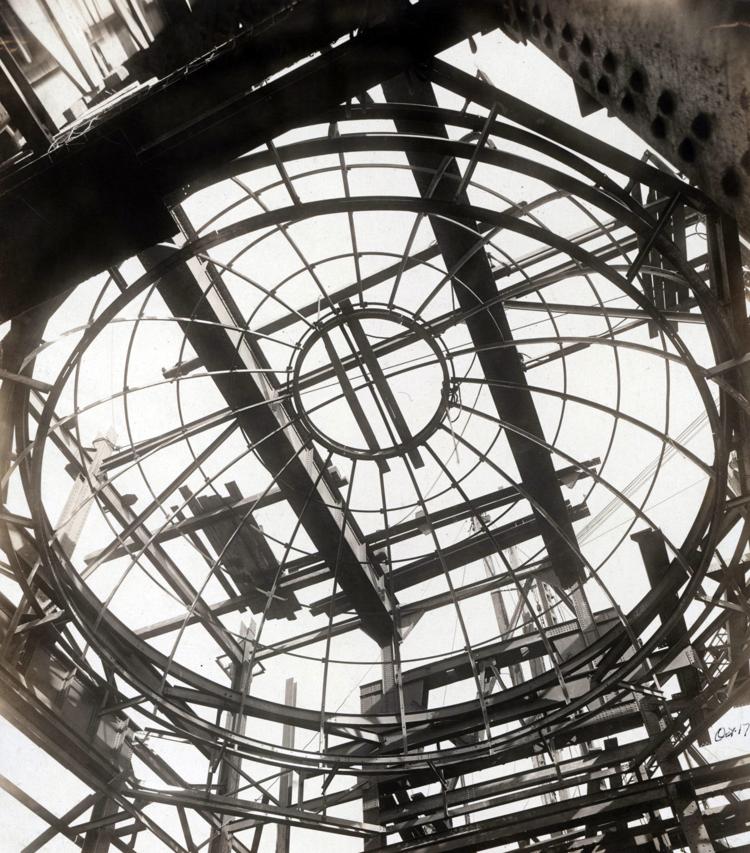 'Western Architect'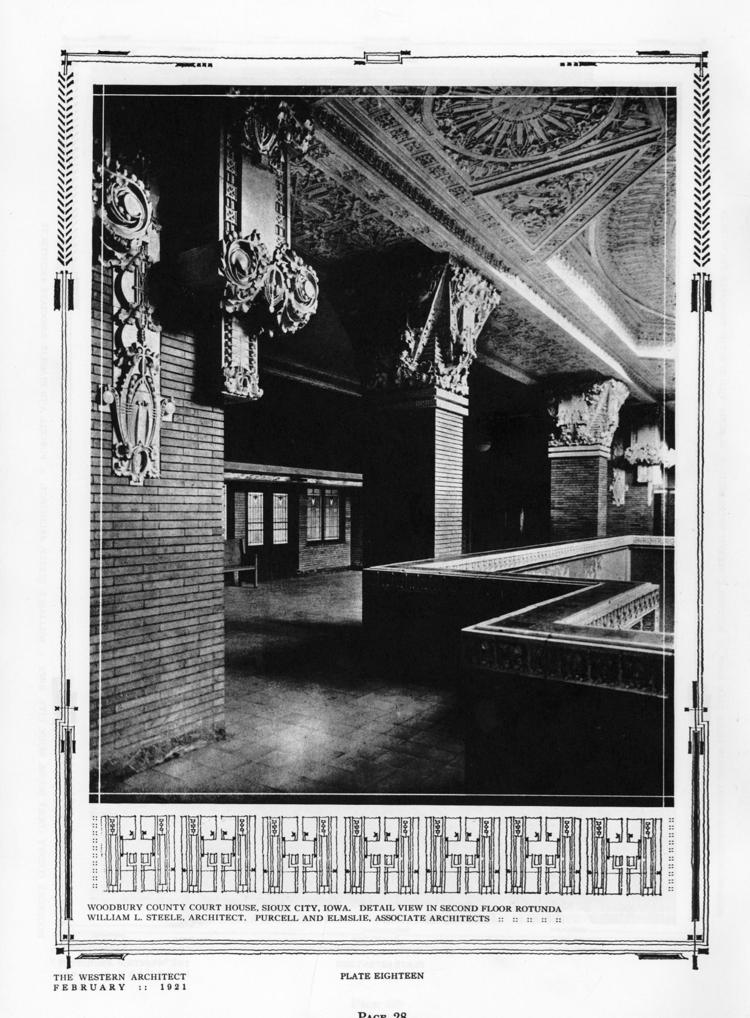 'Western Architect'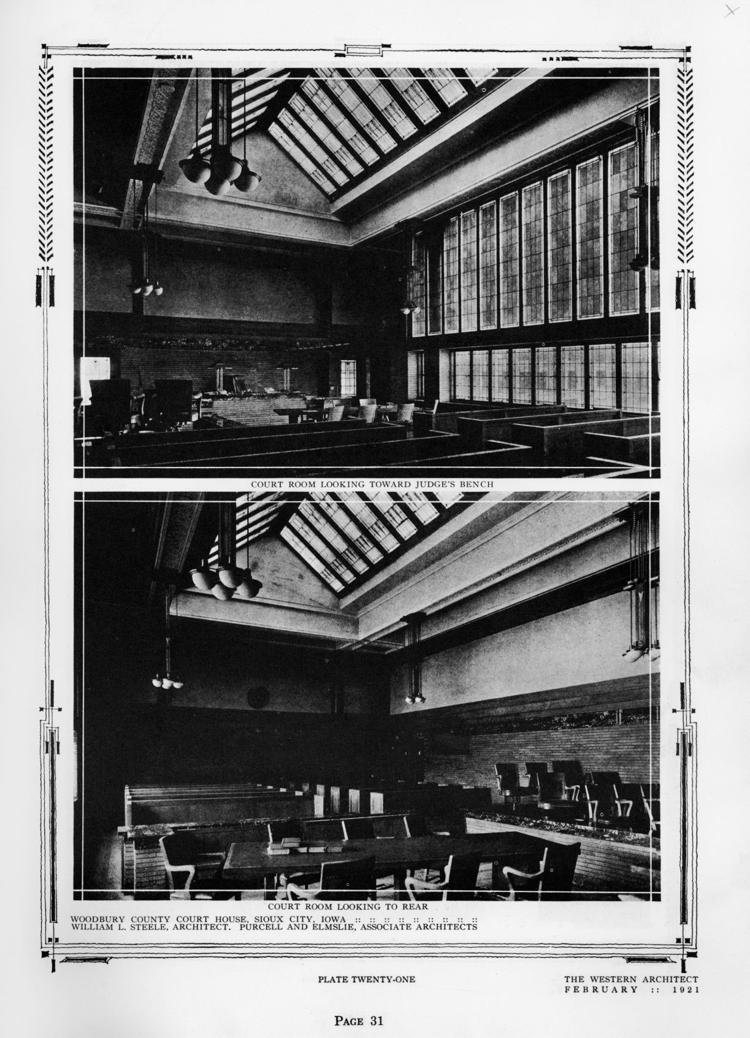 Courthouse and City Hall
Woodbury County Courthouse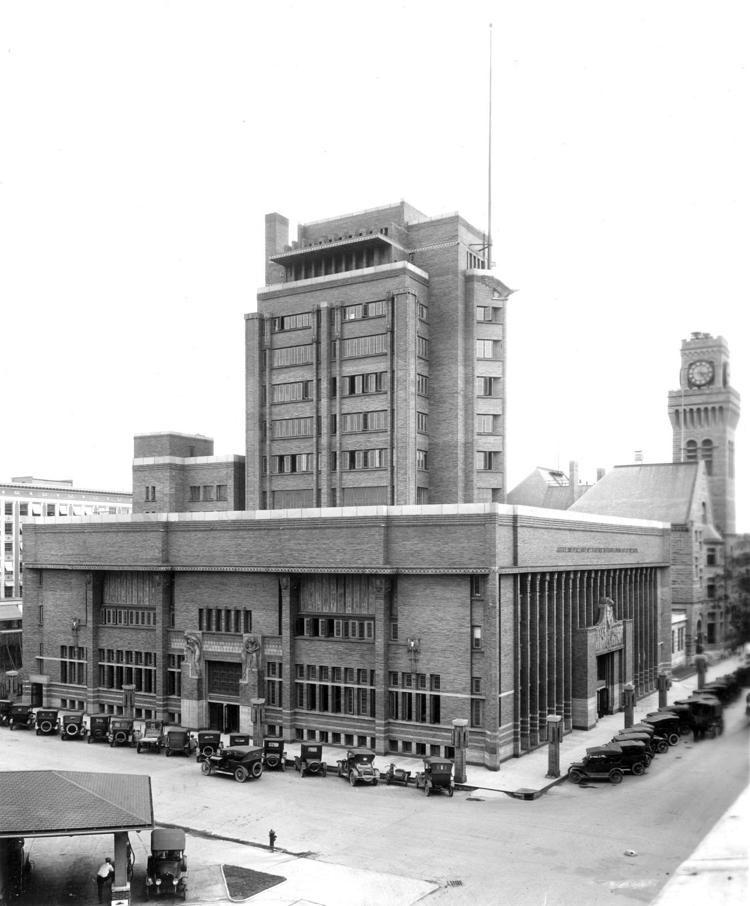 Courthouse interior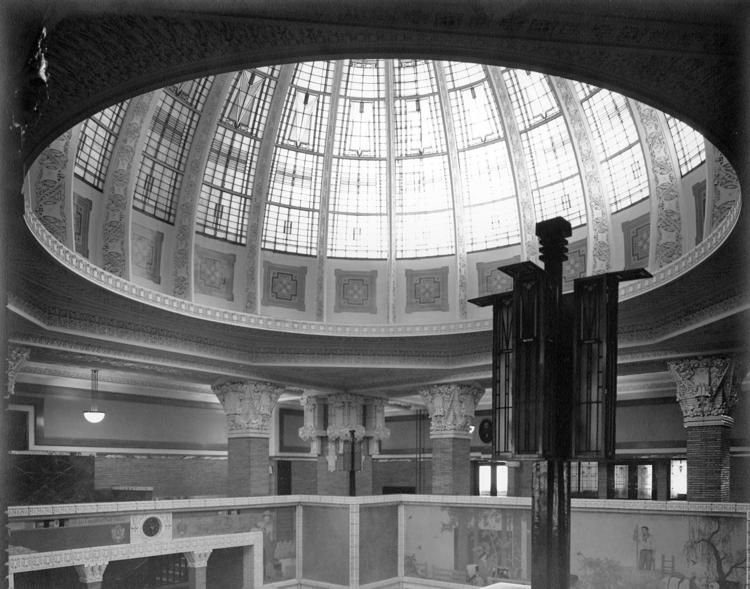 Light fixtures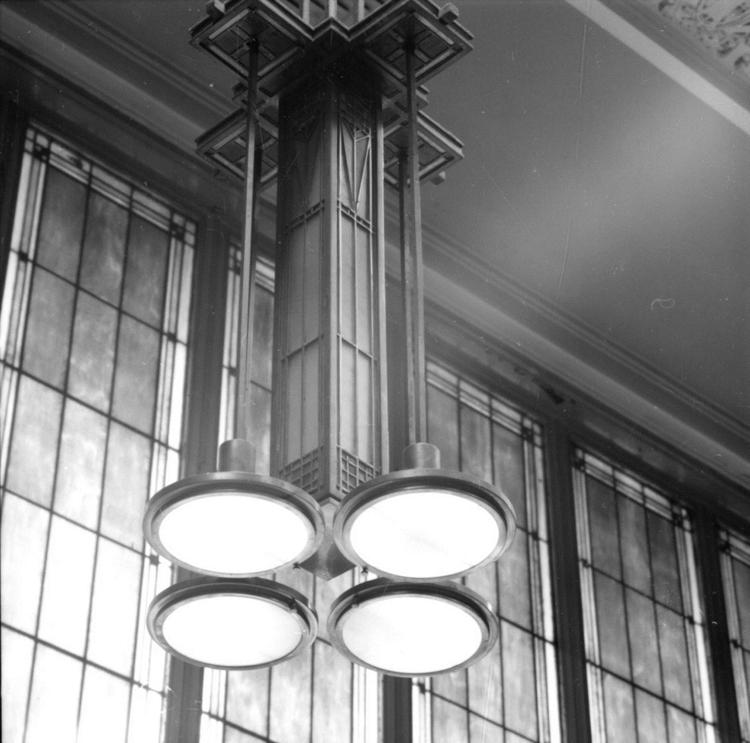 Courthouse mail chute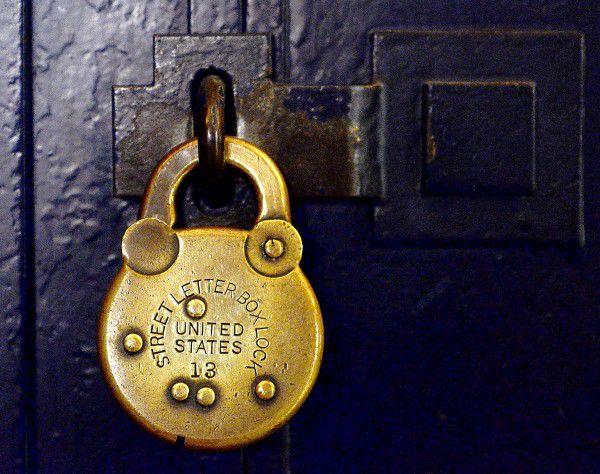 Courthouse security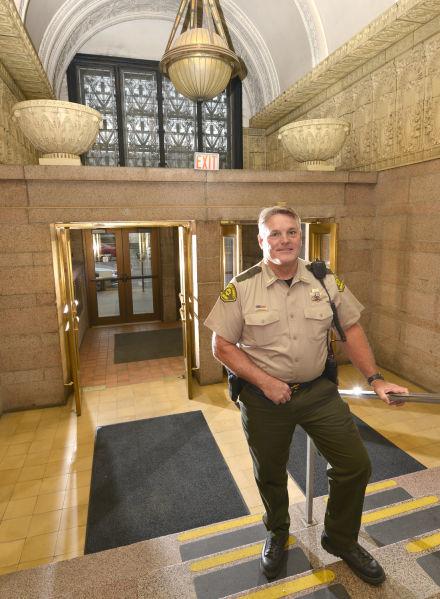 Courthouse elevators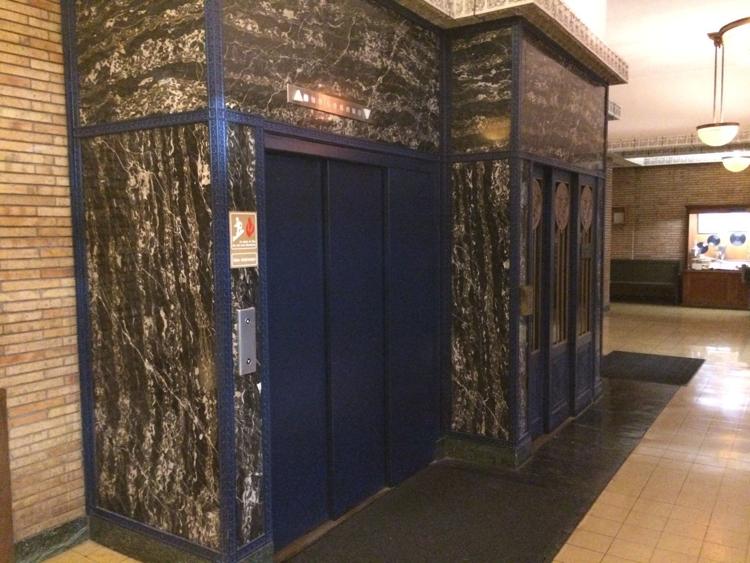 Courtroom repairs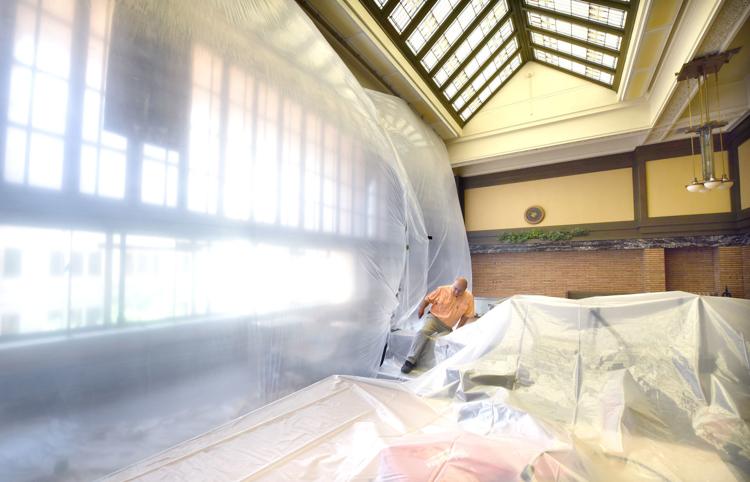 Courthouse terra cotta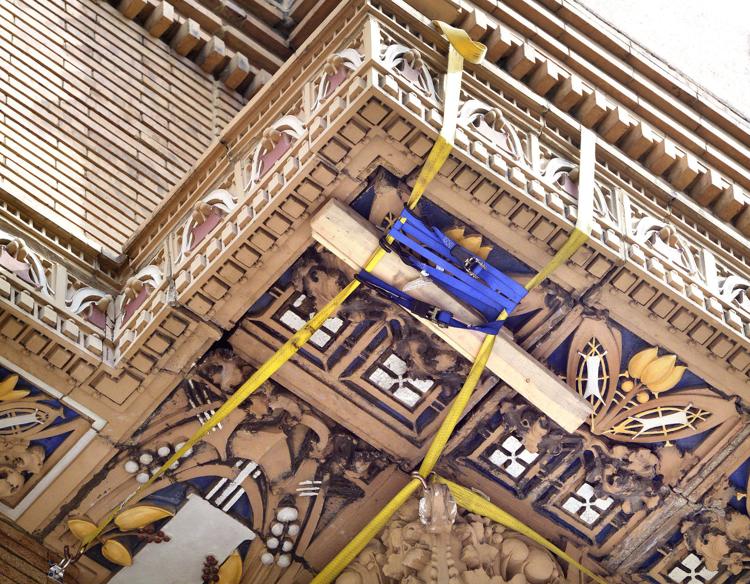 Courthouse terra cotta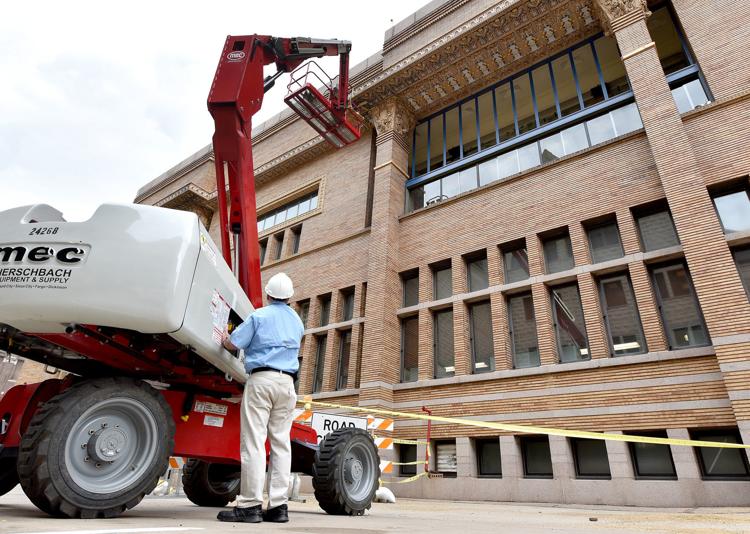 Election Watch Party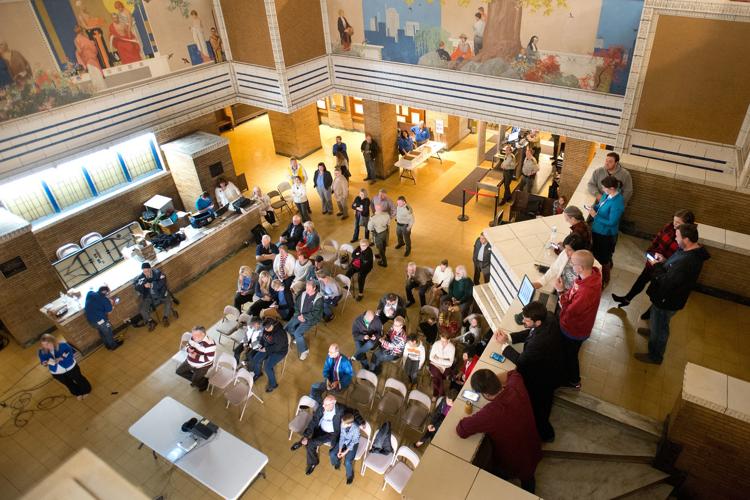 Courthouse repair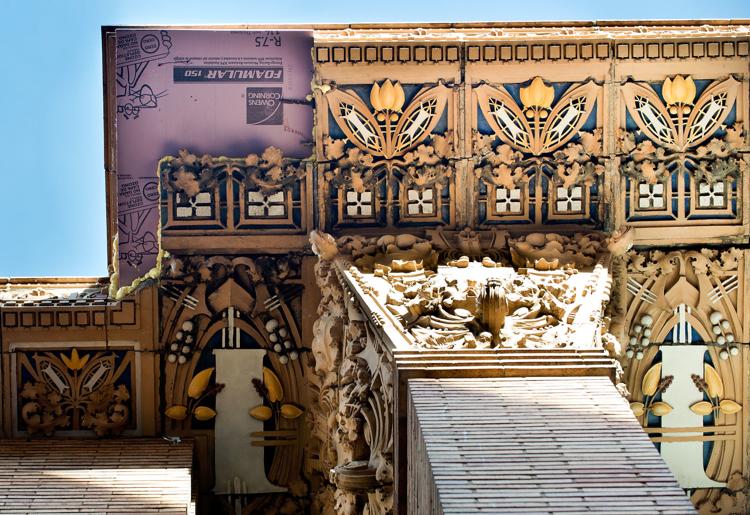 Courthouse architecture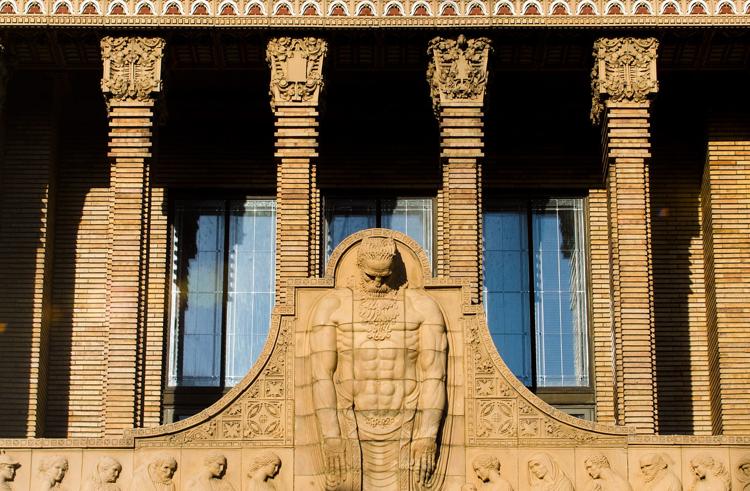 Courthouse architecture
Courthouse exterior