SIOUX CITY -- Several Sioux City residents expressed opposition to a telecommunications tower being constructed near their homes during a Planning and Zoning Commission meeting Tuesday.
U.S. Cellular requested that the commission approve a site plan for 3420 22nd St., where the company plans to build a 150-foot cellphone tower. Since a representative from U.S. Cellular couldn't attend the meeting, commission members voted to defer their decision until Jan. 22. Homeowners who live near the site of the proposed tower were allowed to speak; and many of them cited potential health concerns of being exposed to radio-frequency waves emitted by cellphone towers.
State law limits what factors the commission can and cannot consider when making their decision. Health is one of the factors that cannot be considered.
Michael Rodriguez, who lives about 500 feet from the proposed site, called the tower "dangerous" and "unfair," and threatened to file a lawsuit over the matter.
"All health matters aside, the city almost has no say in how this thing is built and what it does," he said. "The state doesn't go out and measure the waves from these things. The city does not go out and measure the waves from these things."
Since the commission can't consider potential health and environmental effects, homeowner Brandon Weitzel asked the commission, "What can you guys vote on?"
"We have to verify that they actually meet all the other parts of code, as far as distance and stuff like that," commission member Jason Geary said. "It's easier to explain what we can consider than what we can't, because it's a very short list of what we can consider when we vote on this."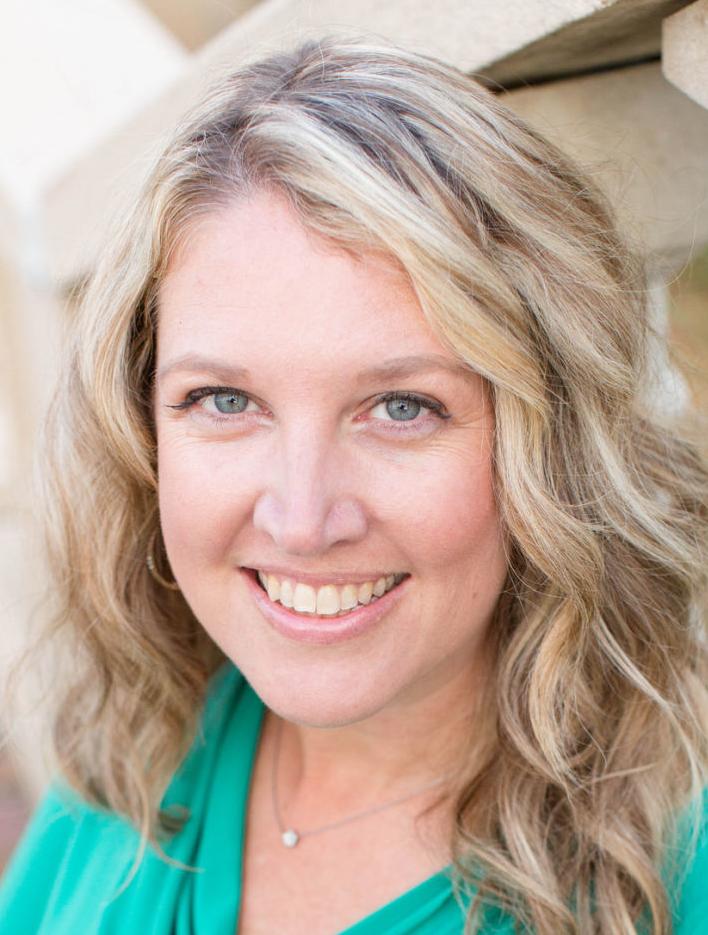 Another factor the commission can take into consideration, Chair Michelle Bostinelos said, is whether the tower fits within the characteristics of the neighborhood.
"Would this fit in your backyard?" Weitzel asked.
Seth Cottrell, another homeowner, expressed concerns about the city not being allowed to track emissions from cellphone towers.
"That radio tower could go out of whack and begin emitting higher emissions than what the FCC says is allowed and no one's going to look at it. We just rely on U.S. Cellular to be good people and make sure that doesn't happen."