SIOUX CITY | In addition to sliding down the park's 700-foot tubing hill, visitors to Cone Park will also be able to ice skate on a brand-new rink beginning Saturday. 
The city is opening a 5,400-square-foot refrigerated ice skating rink for the first time at 9 a.m. Saturday. The rink is refrigerated to offer extended use through the winter months and will transition to a free splash pad in the summer. 
"We are extremely pleased with the positive responses we have received for the tubing hill," Parks and Recreation Director Matt Salvatore said in a news release. "The opening of the ice skating rink will provide visitors with another opportunity to enjoy the park."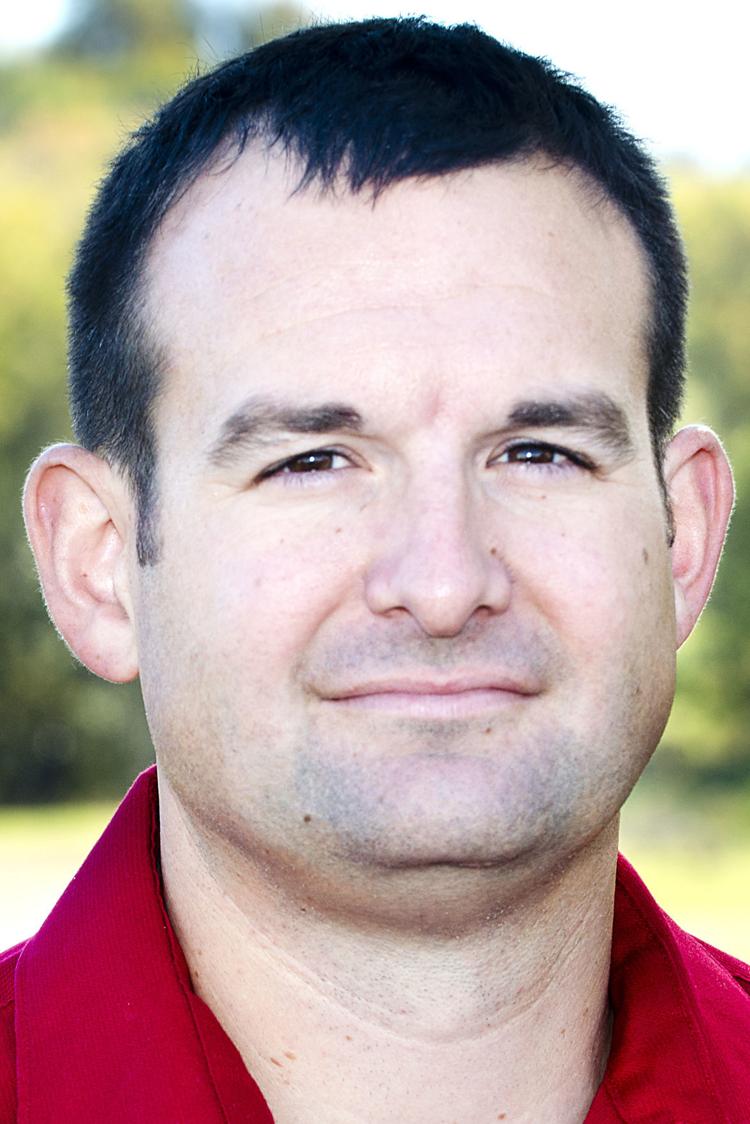 The skating rink will be open from 9 a.m. to 9 p.m. Saturday and Sunday and from 5 p.m. to 9 p.m. on weekdays. 
Park-goers who pay to use the park's tubing hill can skate at the skating rink at no cost. The price for ice skating only is $5. Skate rentals cost $3 and are not included with either admission price.
The rink is titled the Ruth Cone Skate and Splash presented by Missouri River Historical Development. MRHD was a major donor and supporter of the project. Ruth Cone is the late philanthropist whose family in 1981 created the trust that served as the park's primary funding source.
Located on a spacious field east of the IBP Ice Center parking lot, Cone Park opened in late December and features a tubing hill, refrigerated ice skating, fire pit and day lodge. It will also feature a free splash pad and multi-use trail in the summer.